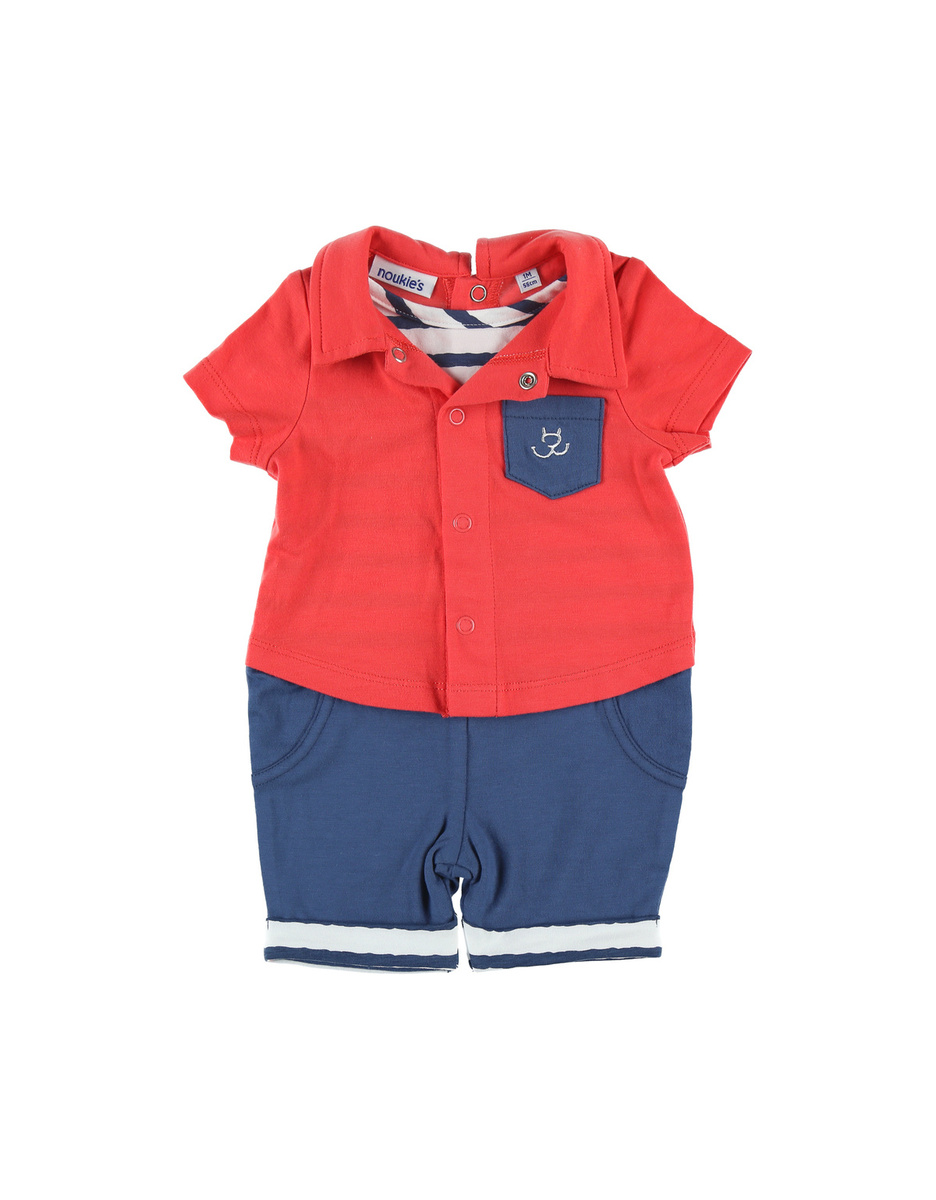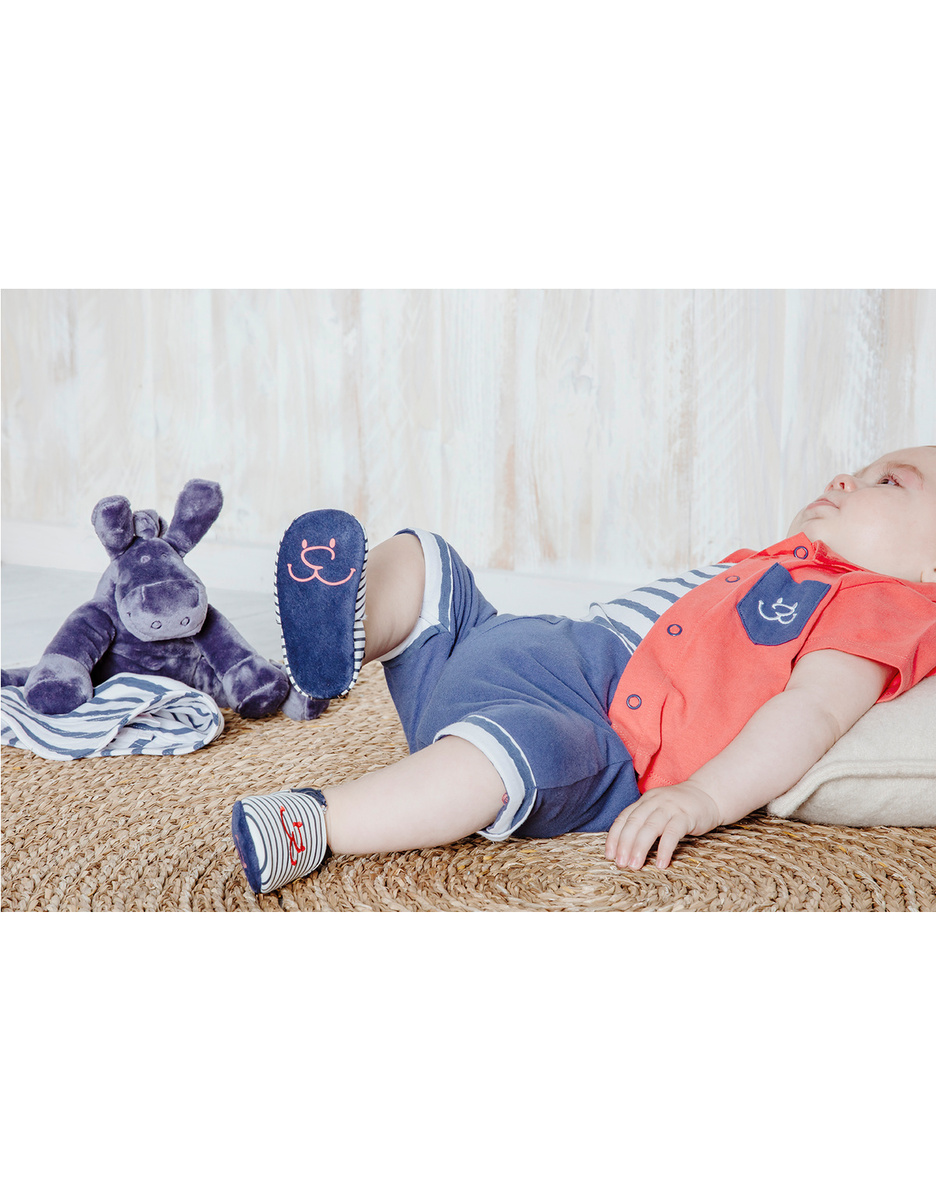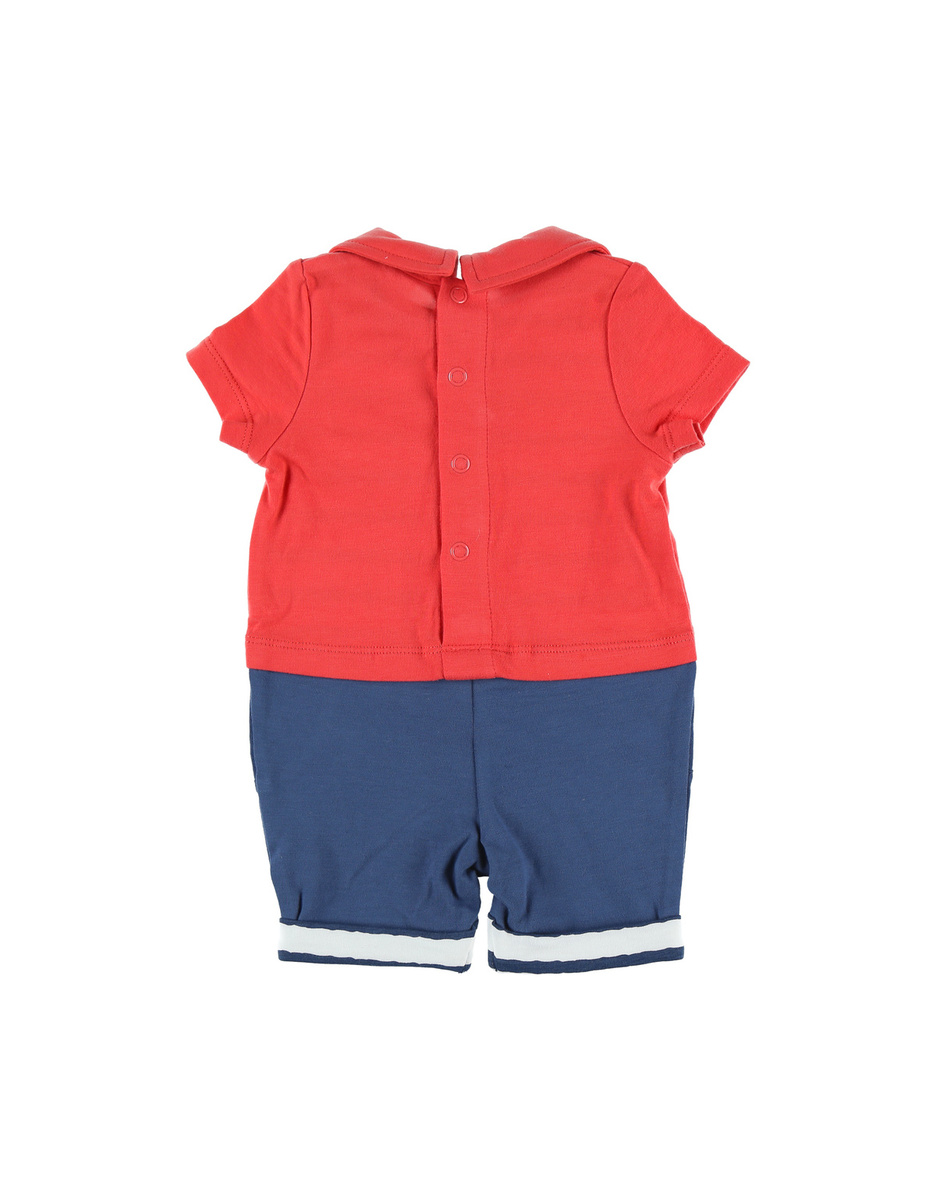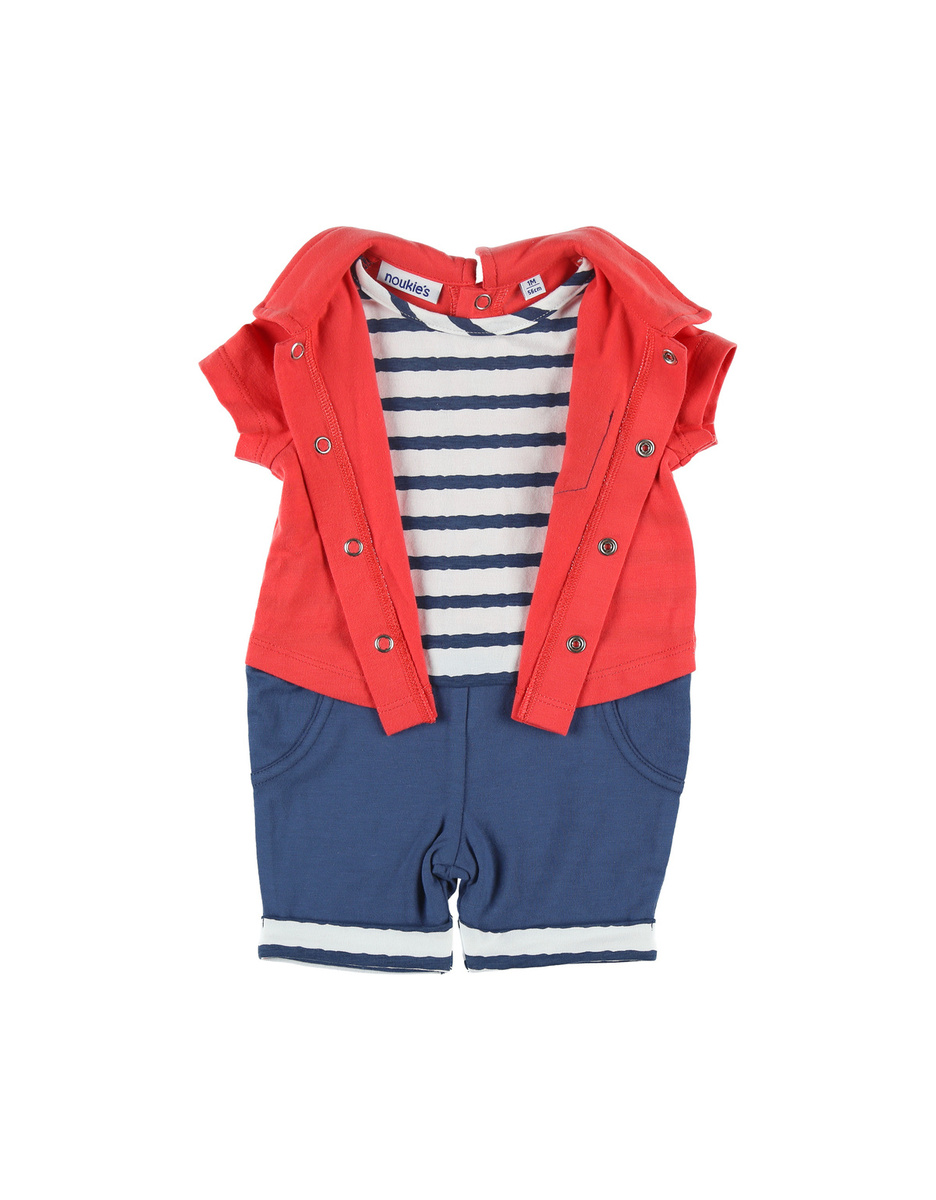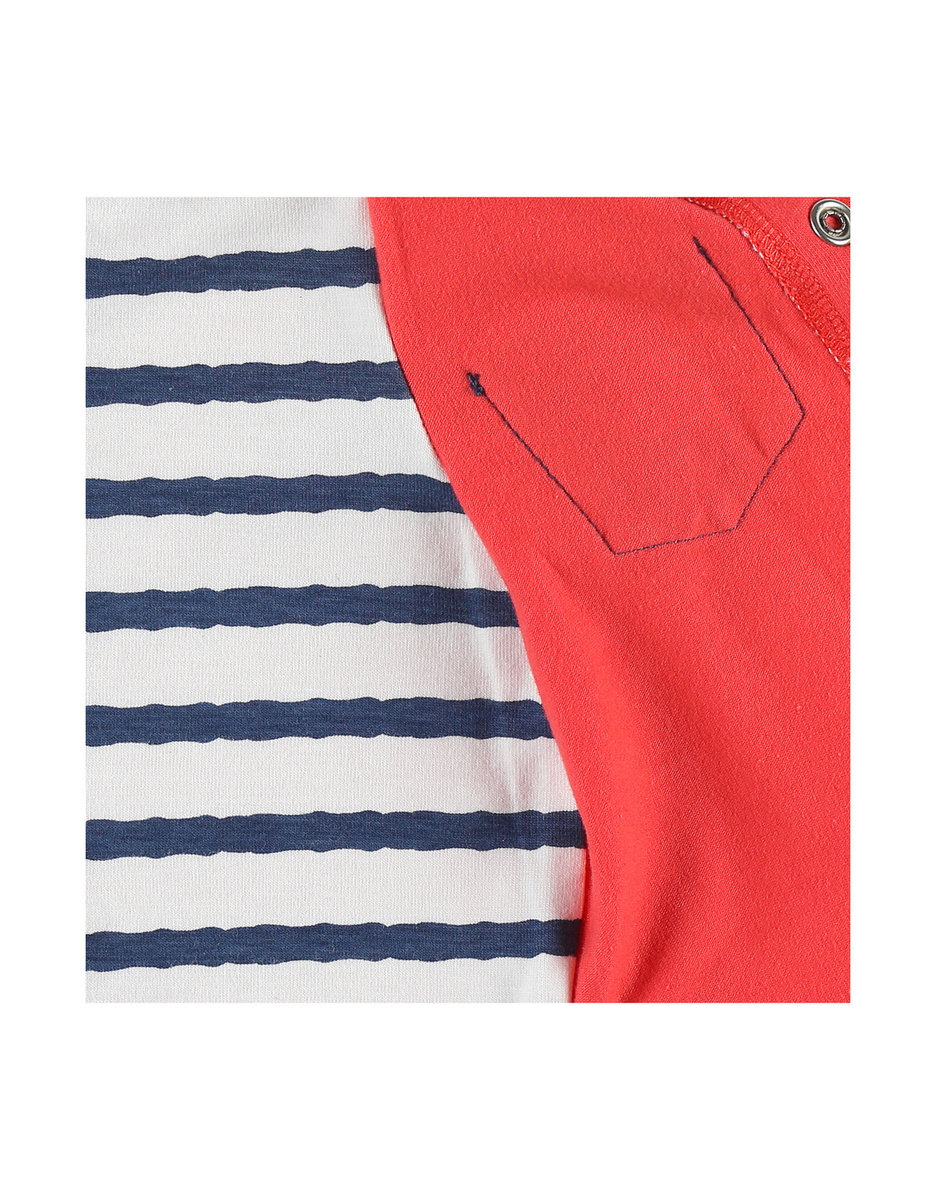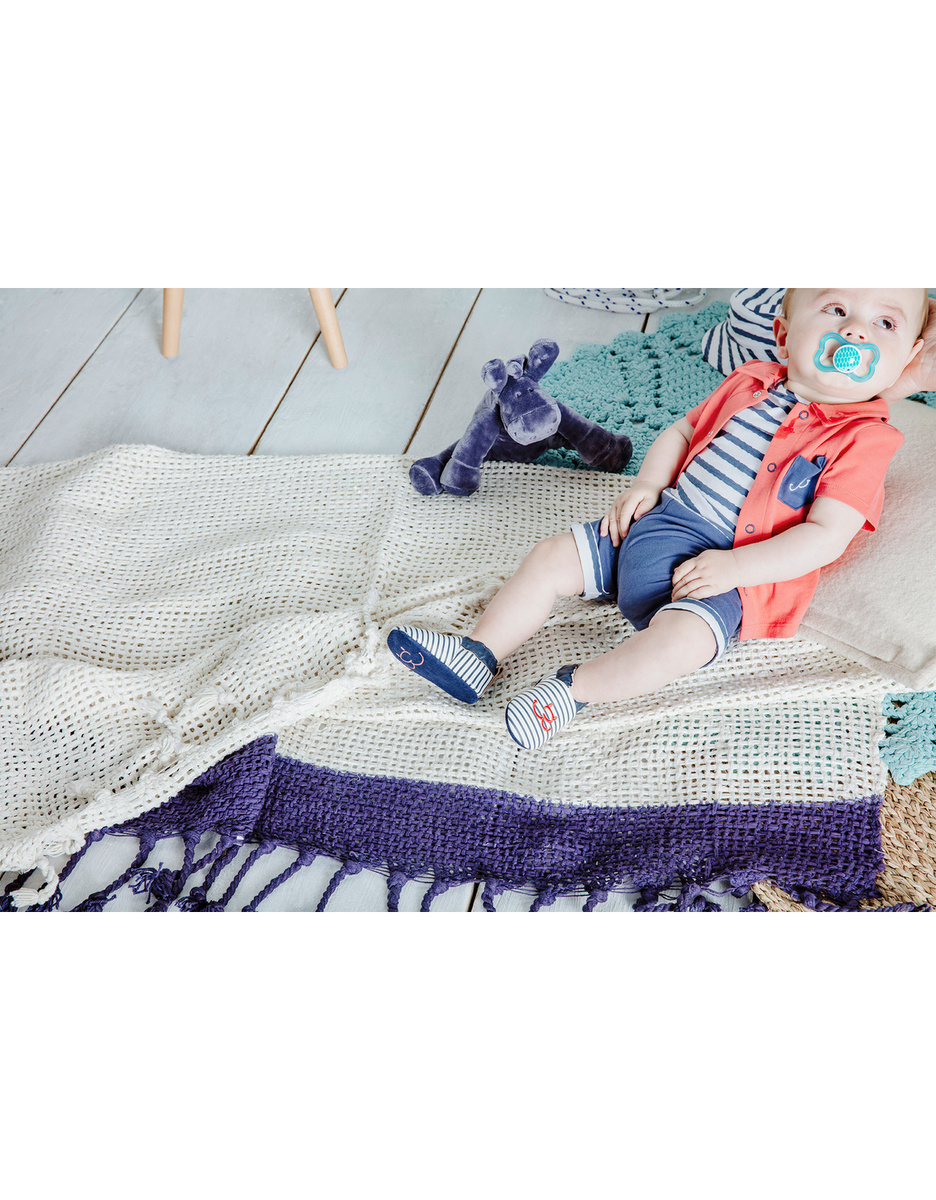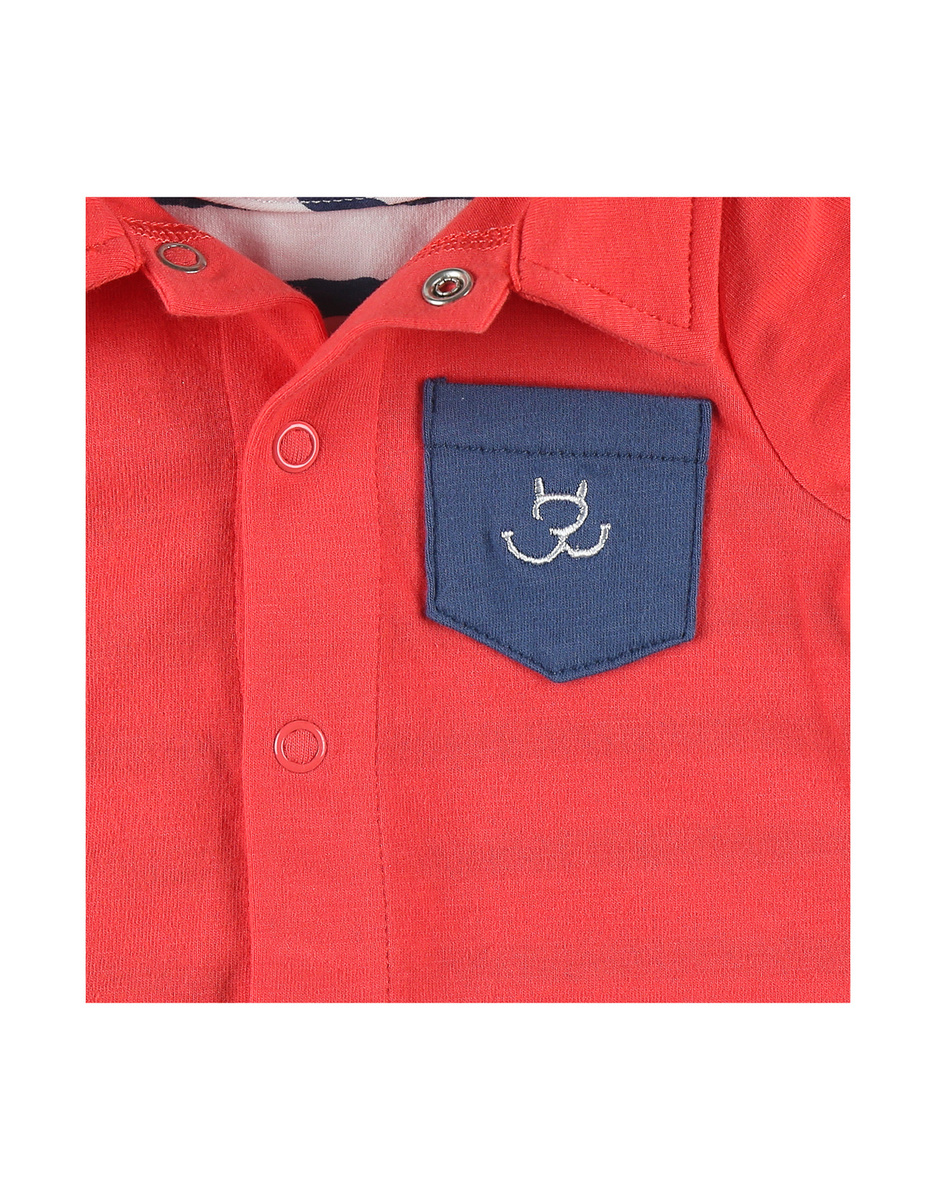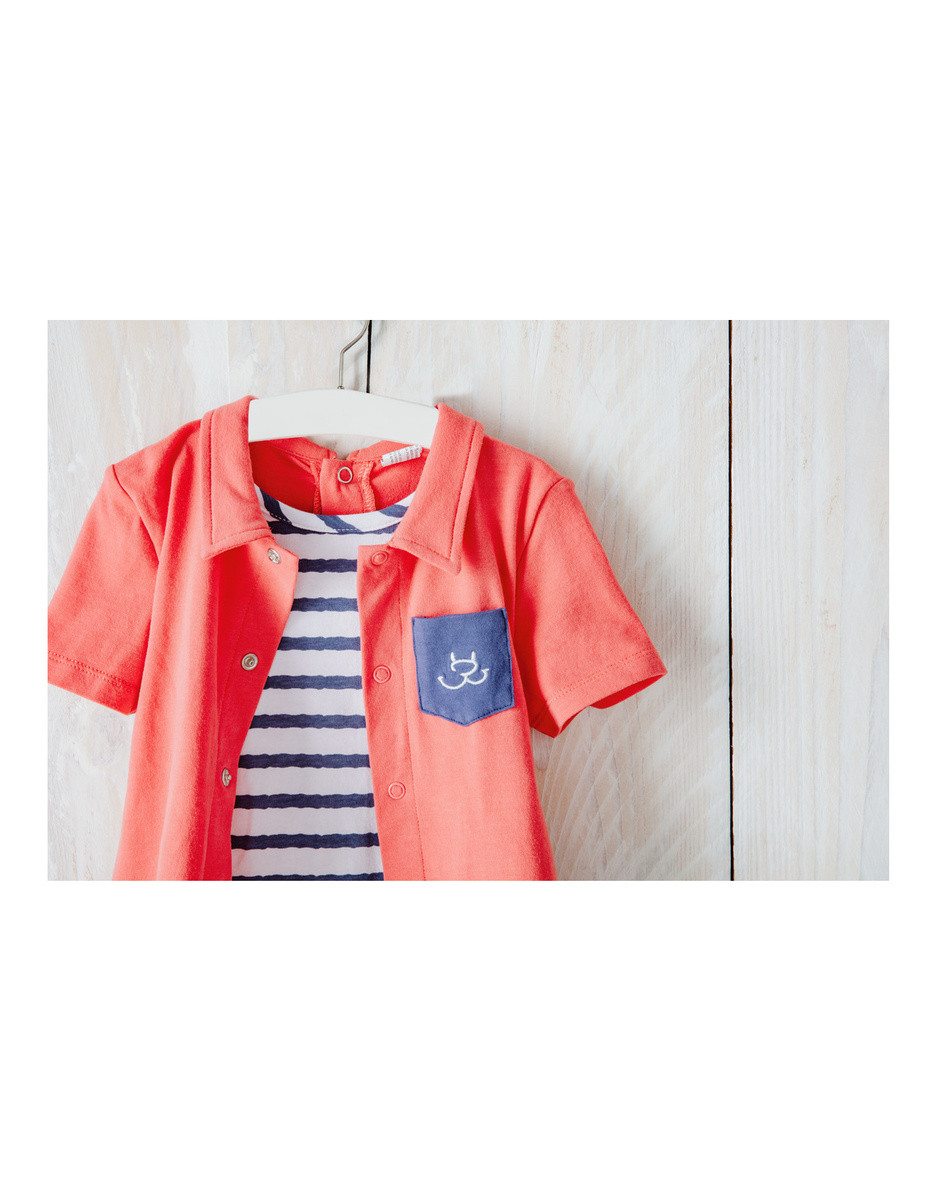 3-in-1 short romper suit
This product is sold out and will not be available in the future.
3-in-1 jersey short romper suit for baby boys from the Bord de mer collection. This comfortable one piece gives your baby boy a trendy look of t-shirt with a shirt and Bermuda shorts.
-10% all year round
Annual subscription €20
Reference: Z802128
Machine wash at 30°C recommended.