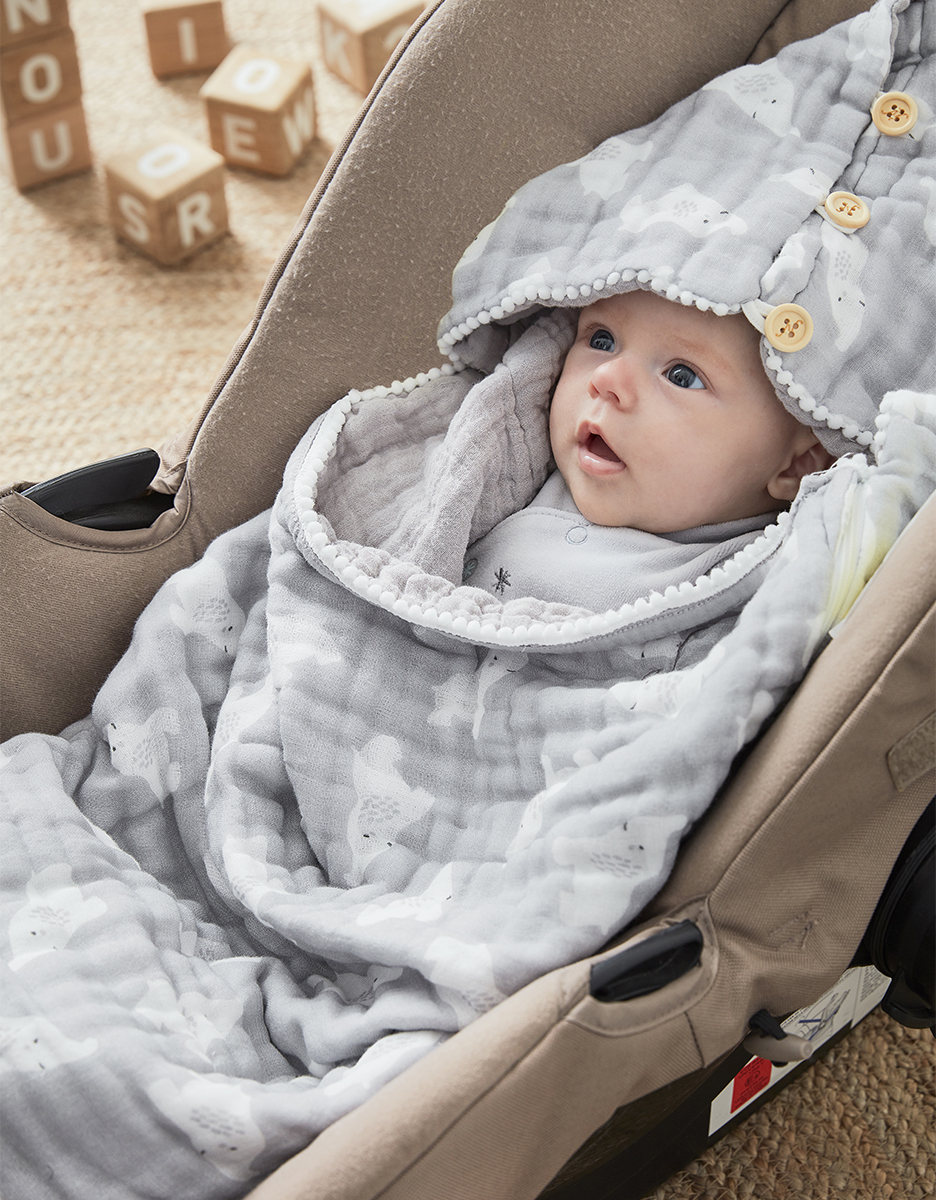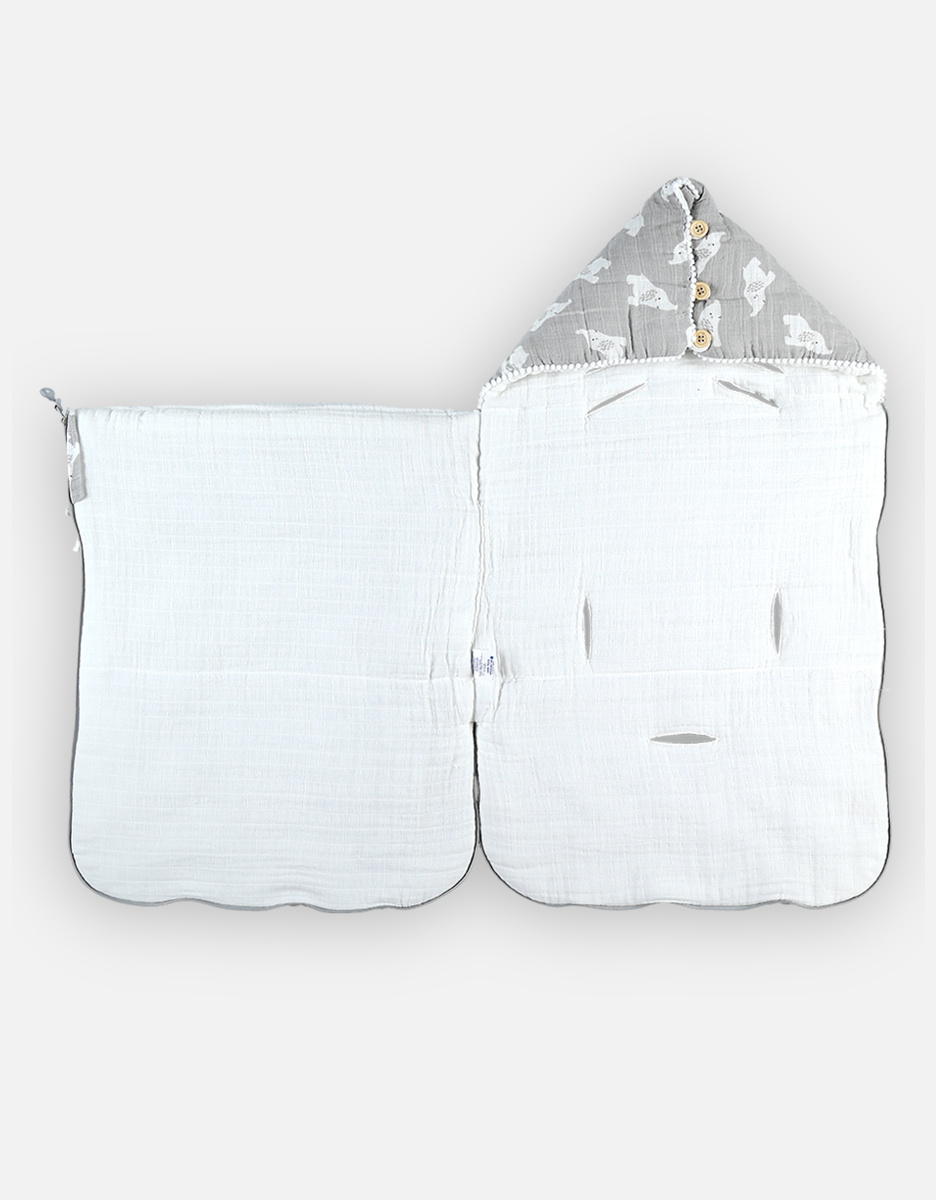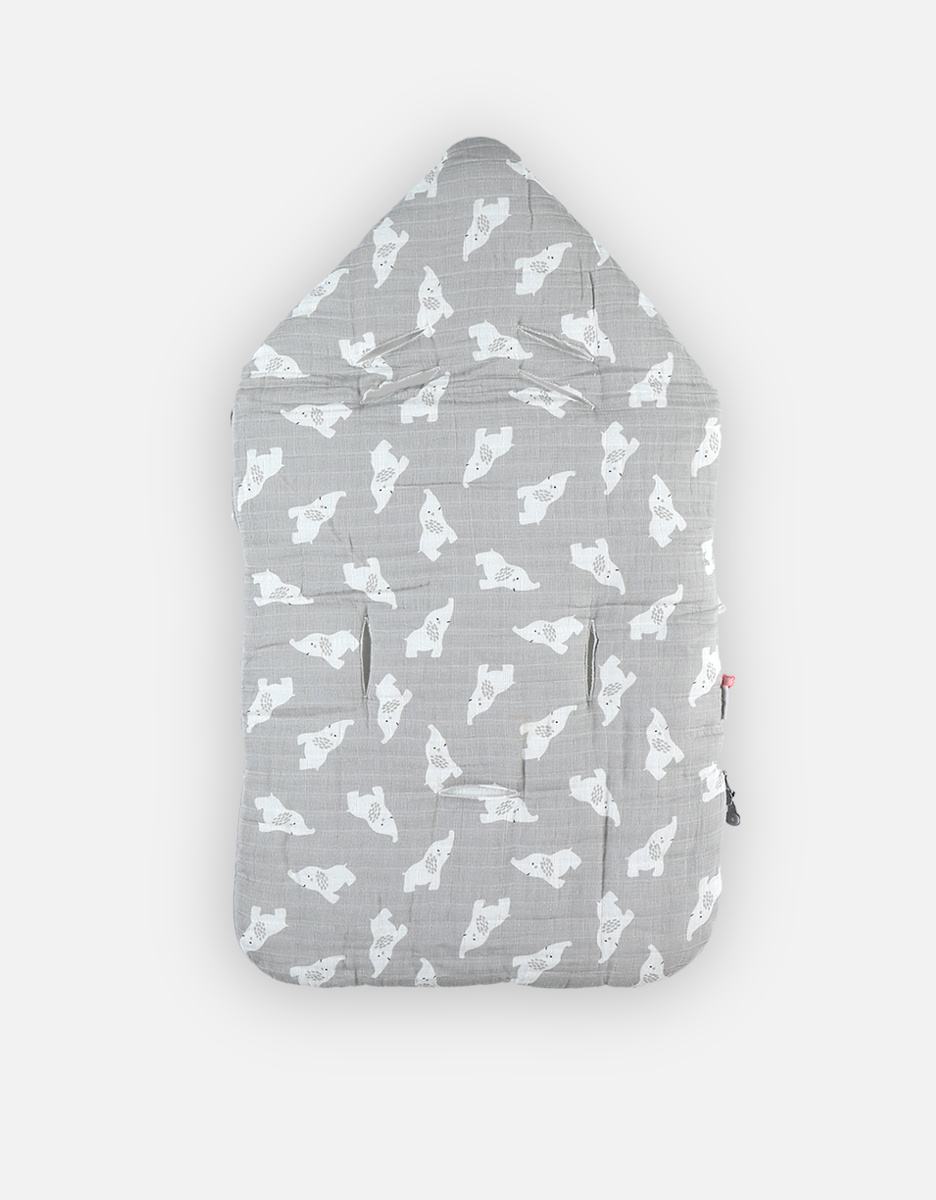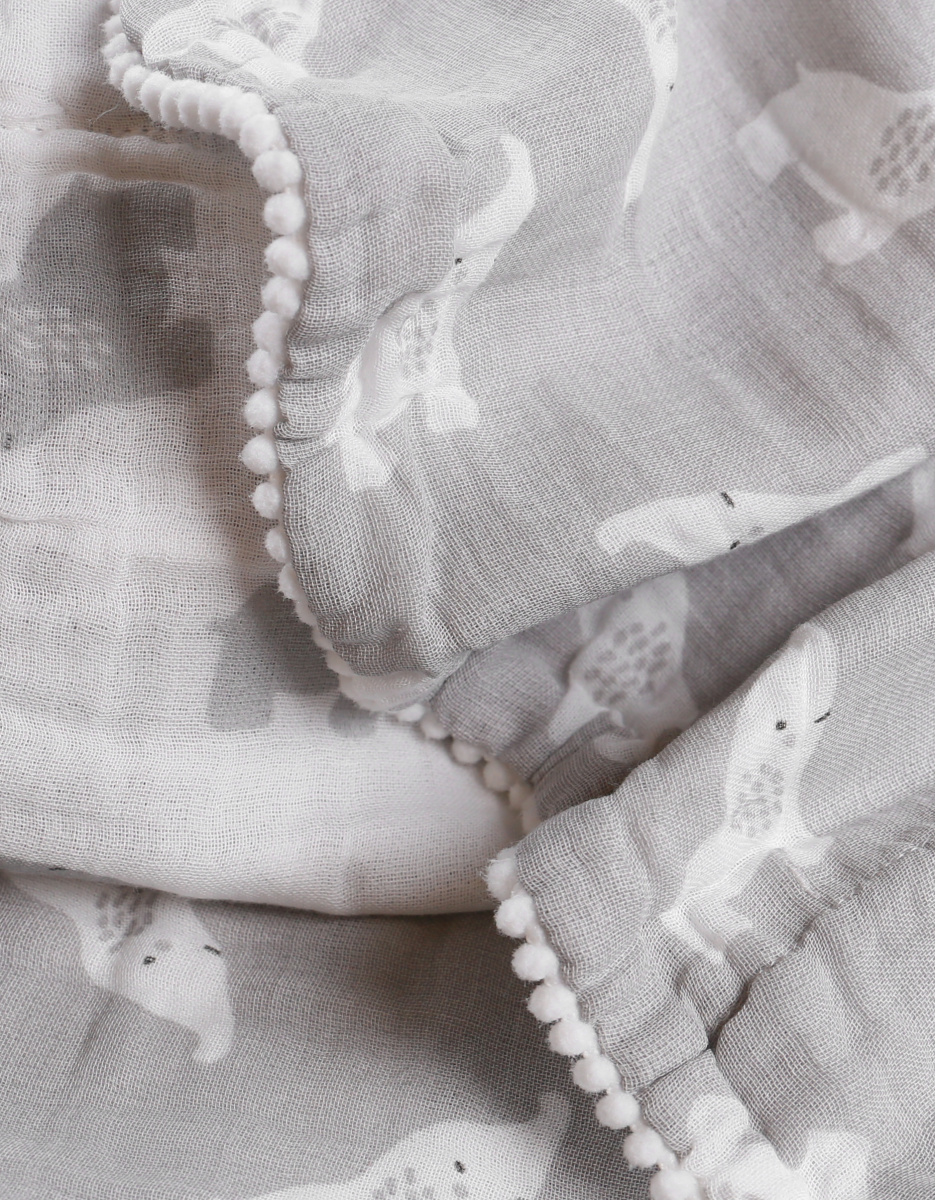 Angel's nest Organic Muslin Grey
This product is sold out and will not be available in the future.
The Milo Mix & Match angel's nest, in multi-layer cotton, is ideal when leaving the maternity, baby feels like it is in its mother's womb. It is suitable for mid-season and summer. Completely designed for the little ones, it opens thanks to a zipper on the side and is suitable for car seats in group 0. We love its finishing touches which make this baby nest even more tender!
-10% all year round
Annual subscription €20
Reference: BB2006.57