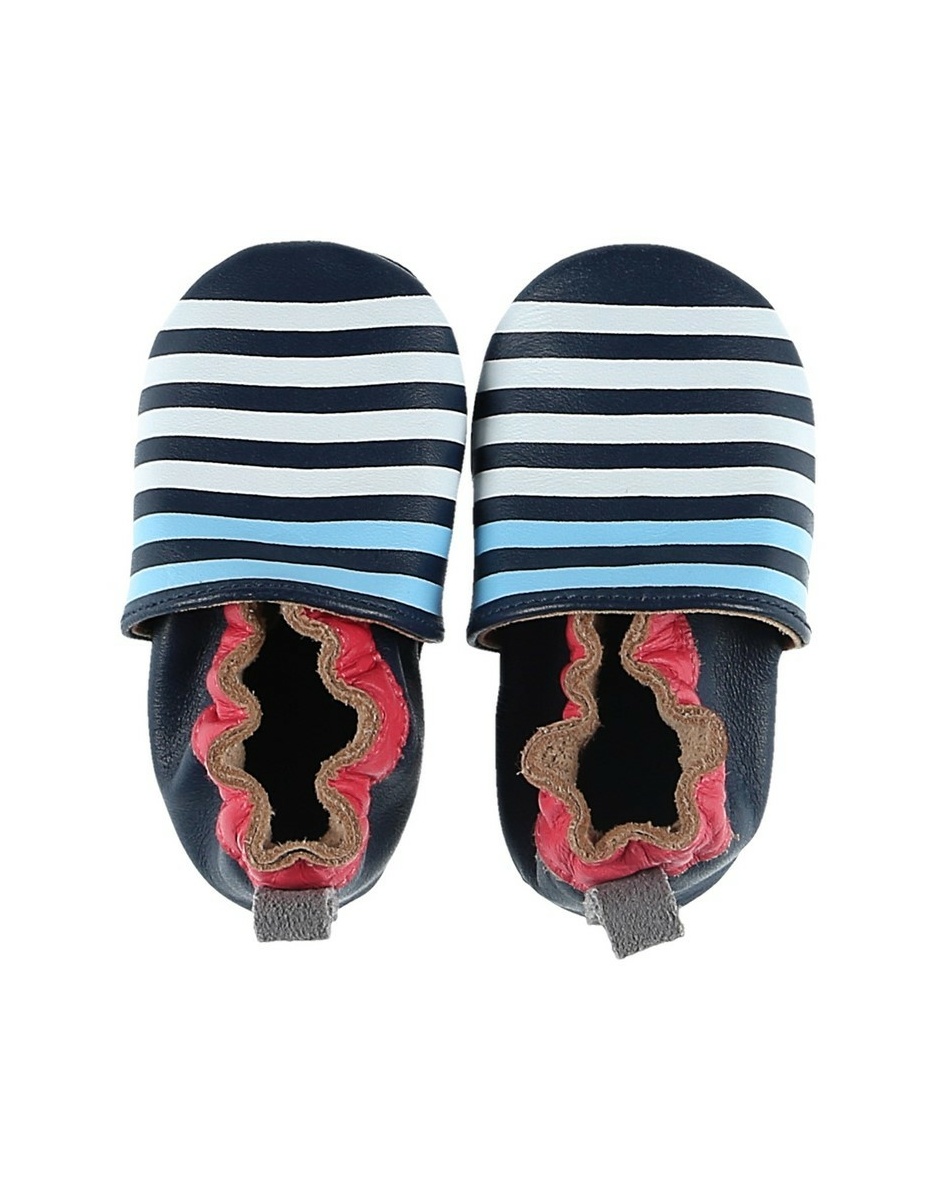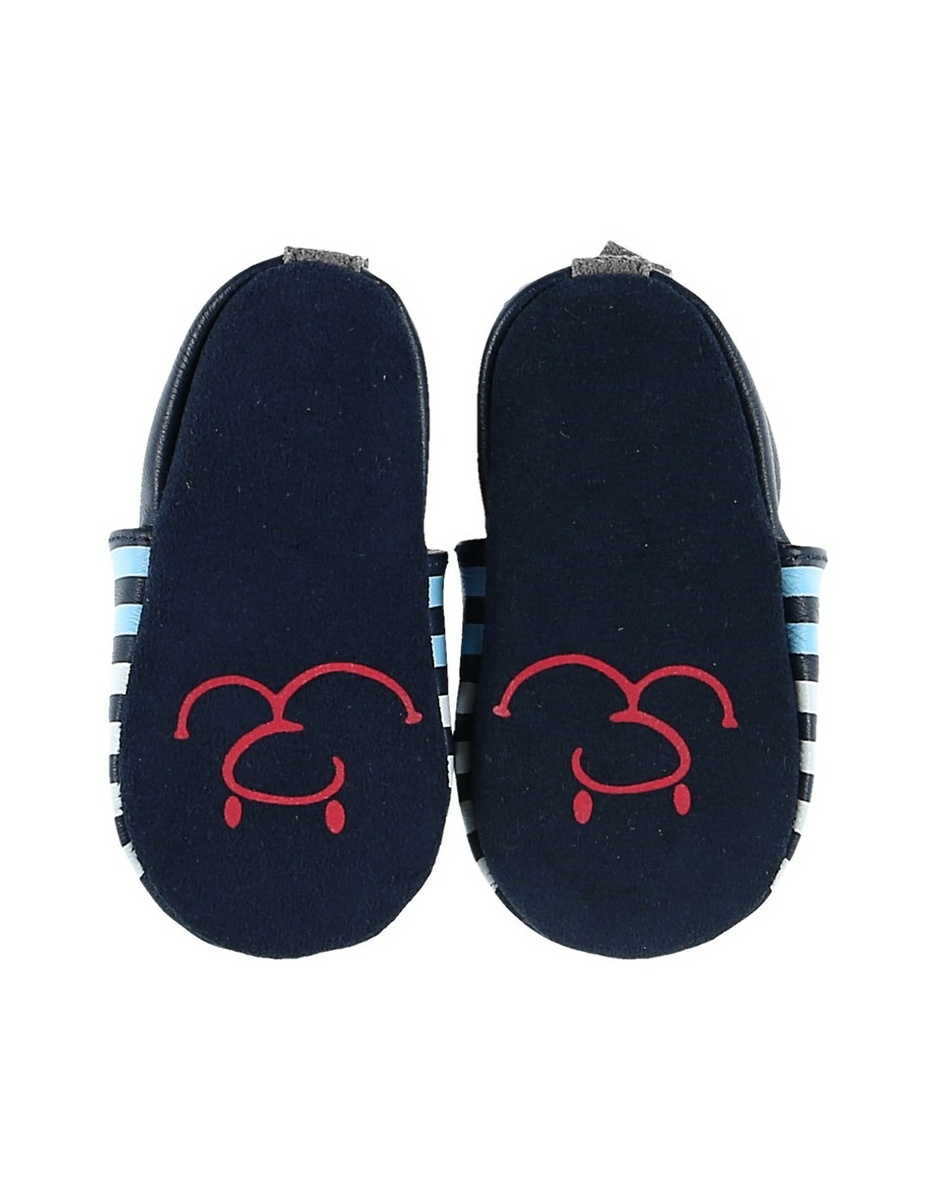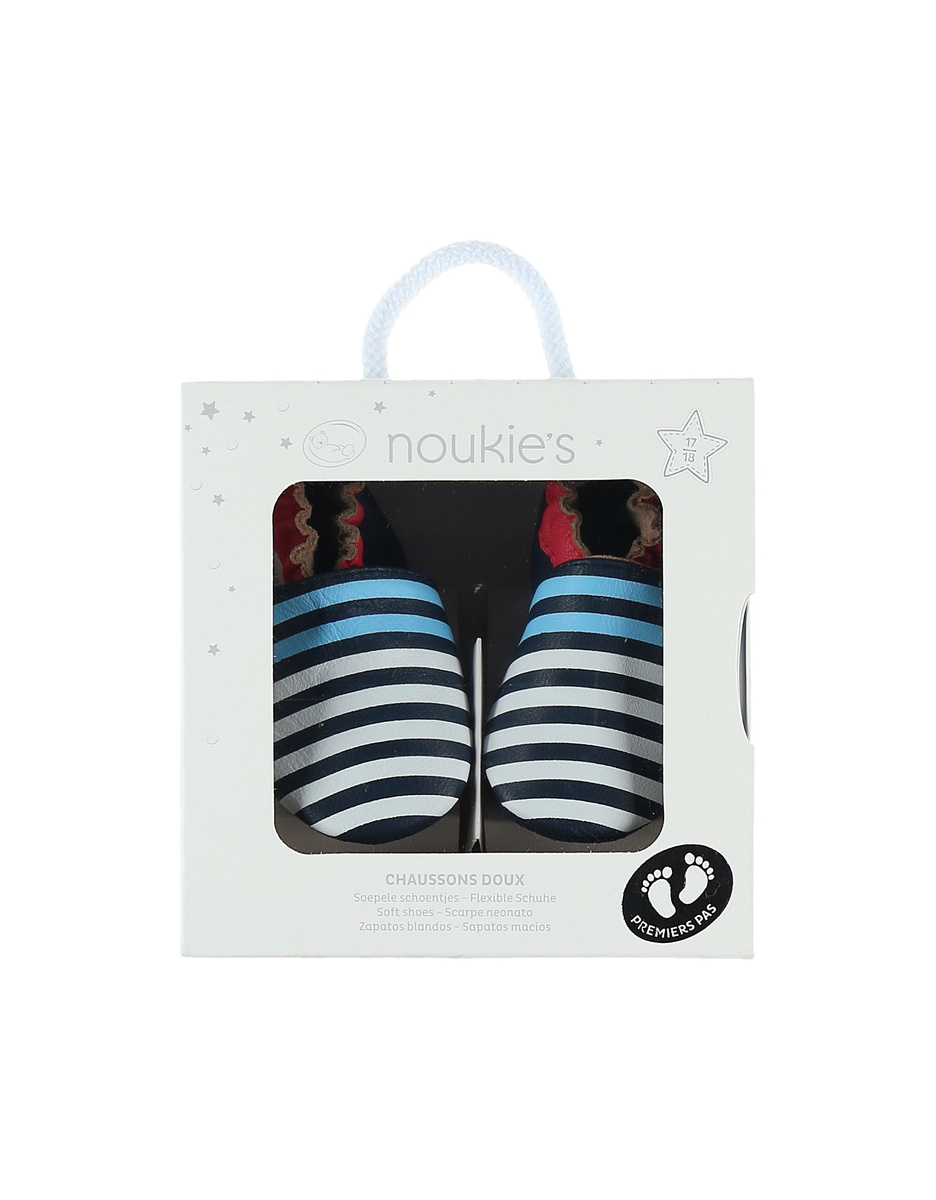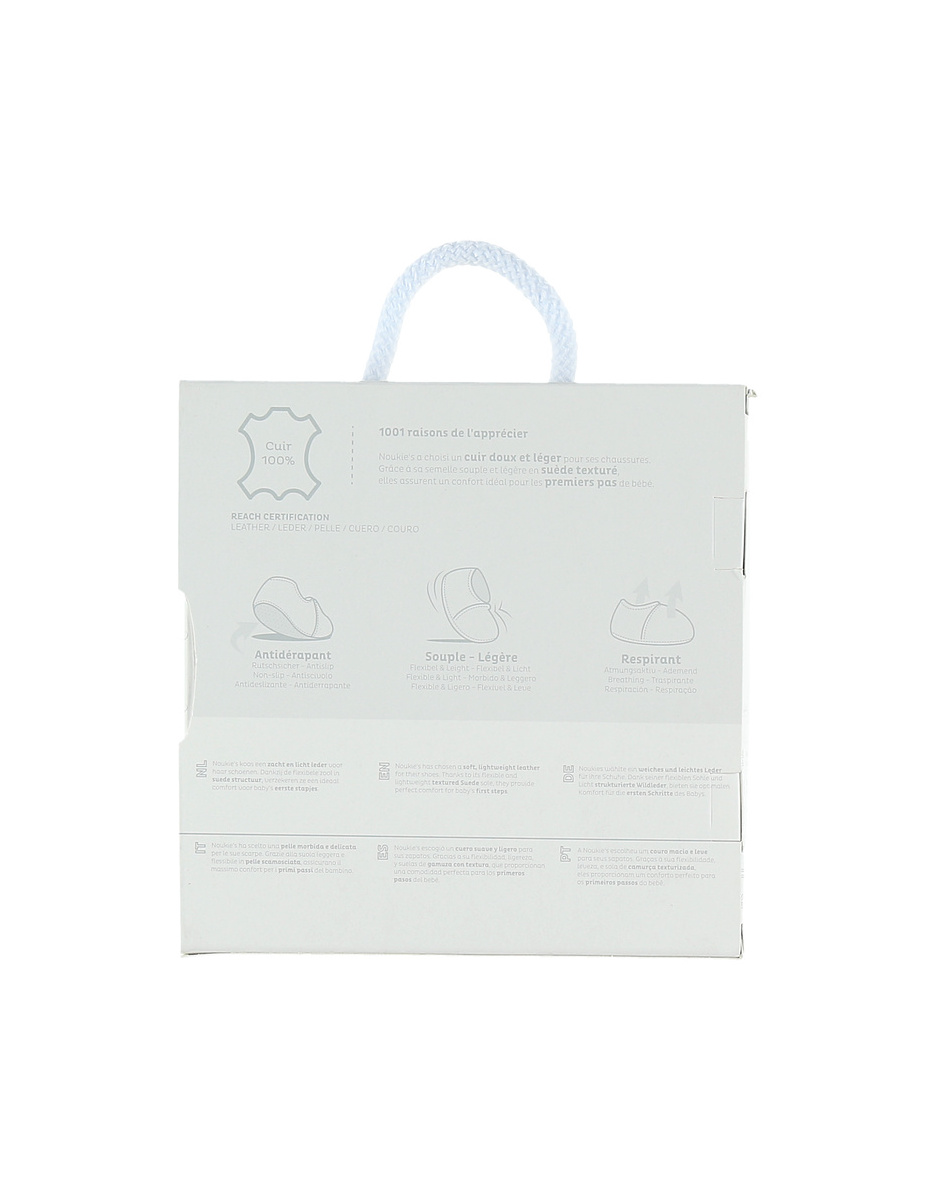 BDM BOY CHAUSSONS CUIR MARINE RAYE
This product is sold out and will not be available in the future.
Navy leather slippers with white stripes for babies and little boys, from the Mer du Nord collection.
-10% all year round
Annual subscription €20
Reference: Z752441
Machine wash at 30°C recommended.