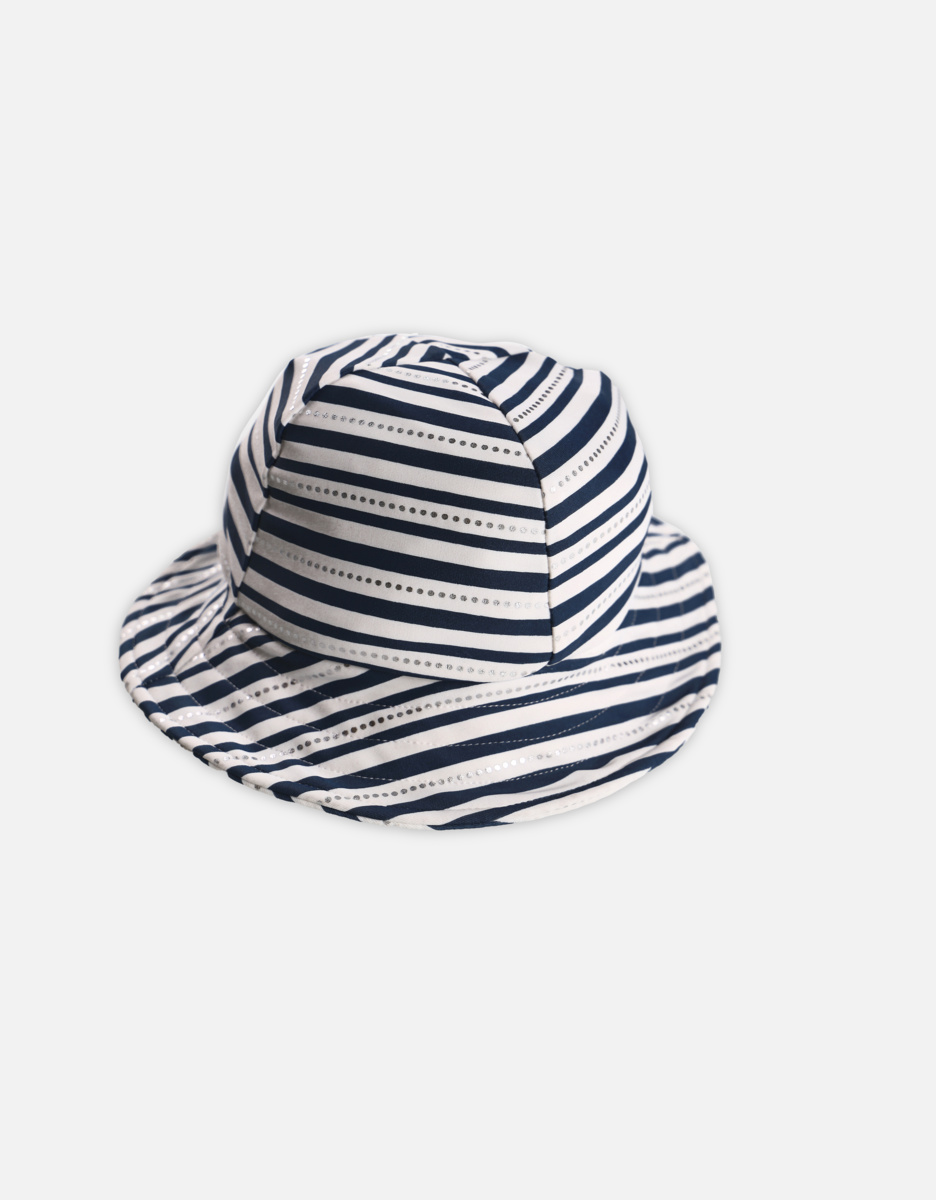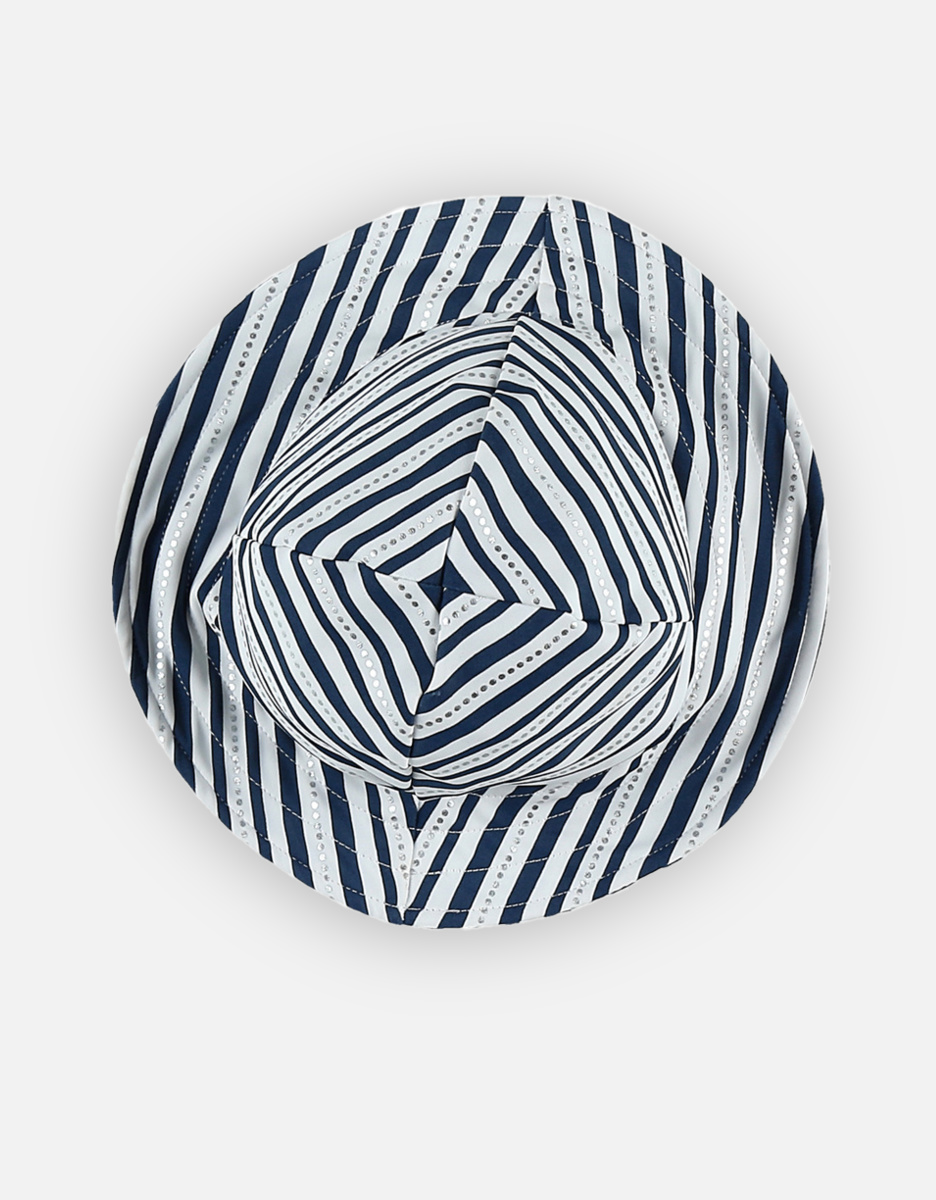 Beach Hat
Navy blue and white striped beach hat from the Ocean collection for babies and little girls. This practical hat has an elastic strap to keep it sitting on top of the head.
-10% all year round
Annual subscription €20
Reference: A801231
Rinse thoroughly after each use - Do not leave the hat wet in a bag - Wash the hat by hand with a mild soap - Do not dry the hat in the sun or near a heat source (radiator...) and do not use a dryer.