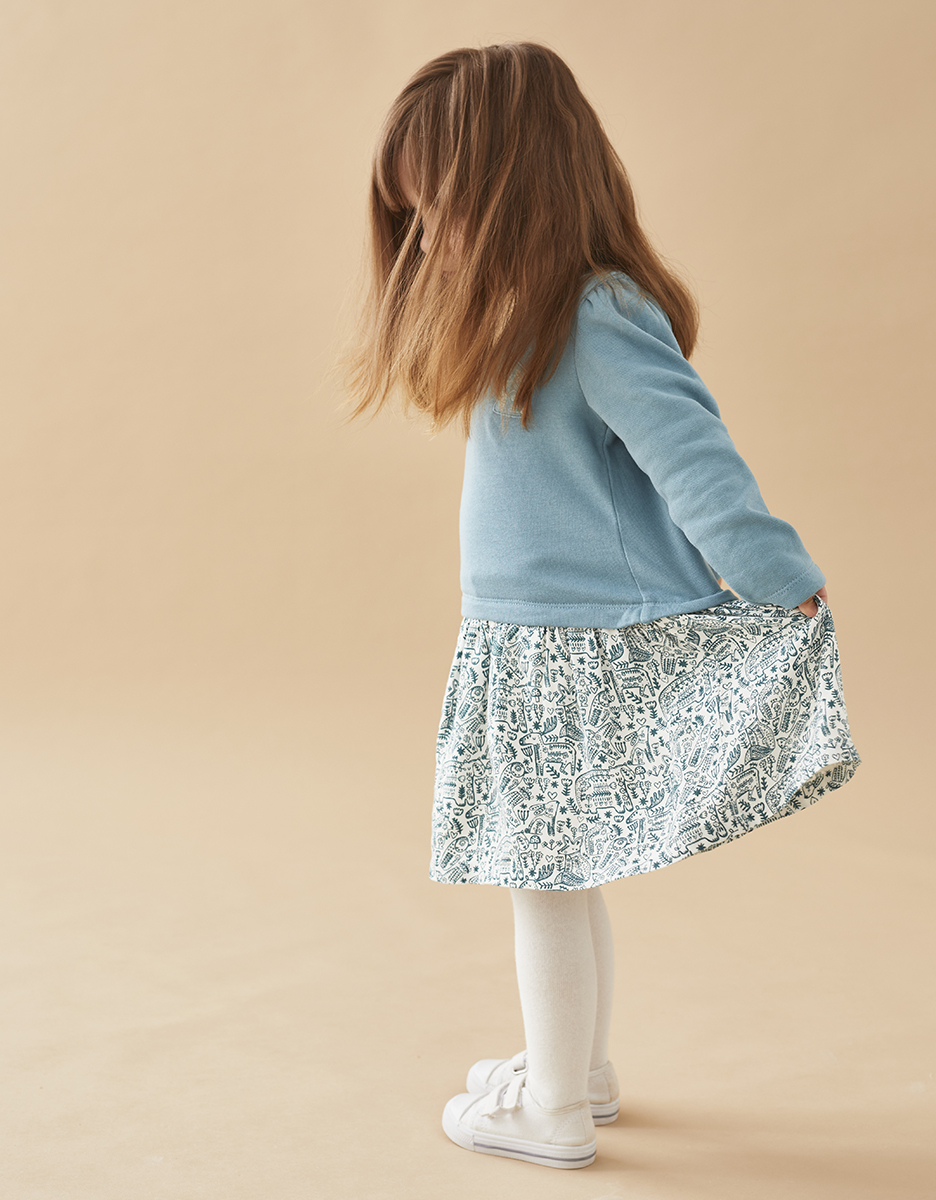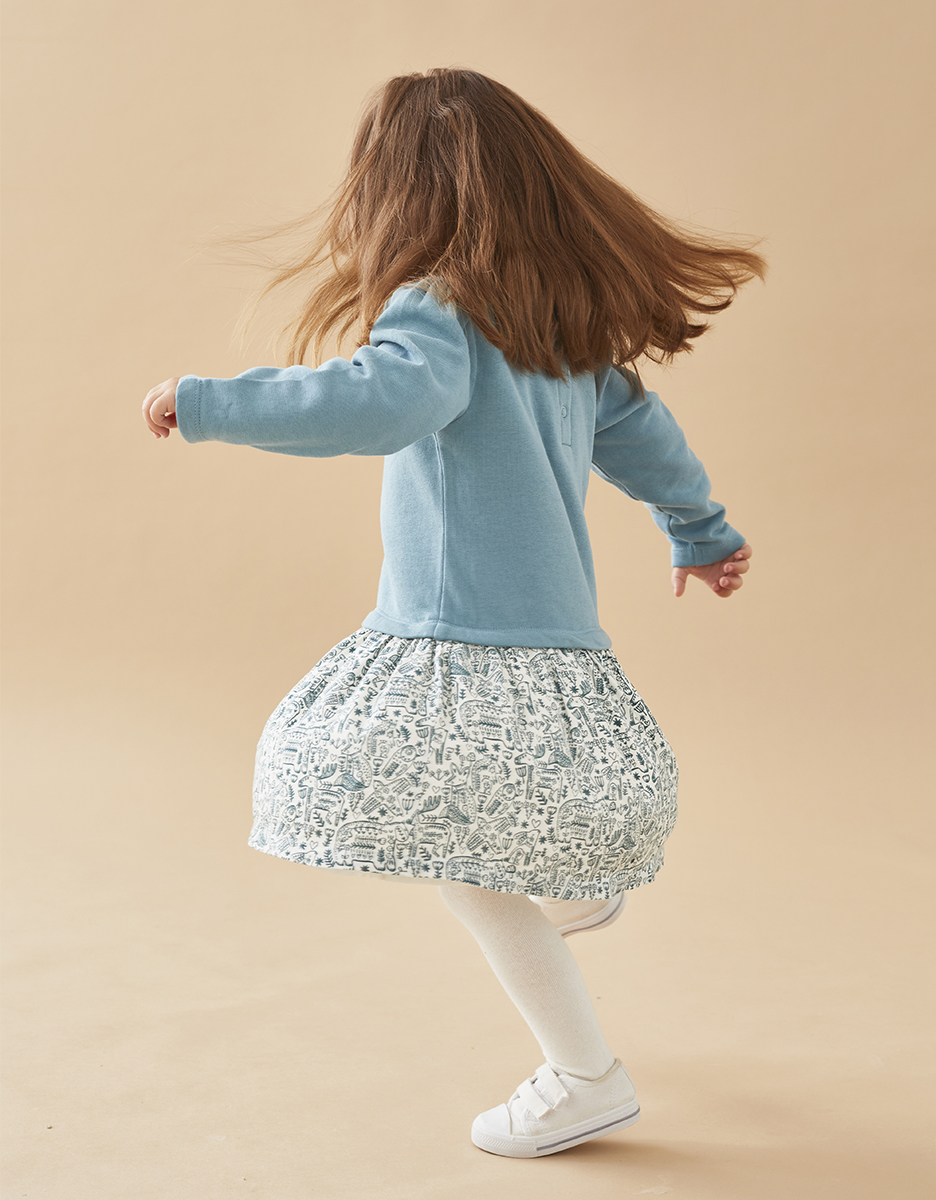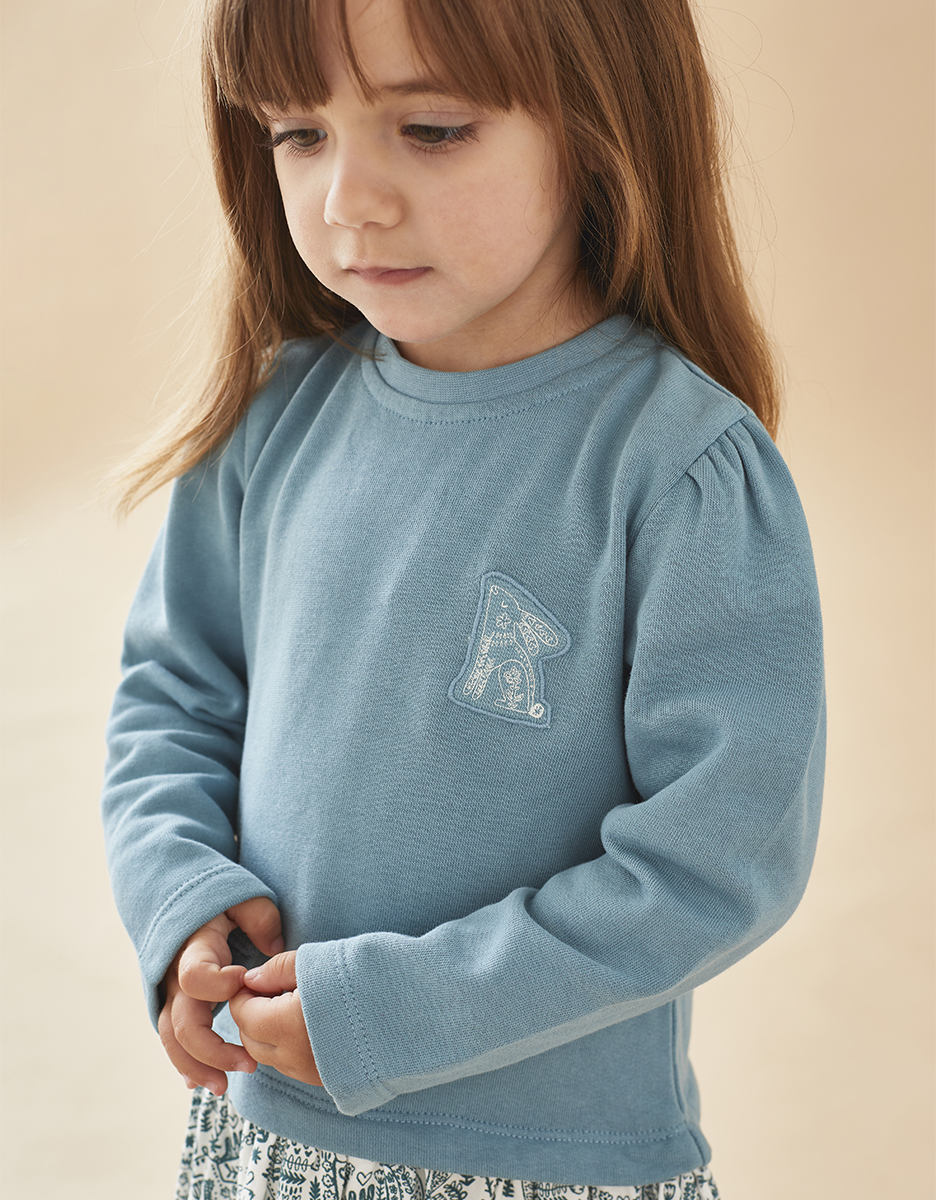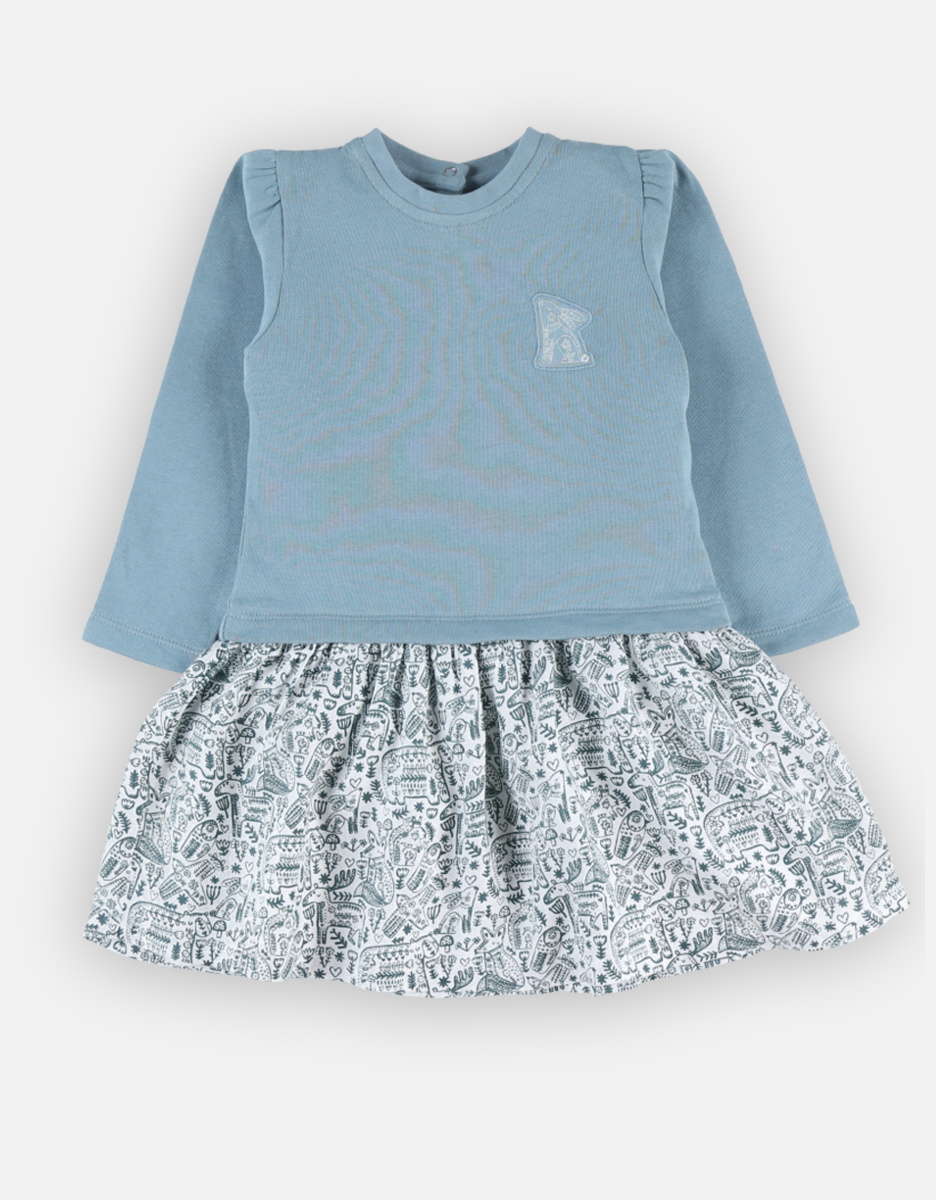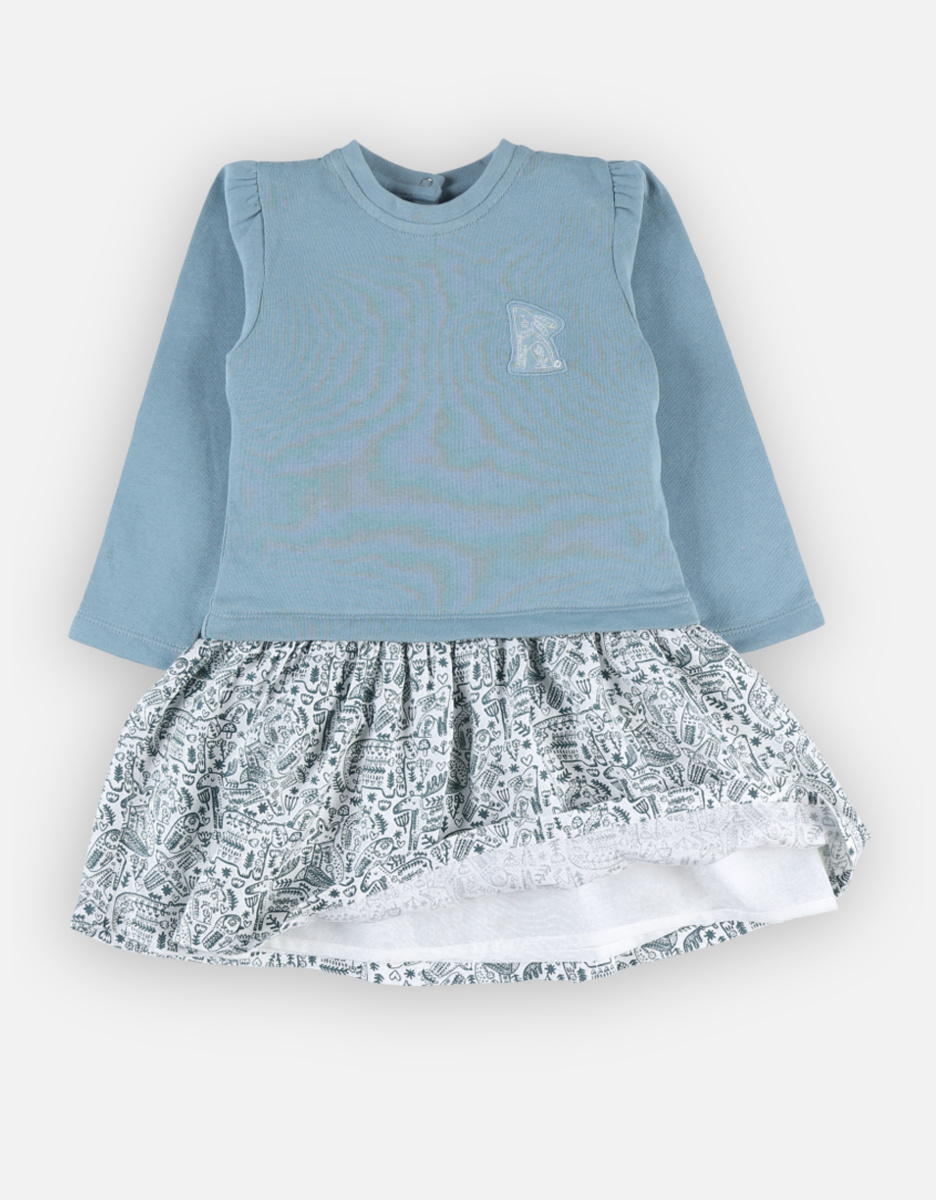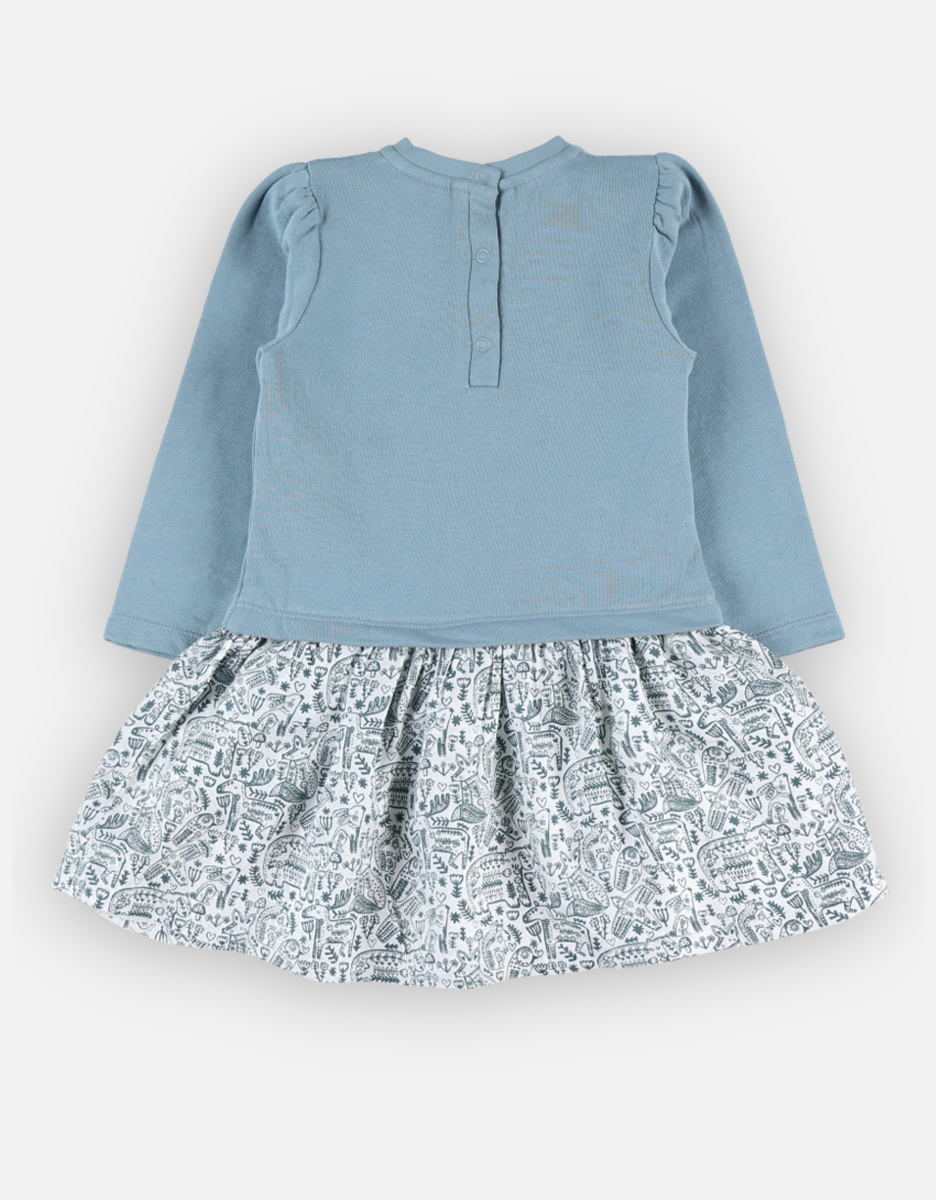 Bi-material dress, teal
This bi-material dress is super comfortable thanks to its flexible and very soft fabric! The teal upper part with puff sleeves embroidered with a cute bunny is made of duffle fabric and the off-white petticoat has a lovely animal print.
We love its girly touch brought by the mixture of fabrics as well as its cute print. Be ready to dance all year round!
-10% all year round
Annual subscription €20
Reference: Z259082