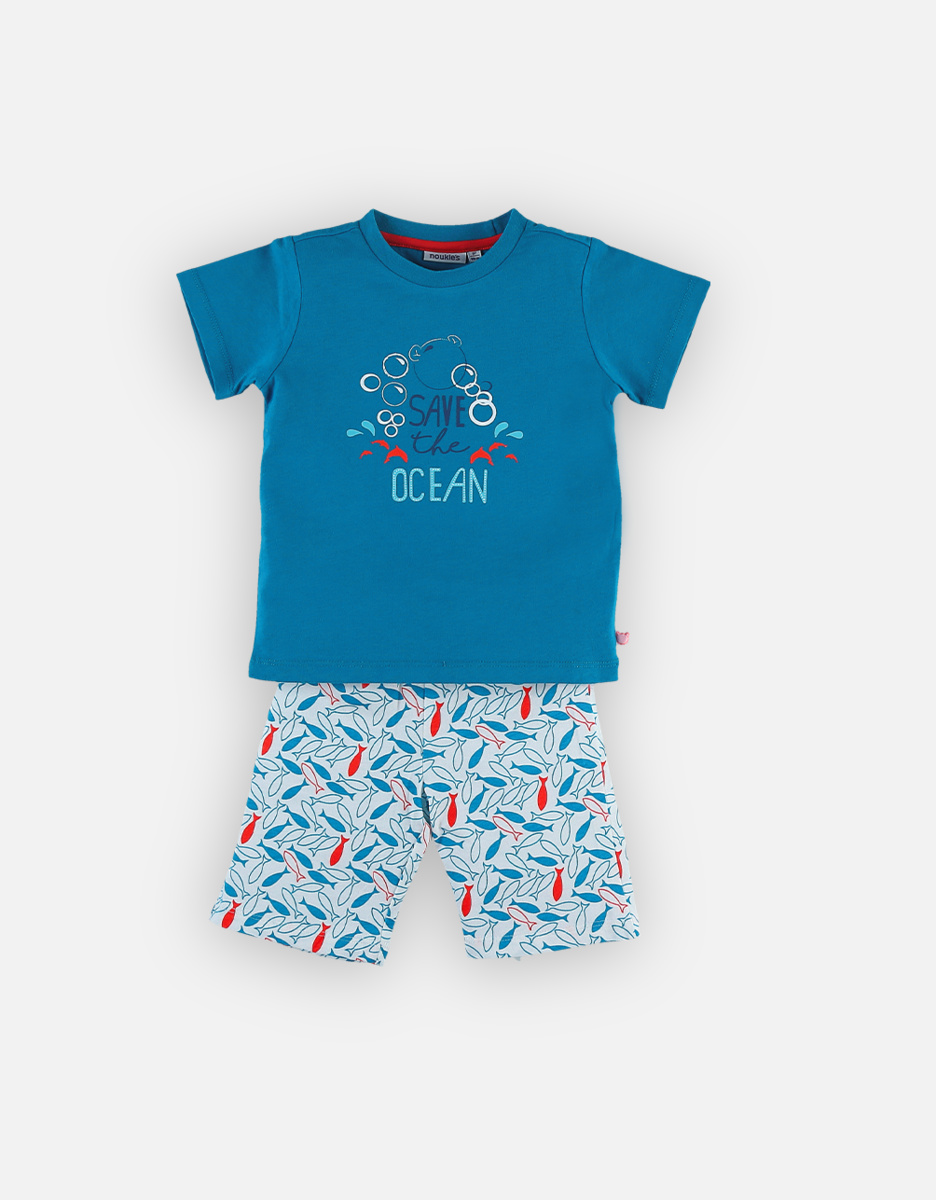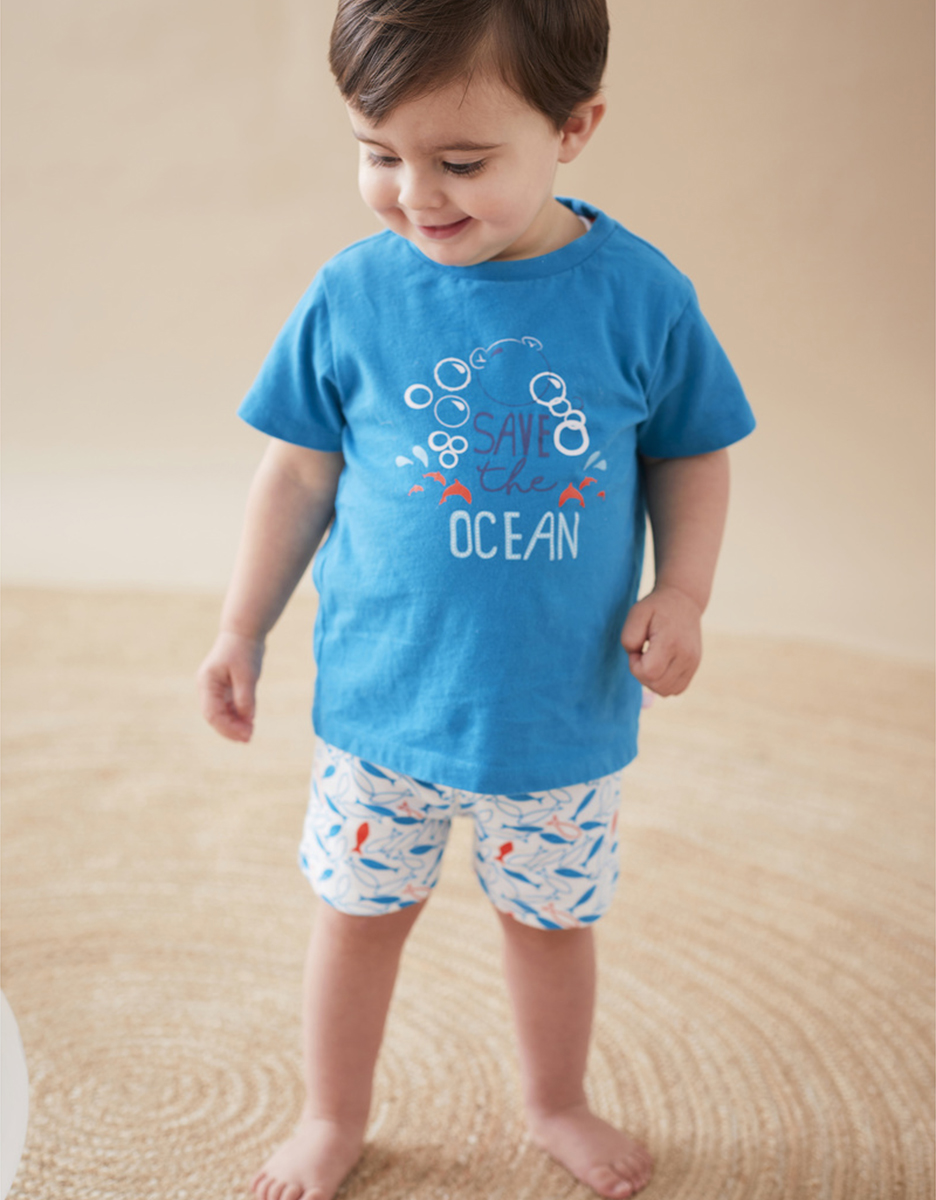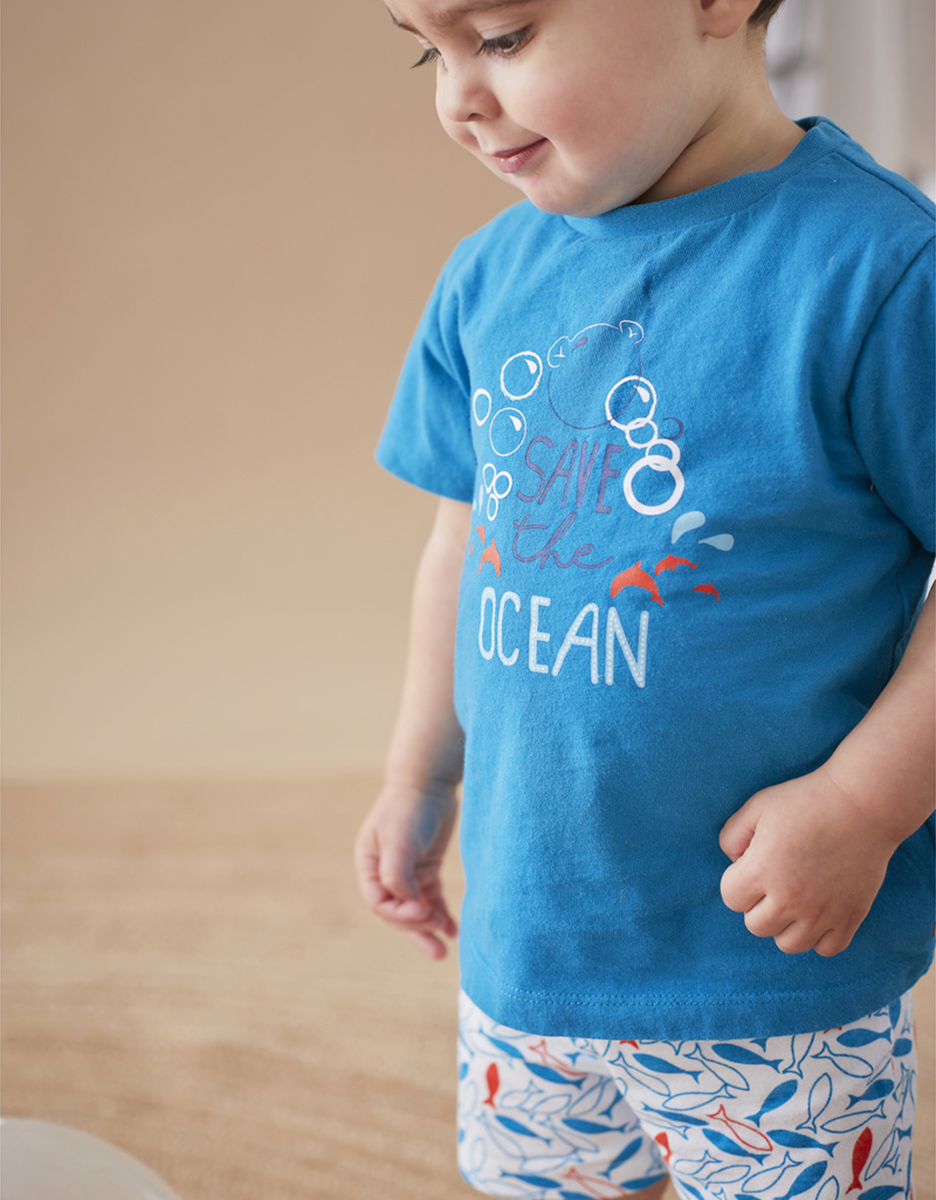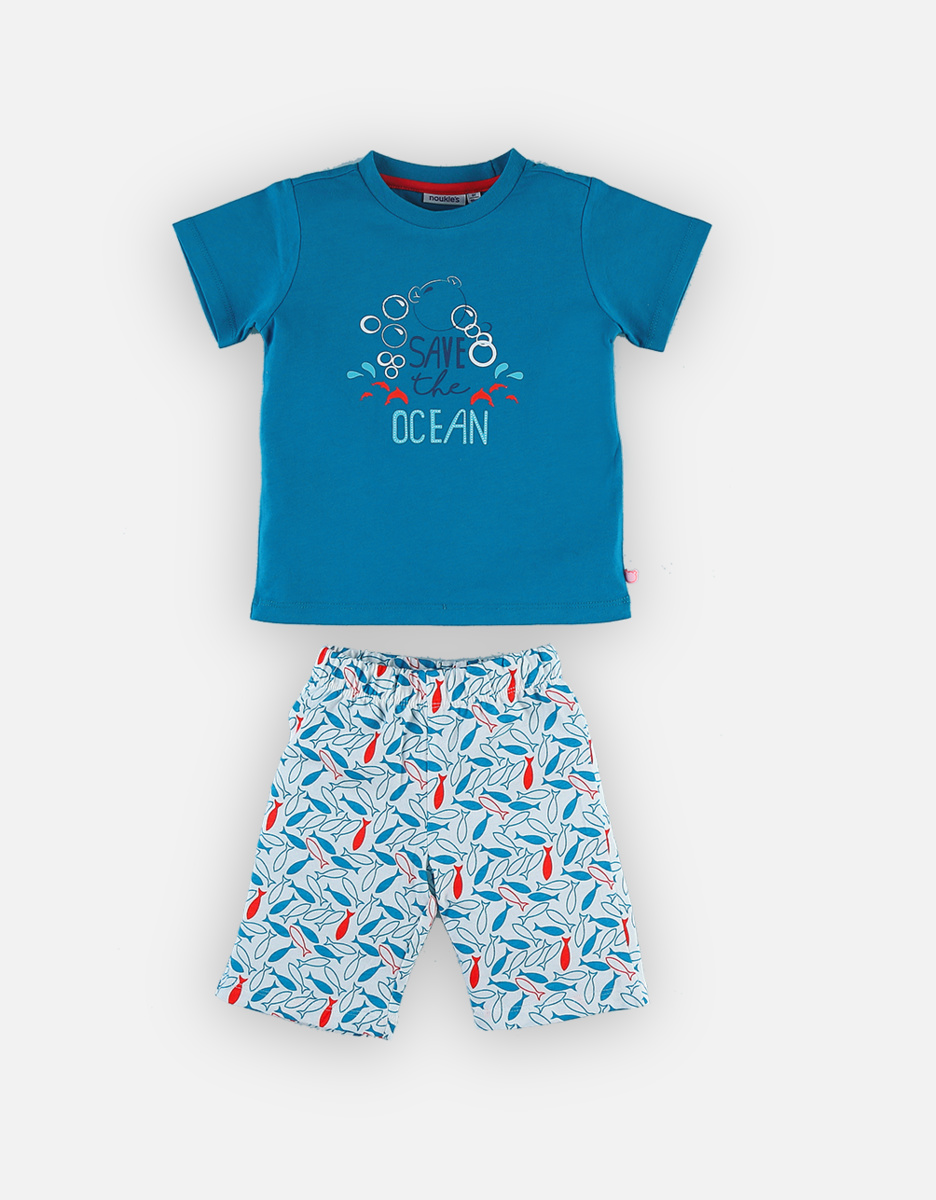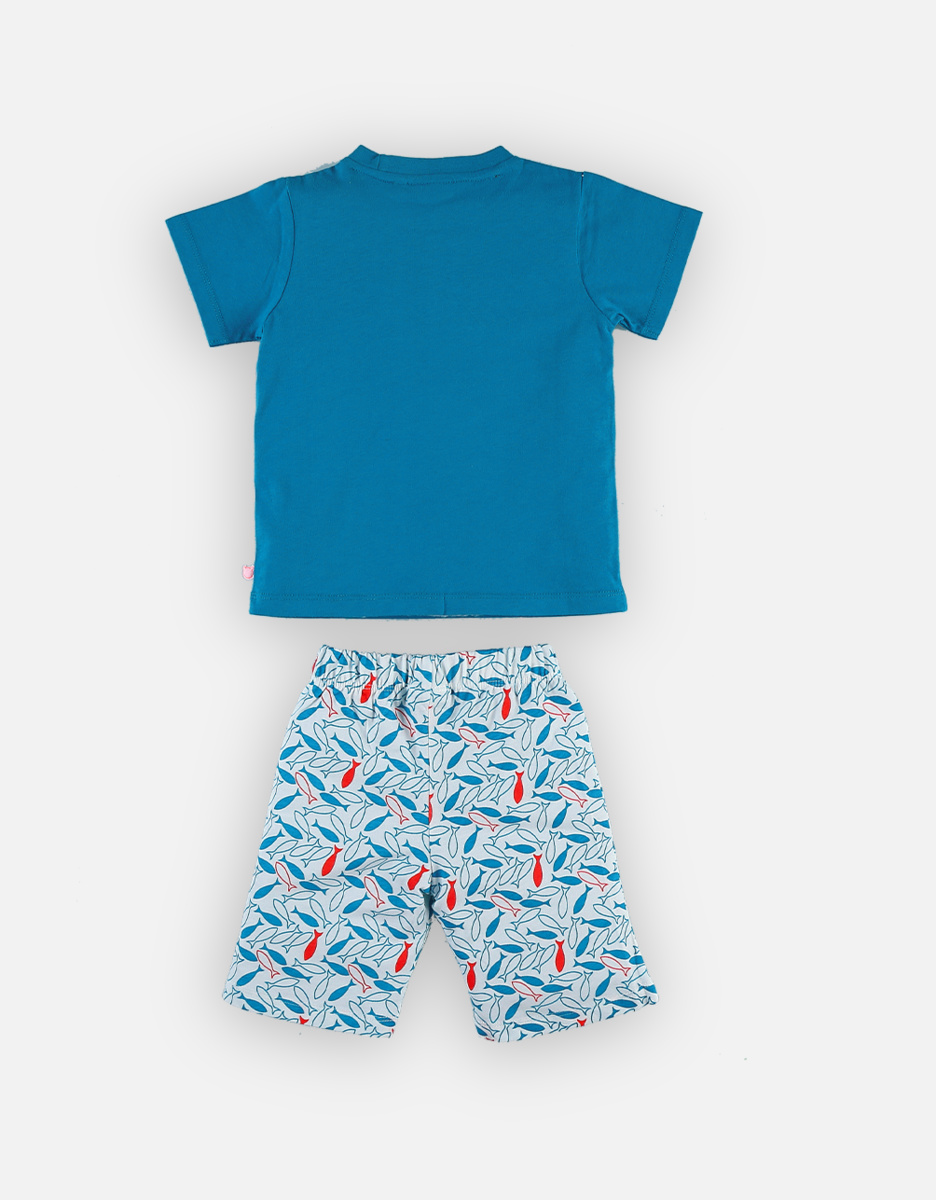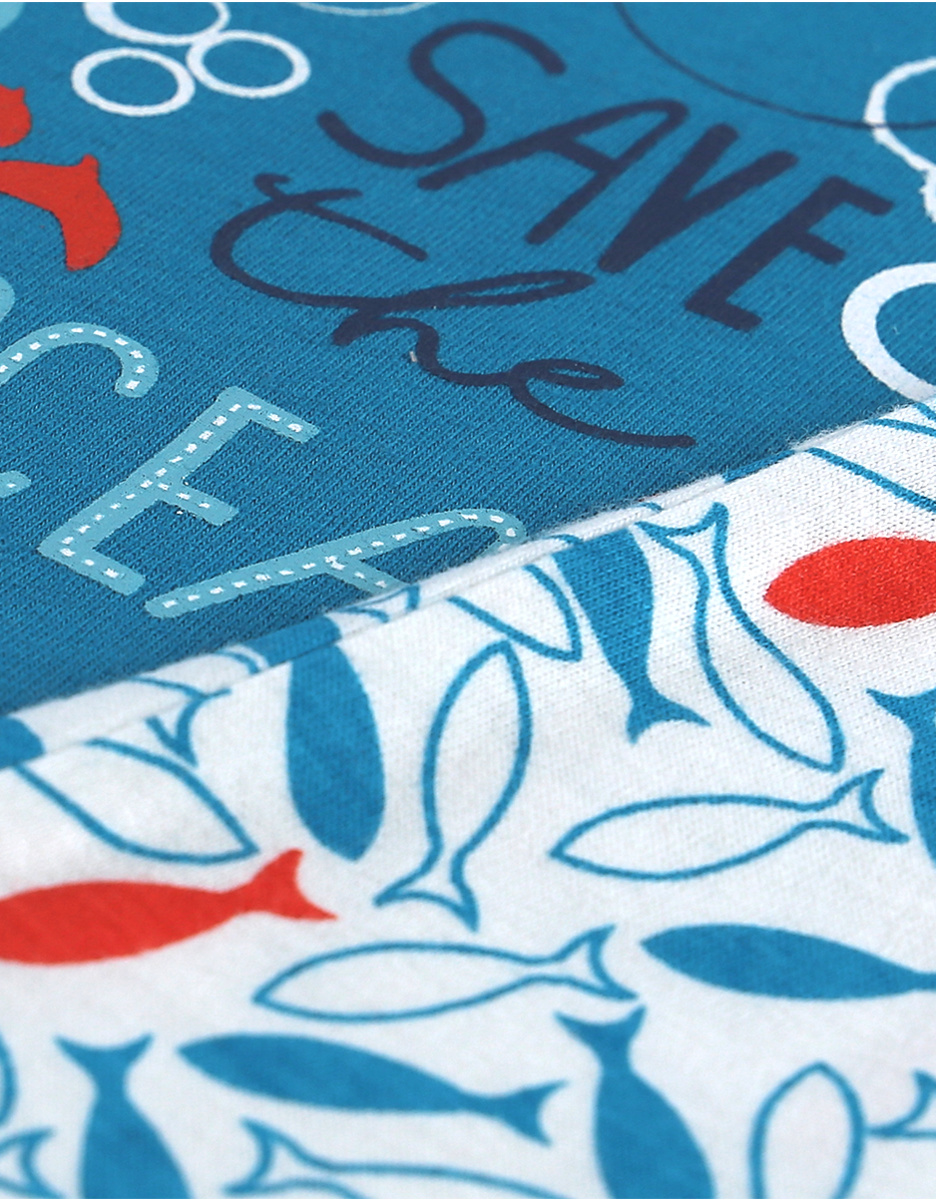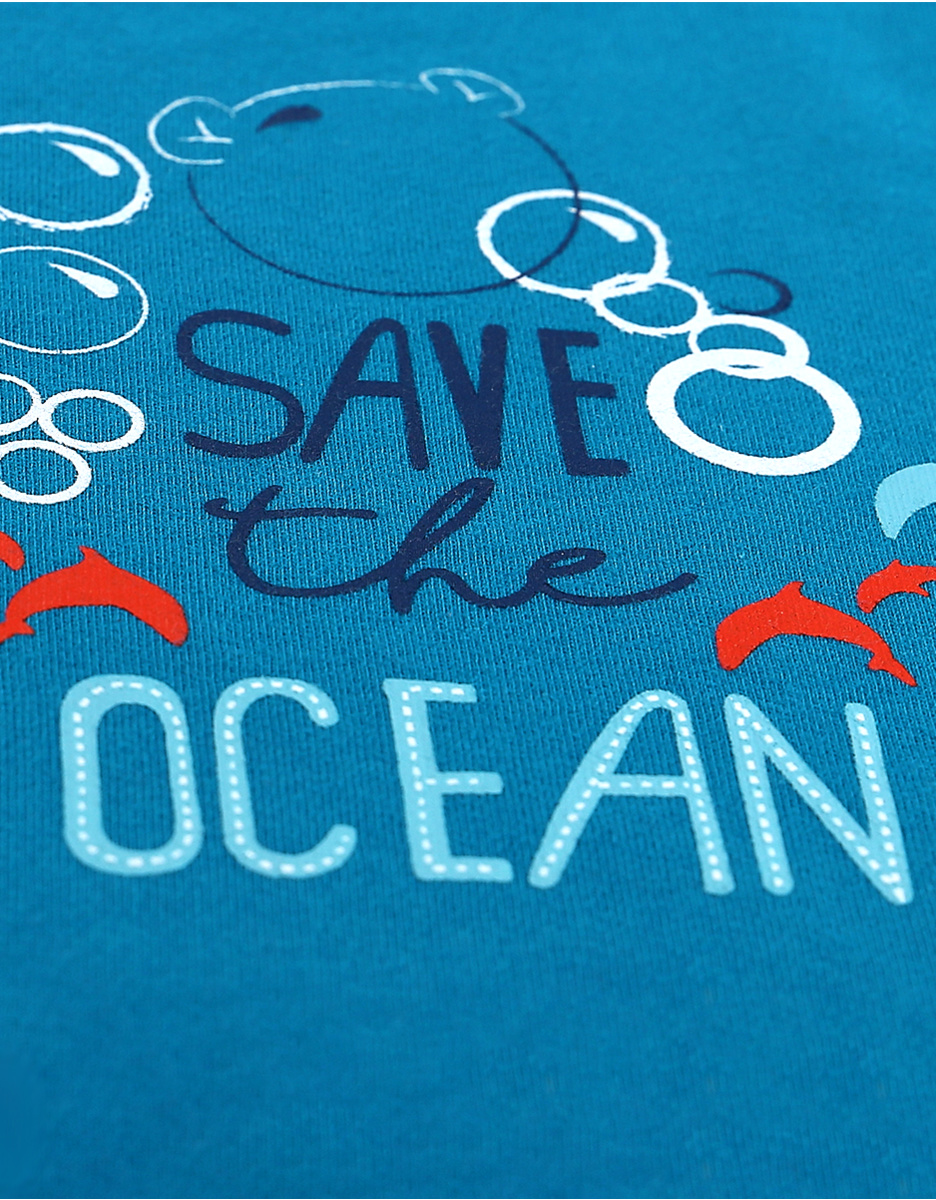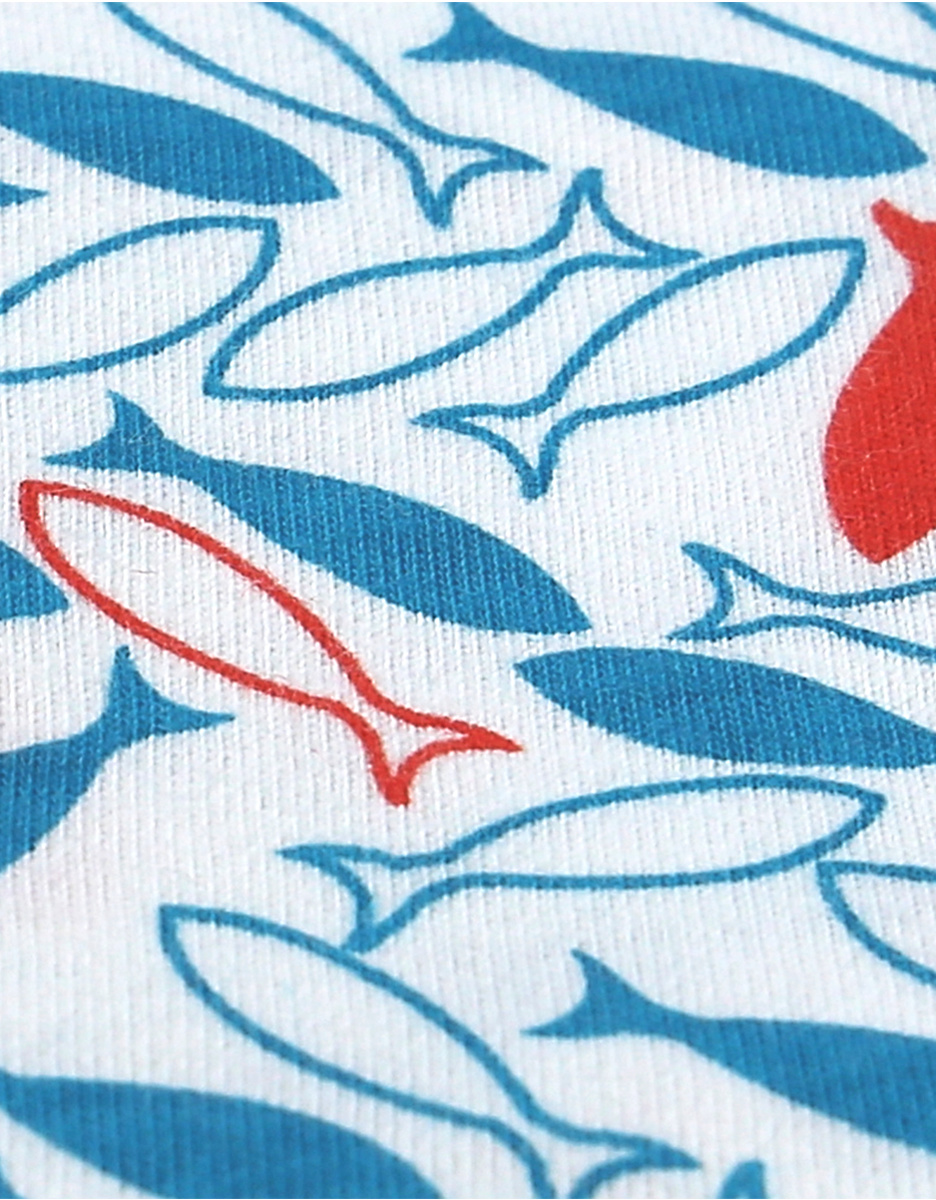 Blue cotton 2-piece pajamas
This product is sold out and will not be available in the future.
The 2-piece turquoise jersey pajamas with an all-over fish print are a indispensable to compelete your little boy's night wardrobe. The short sleeve blue t-shirt with a "save the ocean" writing as well as the elasticated shorts and their little fishes were designed to surround your child with the greatest of comforts and the sweetest of dreams all throught the night. We absolutely adore this super cute night outfit.
-10% all year round
Annual subscription €20
Reference: Z131142
Machine wash recommended at 30°C.