Soon in stock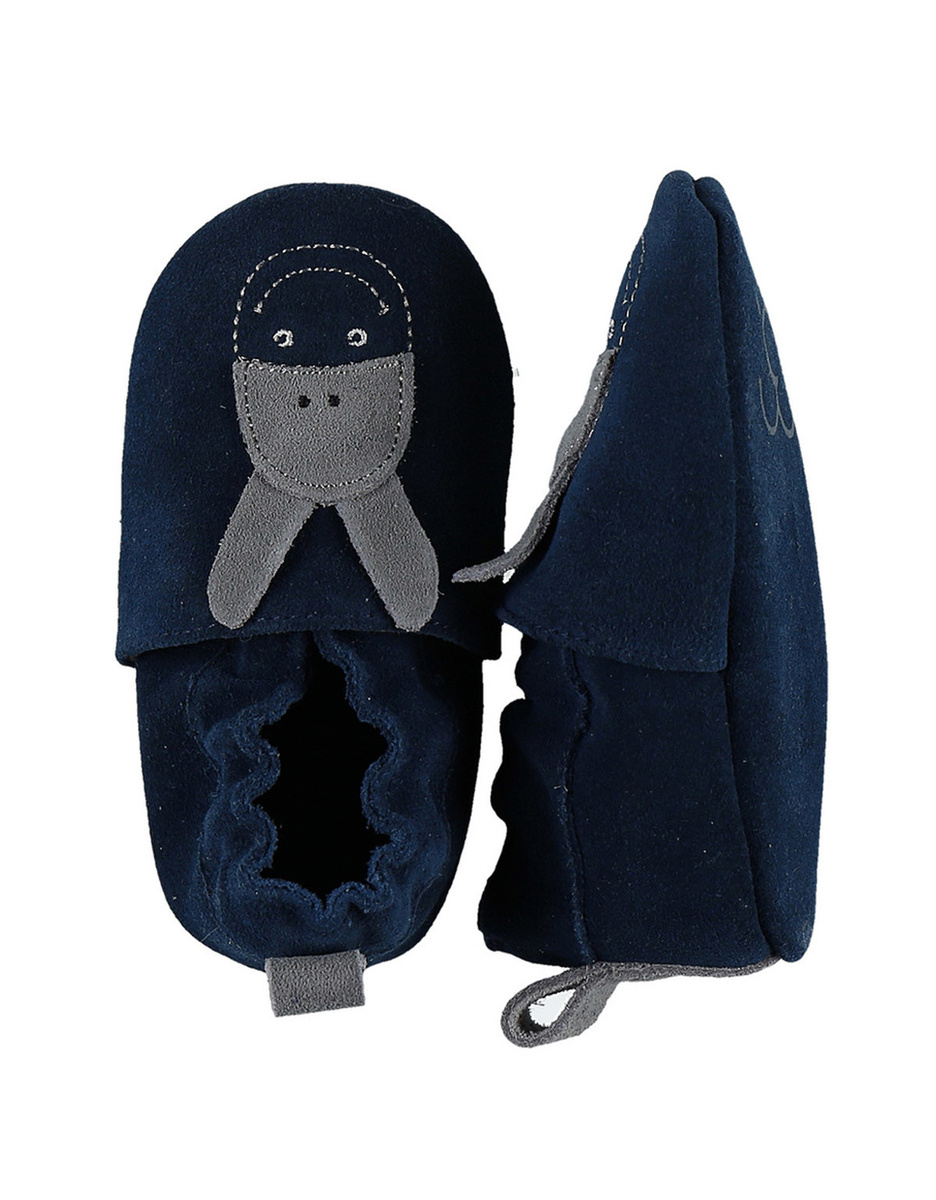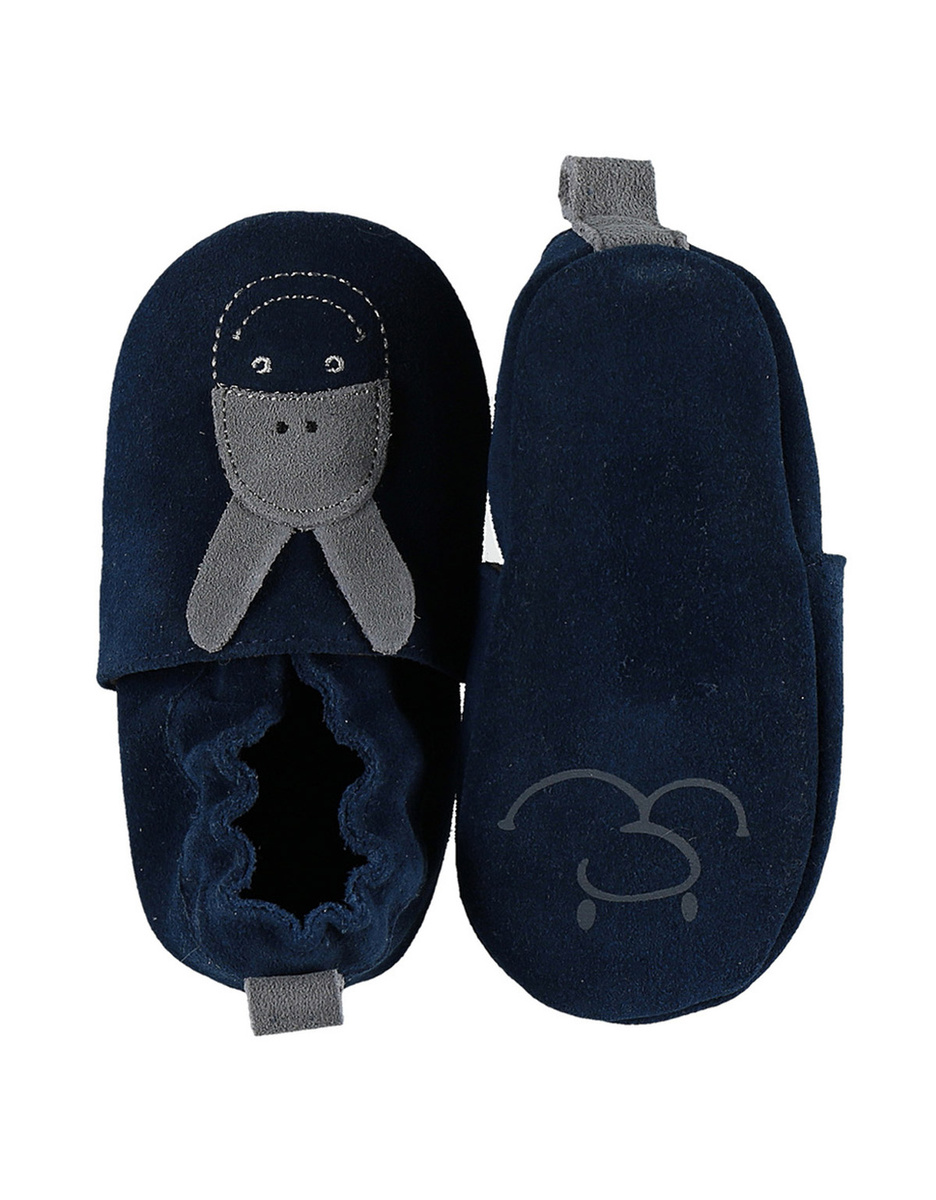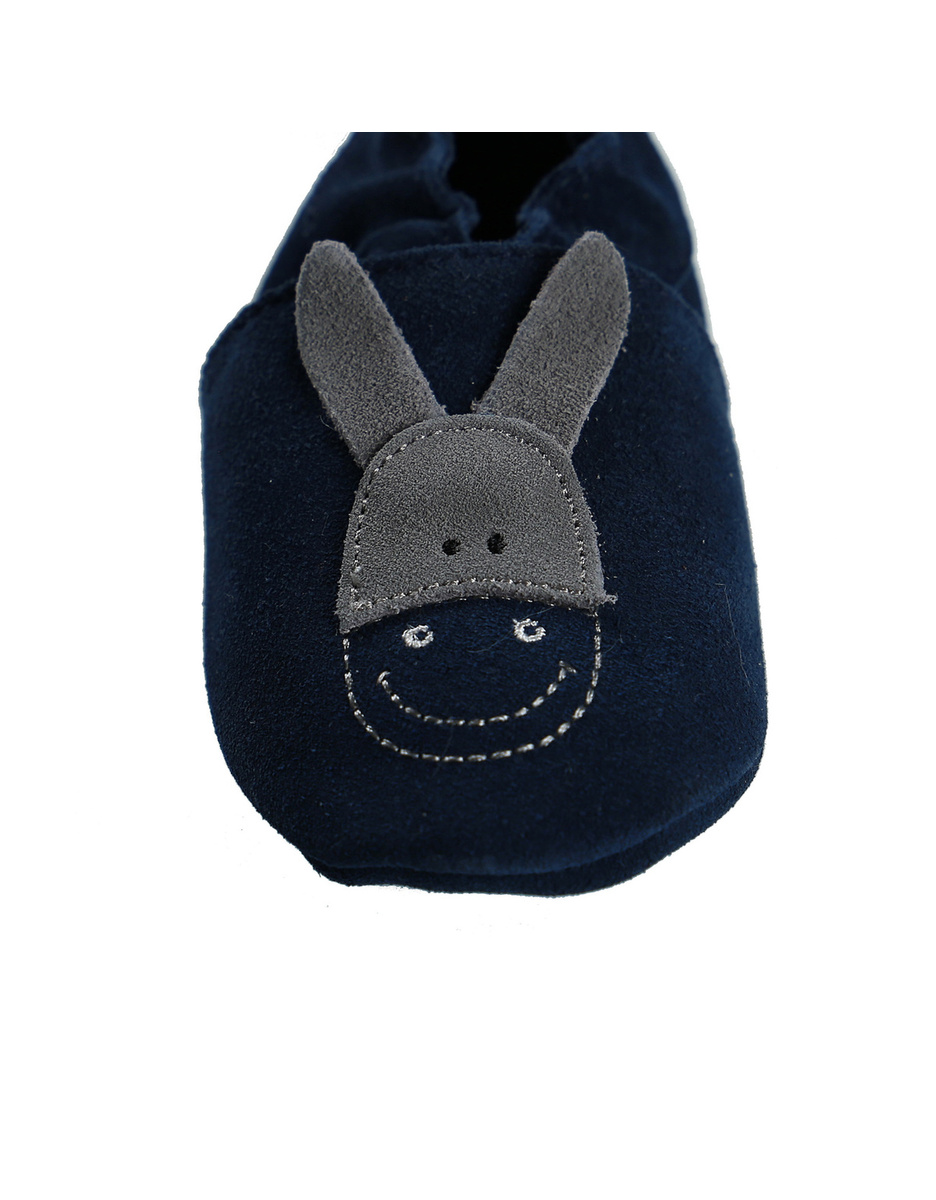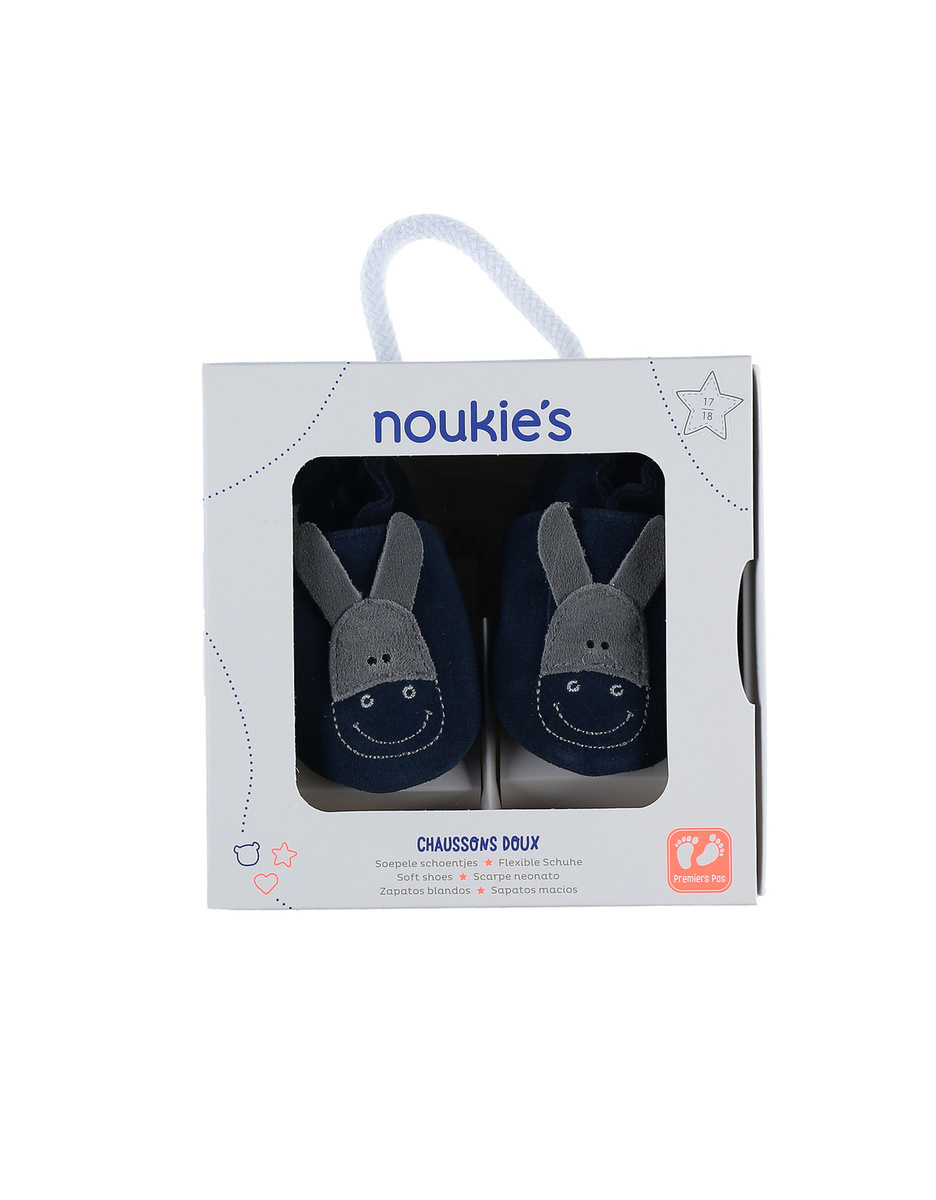 Blue leather Paco elasticated slippers
Login to register for product availability alert
These blue leather elasticated slippers embroidered with Paco are both flexible and comfortable. They are a good companion to babies and little boys. Easy to put on with their little back tongue, they're not too tight on the foot, also thanks to their elastic.
-10% all year round
Annual subscription €20
Reference: Z050444
Machine wash recommended at 30°c.