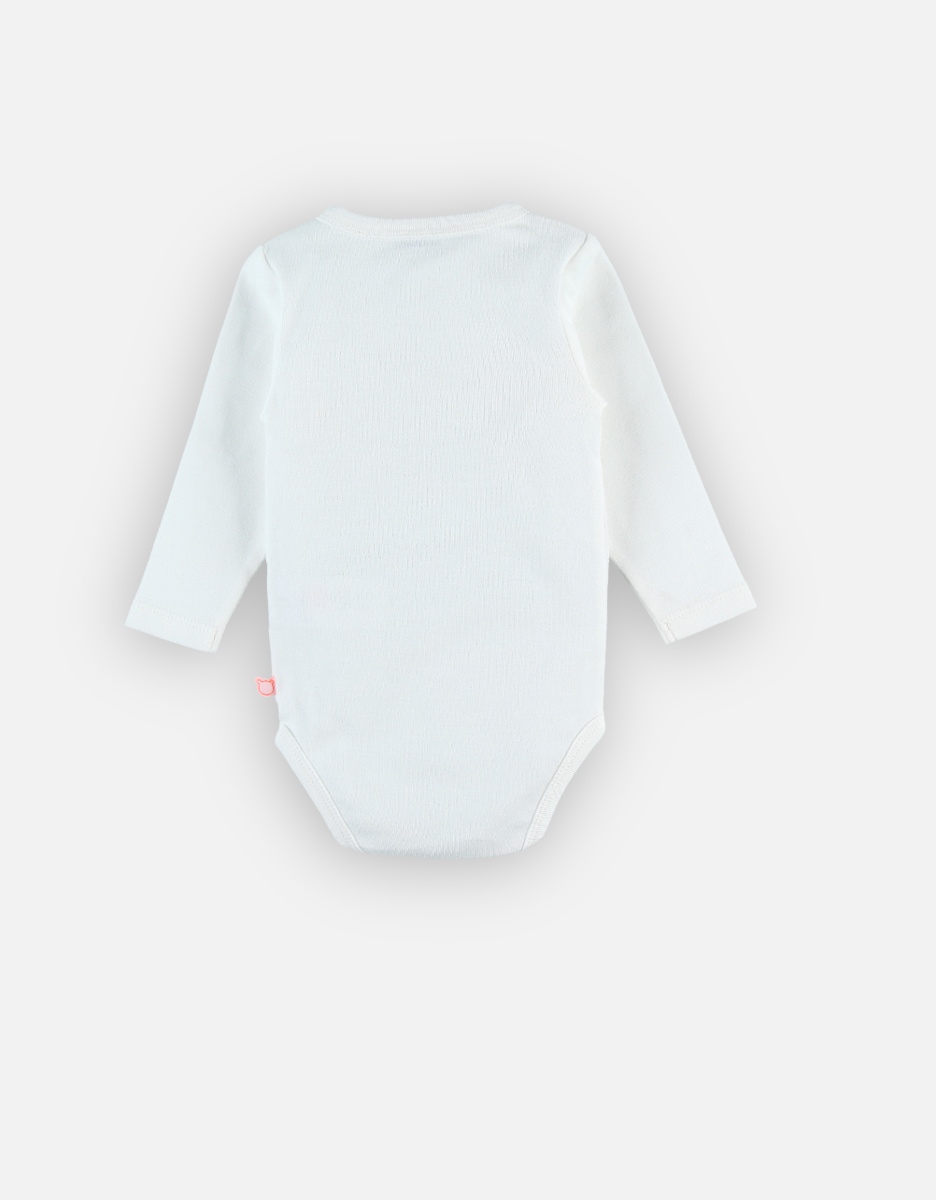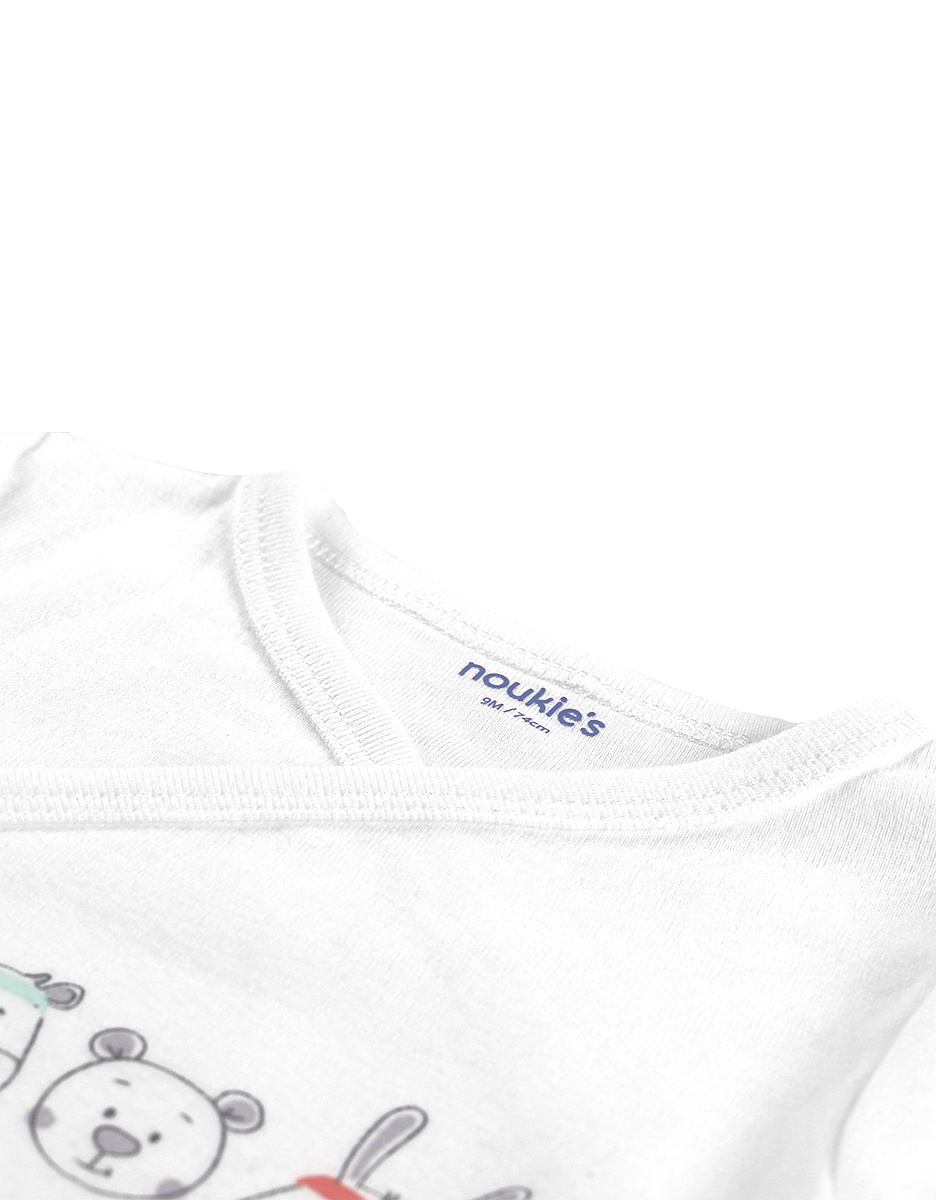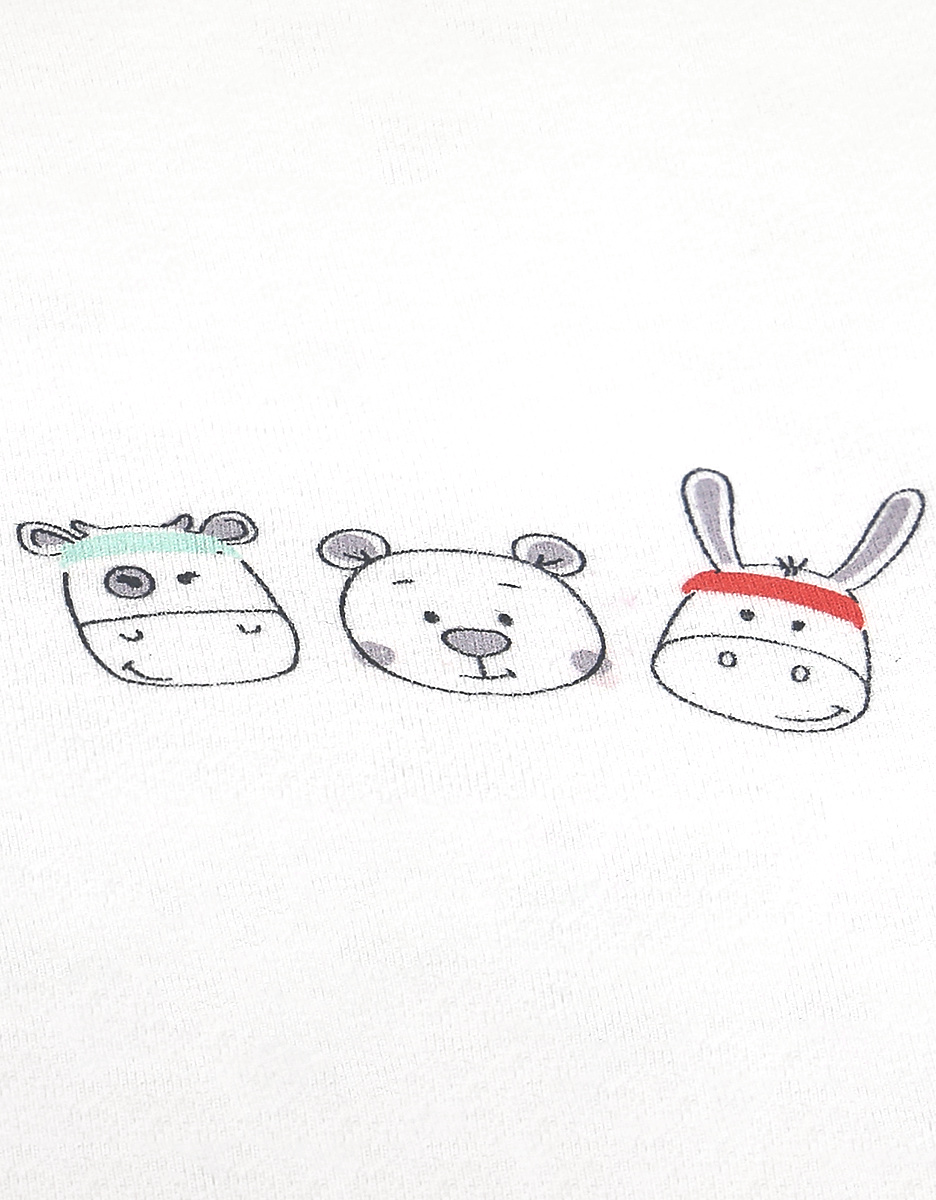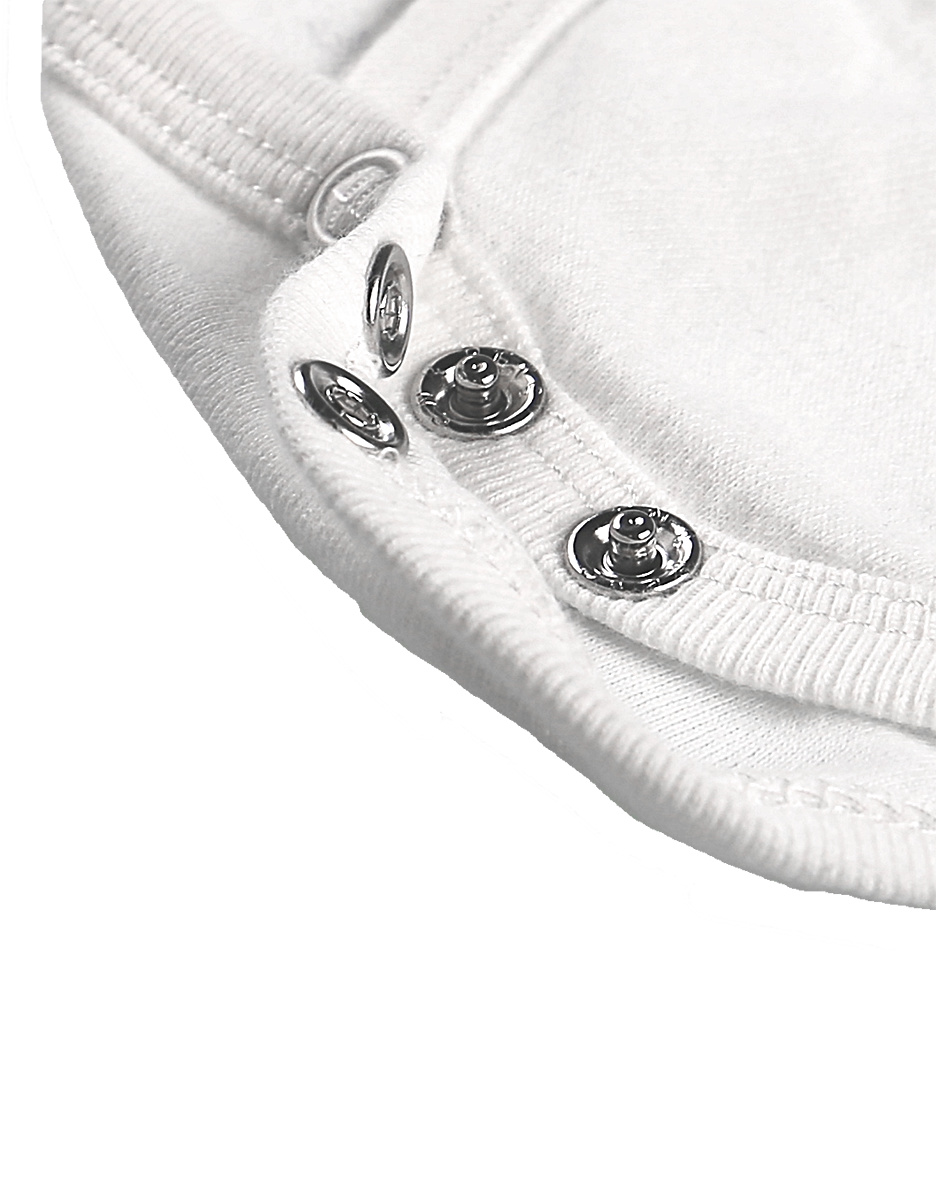 Body Thermoregulating Organic Cotton Ecru
This product is sold out and will not be available in the future.
The thermo-regulating pyjamas are made of organic cotton with intelligent fibre that is activated when your baby is too warm. It helps to rebalance their body temperature. The advantages of the Noukie's sleepsuit pyjamas: a front opening to make dressing and changing easier, an opening at the crotch to prevent baby from catching cold during changing, an elastic band at the ankle to keep the foot in place, a tie to attach a cuddly toy at the sleeve, and very soft organic cotton to keep baby in a world of softness.
-10% all year round
Annual subscription €20
Reference: BB1990181
Washing recommended at 30°C