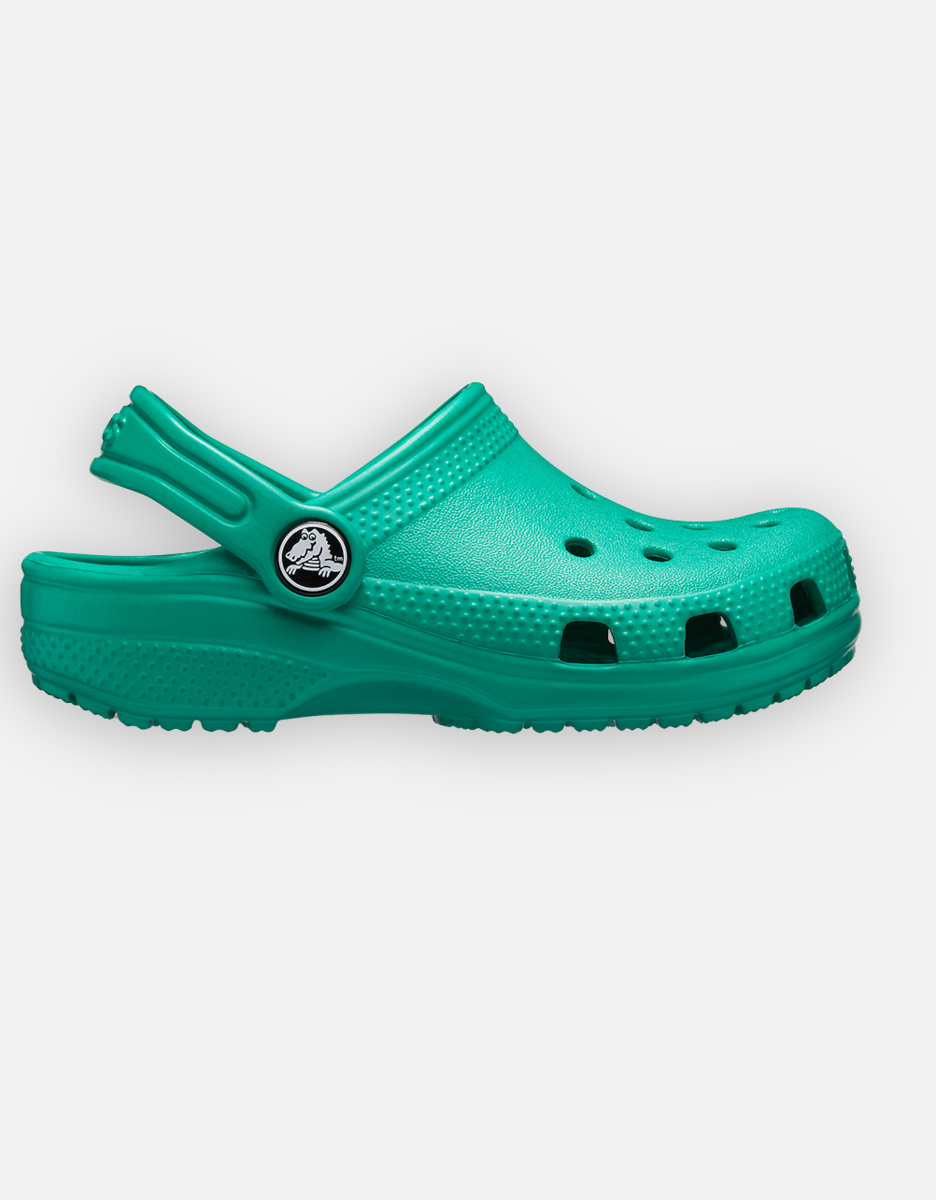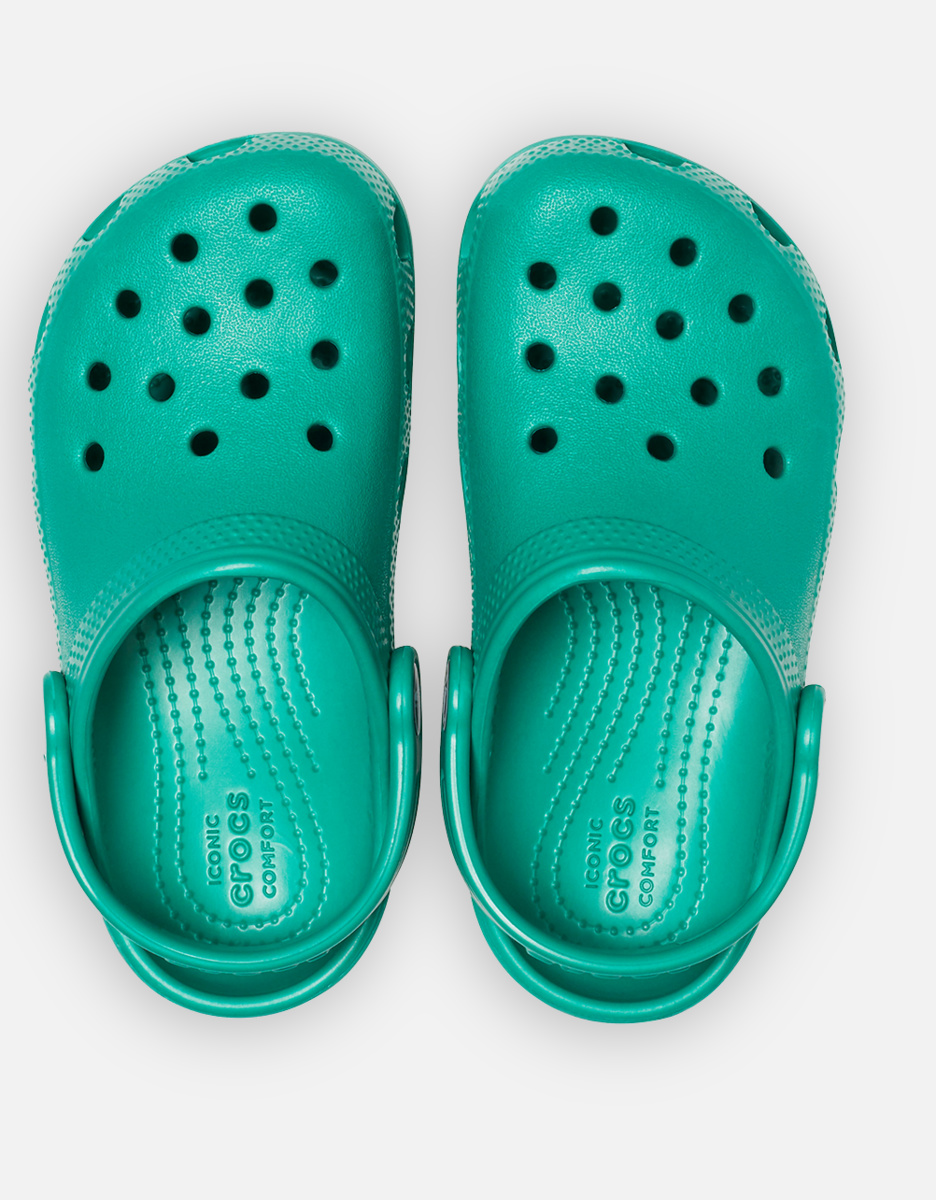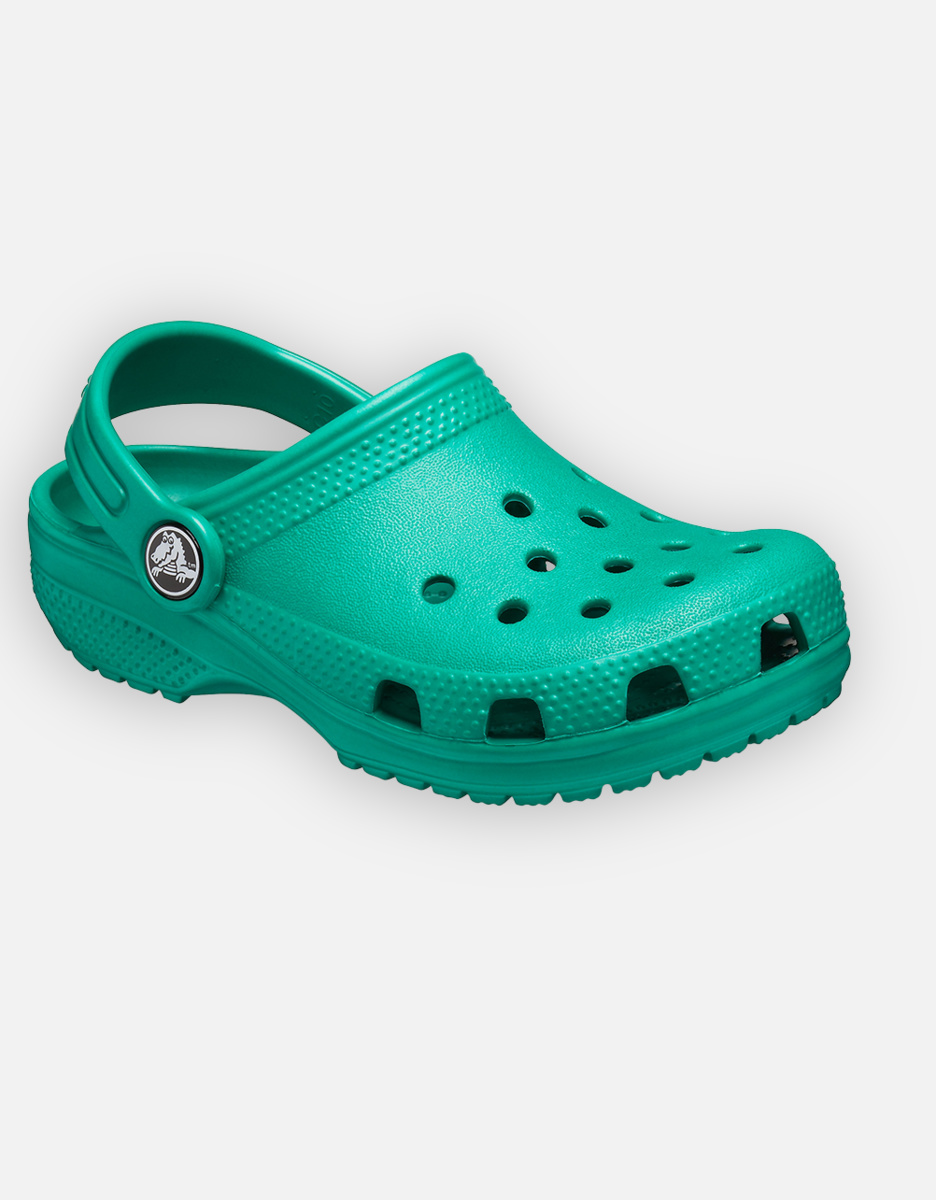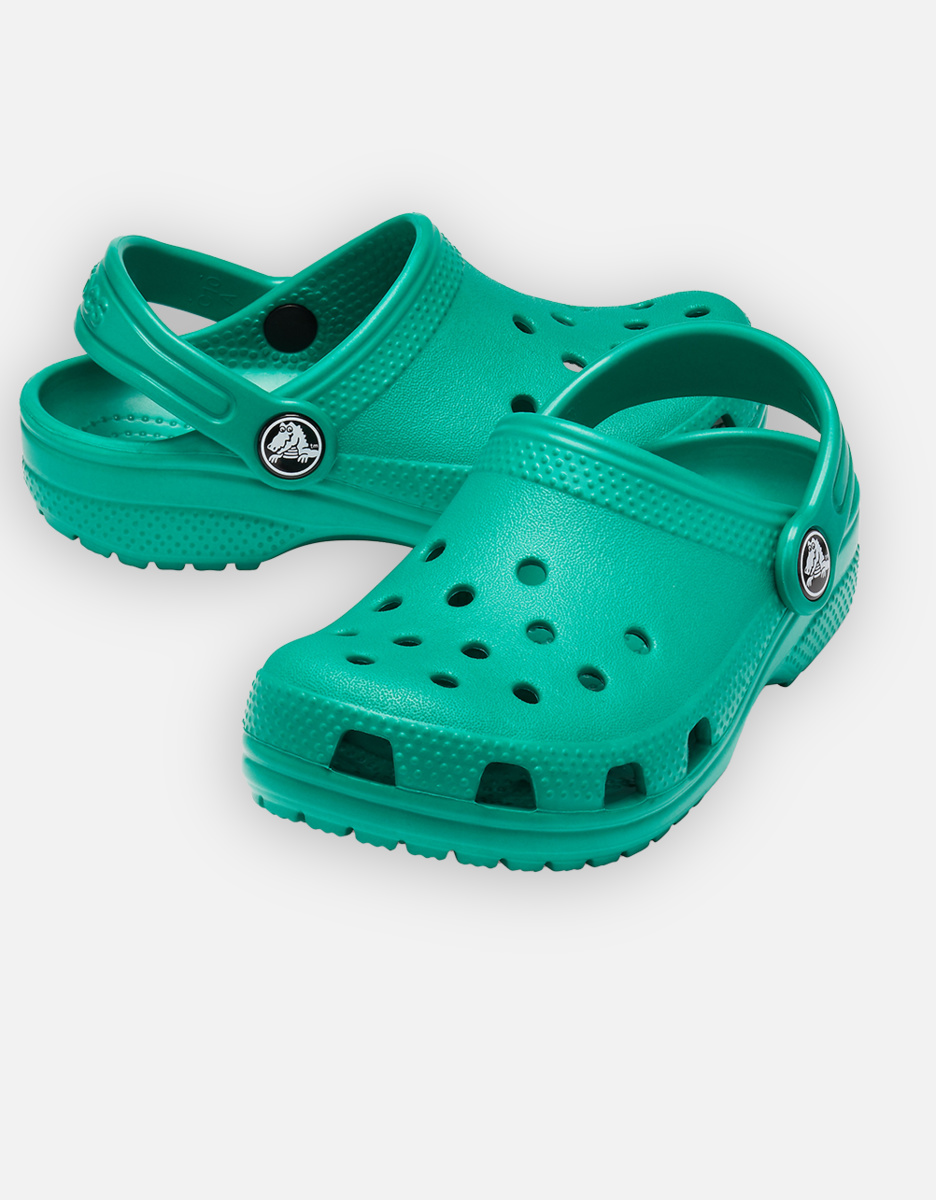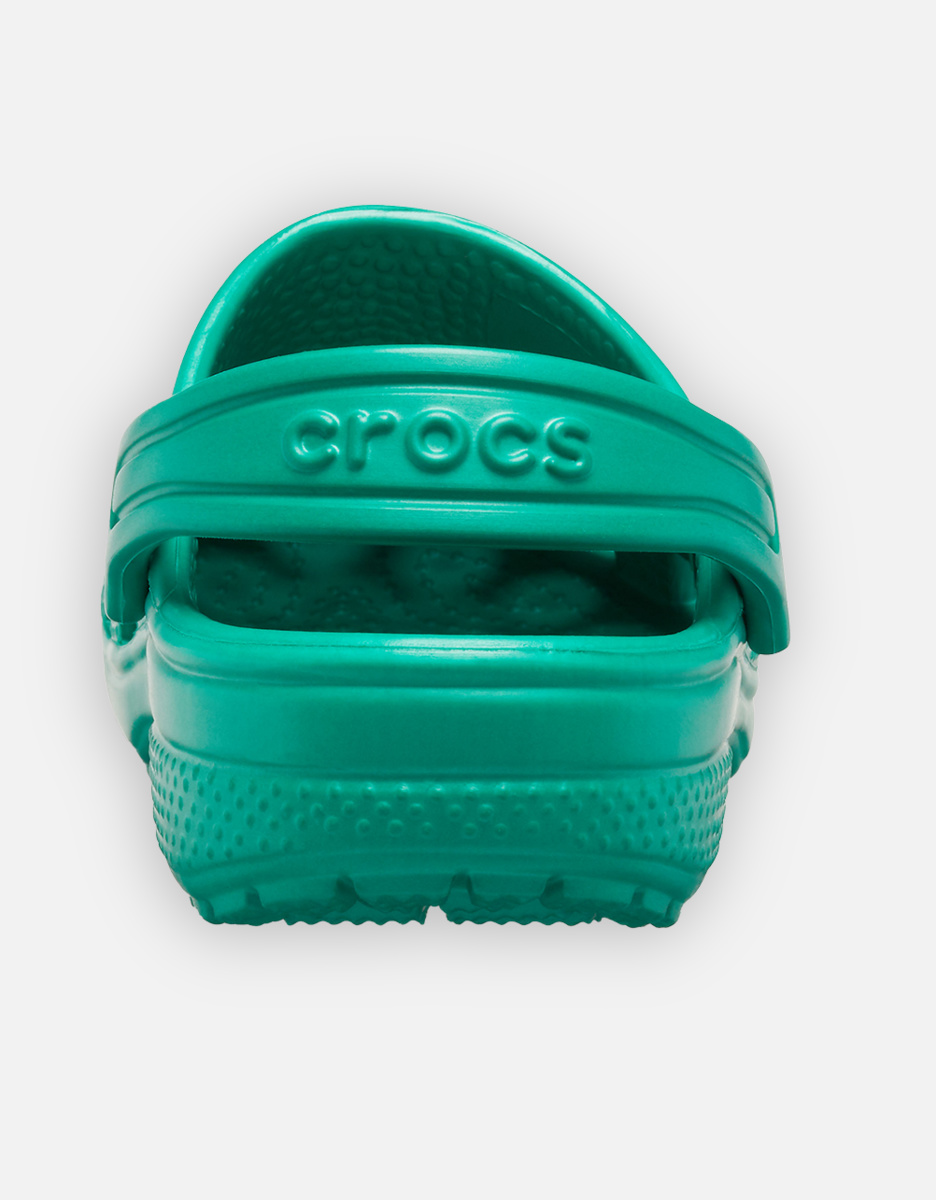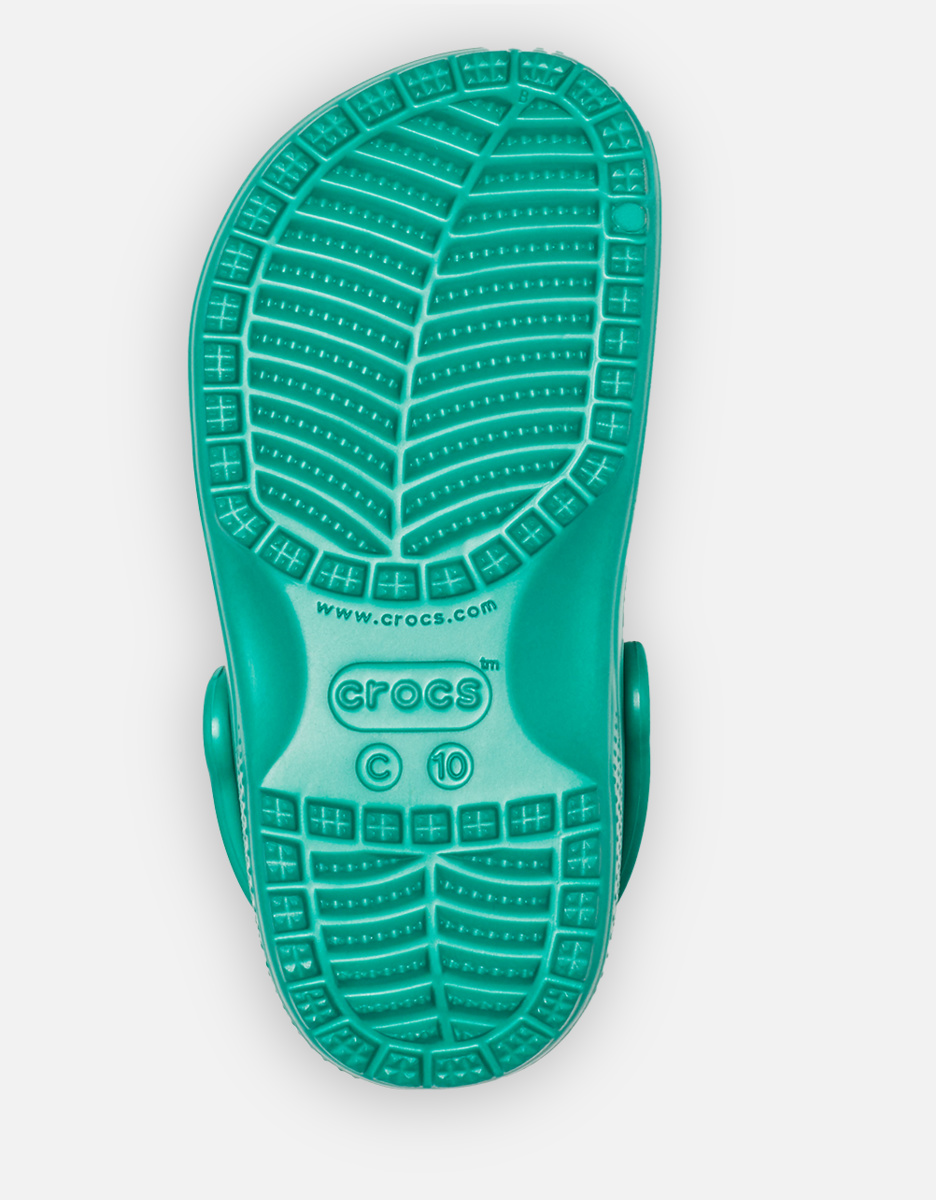 Classic clog K crocs, deep green
This product is sold out and will not be available in the future.
Easy on, easy off! Light and durable, these crocs made of Croslite material and molded design offers amazing comfort and support.
Little extra: your kids can customize their Crocs clog however they like; ventilation holes accommodate Jibbitz™ brand charms.
Reference: CRO45363TJ
Rince with water and soap