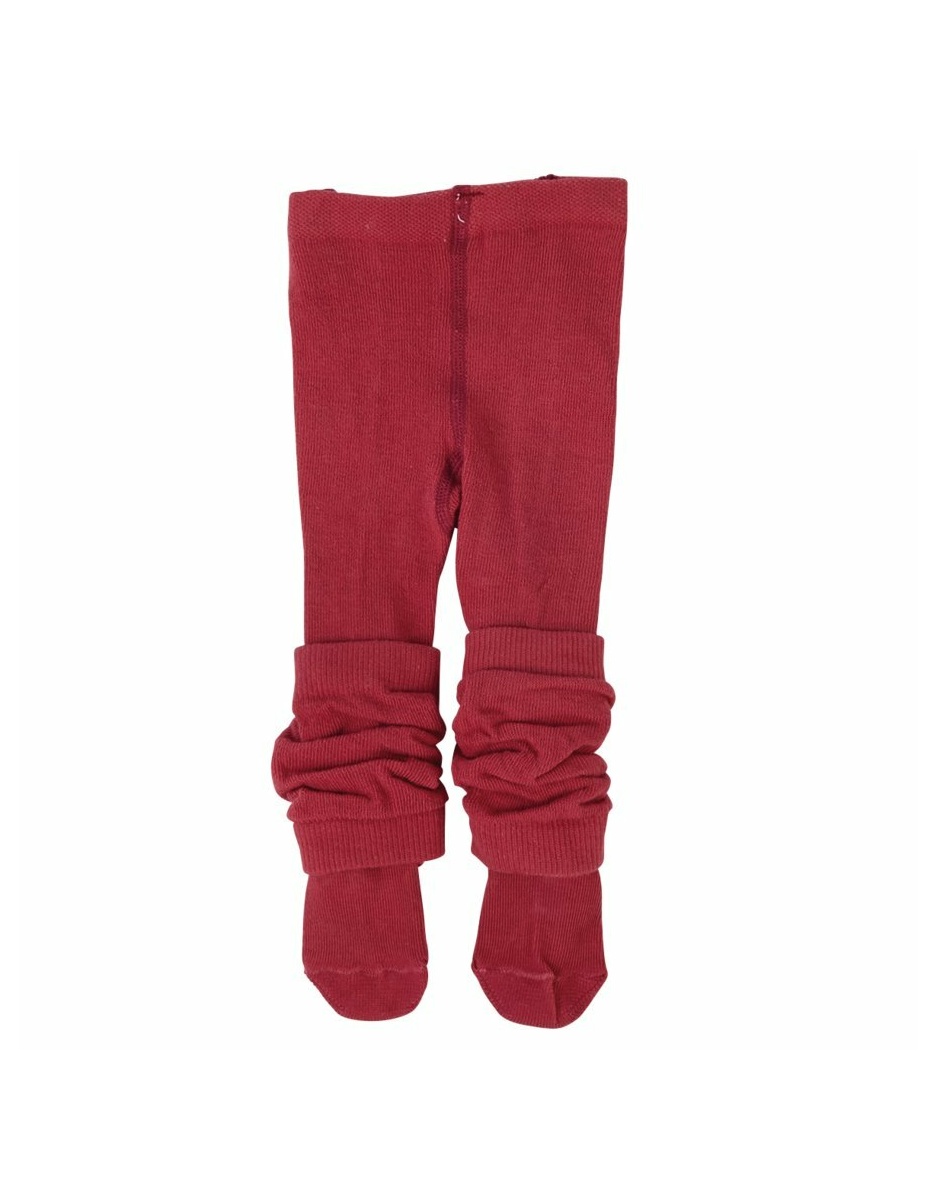 COLLANTS GUETRES MACARON
This product is sold out and will not be available in the future.
The macaroon legging tights from the Bord de mer theme will finalize the princess outfit of your little girl.
-10% all year round
Annual subscription €20
Reference: Z653327
Machine wash at 30°C is recommended.