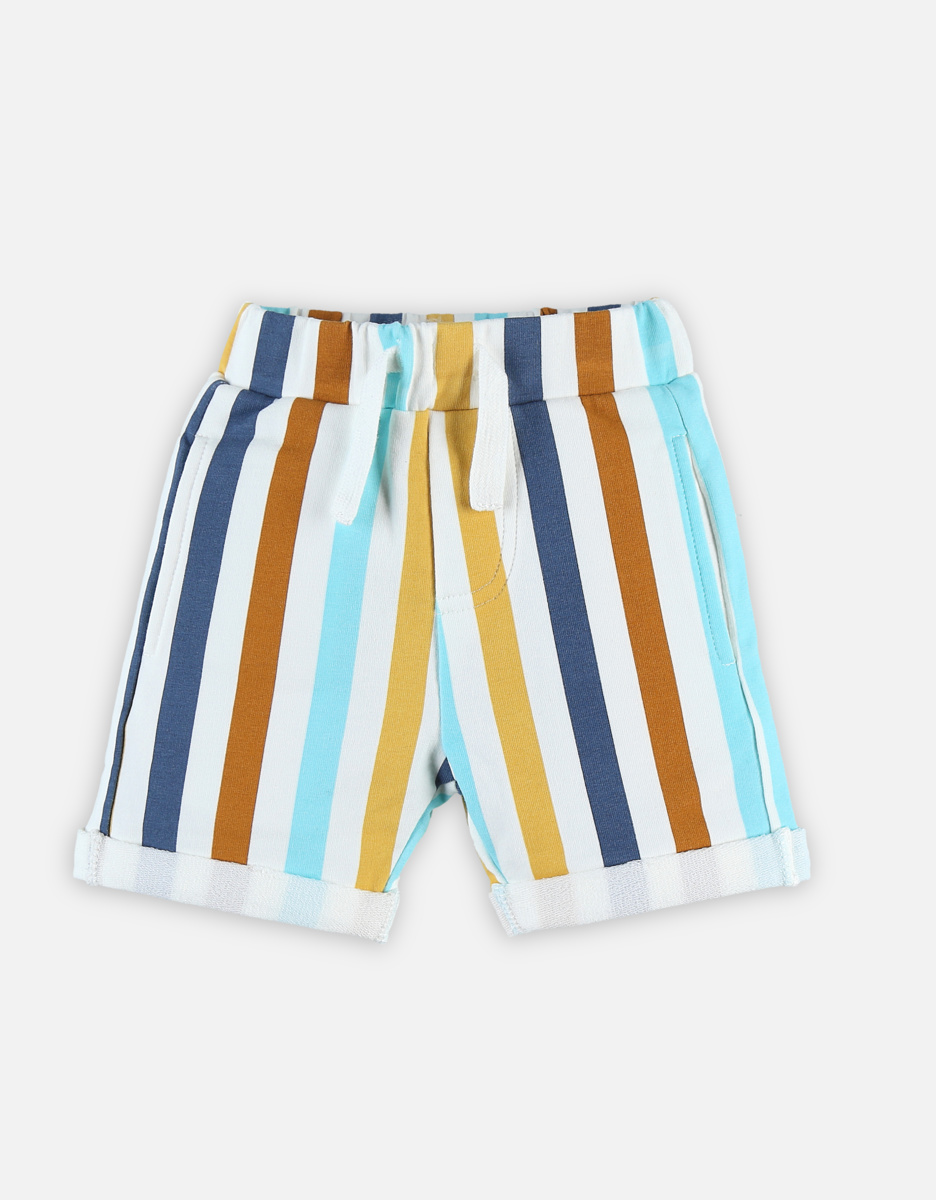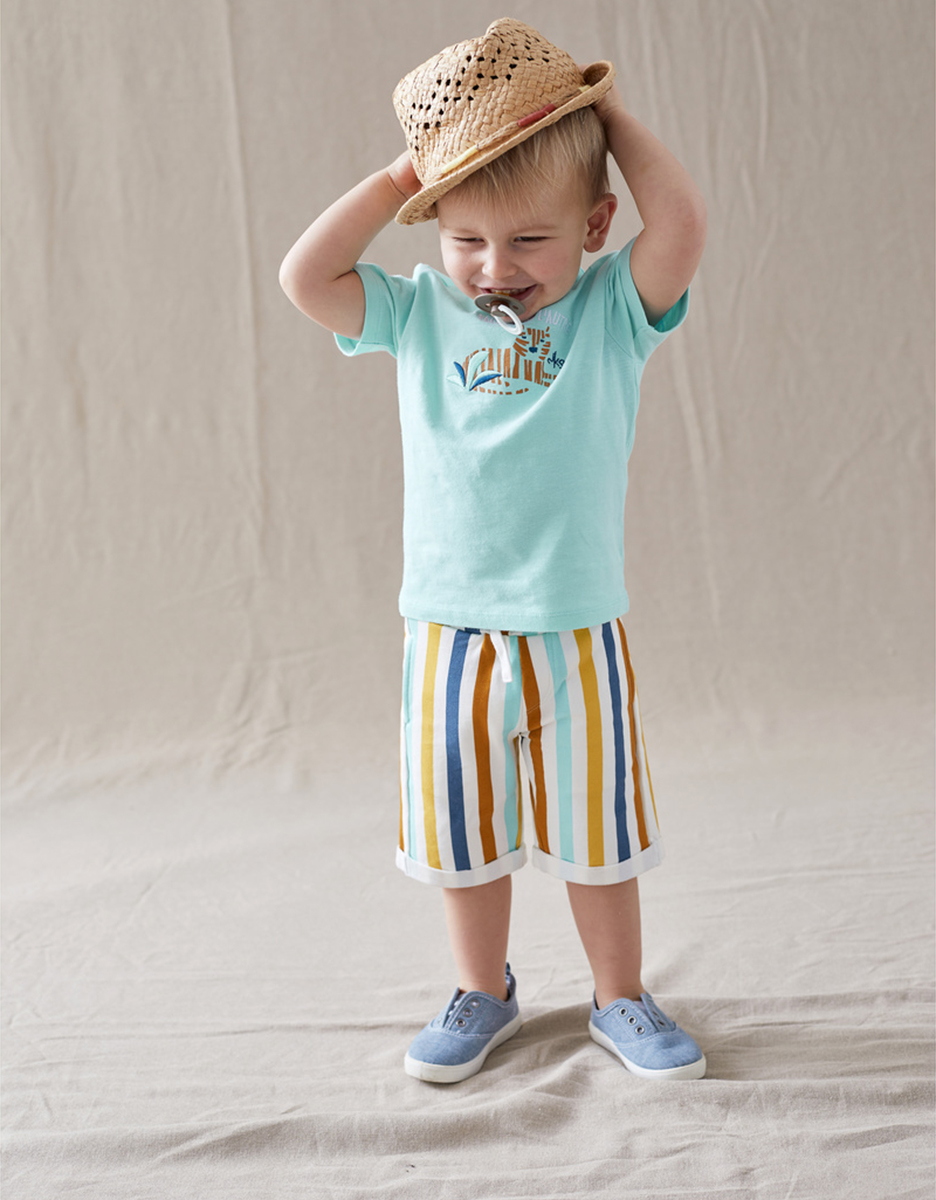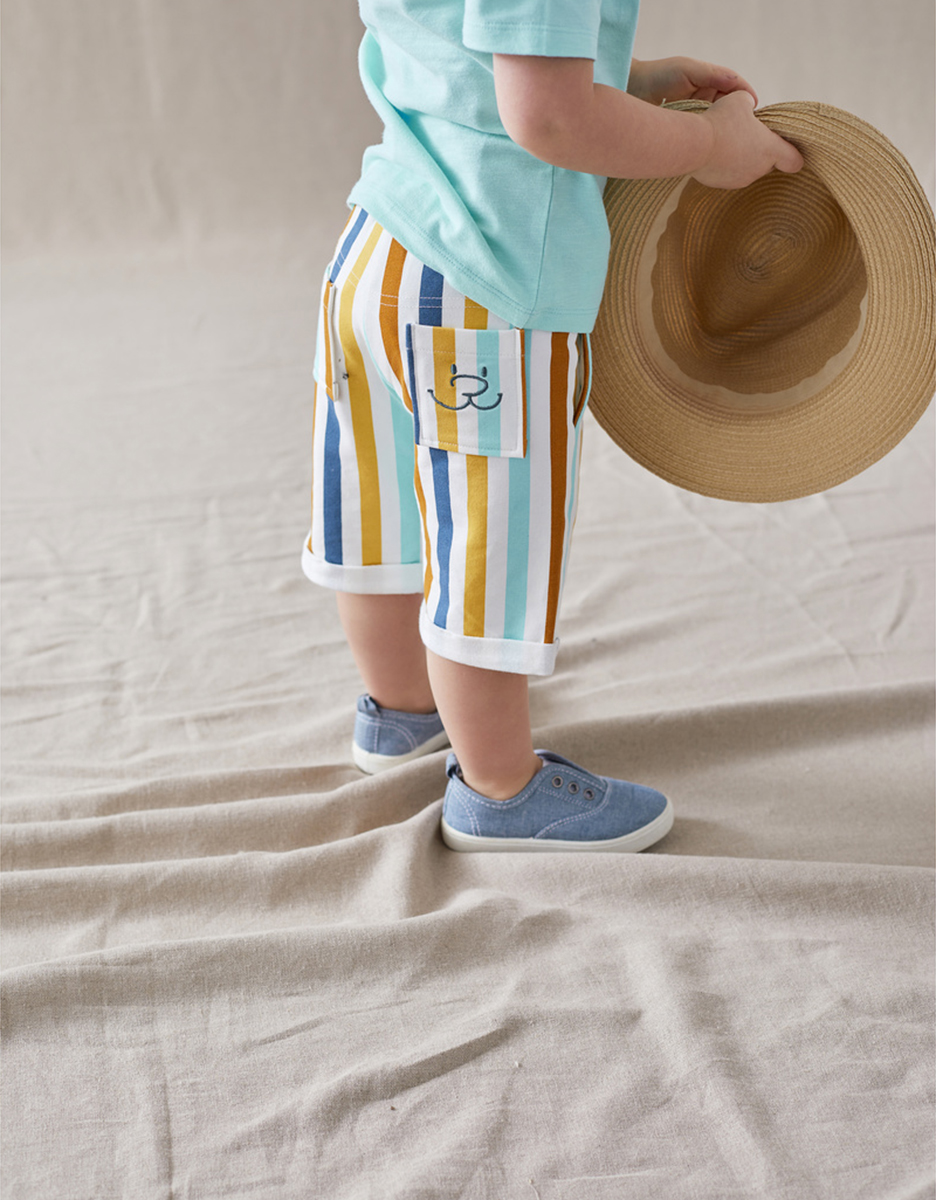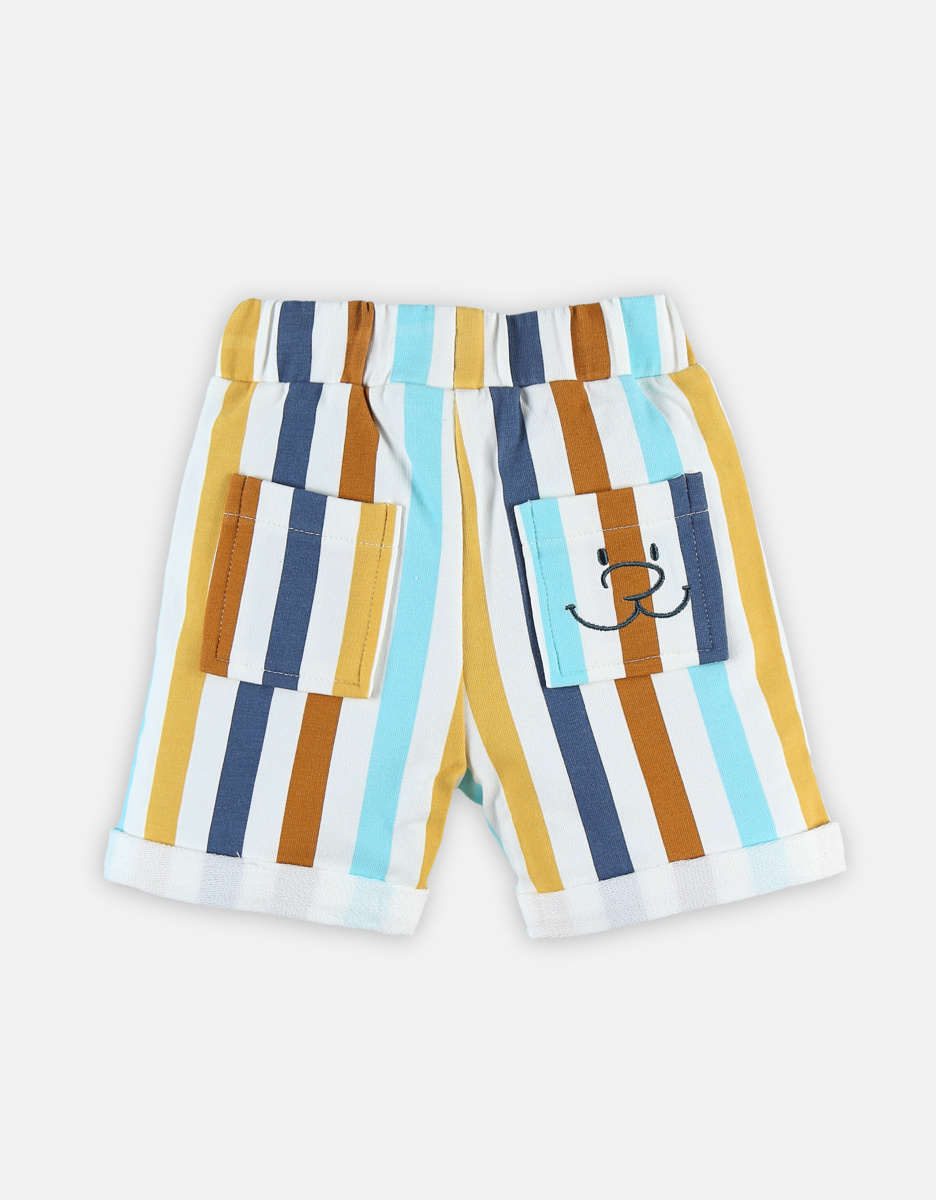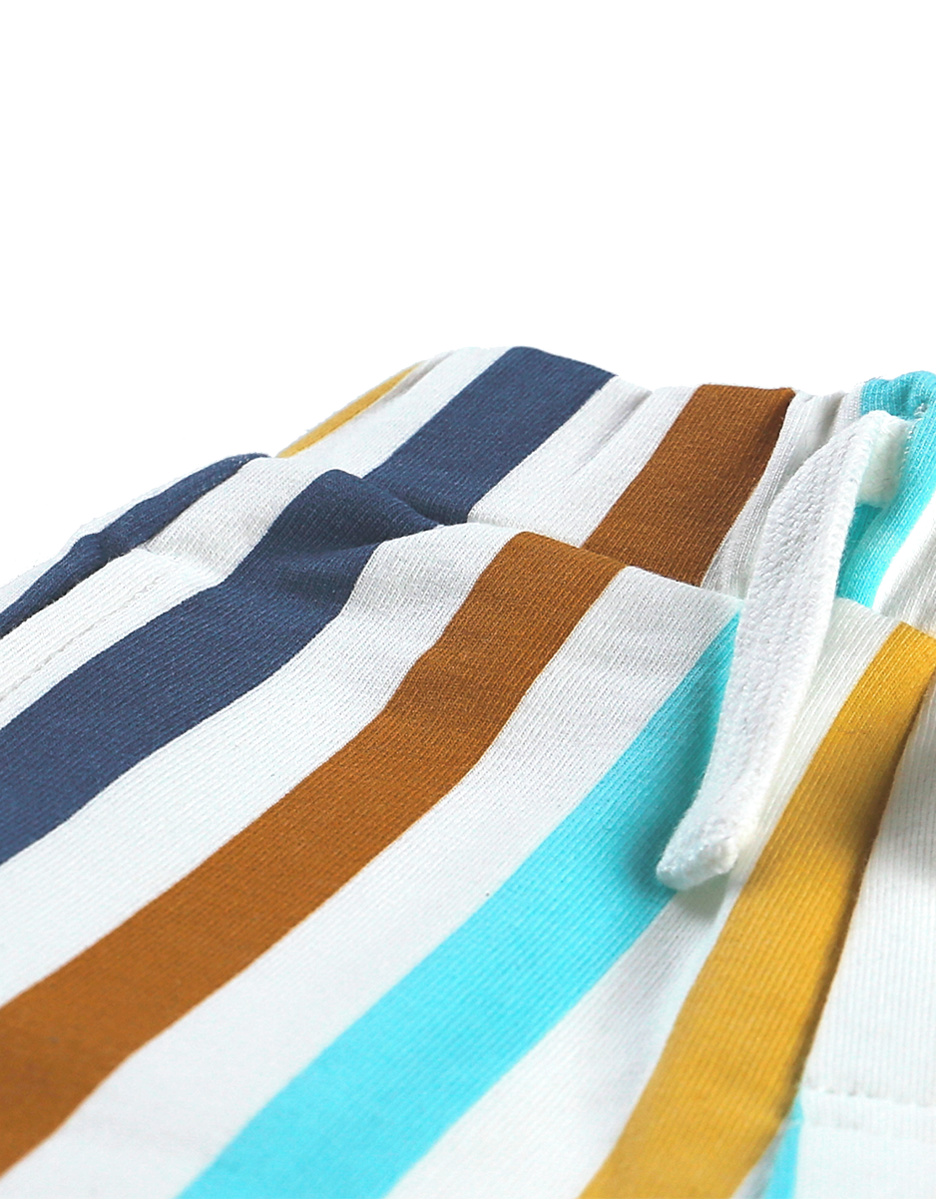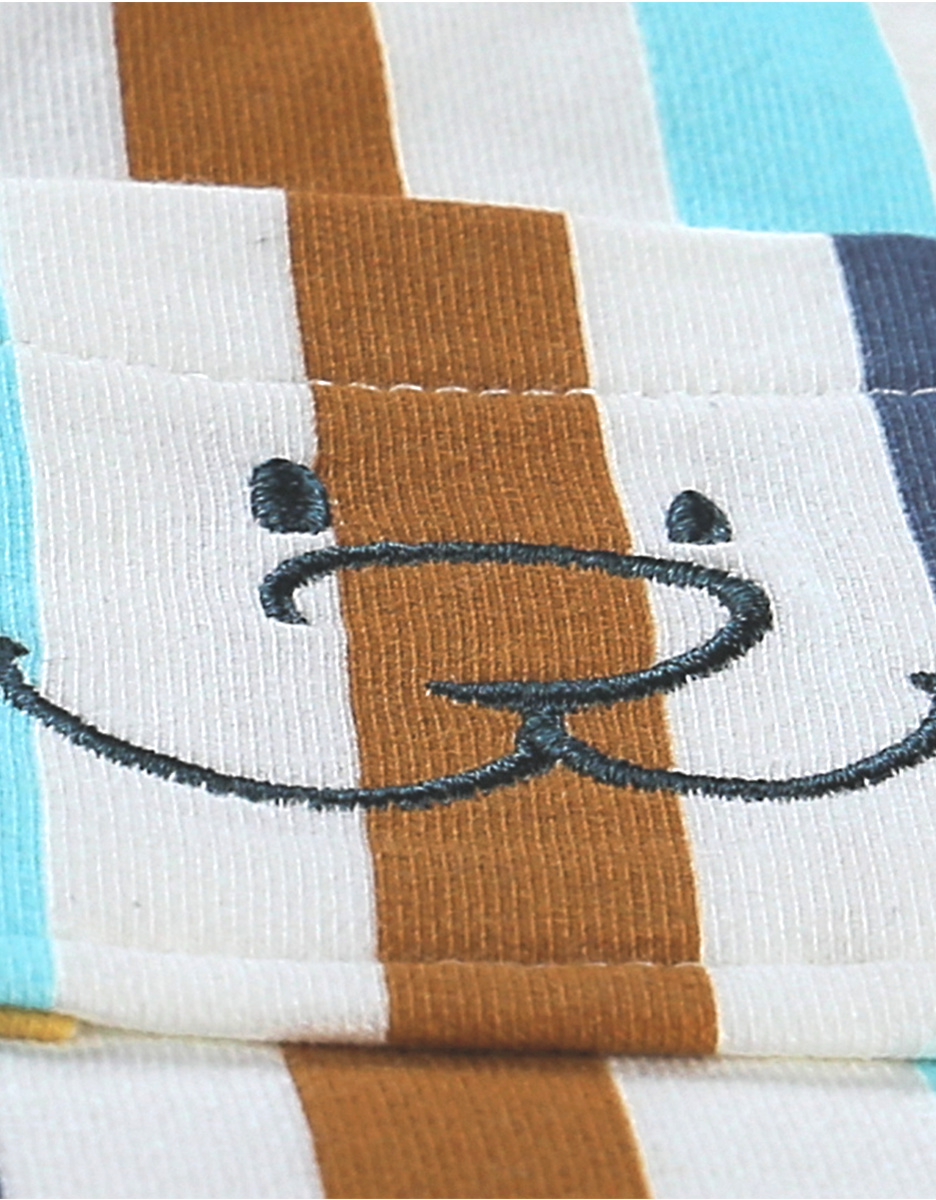 Cotton bermuda shorts with multicoloured stripes
This product is sold out and will not be available in the future.
These bermuda shorts with some organic cotton canvas cuffs, a chino fabric, and a dash of elasthanne for comfort feature some multicolour stripes and vibrant colours that make them perfect for the summer! We love their front pocket as well as Nouky's smile on the back pocket. We also adore their bright colours that will brighten up just any look on a little boy!
-10% all year round
Annual subscription €20
Reference: Z108102
Washing recommended at 30°C