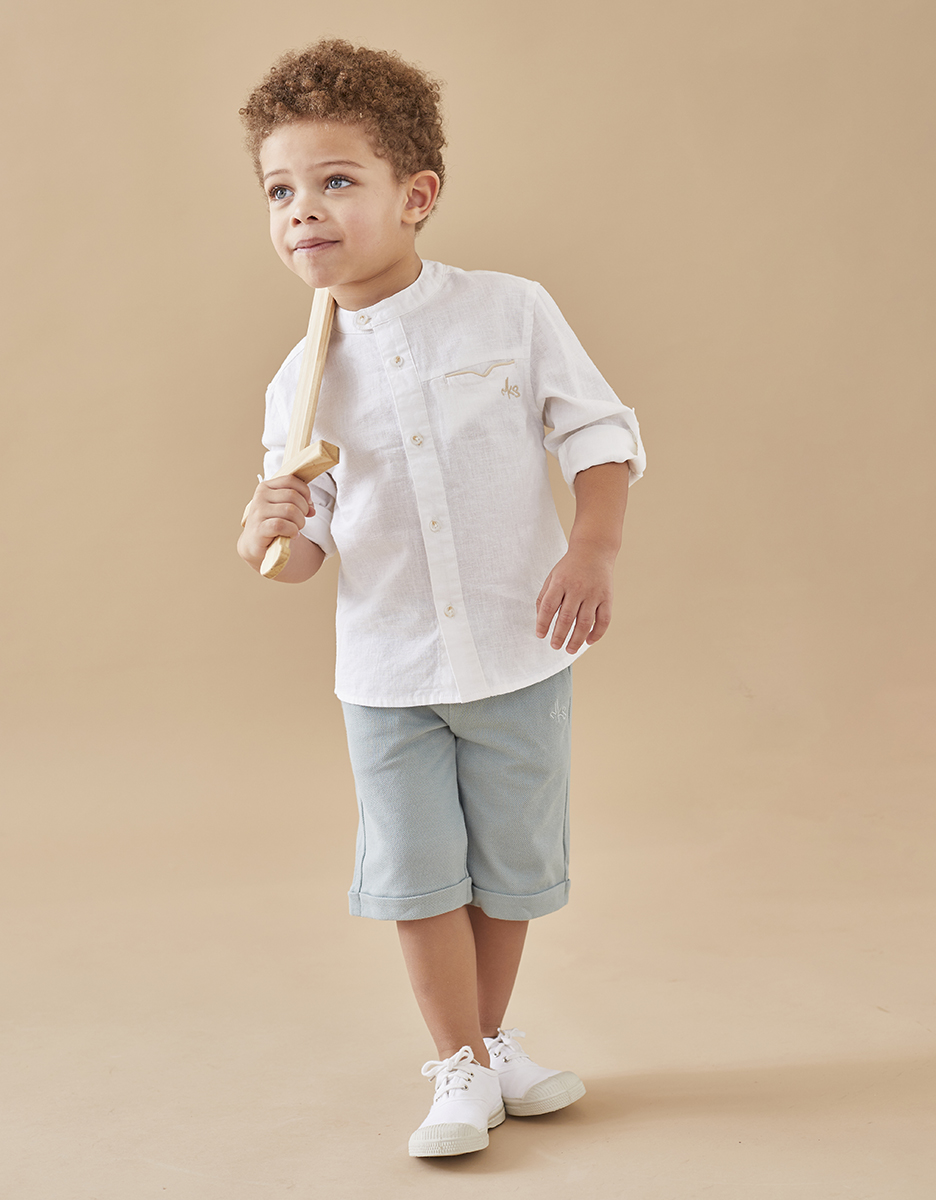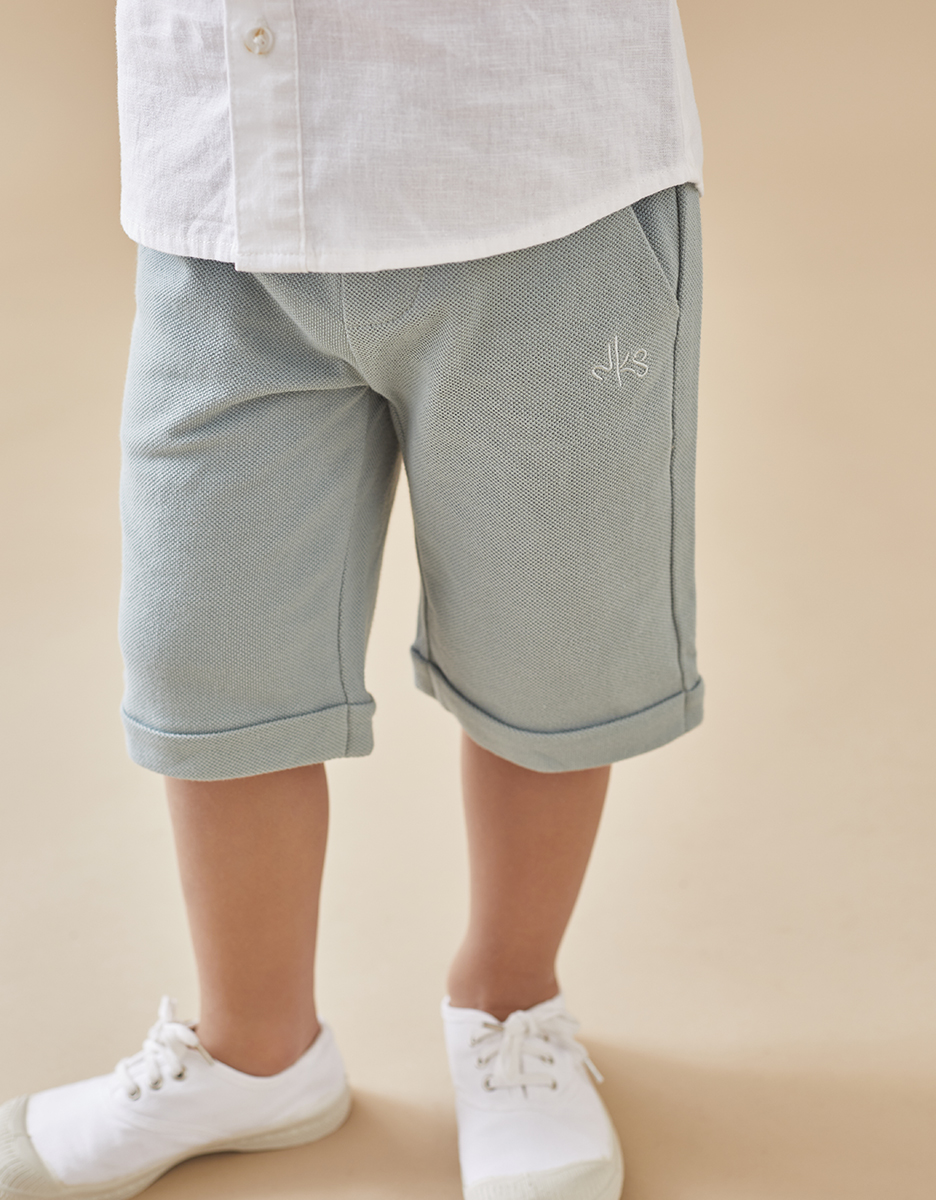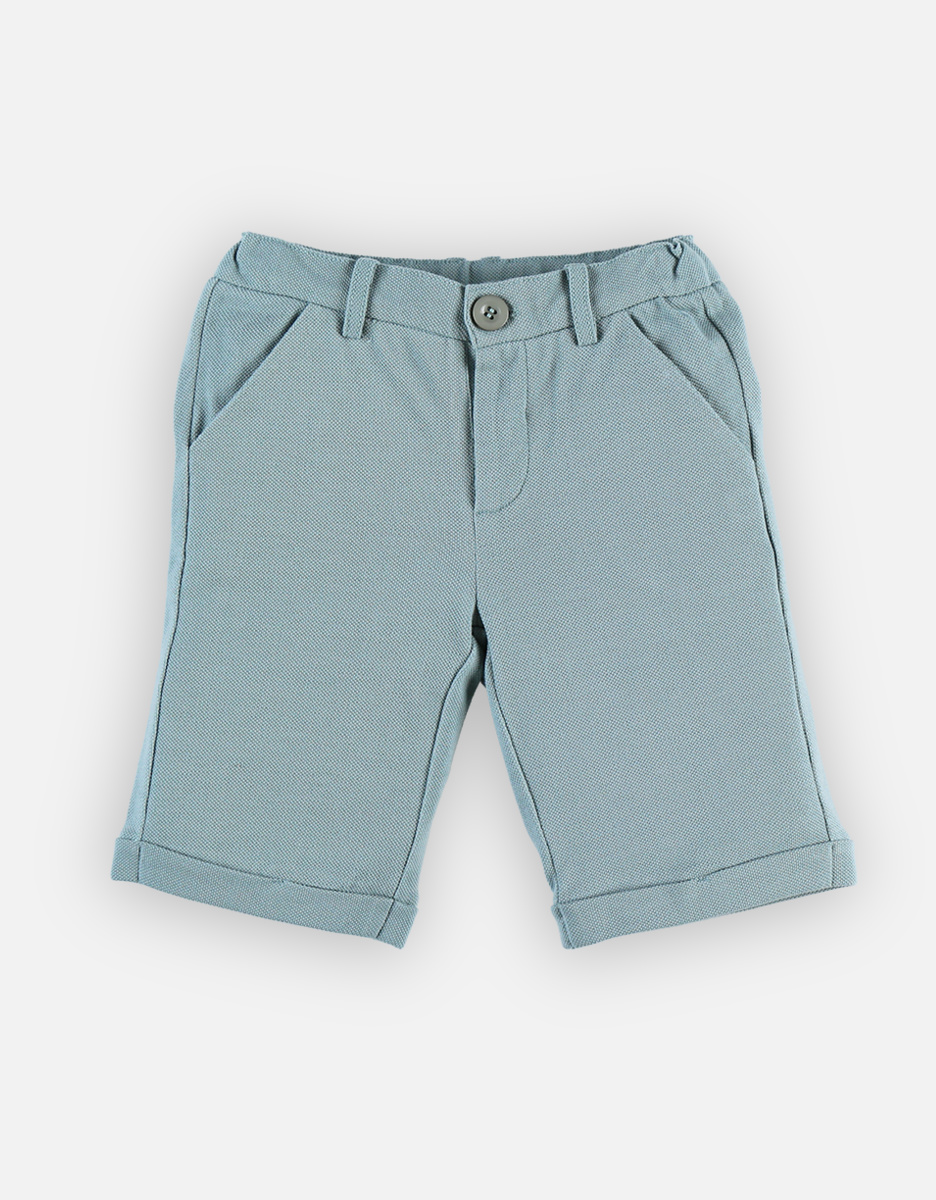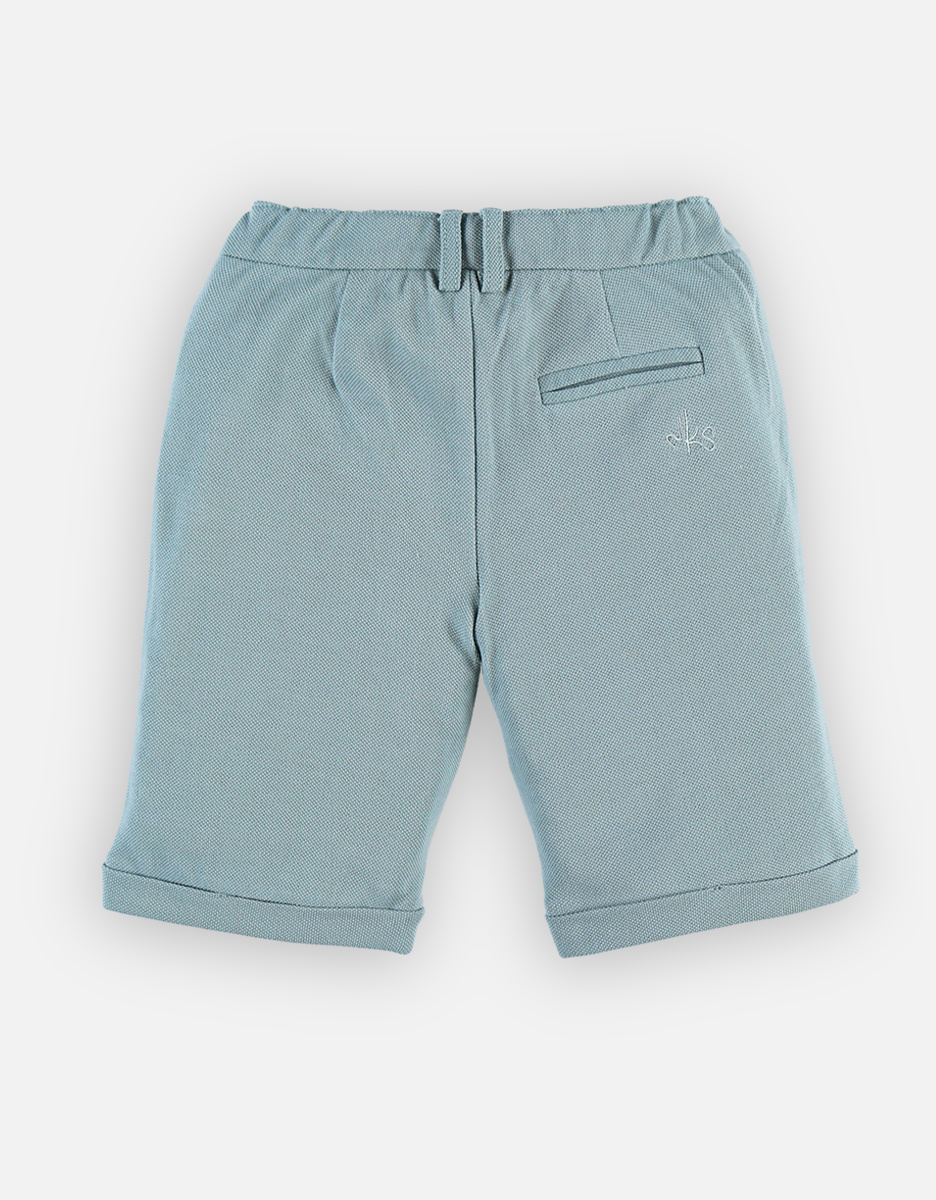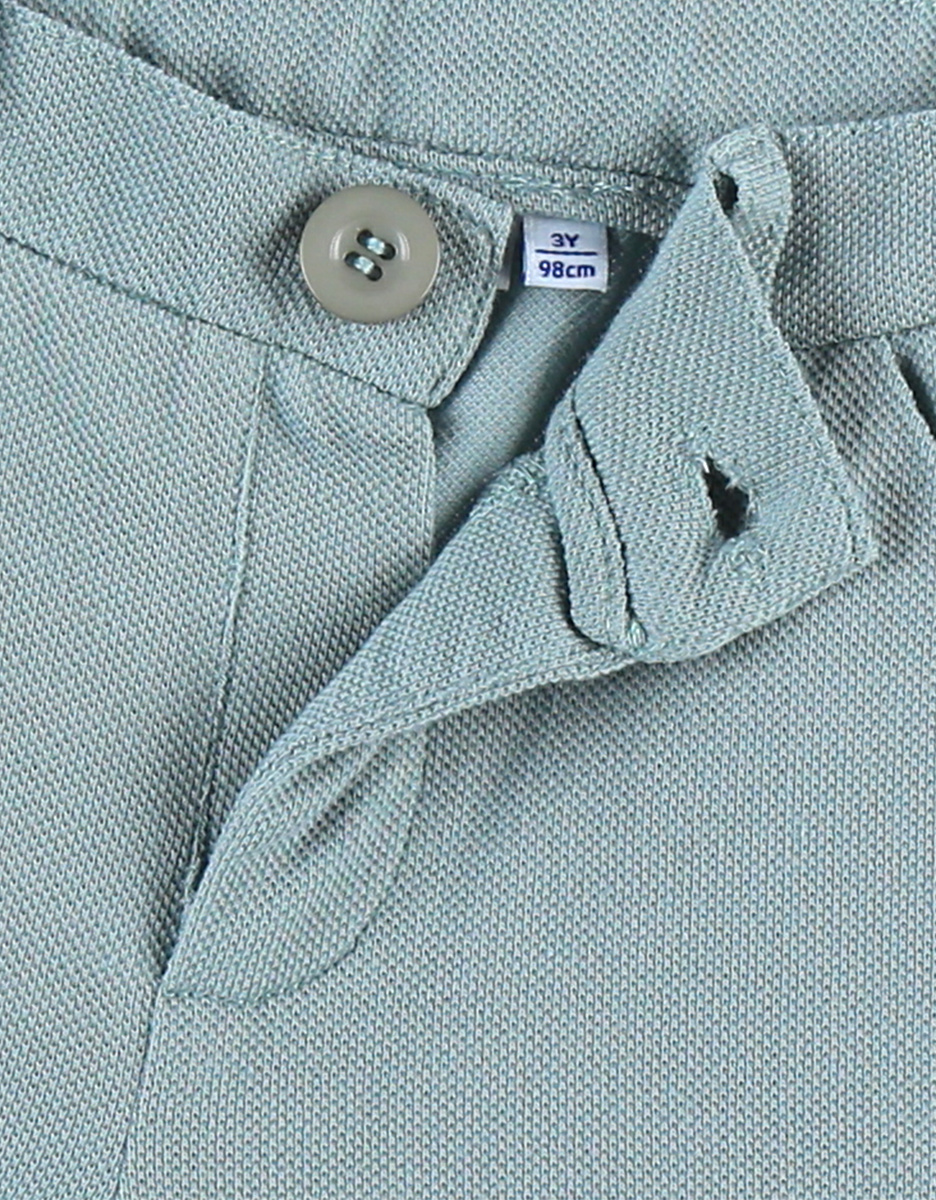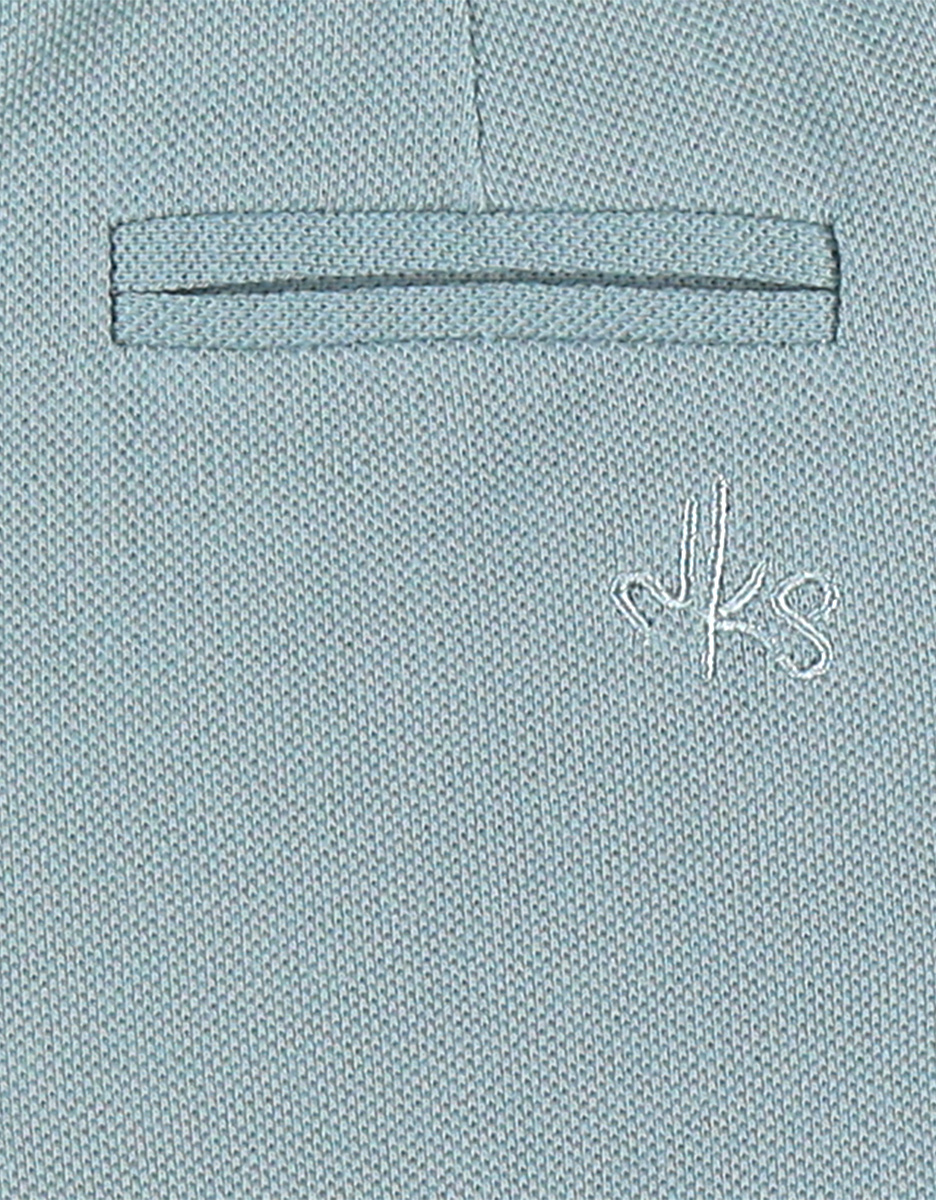 Cotton piqué bermuda shorts, sage green
This product is sold out and will not be available in the future.
These sage green cotton piqué bermuda shorts are a staple in your child's summer wardrobe. These trendy shorts have an elasticated waistband and a button, which eases the dressing. These practical bermuda shorts are equipped with front and back pockets.
Perfect for any occasion !
-10% all year round
Annual subscription €20
Reference: Z206102