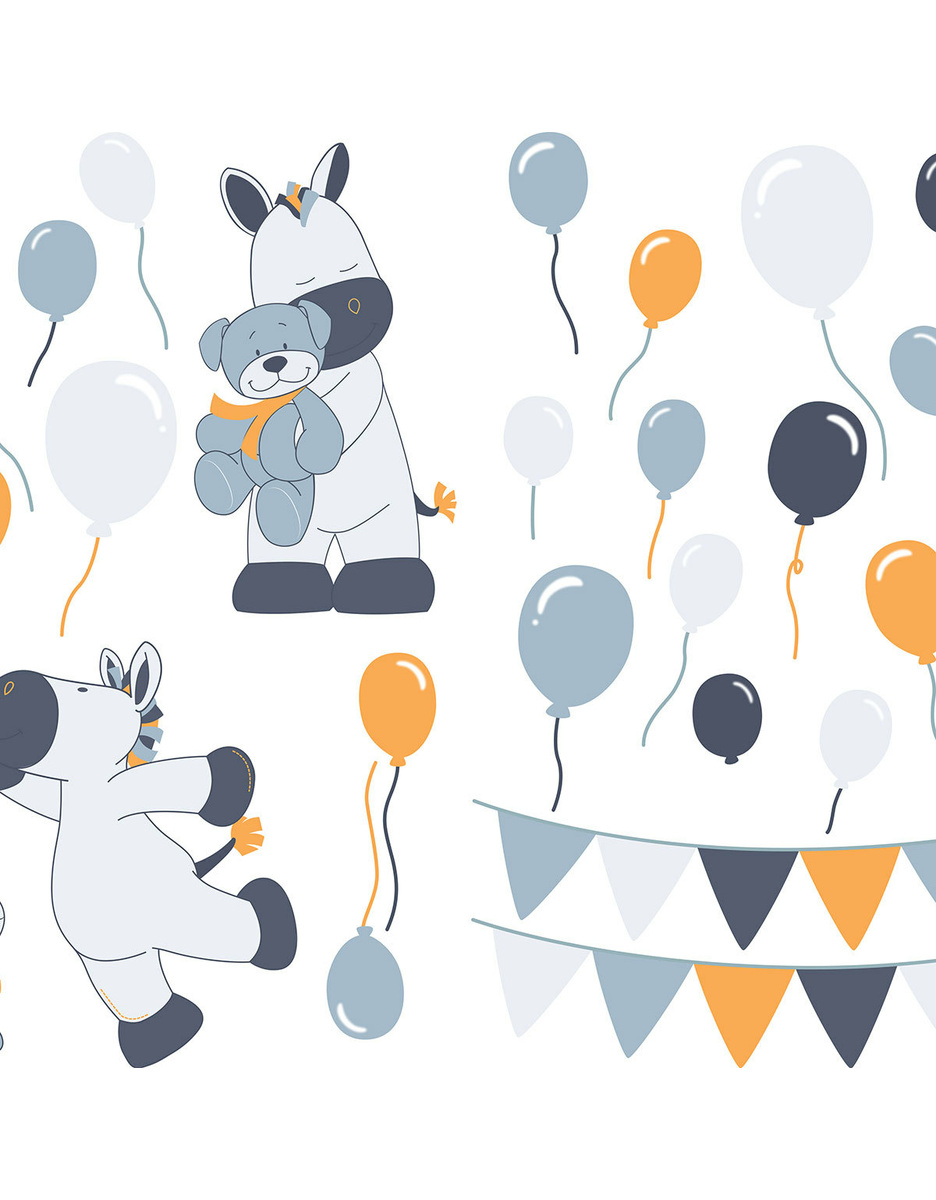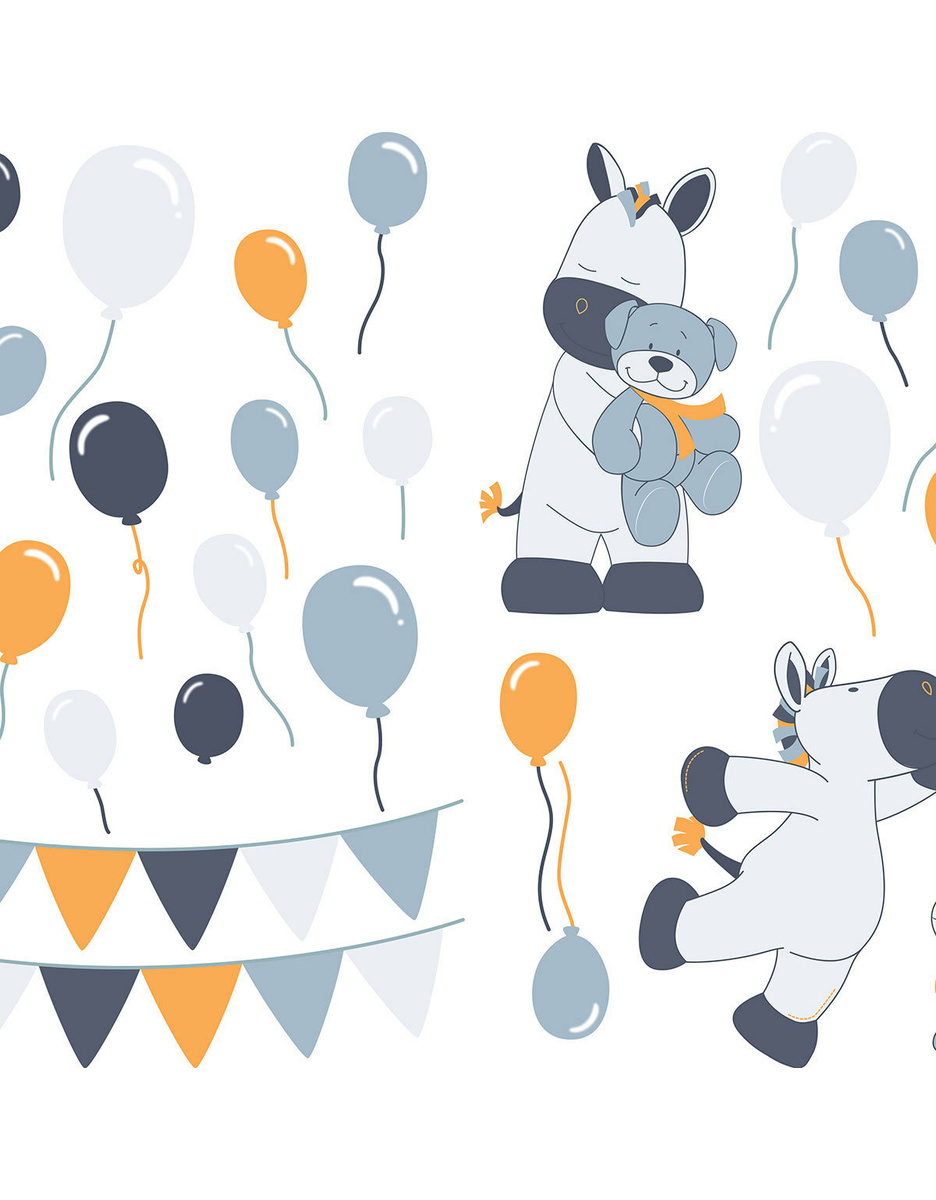 Decorative Stickers
Gift wrap available
These decorative stickers develop babies' senses while adding a final decorative touch to the Achille & Zebrito bedroom. Create a customized universe in baby's bedroom thanks to these stickers featuring Guss the sheep and Victor the dragon.
-10% all year round
Annual subscription €20
Reference: BB1740.88
Clean with cloth slightly dampened with water.