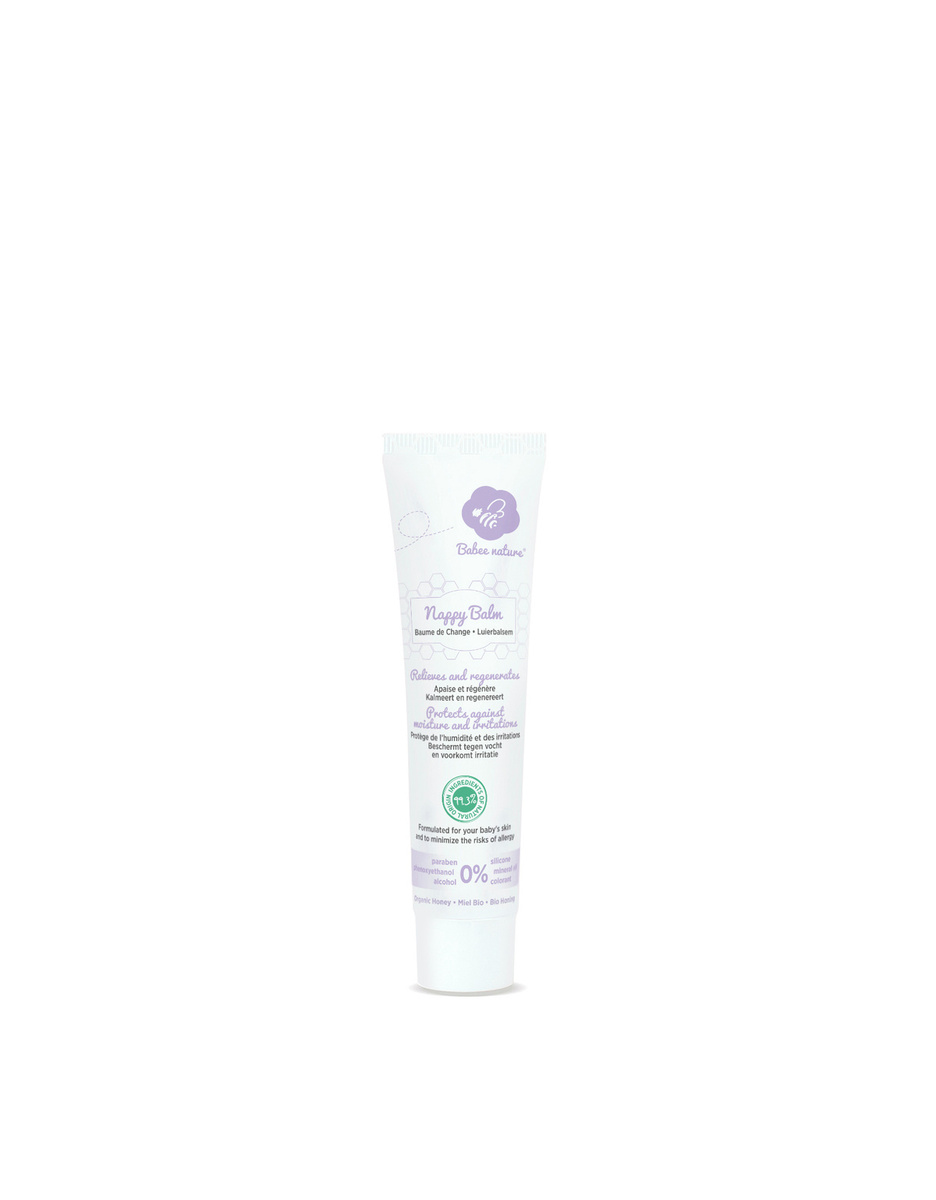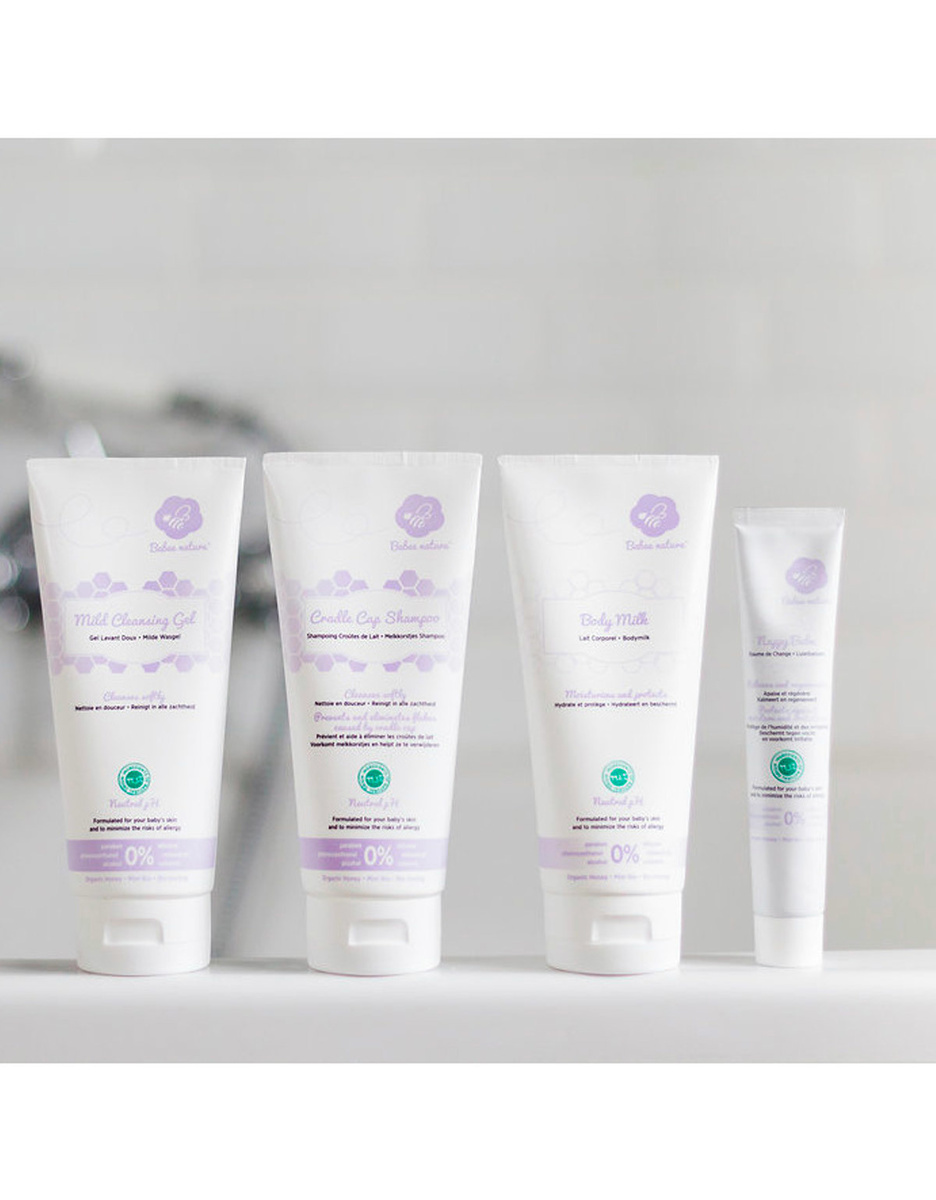 Diaper Change Balm 50 ml
This product is sold out and will not be available in the future.
Moisturizing and creamy, the Diaper Rash Balm protects baby's bottom from moisture and prevents irritation. It soothes and regenerates all skin types, even dry and very dry skin.
Its slightly basic pH protects baby's bottom from the acidity of urine and stools that irritate his skin.
Honey is moisturizing, nourishing, soothing, healing, softening, antiseptic and antioxidant. It also acts as a preservative and vehicle for other ingredients: thanks to its presence, plant extracts are better absorbed by baby's skin.
Thanks to its healing and antimicrobial properties, it will therefore allow damaged skin to regenerate and prevent it from becoming superinfected.
Coconut oil nourishes baby's skin and protects it from diaper moisture.
Beeswax forms a protective film on baby's bottom, protecting it from diaper rubbing.
Reference: BEE3520.970