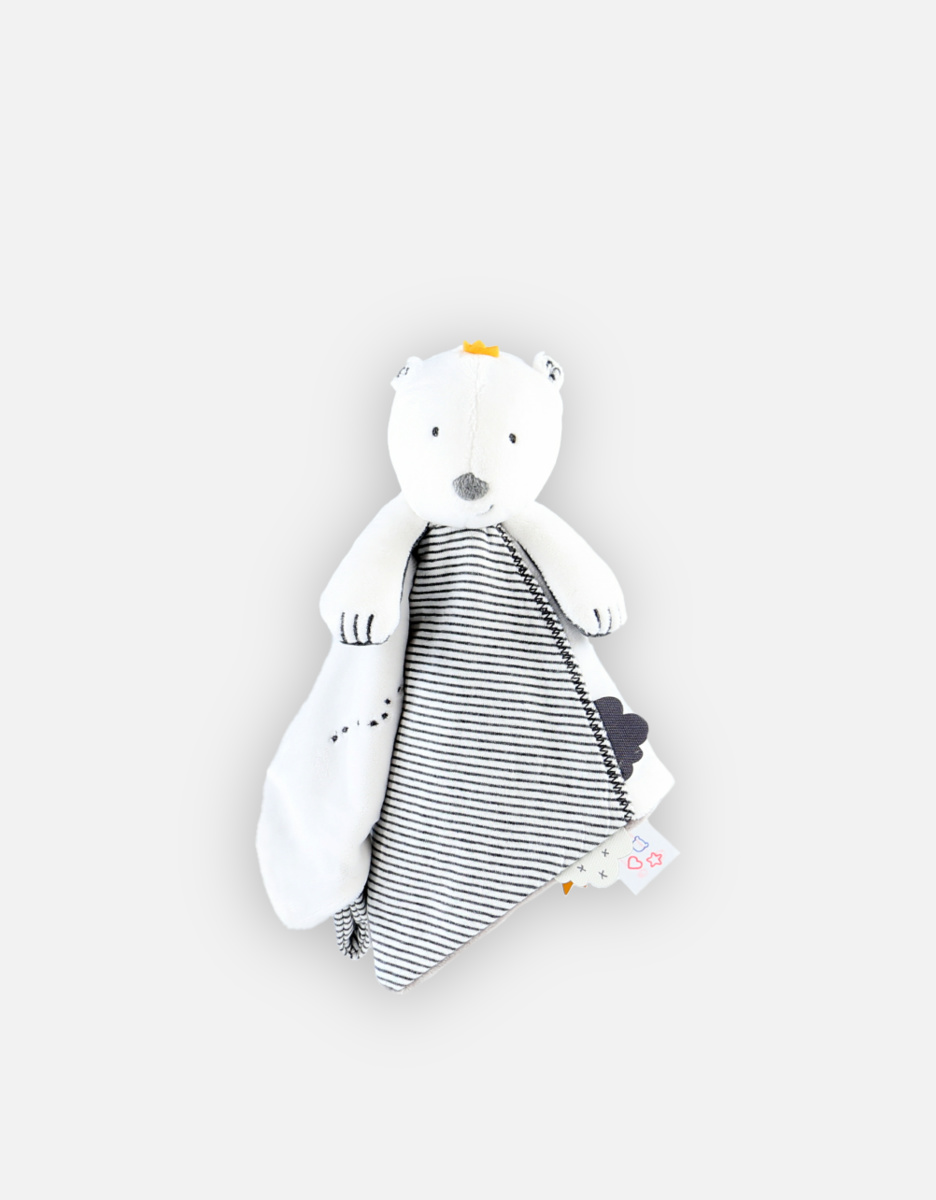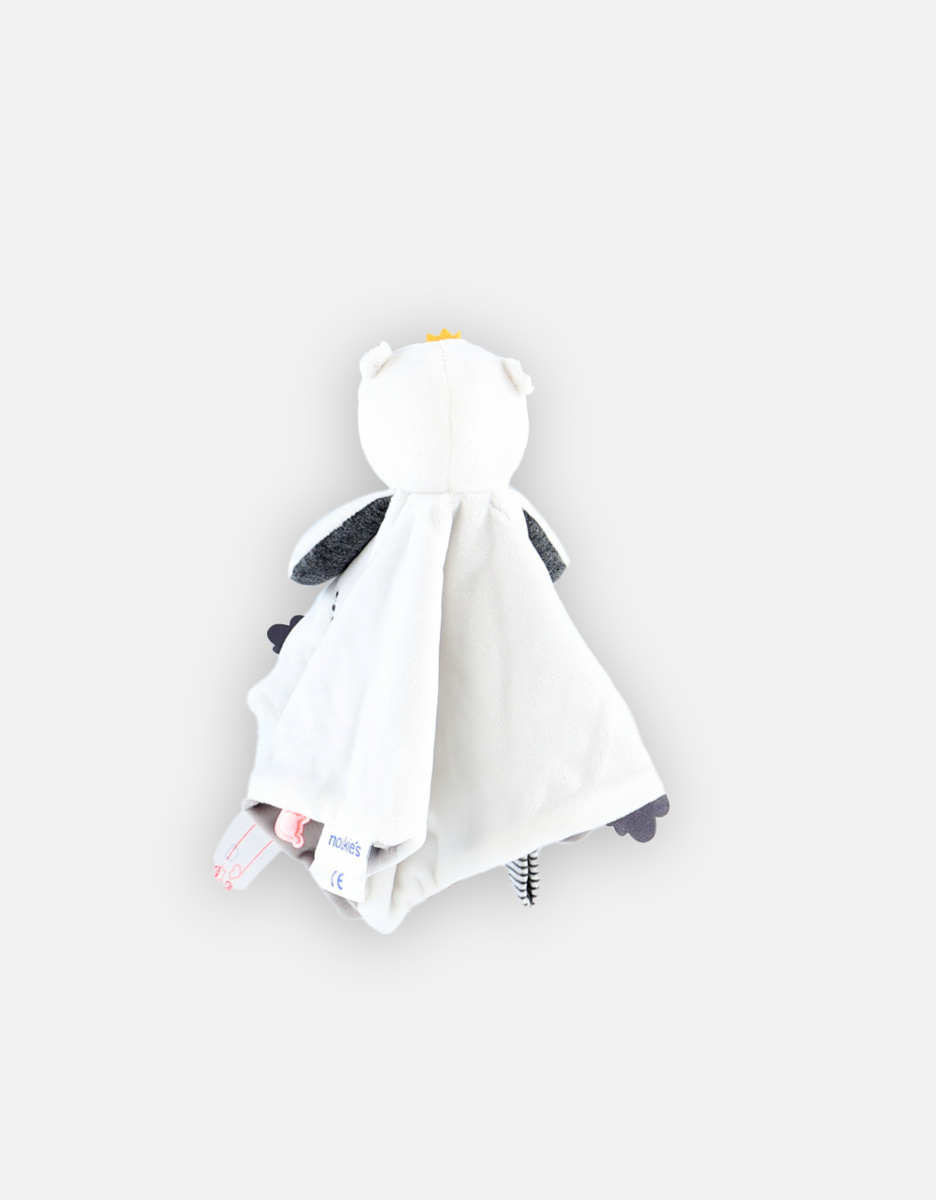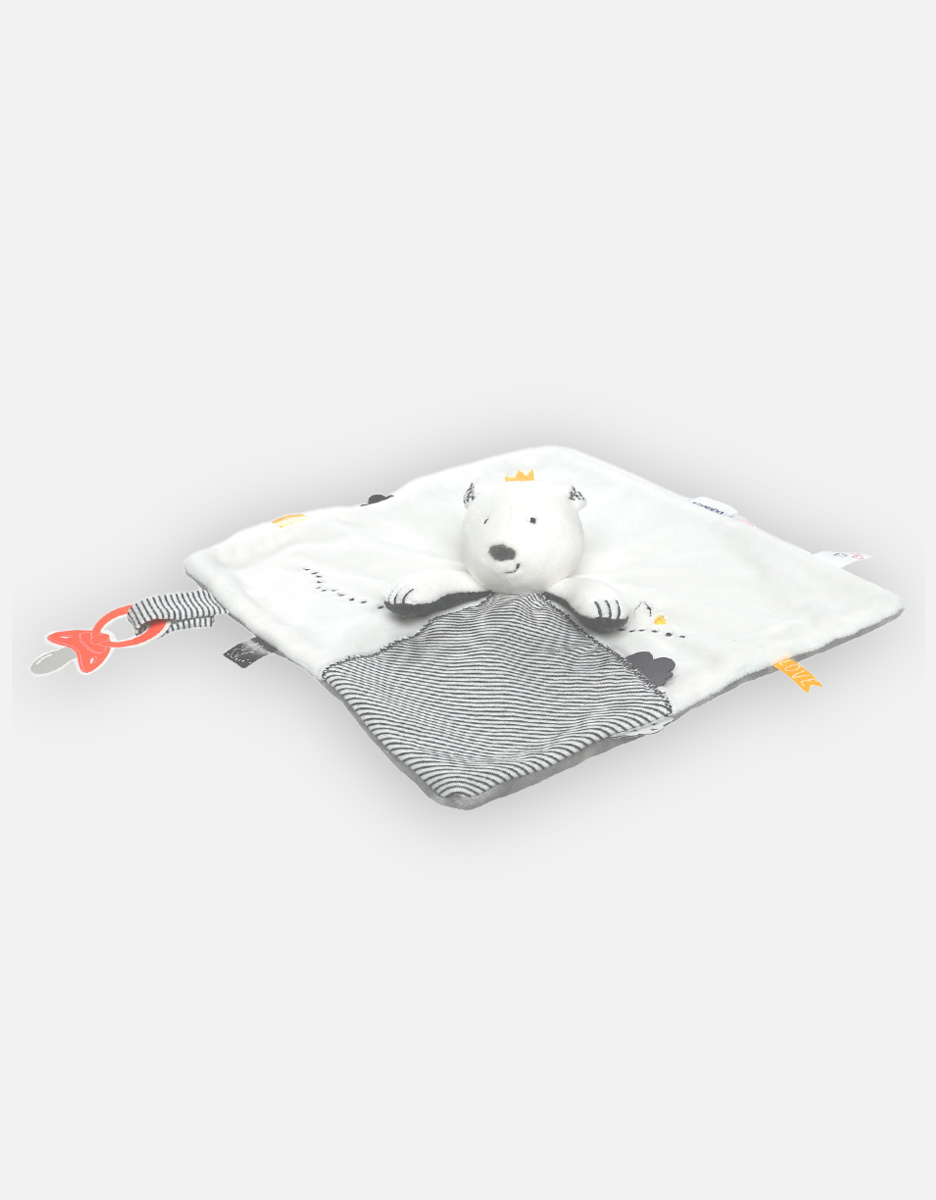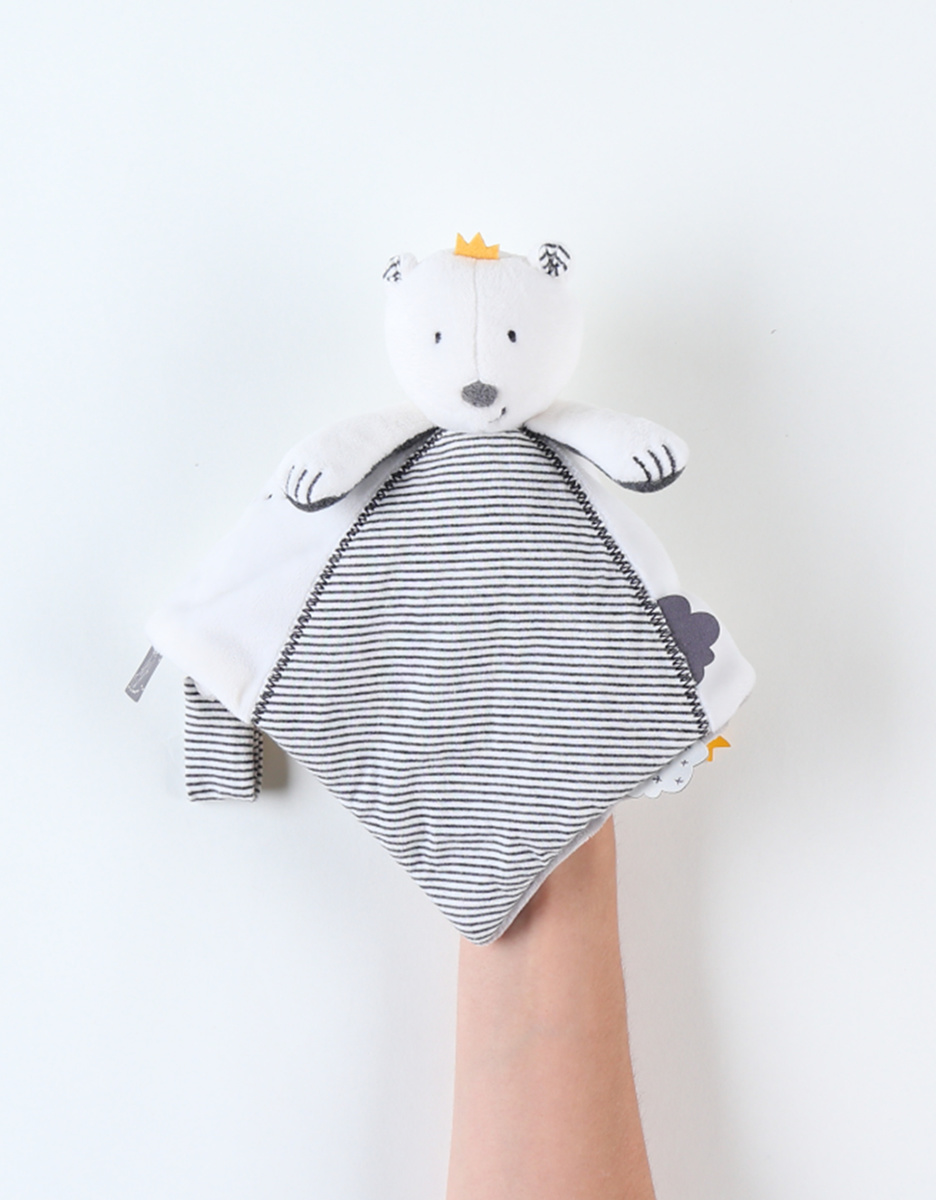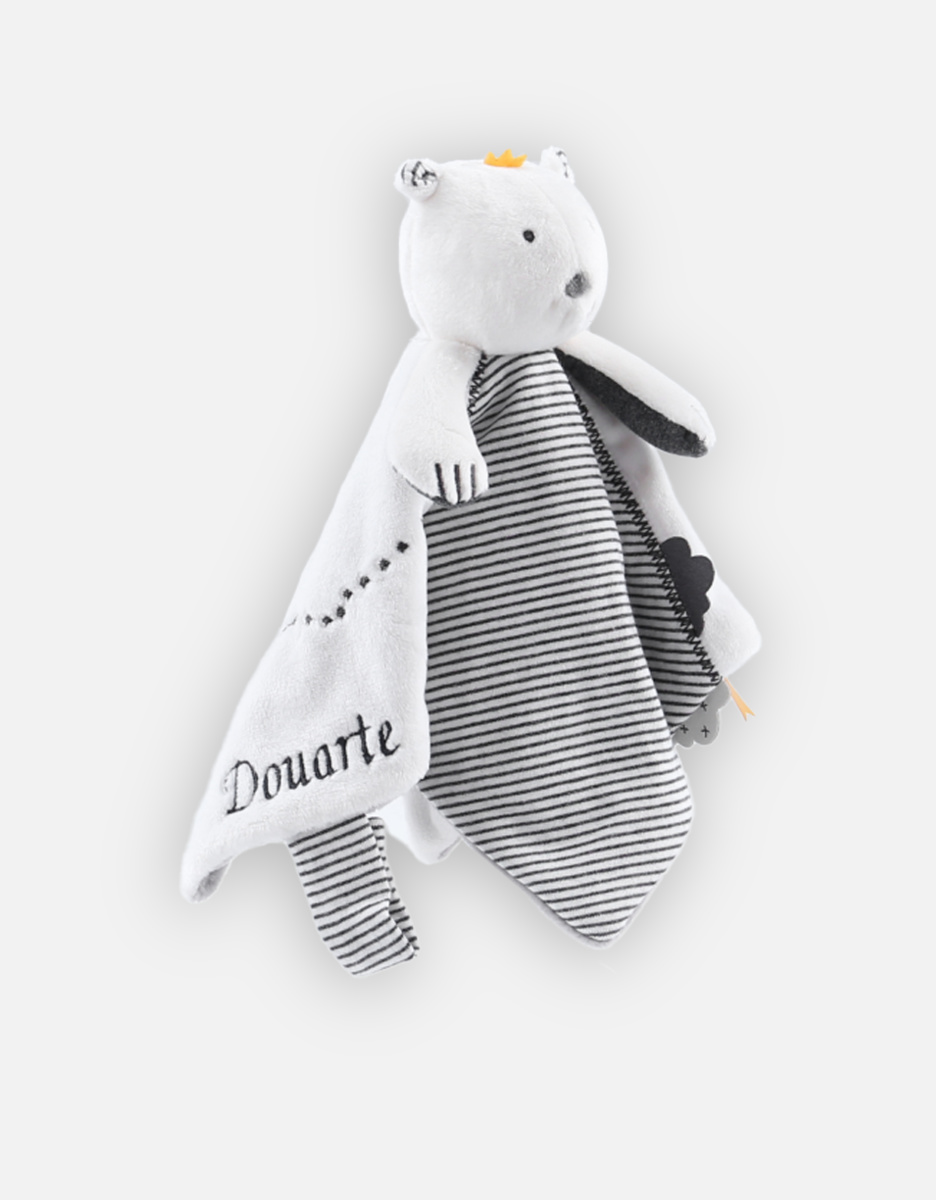 Doudou Veloudoux Sam
This product is sold out and will not be available in the future.
Thanks to its Velcro fastening, the Sam comforter from the Gaby & Sam Collection is easy to attach to Noukie's pyjama sleeves or to the dummy. Noukie's has added colourful patches in different materials and sizes to safely stimulate your baby's senses.
-10% all year round
Annual subscription €20
Reference: N1851.19
Machine wash at 30°C. Can be tumble-dried to give it back its softness (delicate cycle)