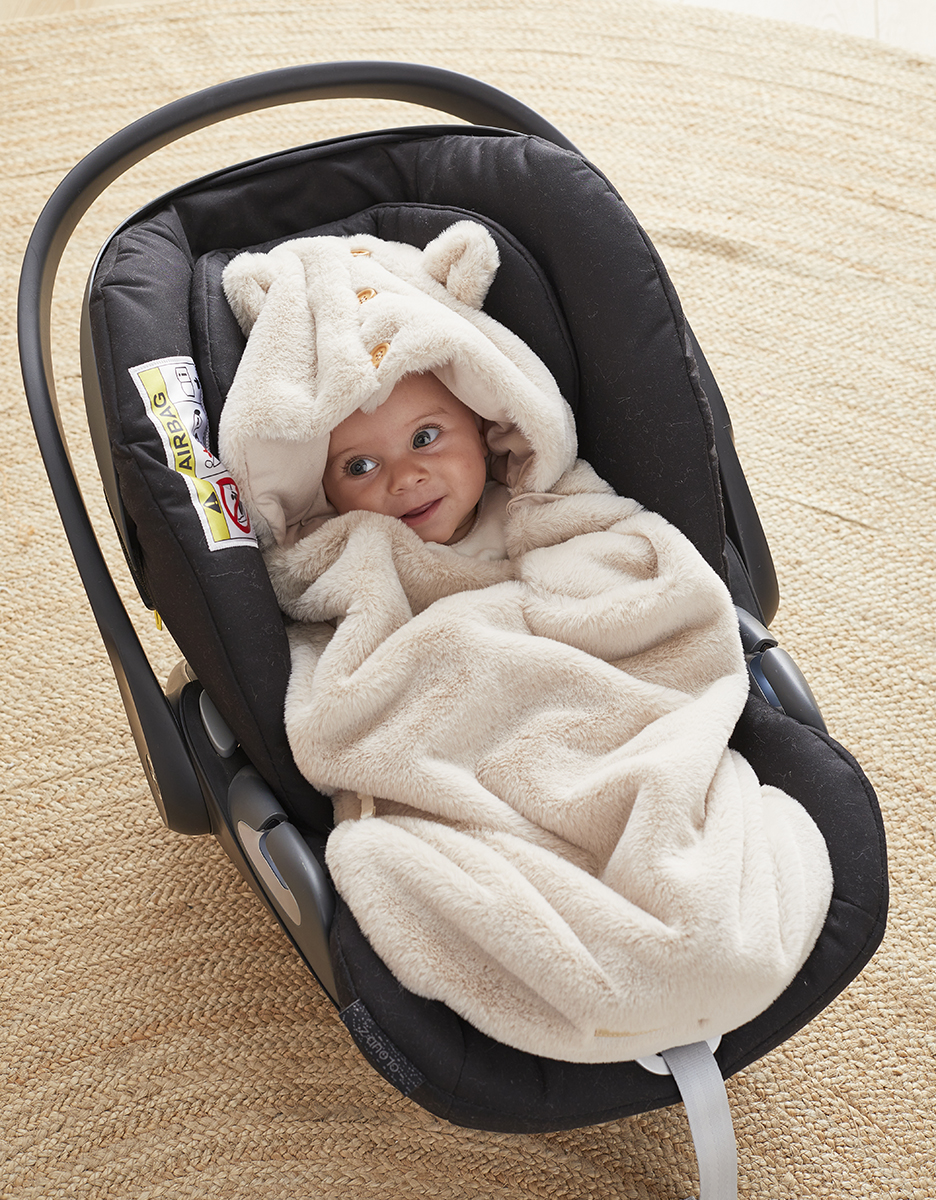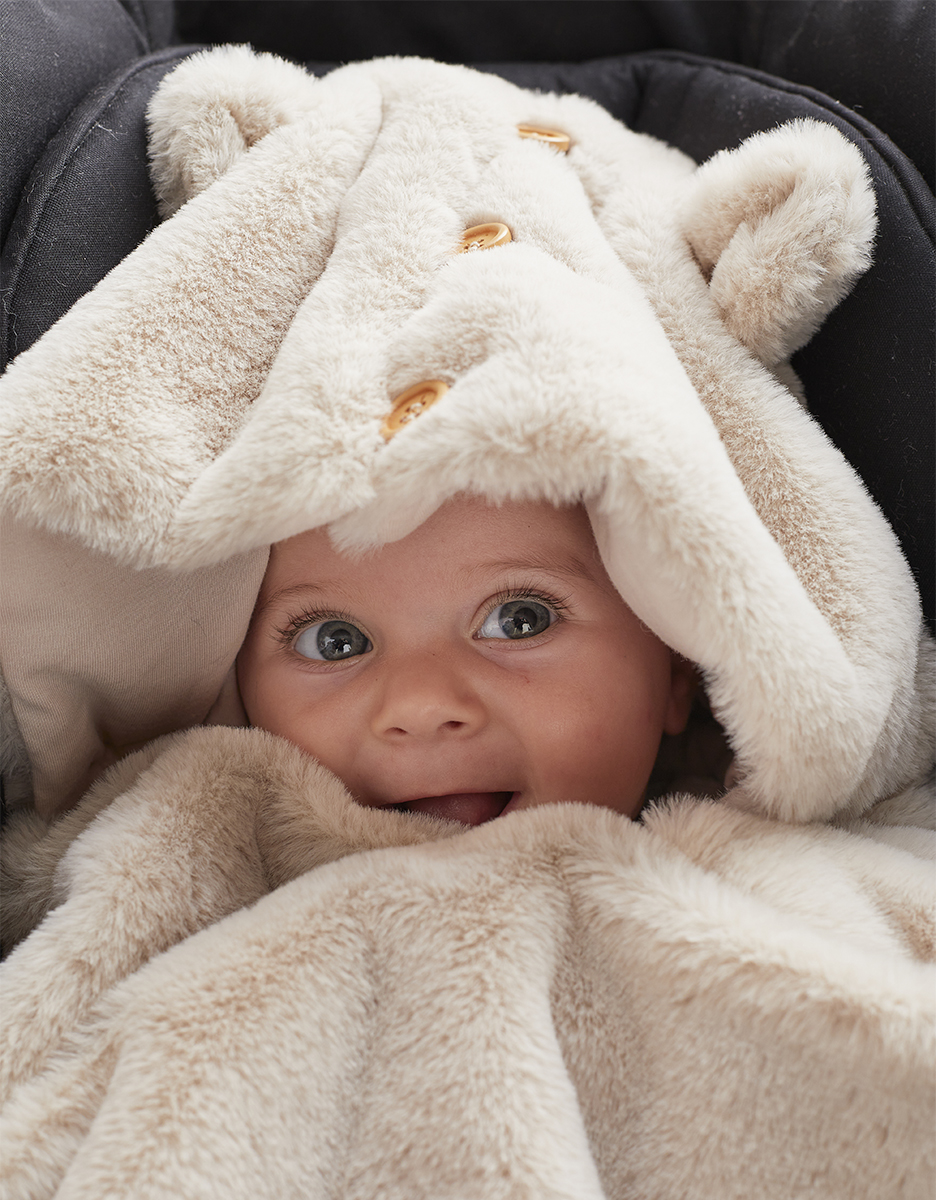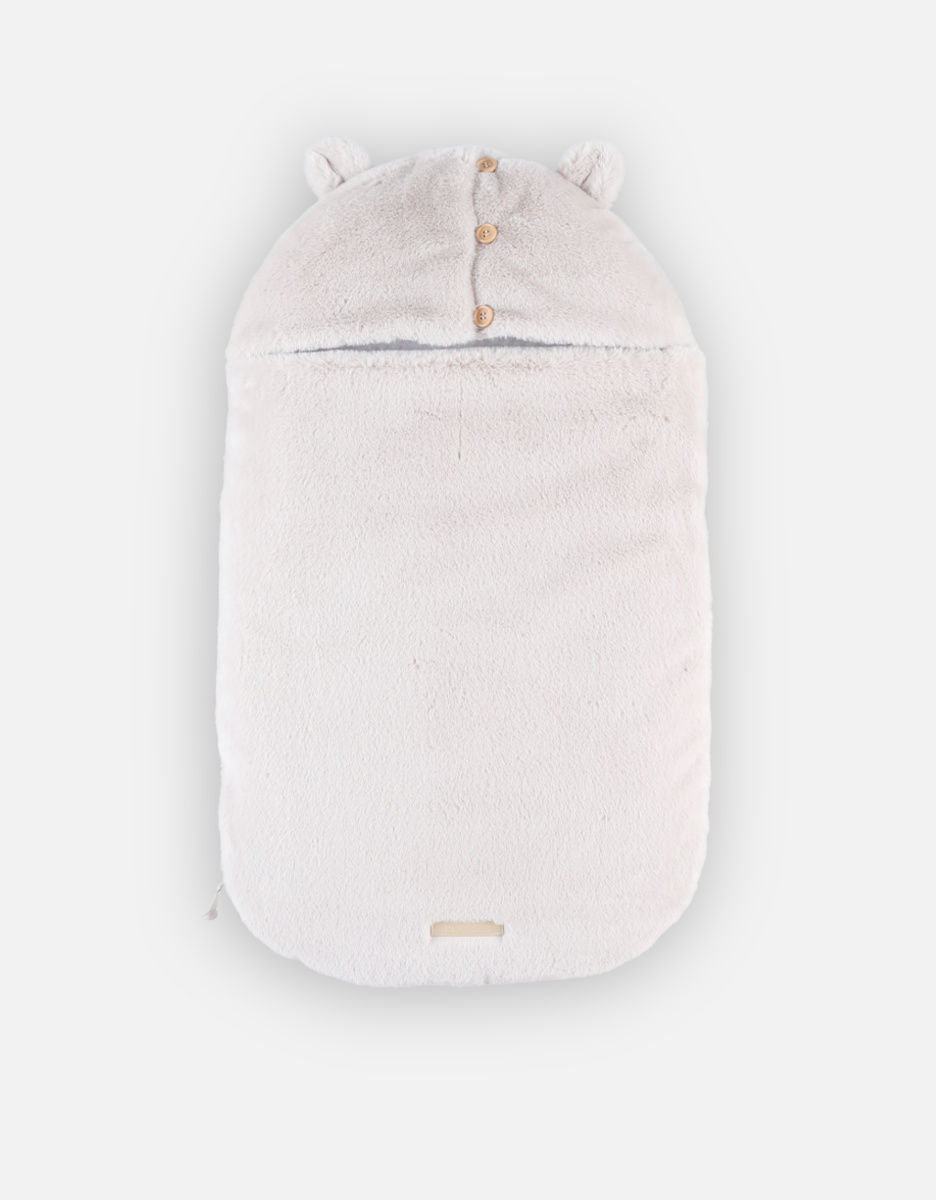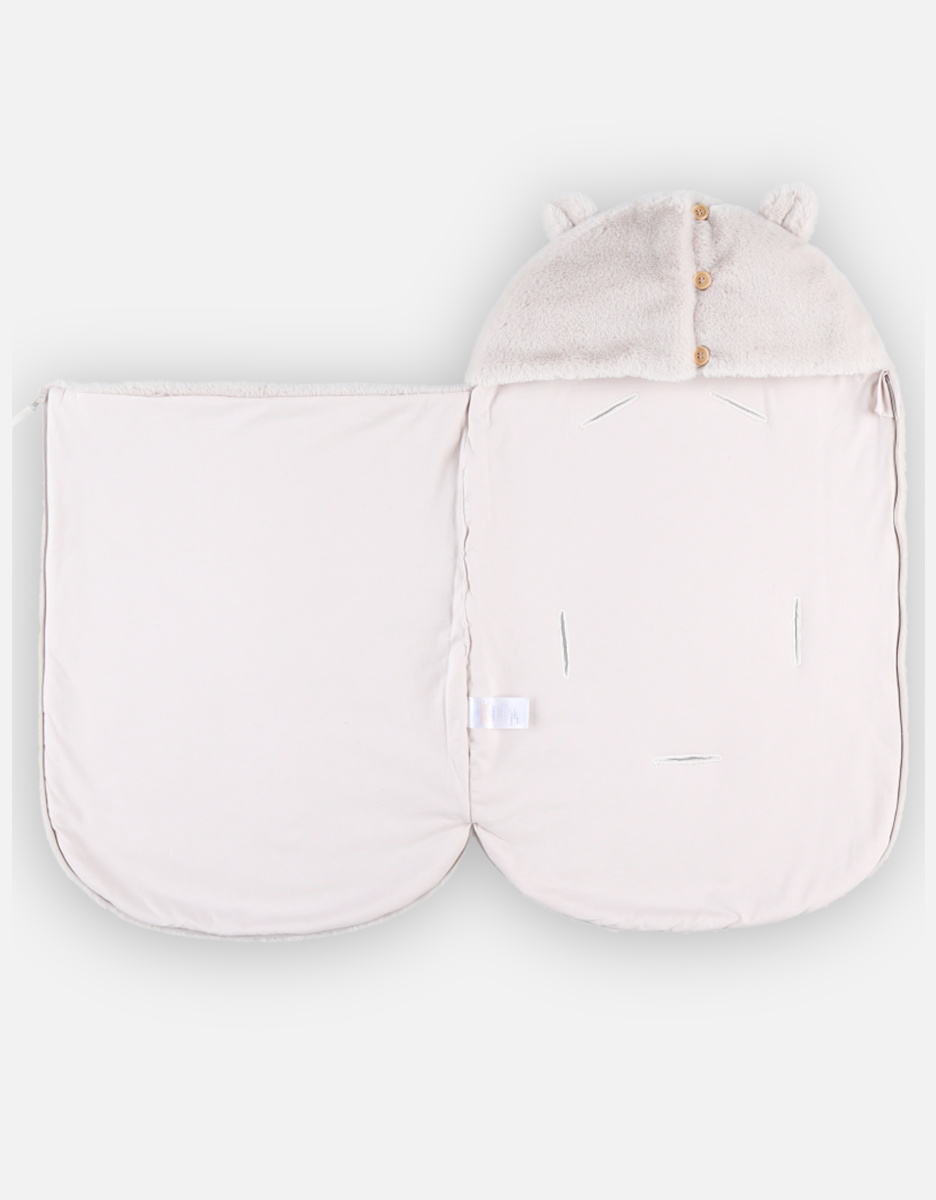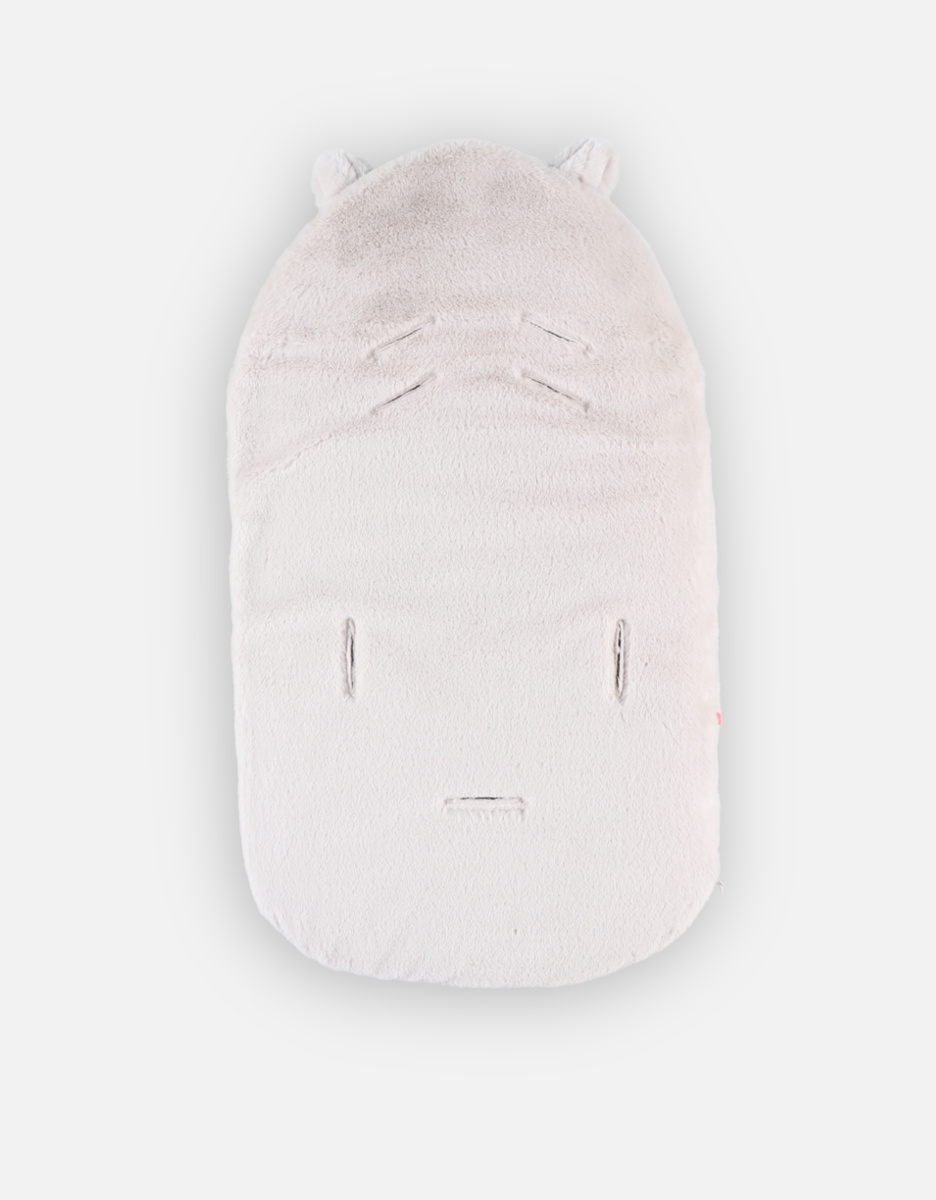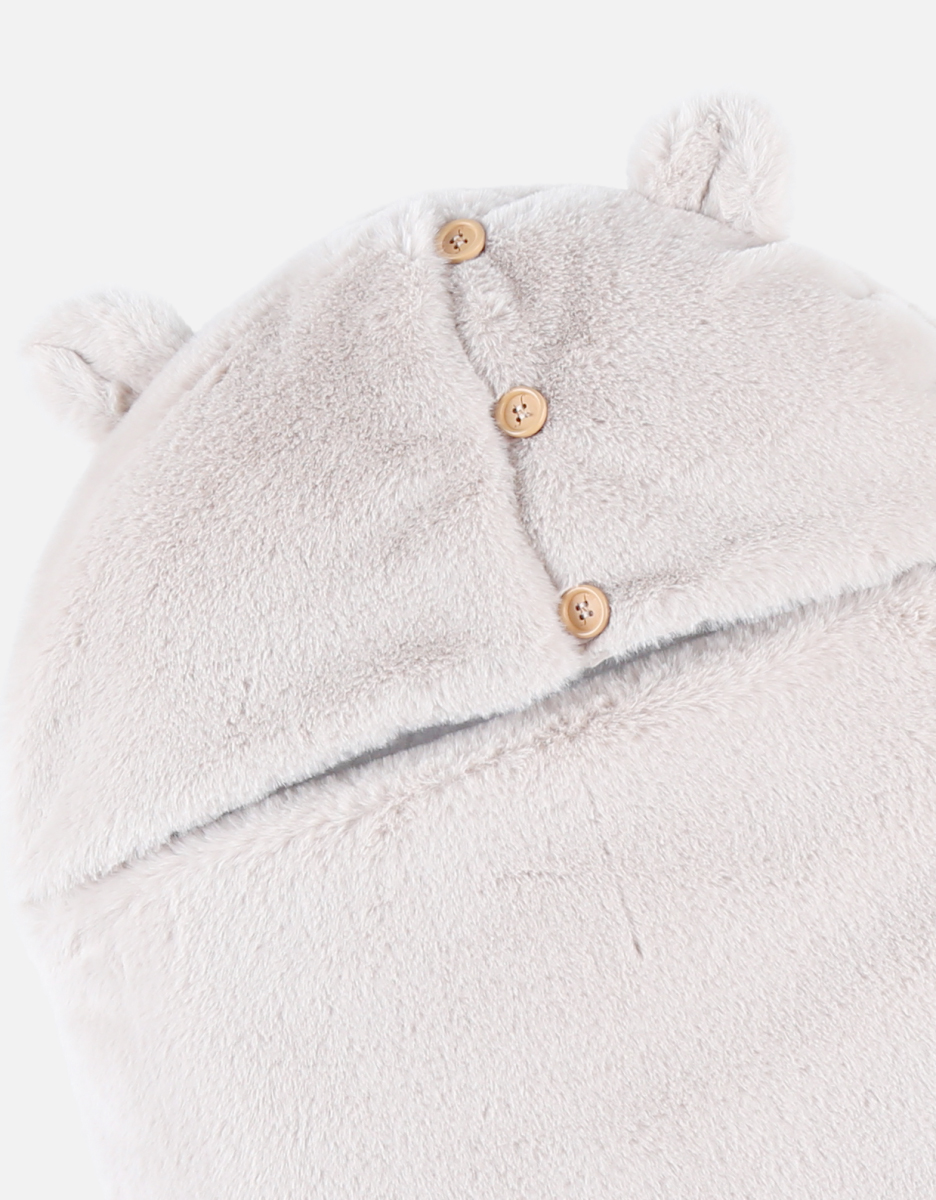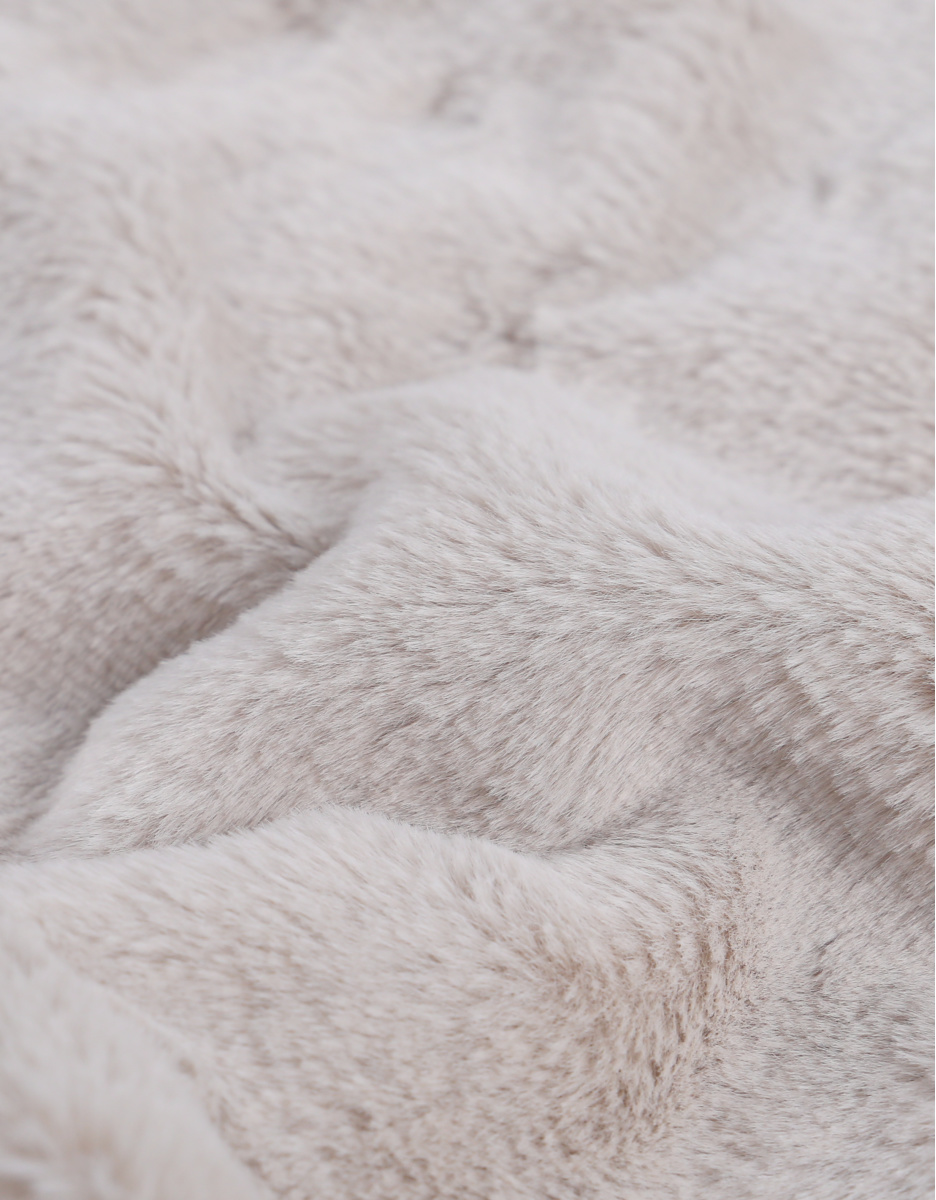 Faux fur angel nest, greige
This product is sold out and will not be available in the future.
The greige faux fur angel nest from the Mix & Match collection is ideal when leaving the maternity, your baby feels like they are in their mother's womb. It is suitable for mid-season and winter.
Completely designed for the little ones, it opens thanks to a -zipper- on the side and is -suitable for group 0 car seats-. We are totally in love with its cute bear ears!
-10% all year round
Annual subscription €20
Reference: BB2246.07
Wash at 30° - dryer recommended - ironing is not necessary - no dry cleaning