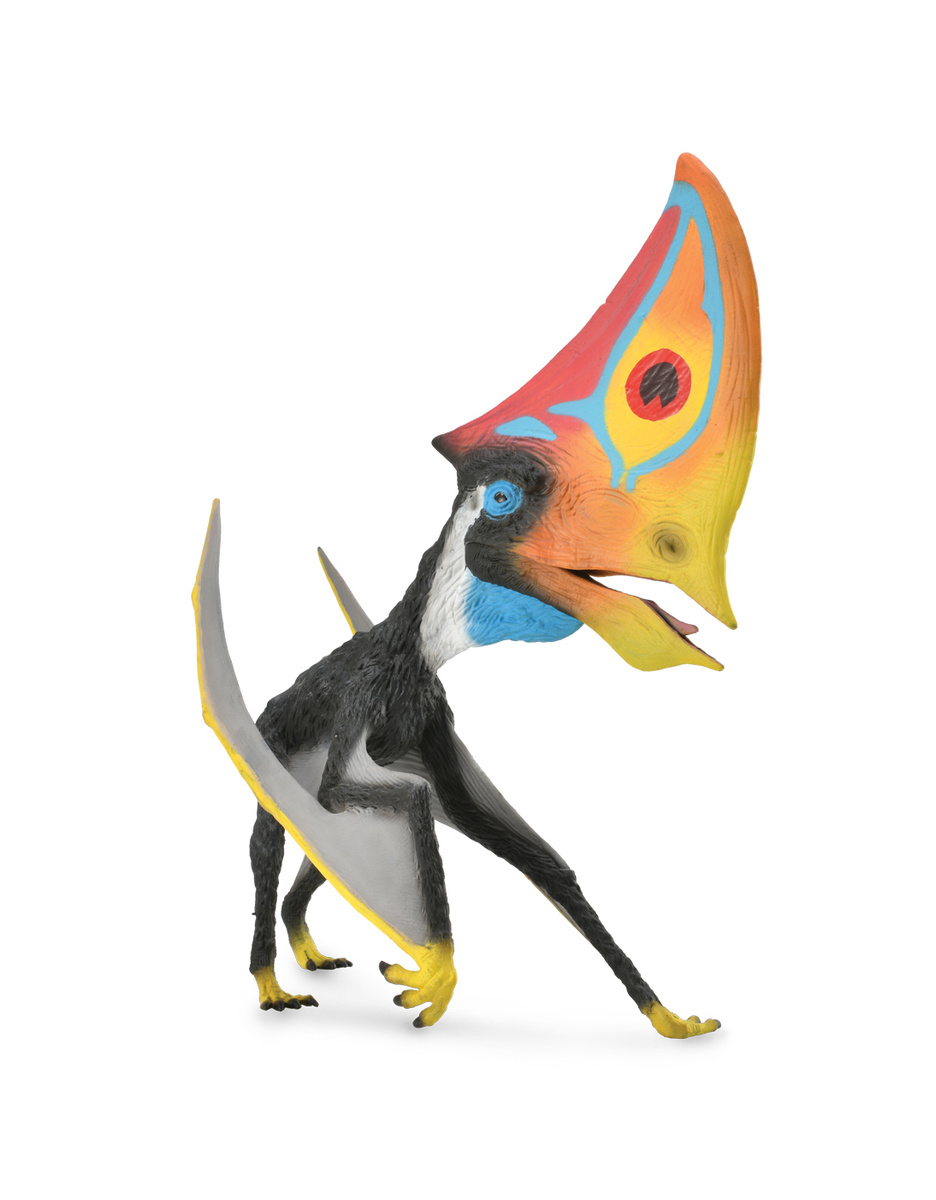 Figure Caiuajara deluxe, movable jaw
This product is sold out and will not be available in the future.
This Caiuajara is actually a Tapejaridae Petesaurus from Brazil. This figure from CollectA's dramatic collection lifelike in every detai and color.
This beautifully sculpted, collectible figure is 23 cm high.
Each figure of the CollectA's prehistoric collection has been approved by archeologist Anthony Beeson, a well-respected expert in paleo imagery. All CollectA models are crafted to the highest standards and made with high quality, safe, phthalate-free, lead-free materials.
The figures are hand-painted with non-toxic acrylic paints for more safety and realism.
This emblematic figurine of the dinosaur era is designed for children from 3 years old as well as for animal and dinosaur enthusiasts.
Reference: 3388839