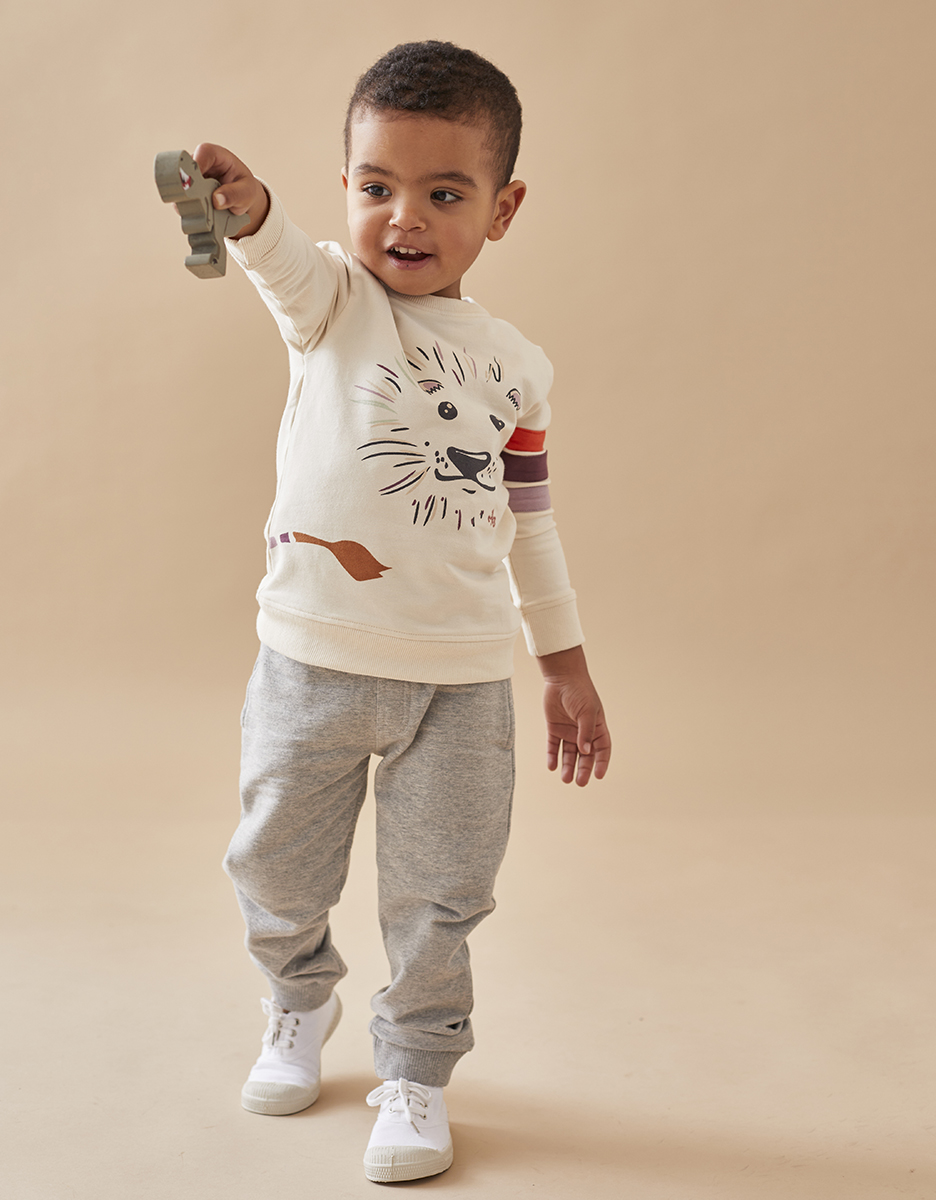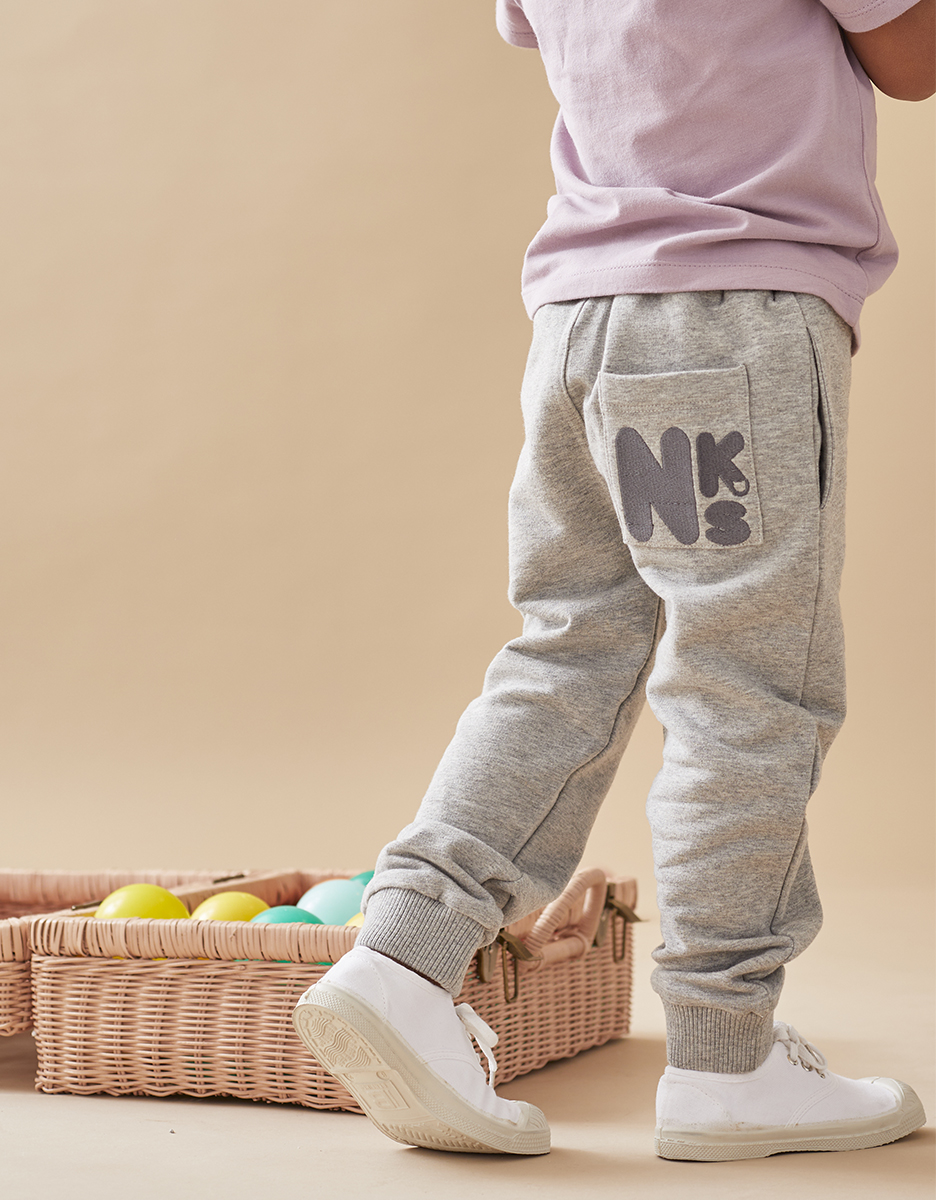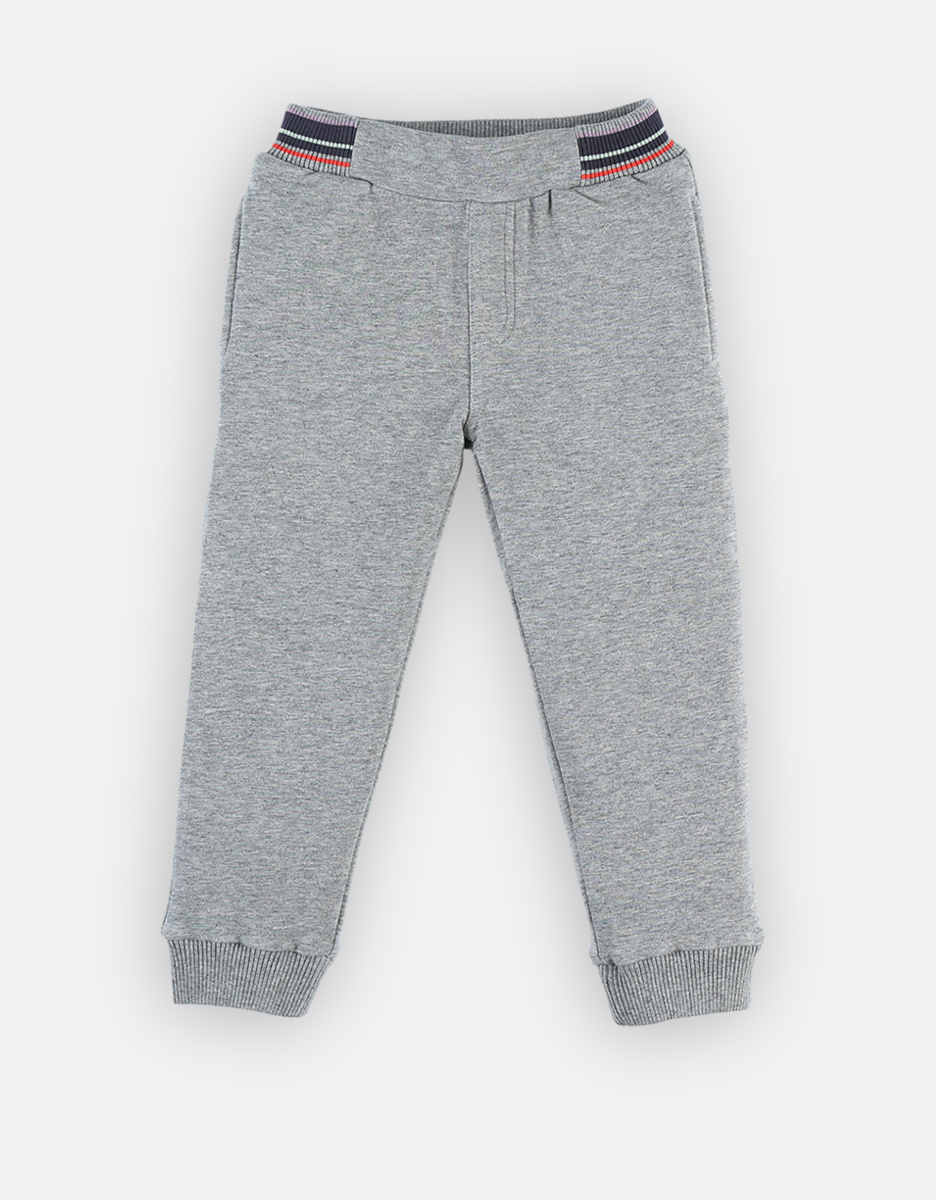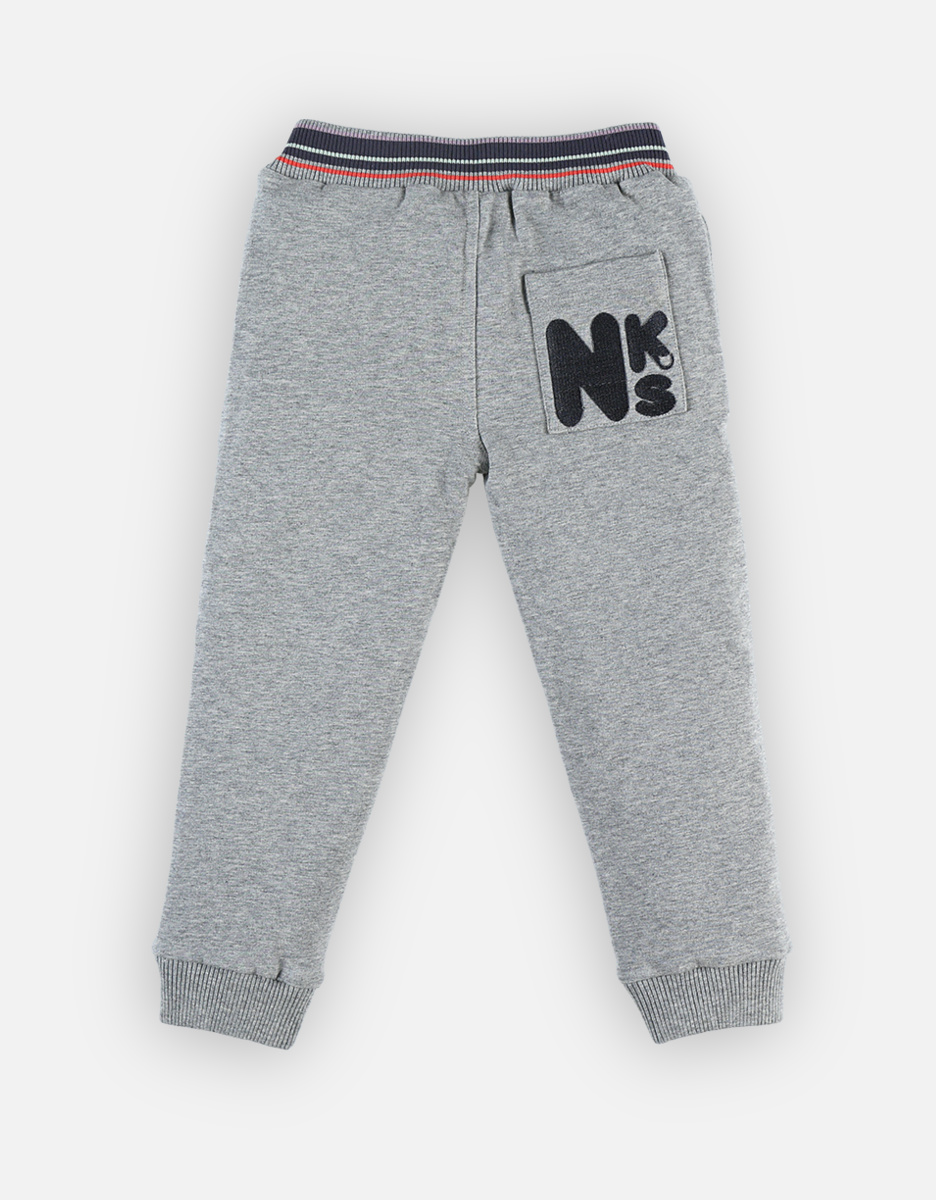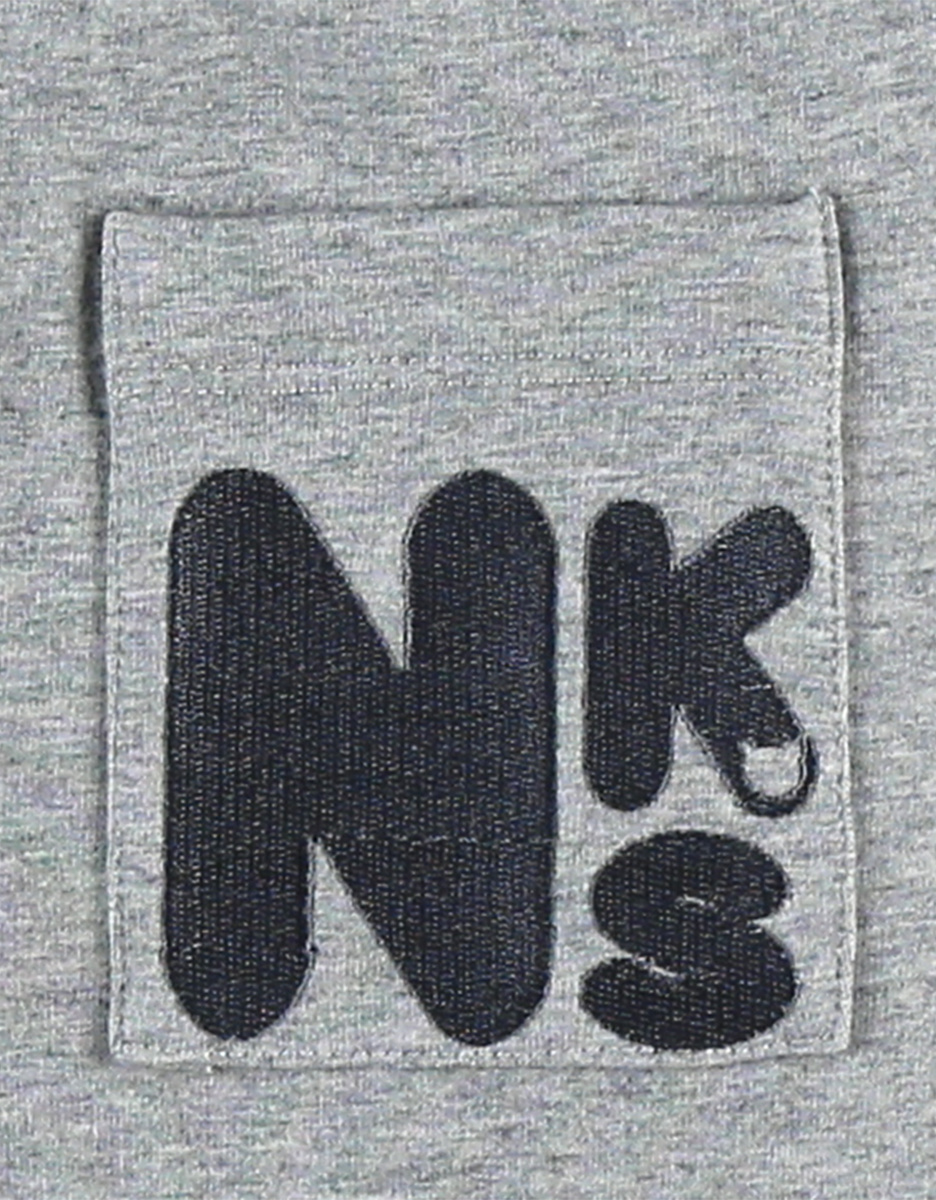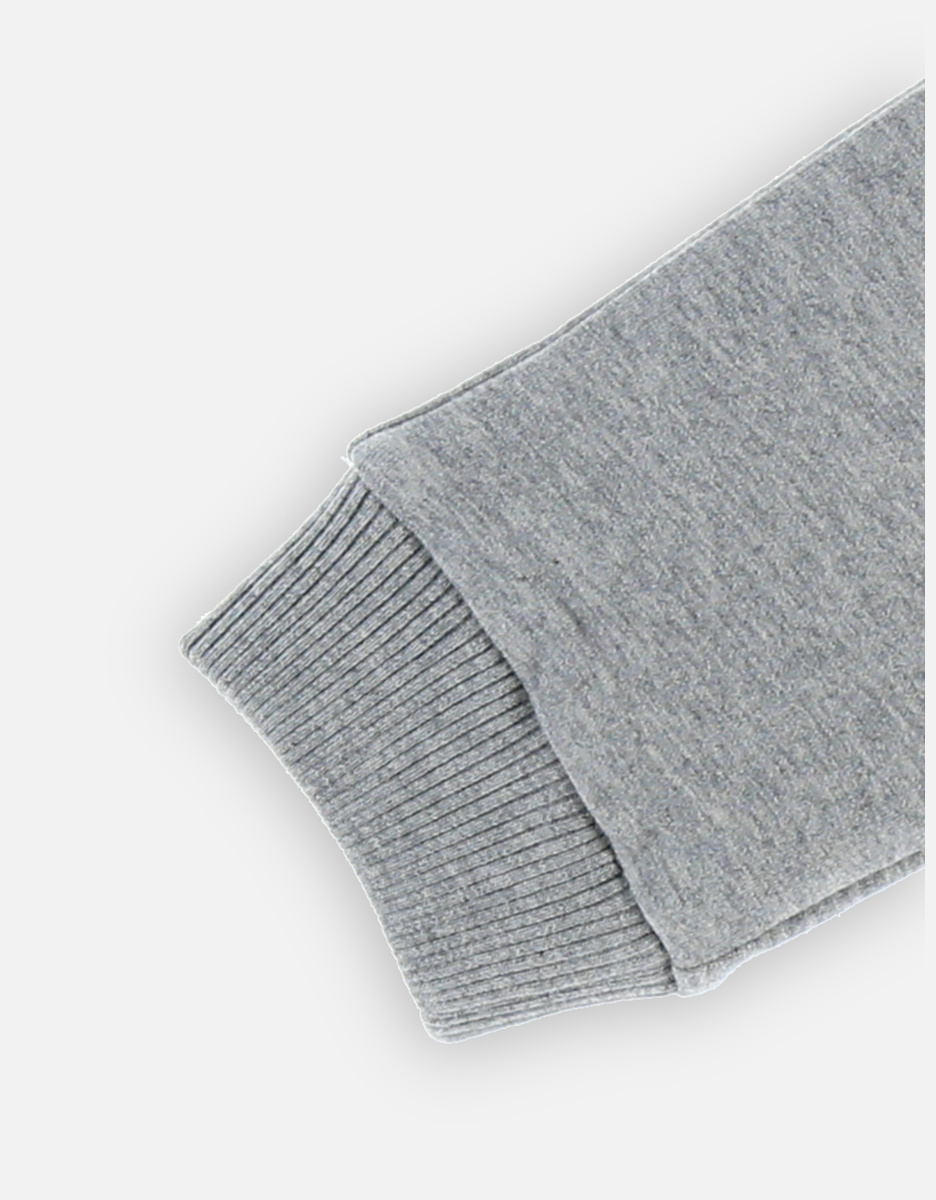 French terry jogger pants, grey
This product is sold out and will not be available in the future.
The grey french terry jogger pants are perfect for mid-season. Your child will be comfortable all day long.
The comfortable adjustable waistband allows to adapt it to your child's morphology. These pratical pants have two front pockets and one back pocket.
-10% all year round
Annual subscription €20
Reference: Z204115