Soon in stock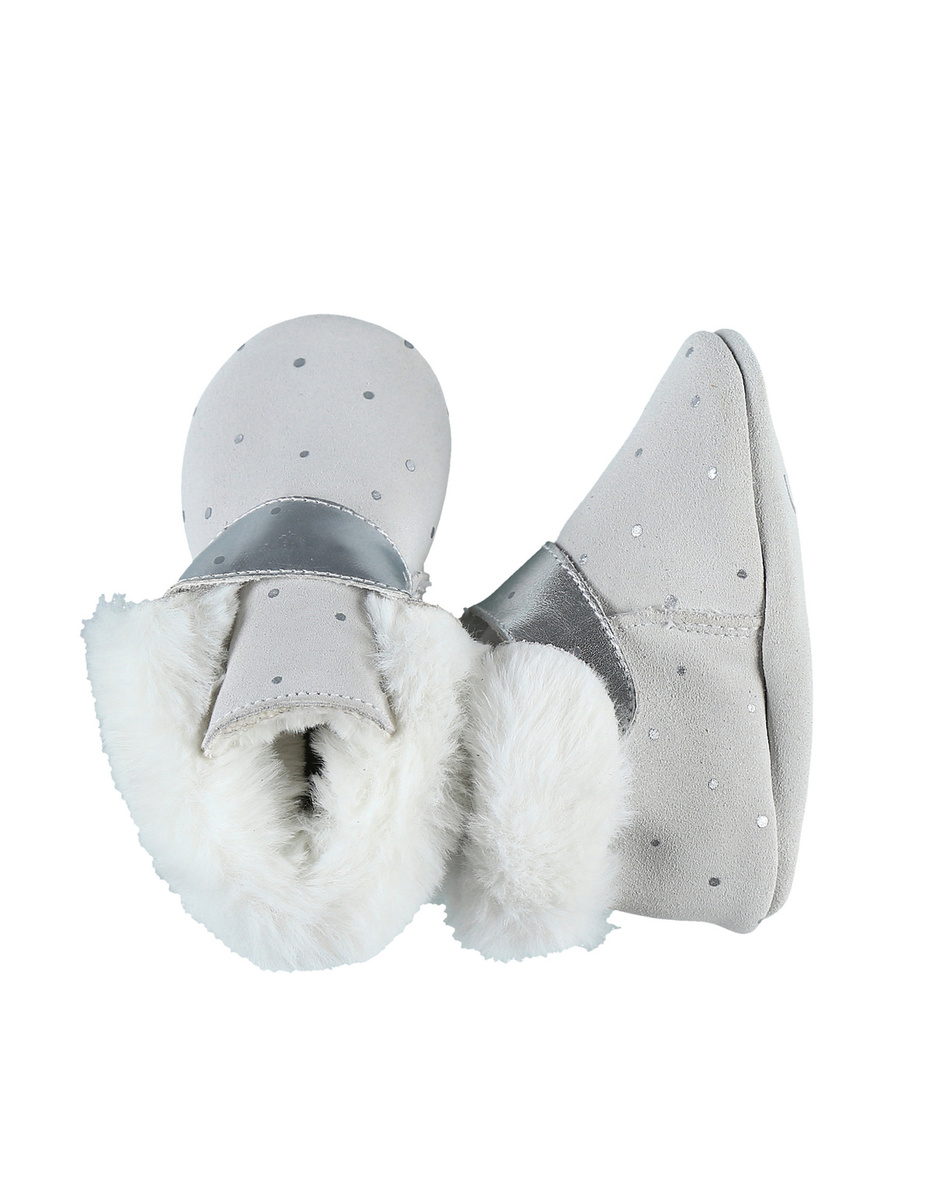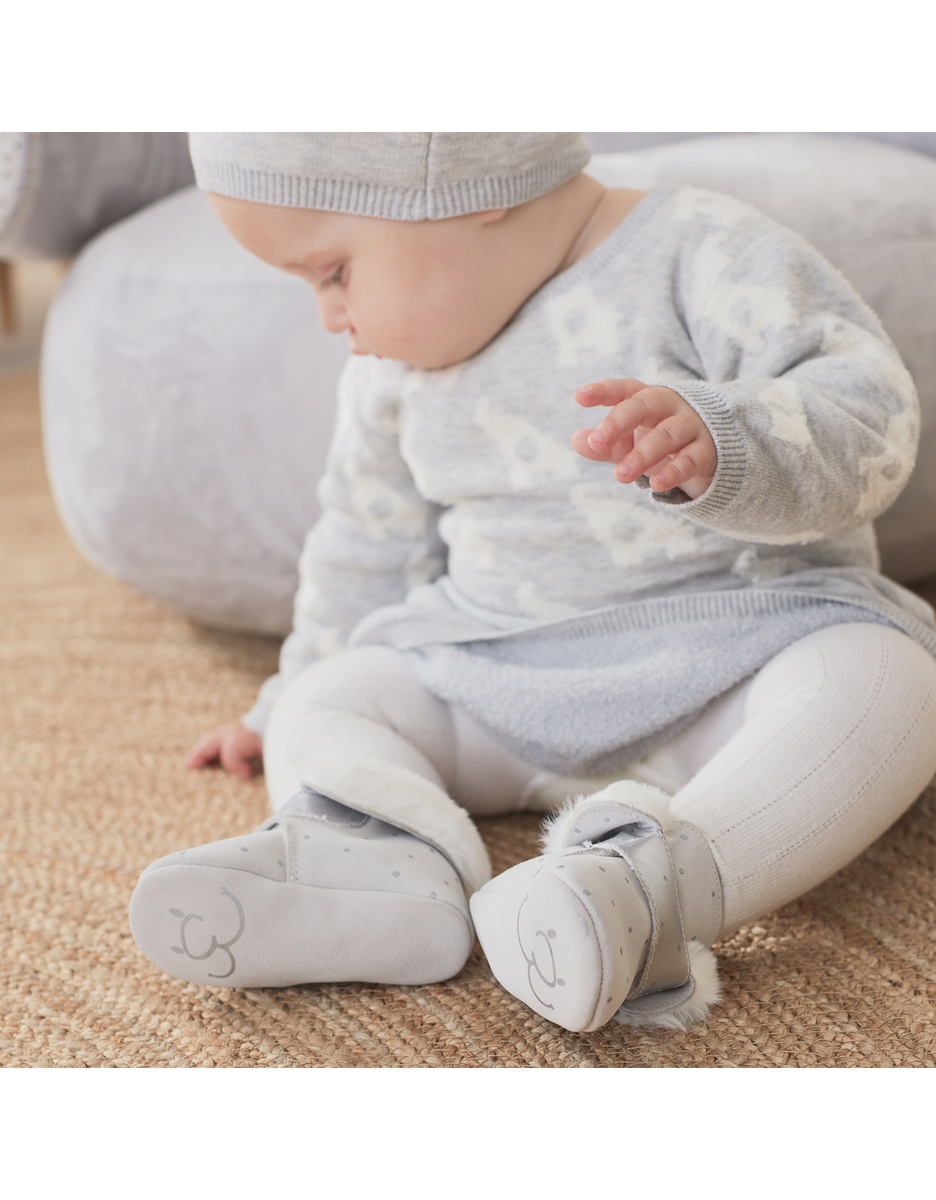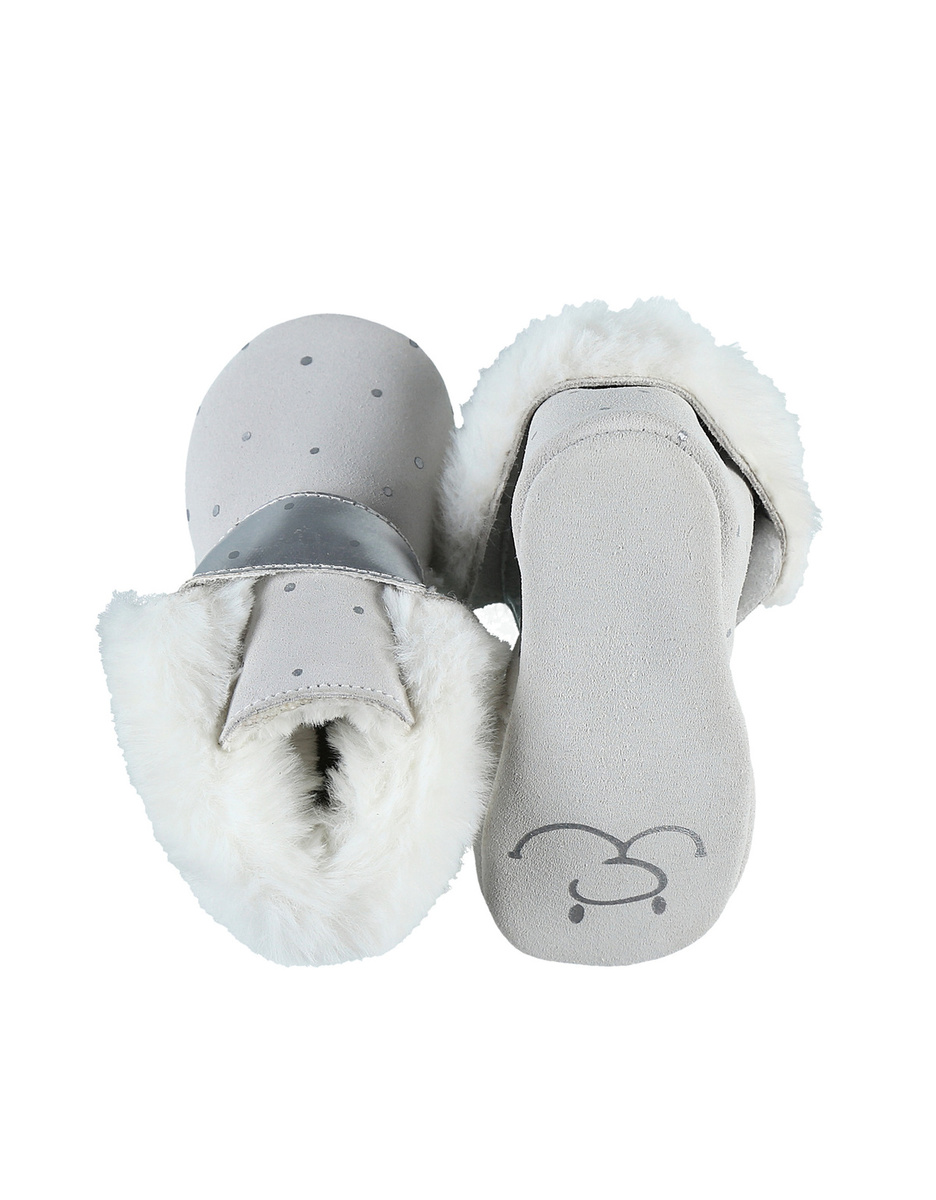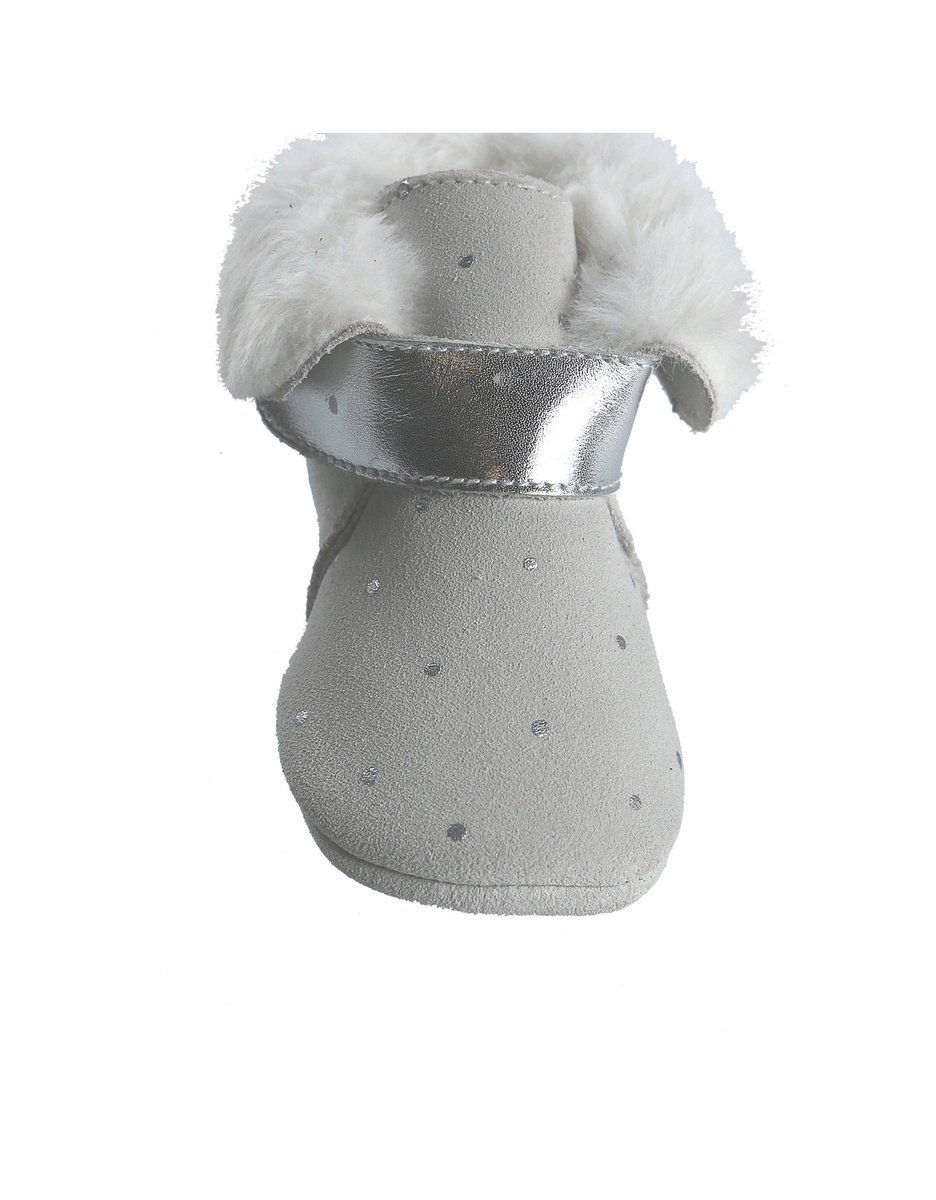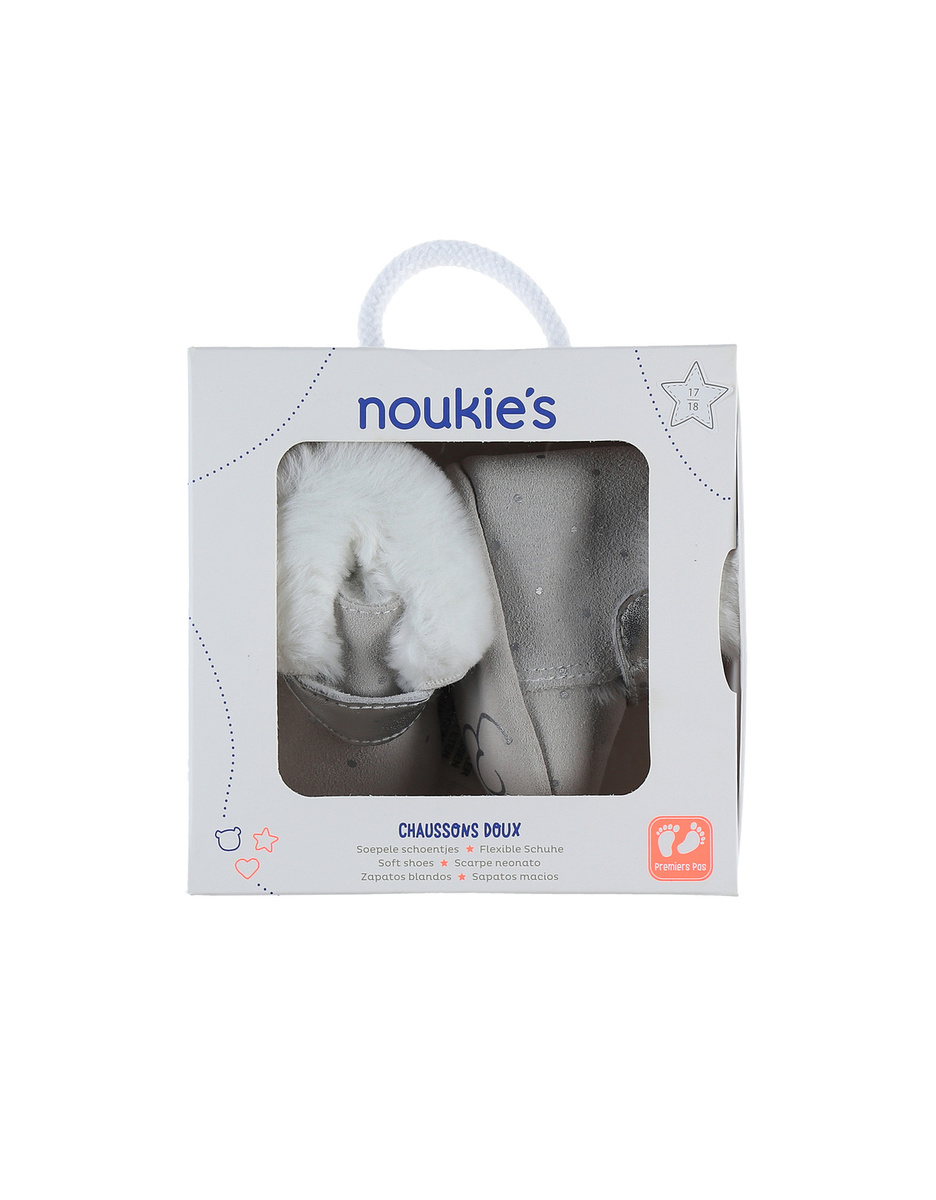 Grey leather booties with polka dots
Login to register for product availability alert
These grey leather slippers with polka dots feature a velcro tongue and are perfectly fit forall babies' first steps, but also for older children's next steps! Well fitting, they wrap the foot nicely, ensuring greater safety. We also love their ridged little sole!
-10% all year round
Annual subscription €20
Reference: Z050447
Machine wash recommended at 30°c.