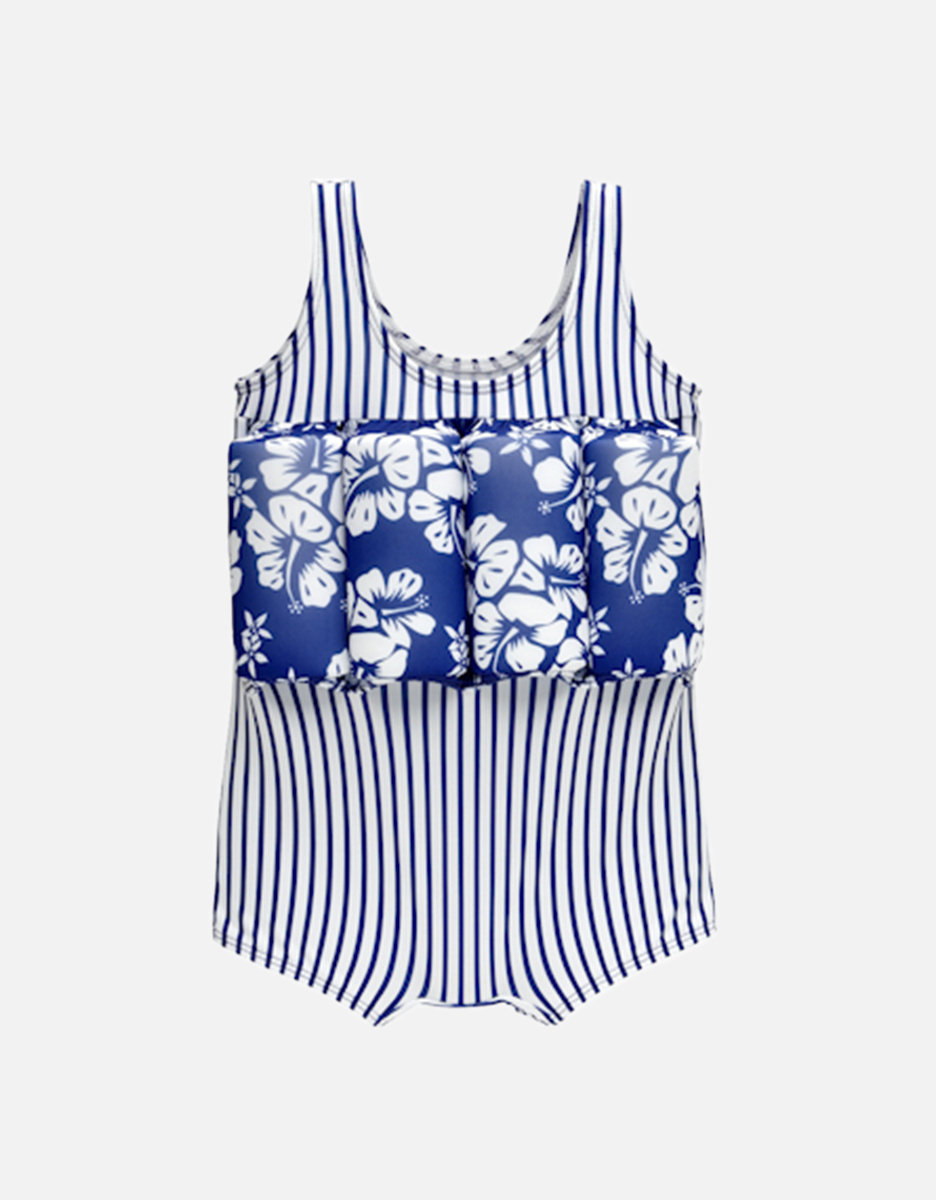 Hawaii Marin Buoyancy Swimsuit
This product is sold out and will not be available in the future.
The buoyancy swimsuit is the foundation of Archimède's international renown. Since nearly 25 years, it revolutionizes the world of swimwear for children through the security it offers, but also through its ergonomics and comfort. This swimsuit for children from 6 months (weighing about 10 kg) to 5 years old is compliant to the European safety standard CE13138-1, and is tested in a laboratory. It is placed on the chest, and keeps the child in an ideal position, head out of the water. To improve swimming abilities, floats can be removed one by one as the child progresses.
-10% all year round
Annual subscription €20
Reference: A3110542
Hawaii Marin Buoyancy Swimsuit