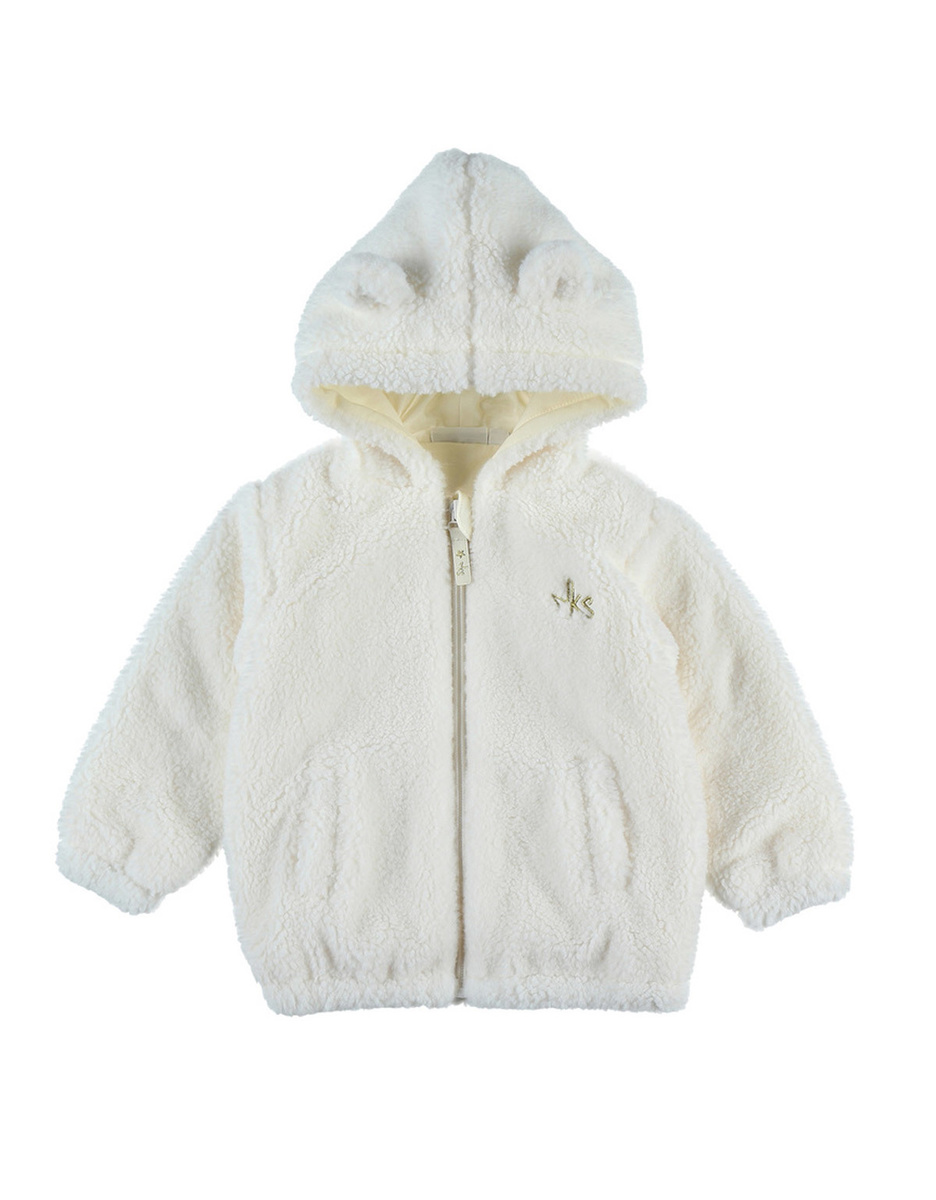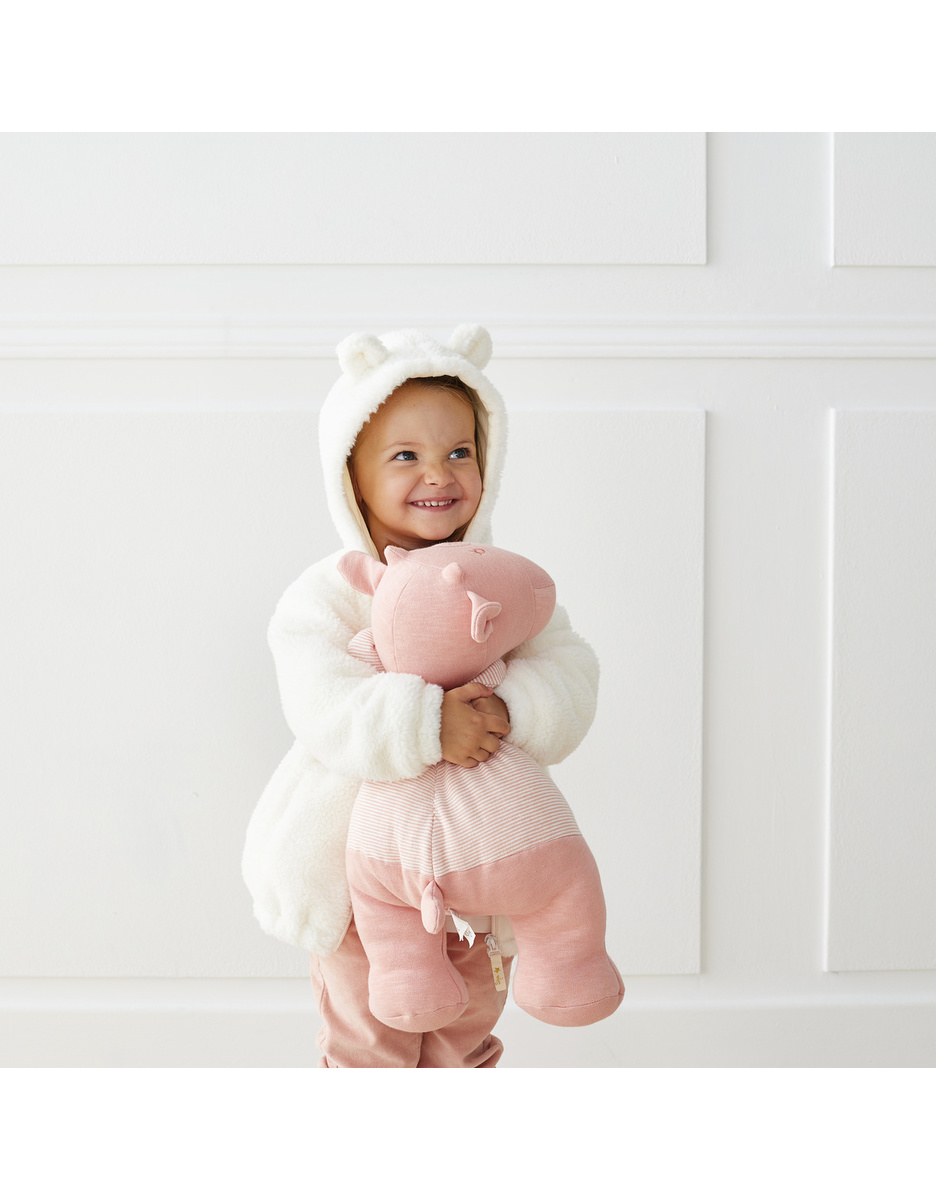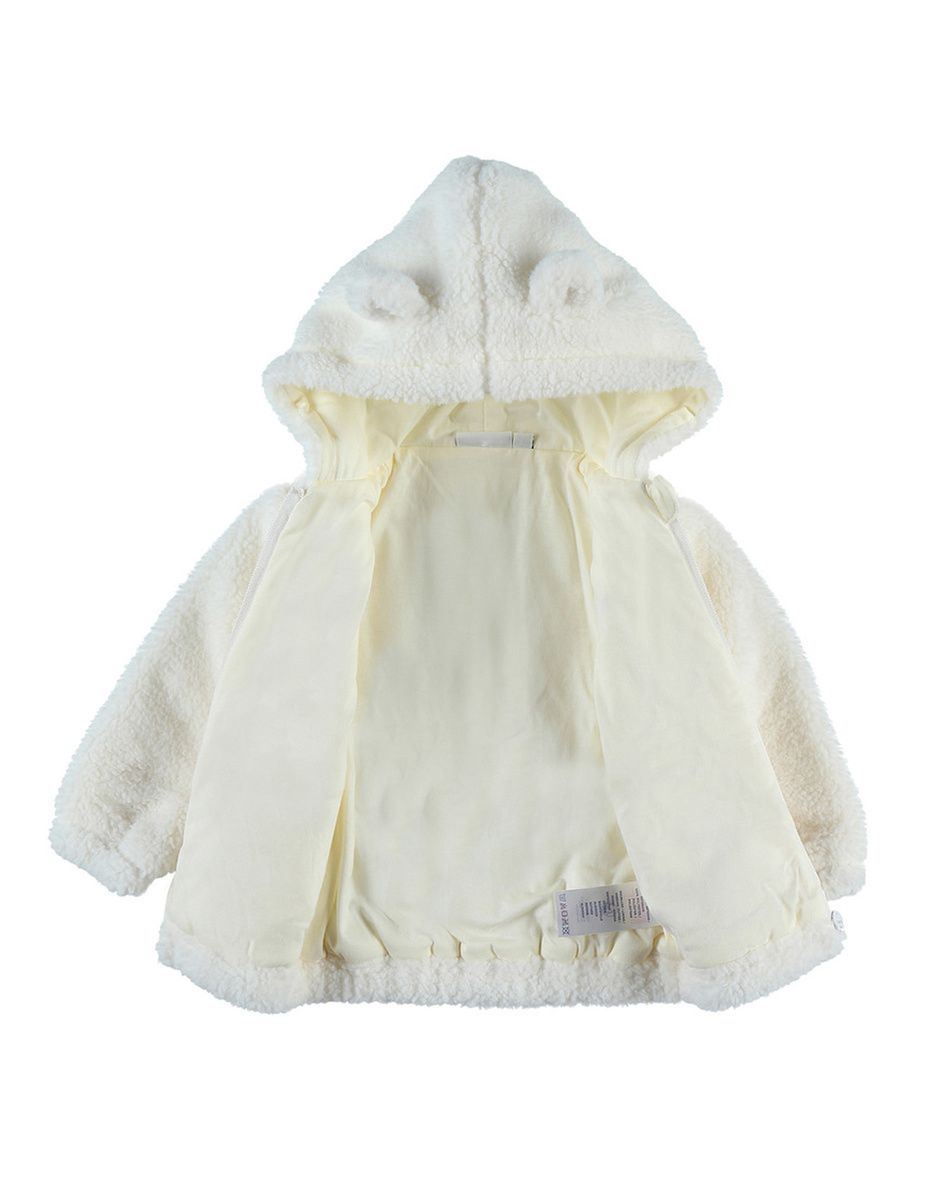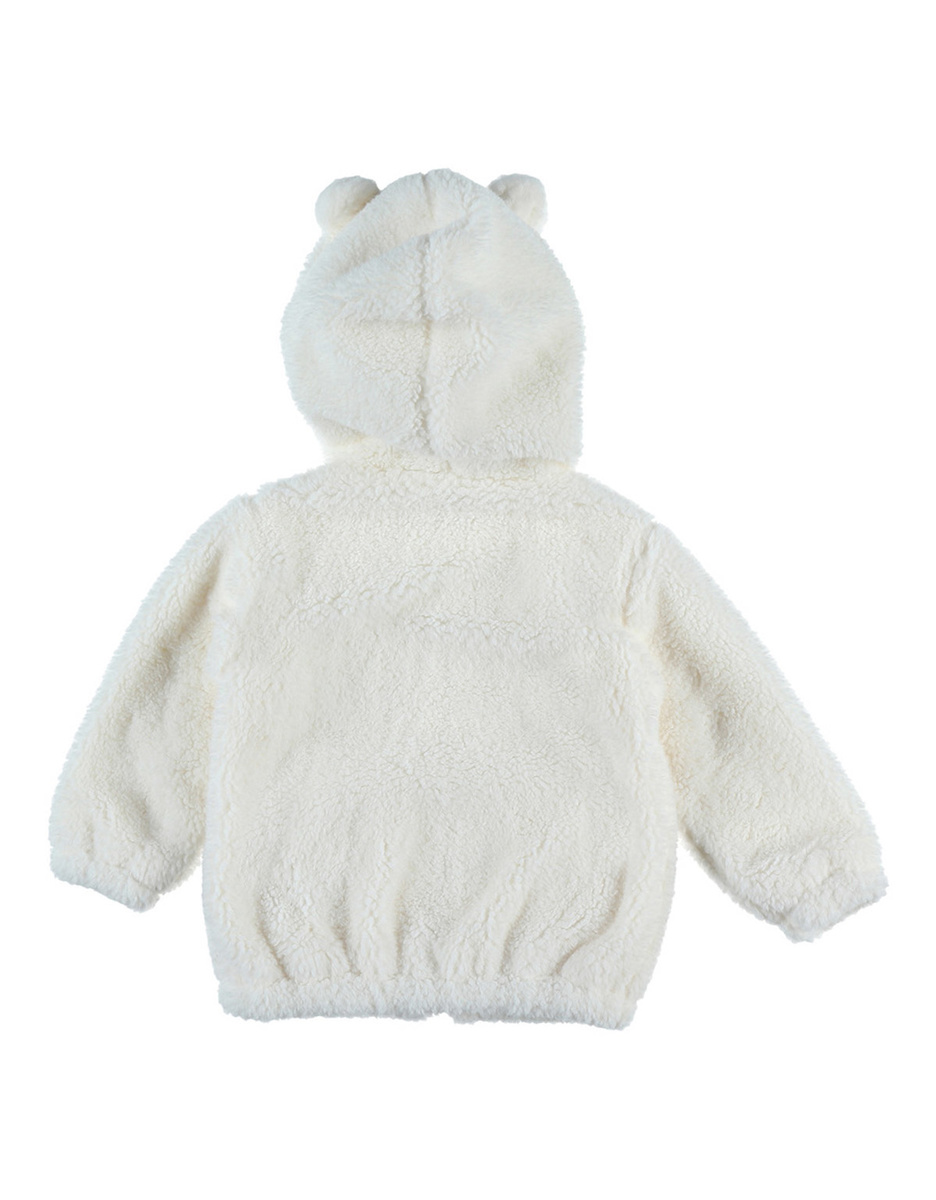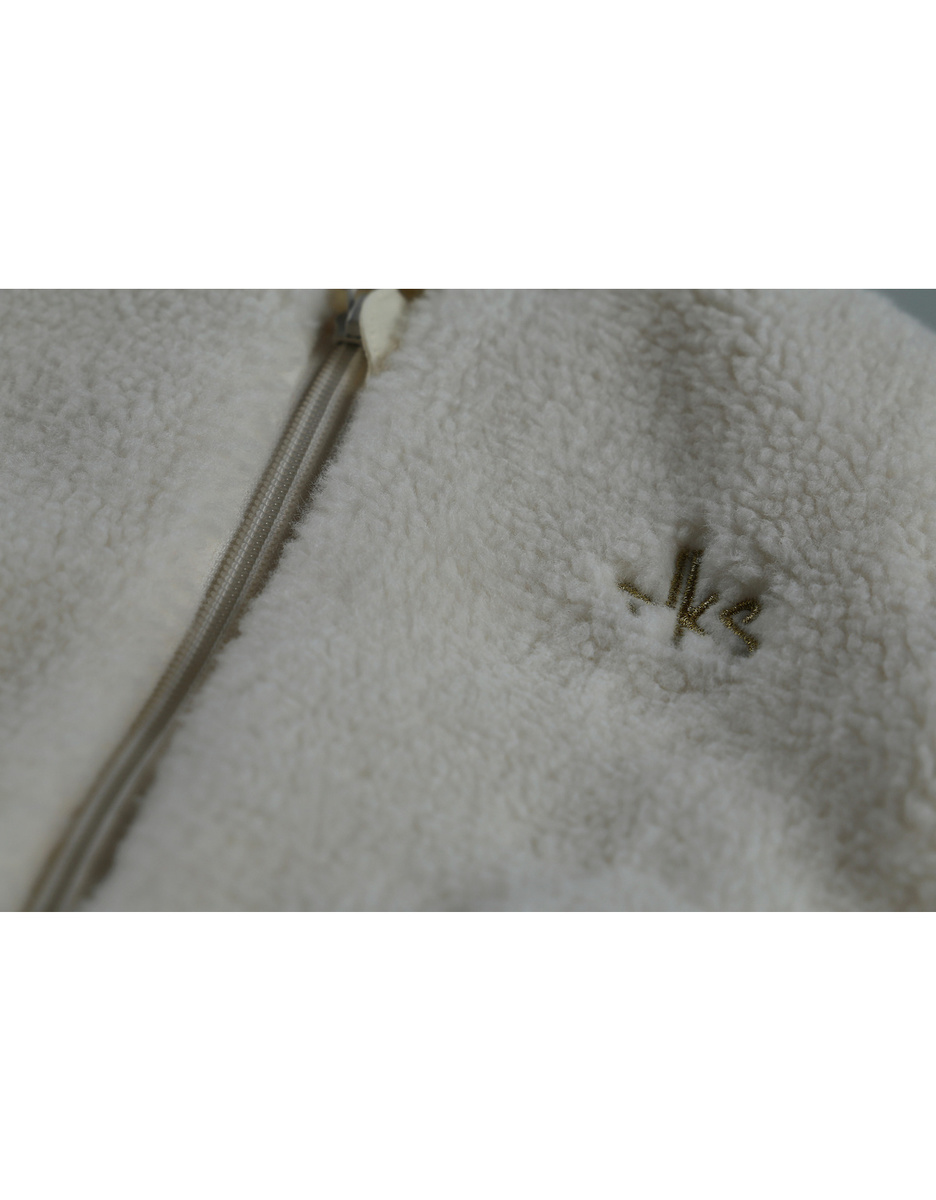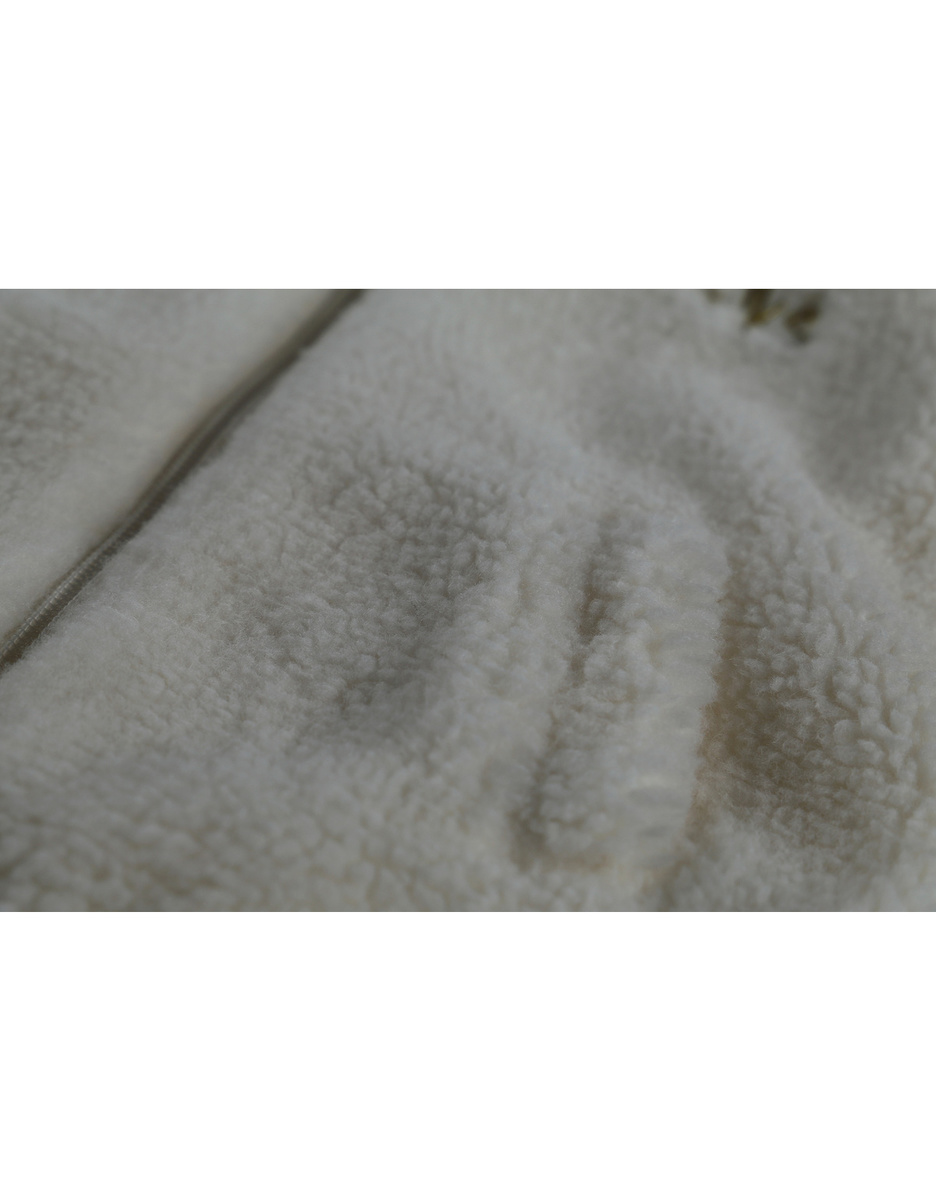 Hooded jacket in ecru in Groloudoux
This product is sold out and will not be available in the future.
"This ecru hooded jacket for little girls in sheepskin faux fur is your daughter's combination of softness and warmth for this winter; it is warm and soft thanks to an elastic band at the bottom and sleeves to keep warm.
It closes with a practical zip.
A side note from Noukie's: Nouky's ears on the hood".
-10% all year round
Annual subscription €20
Reference: Z053153
Washing recommended 30° Tumble dry recommended