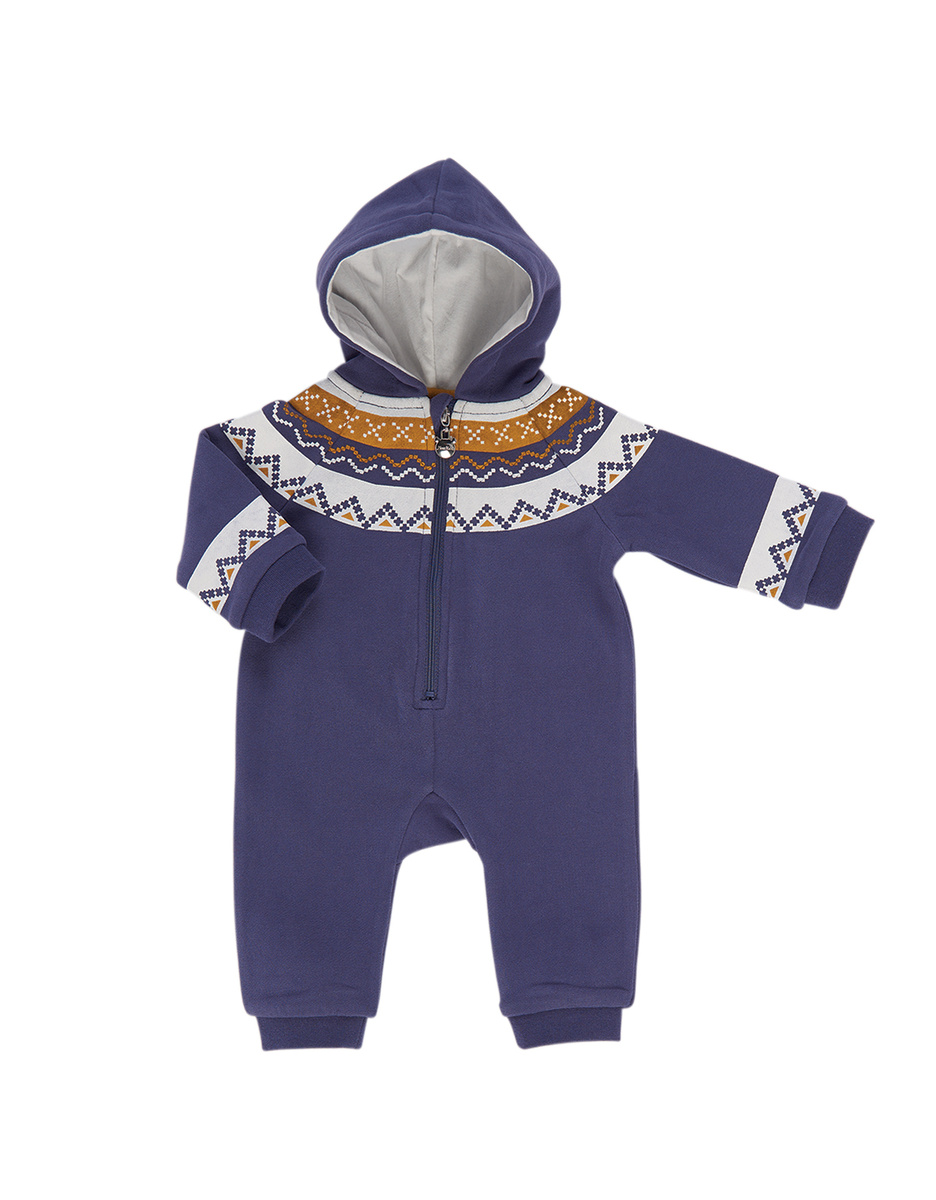 Jacquard Jumpsuit, blue
This product is sold out and will not be available in the future.
Warm for chilly mornings and ultra comfortable, this jumpsuit can be worn under any circumstances. The jacquard blue jumpsuit is part of the Bord de mer theme. The snap buttons facilitate the changing of the baby.
-10% all year round
Annual subscription €20
Reference: Z652125
Machine wash delicate cycle at 30°C.