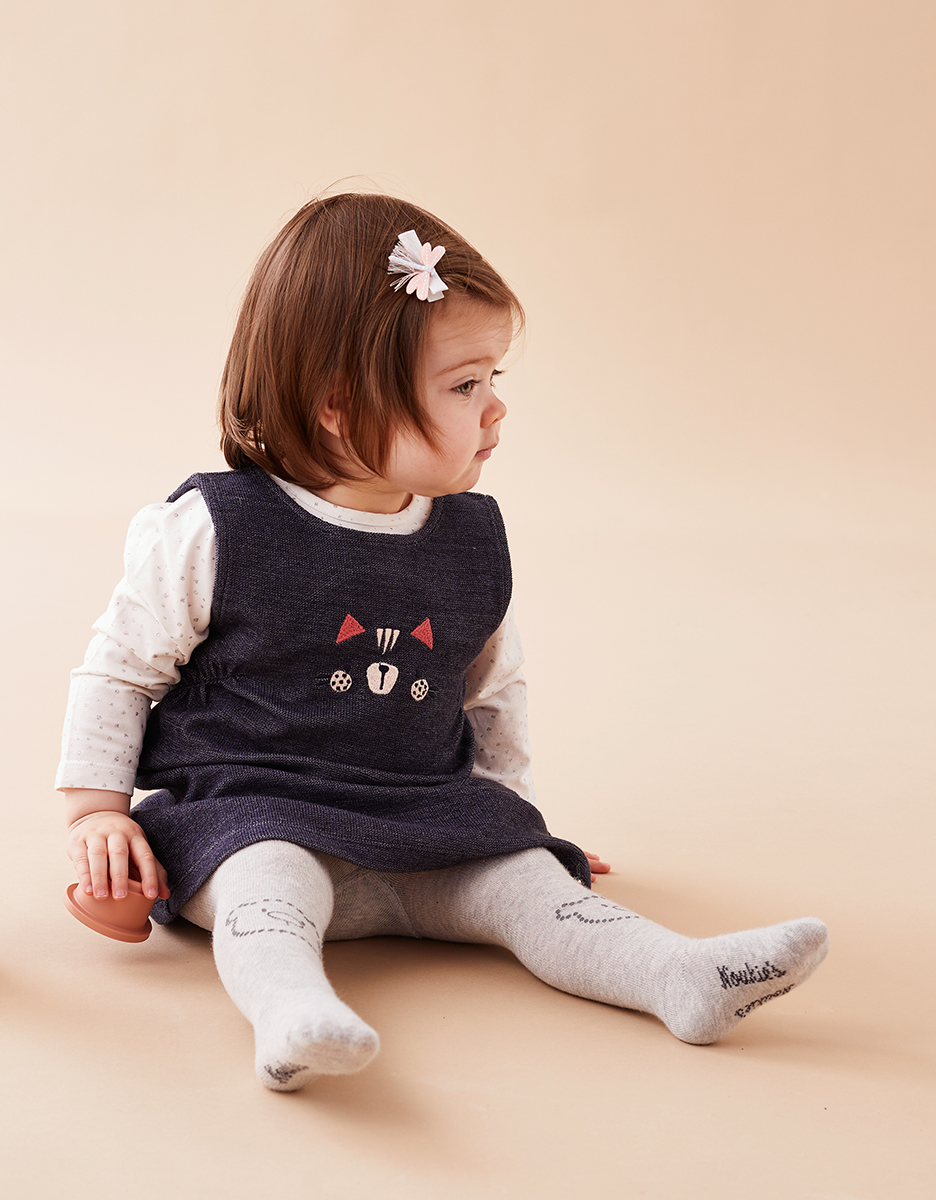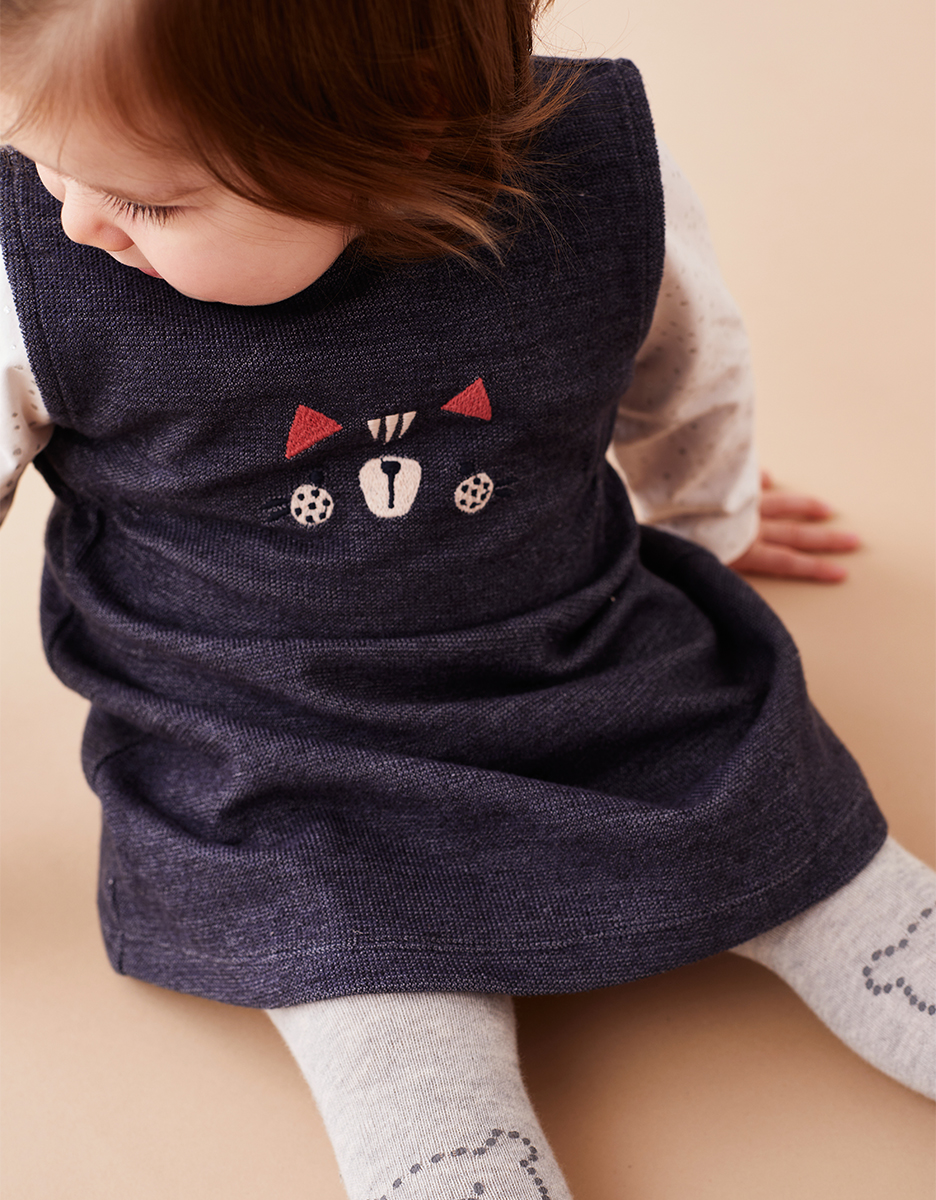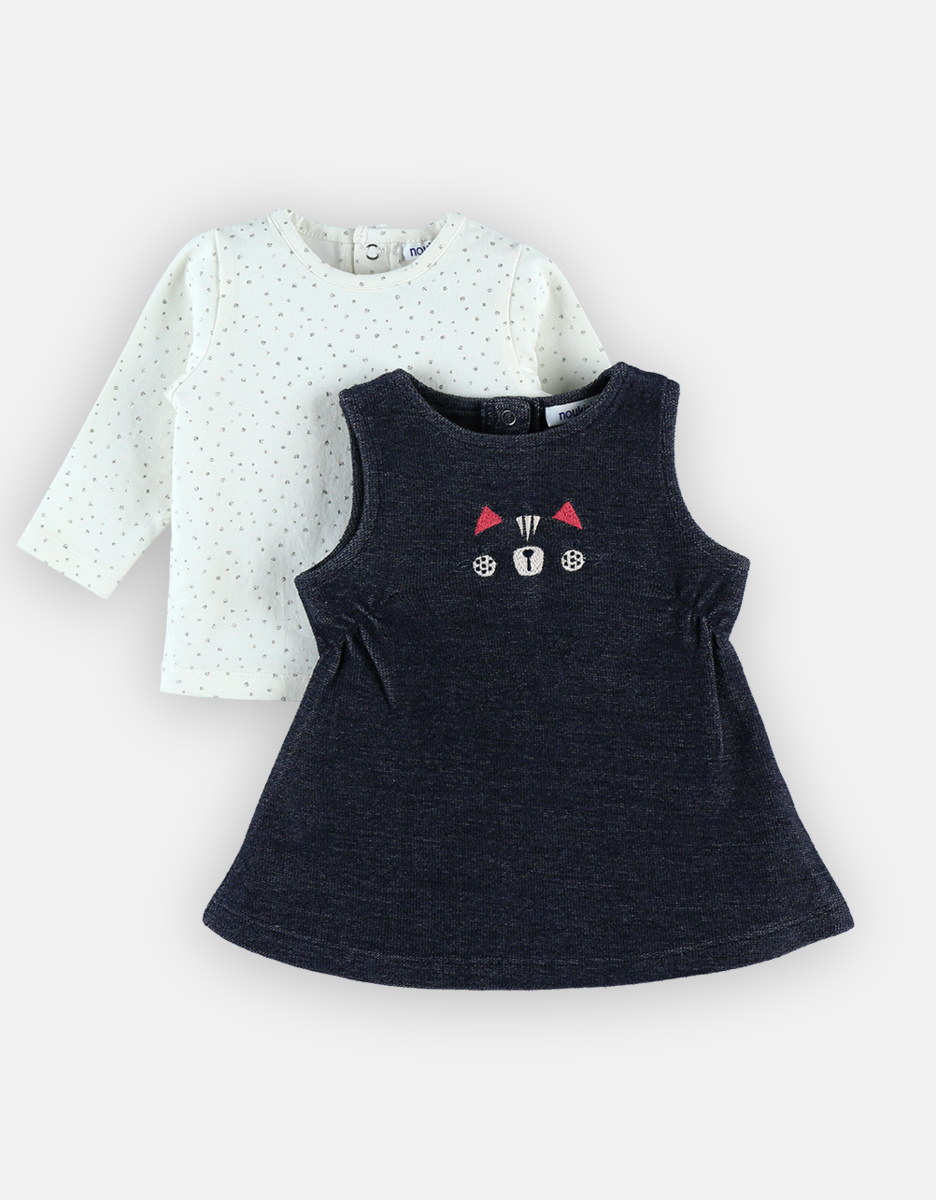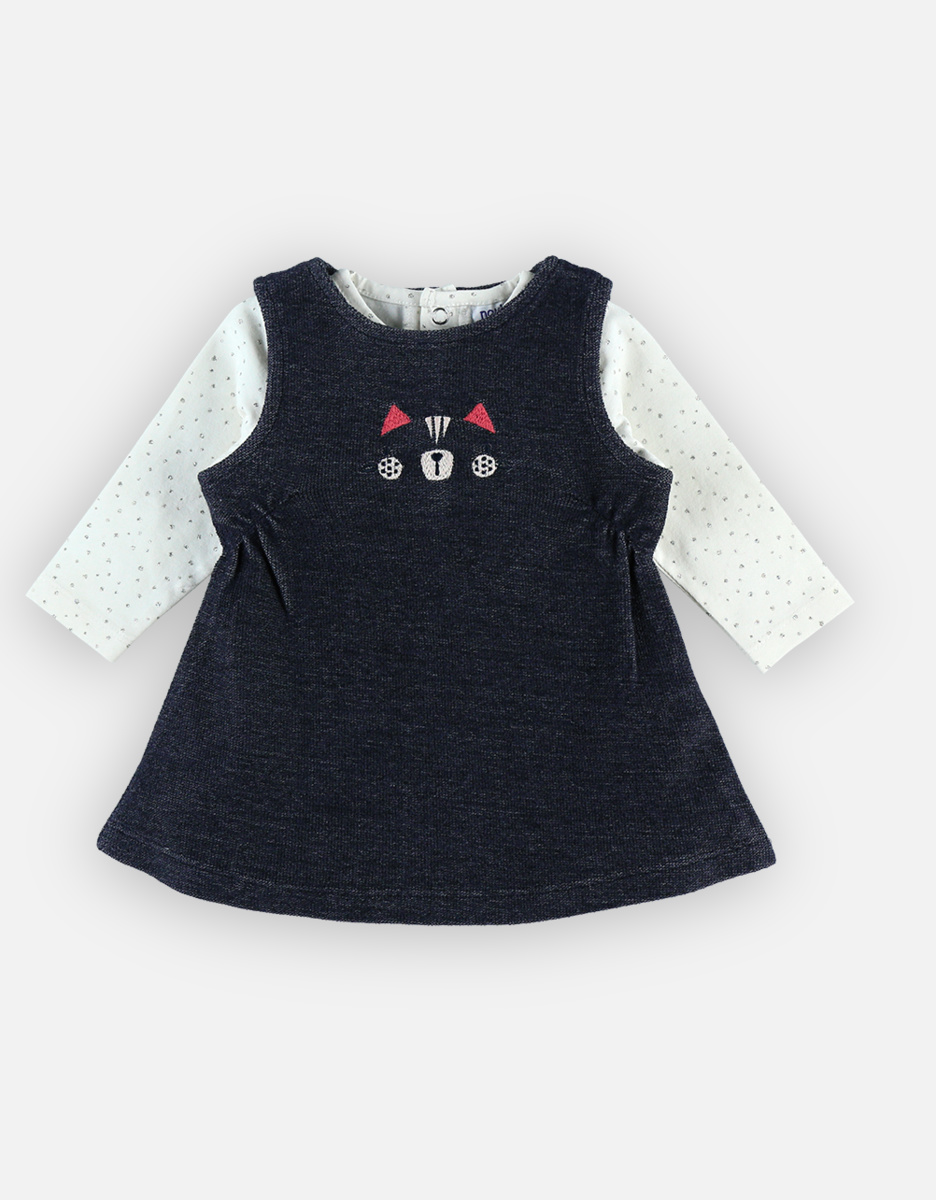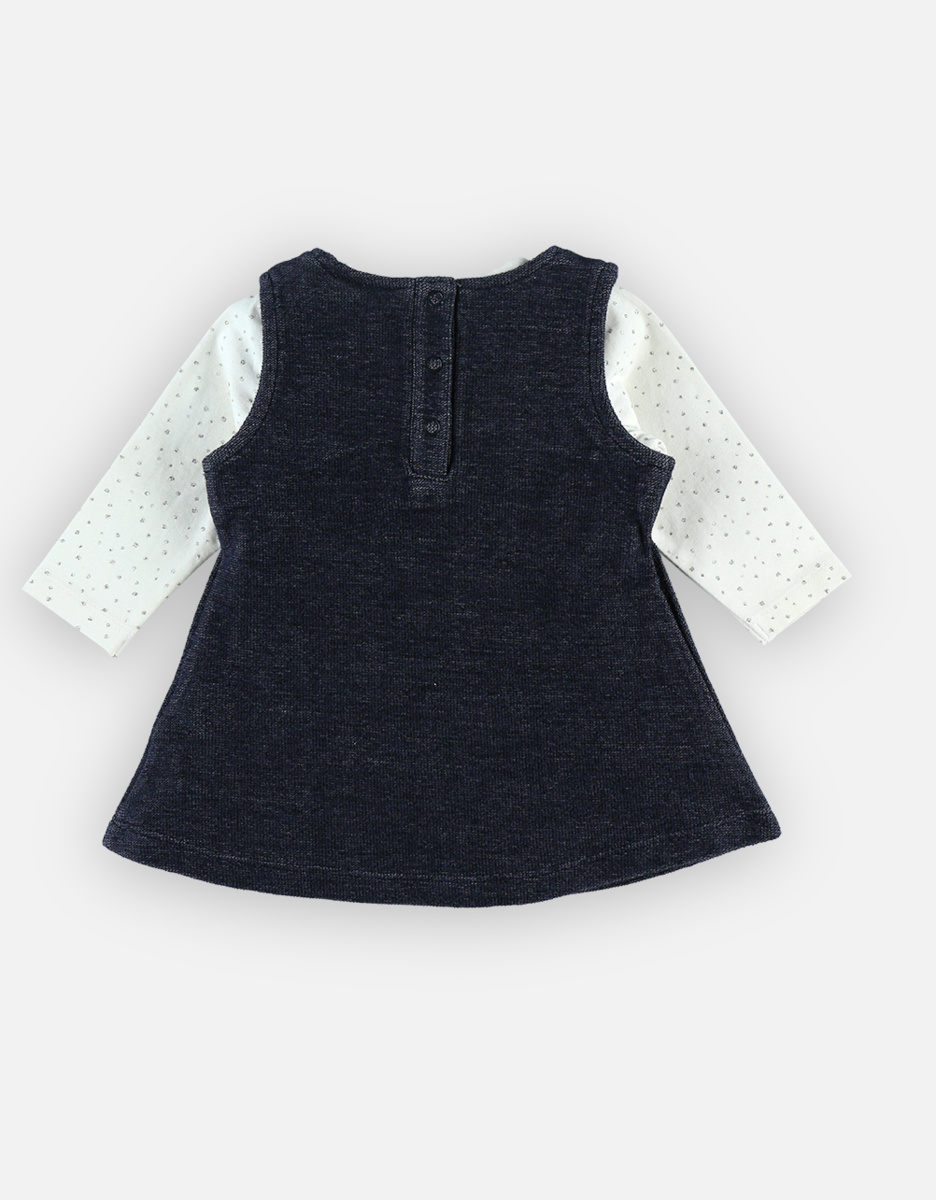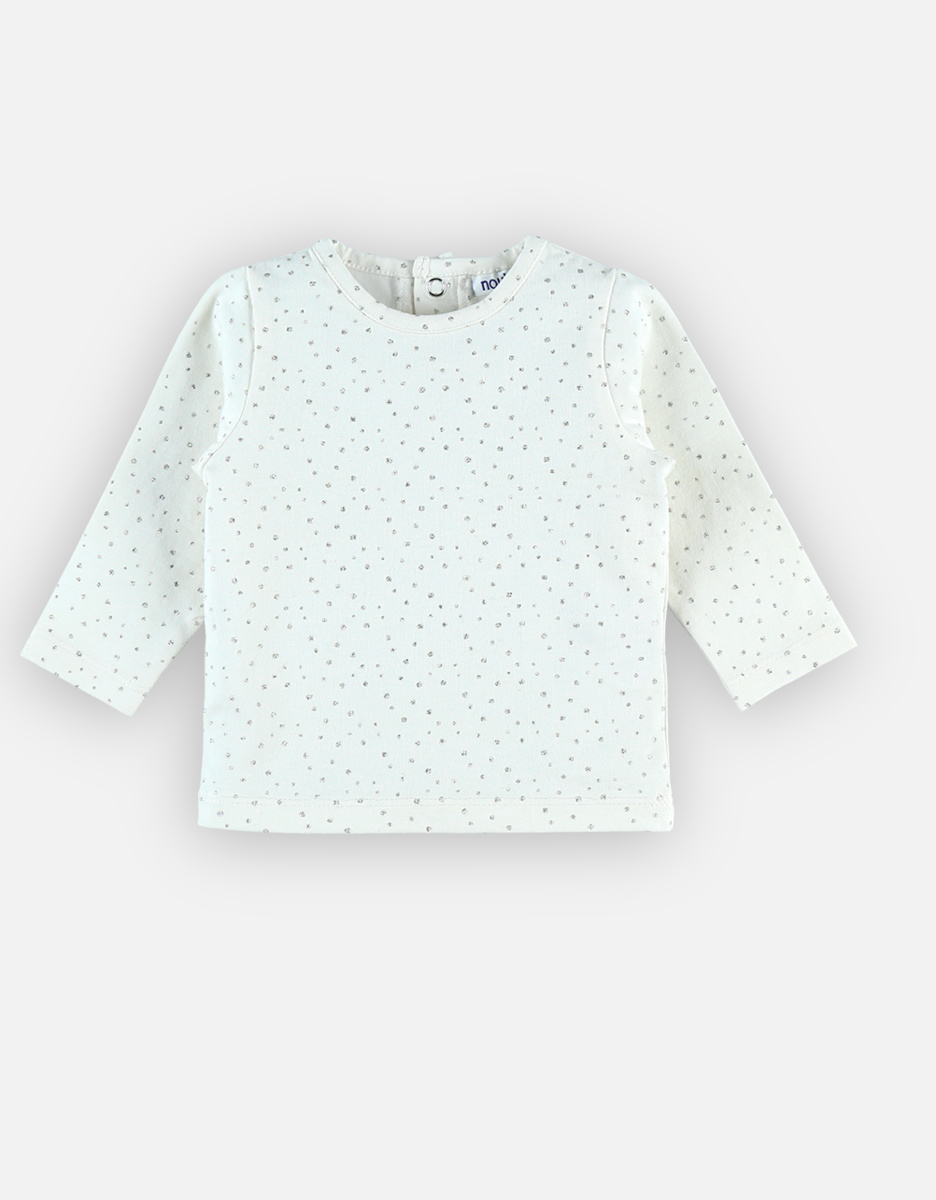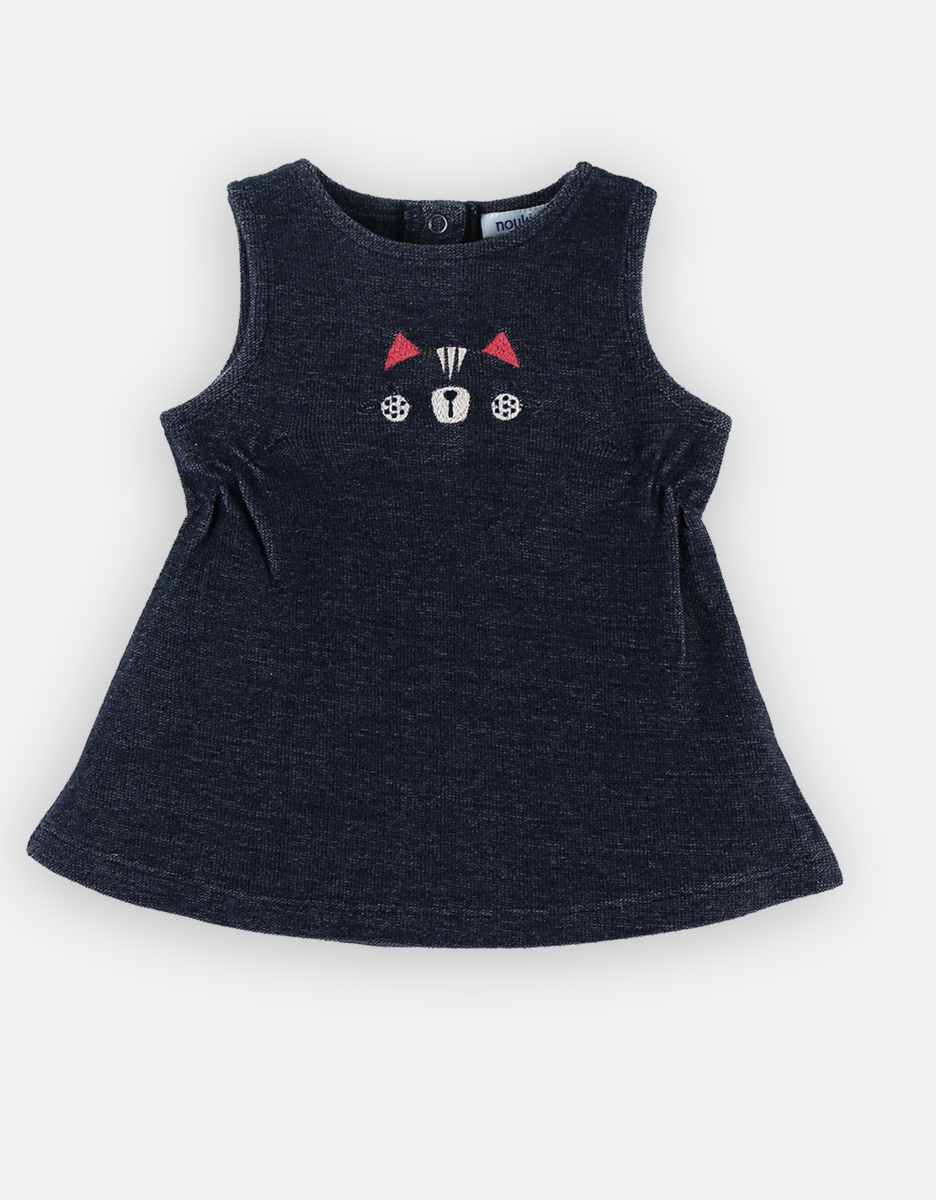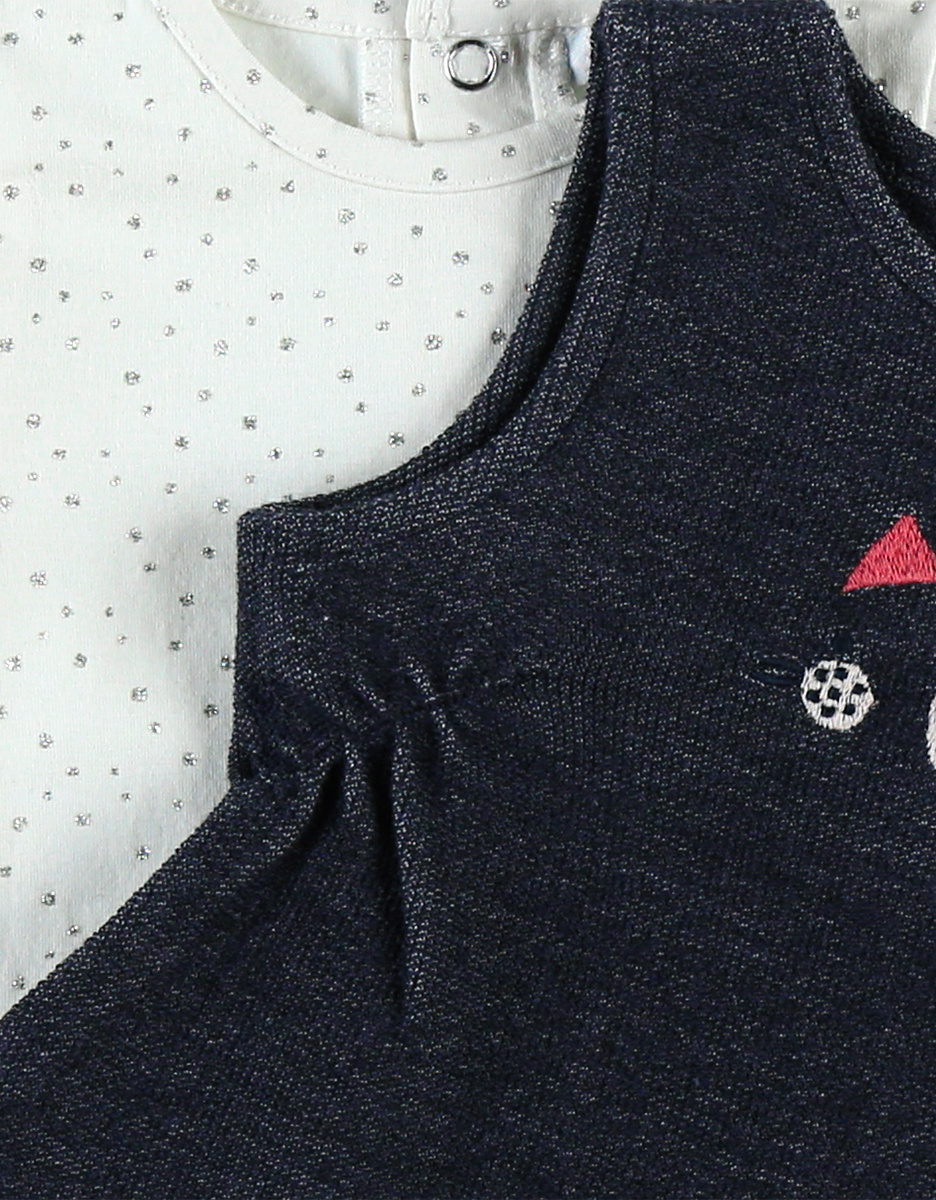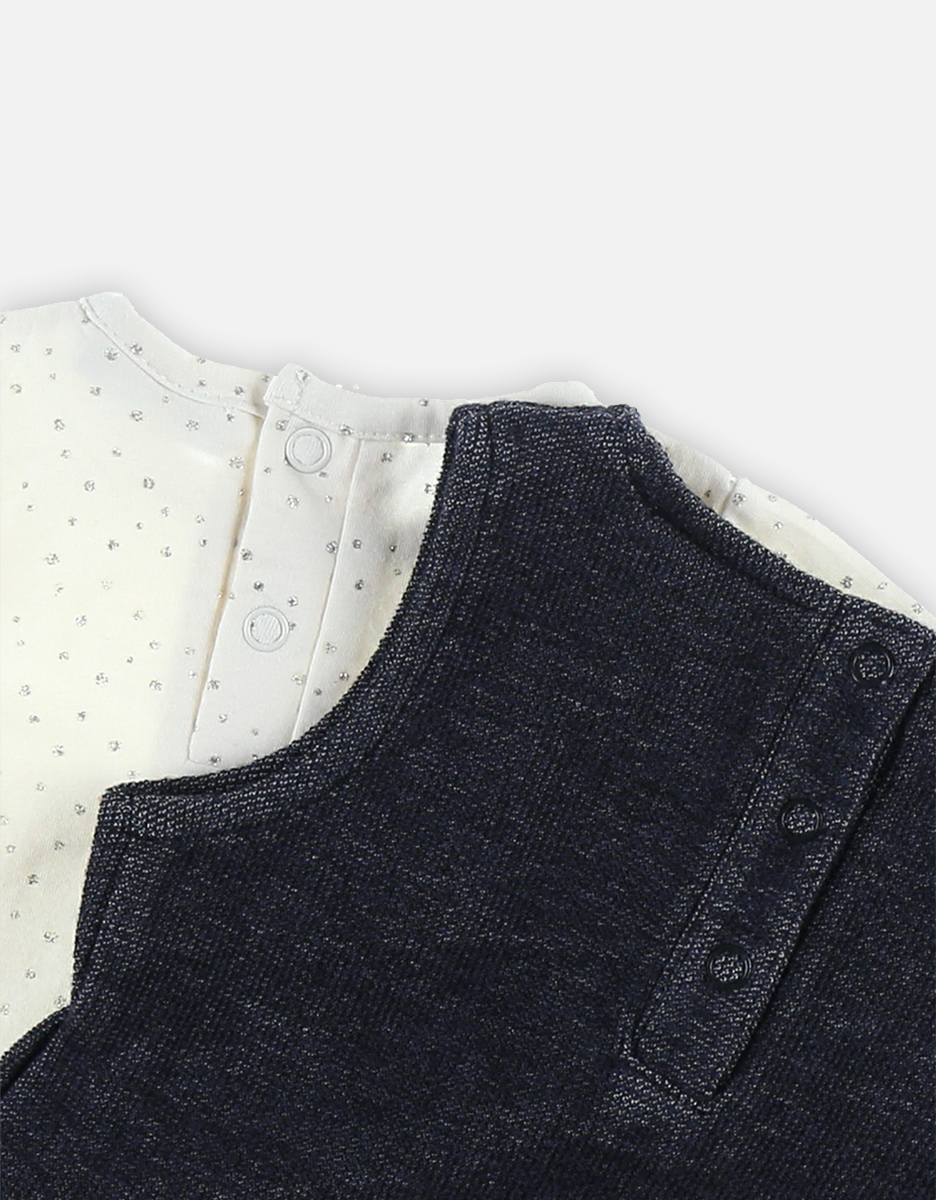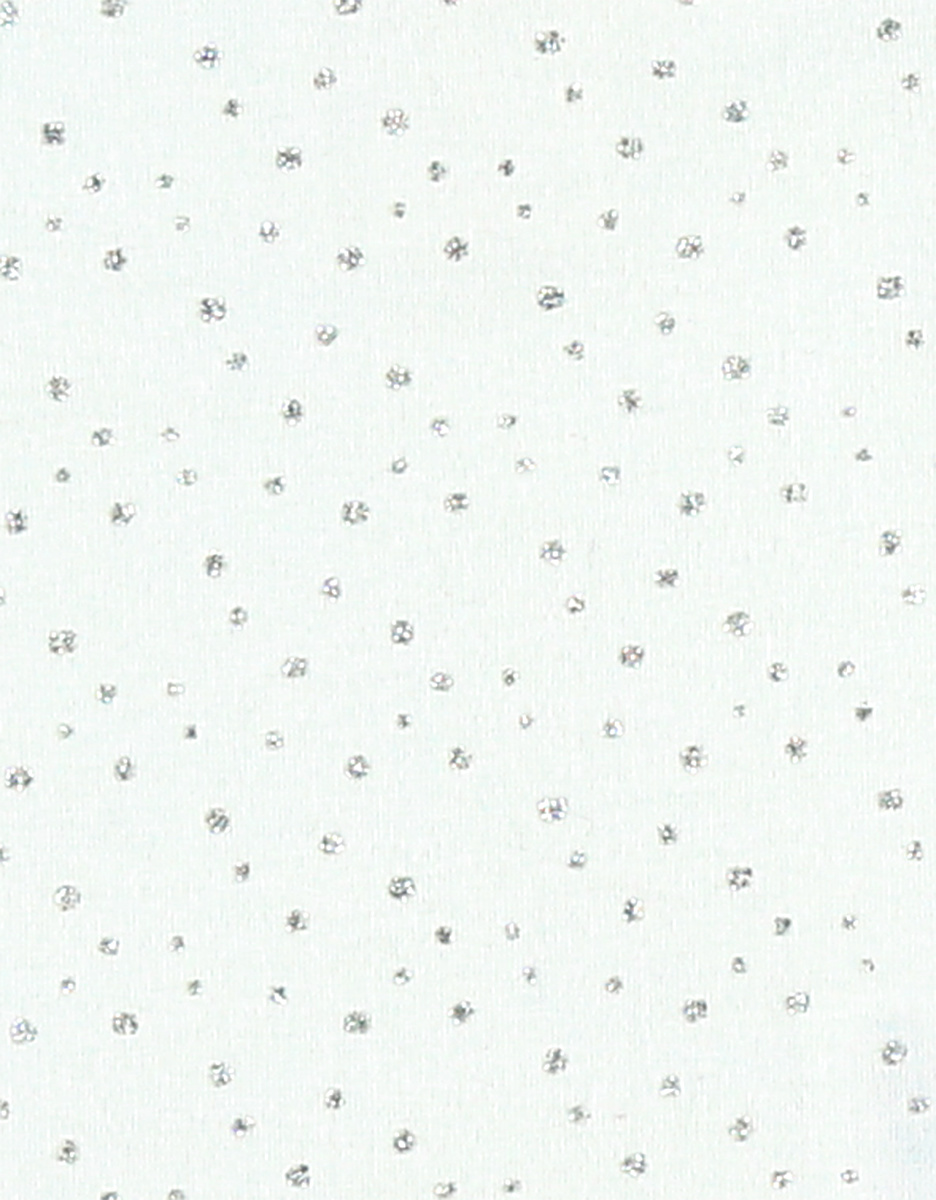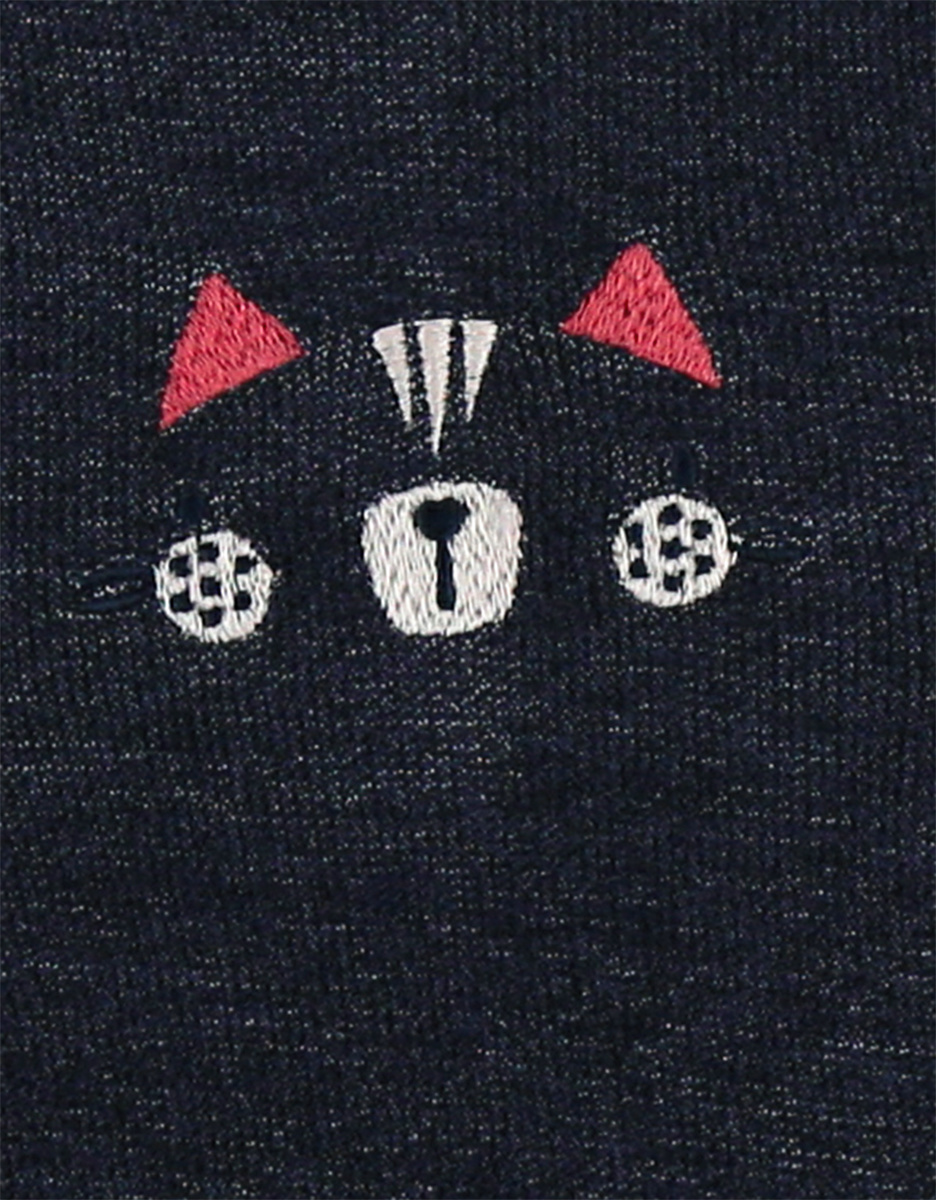 Jersey denim pinafore and off-white t-shirt set
This product is sold out and will not be available in the future.
This set includes a super comfortable denim dungaree-style pinafore and a long-sleeved off-white jersey t-shirt that closes with buttons and snaps on the crotch, which makes it a perfect combination of handy and trendy! We love the super cute embroidery on the front!
-10% all year round
Annual subscription €20
Reference: Z151372
In de washing machine at 30°