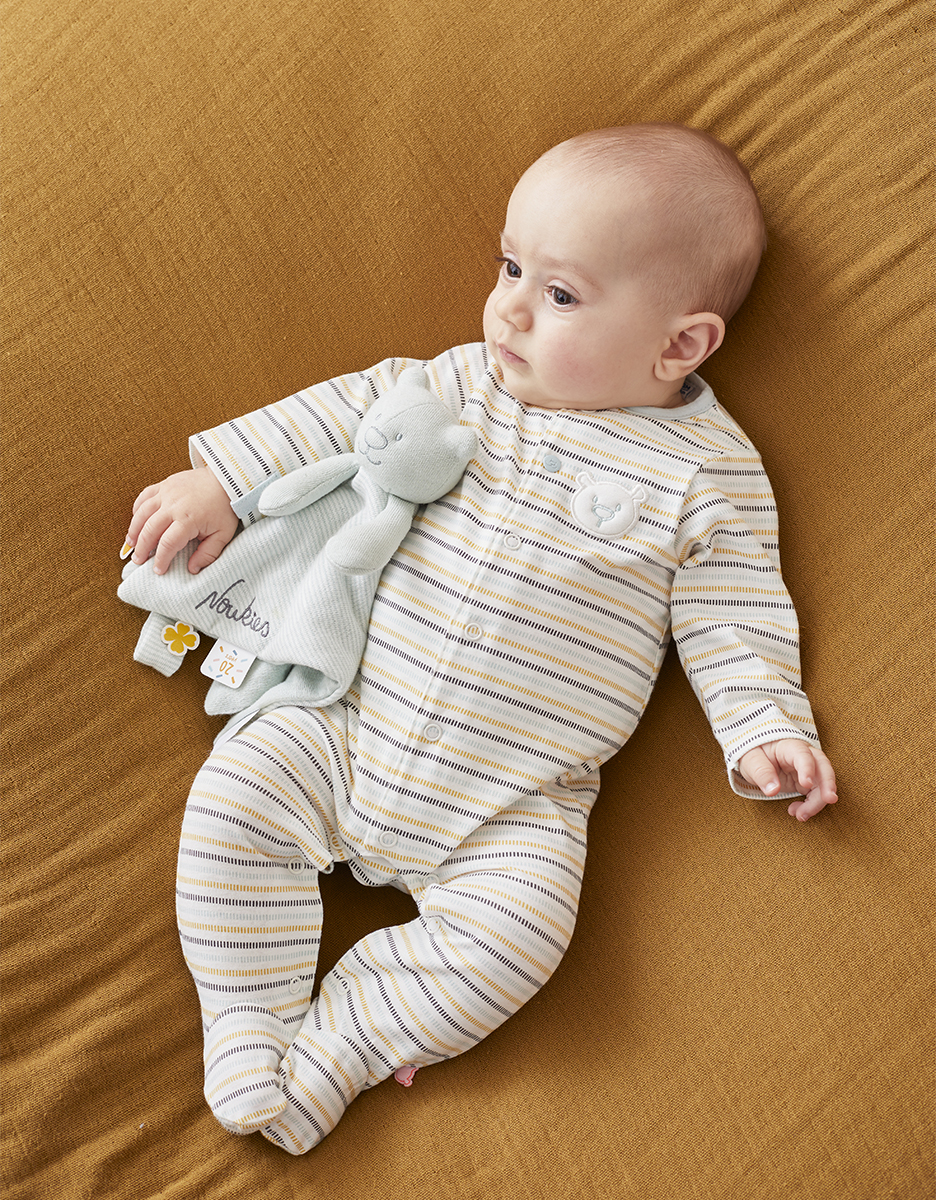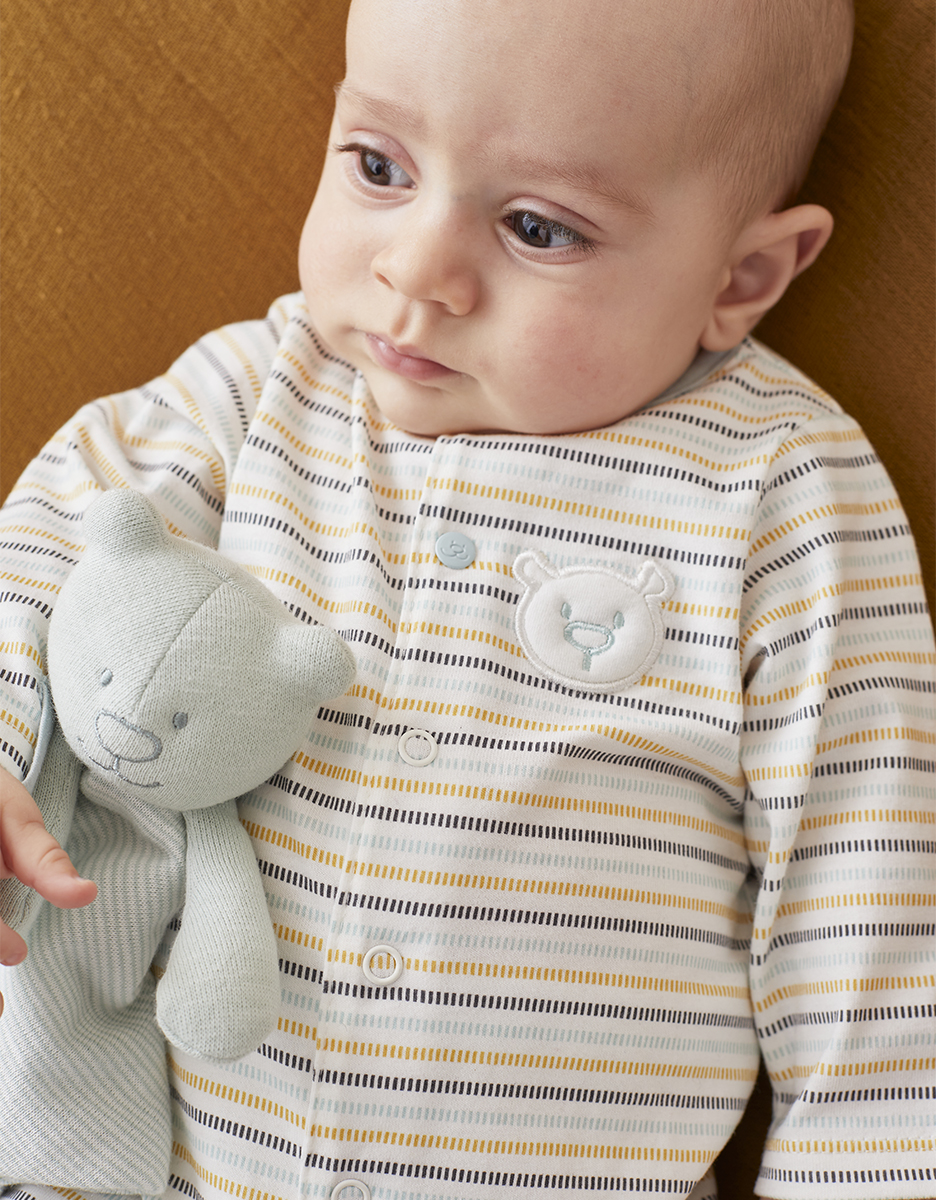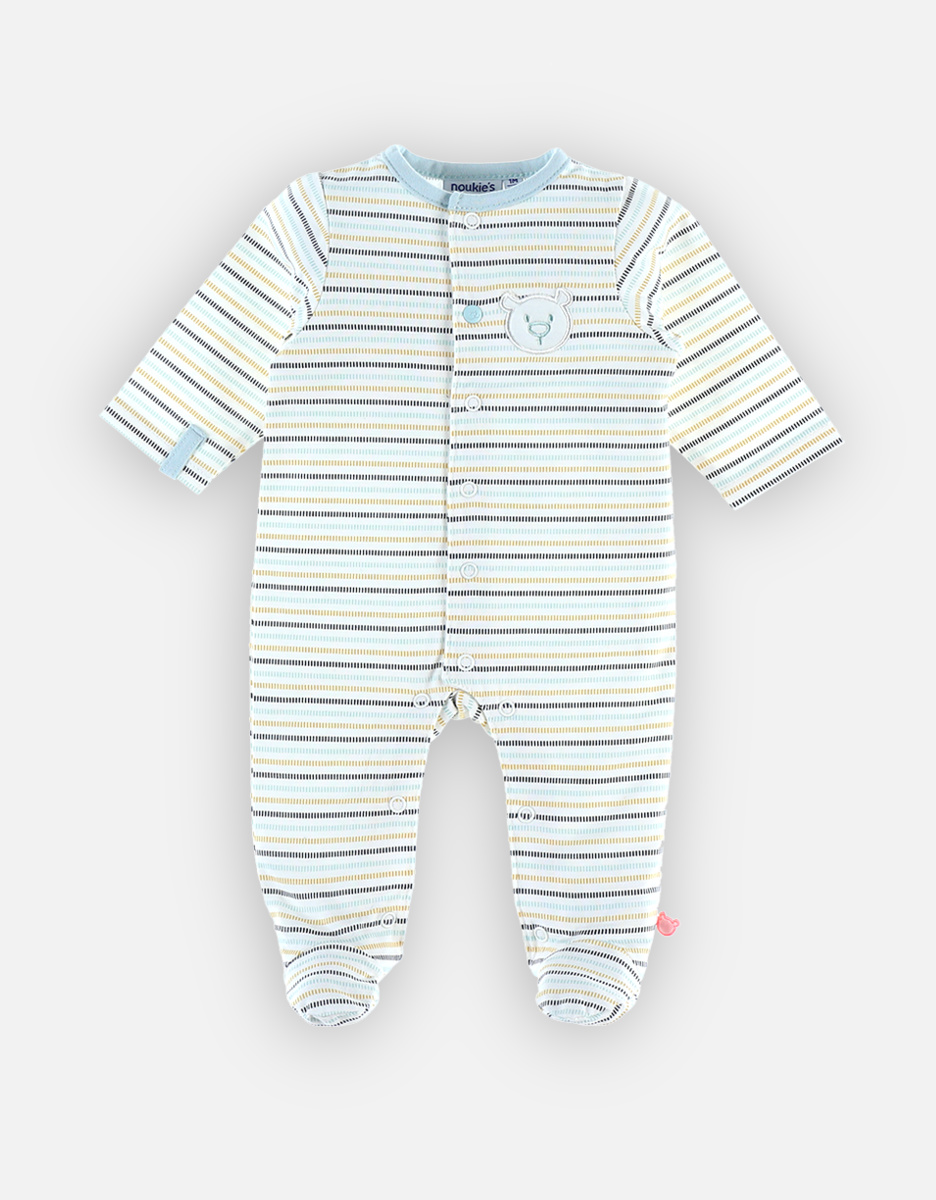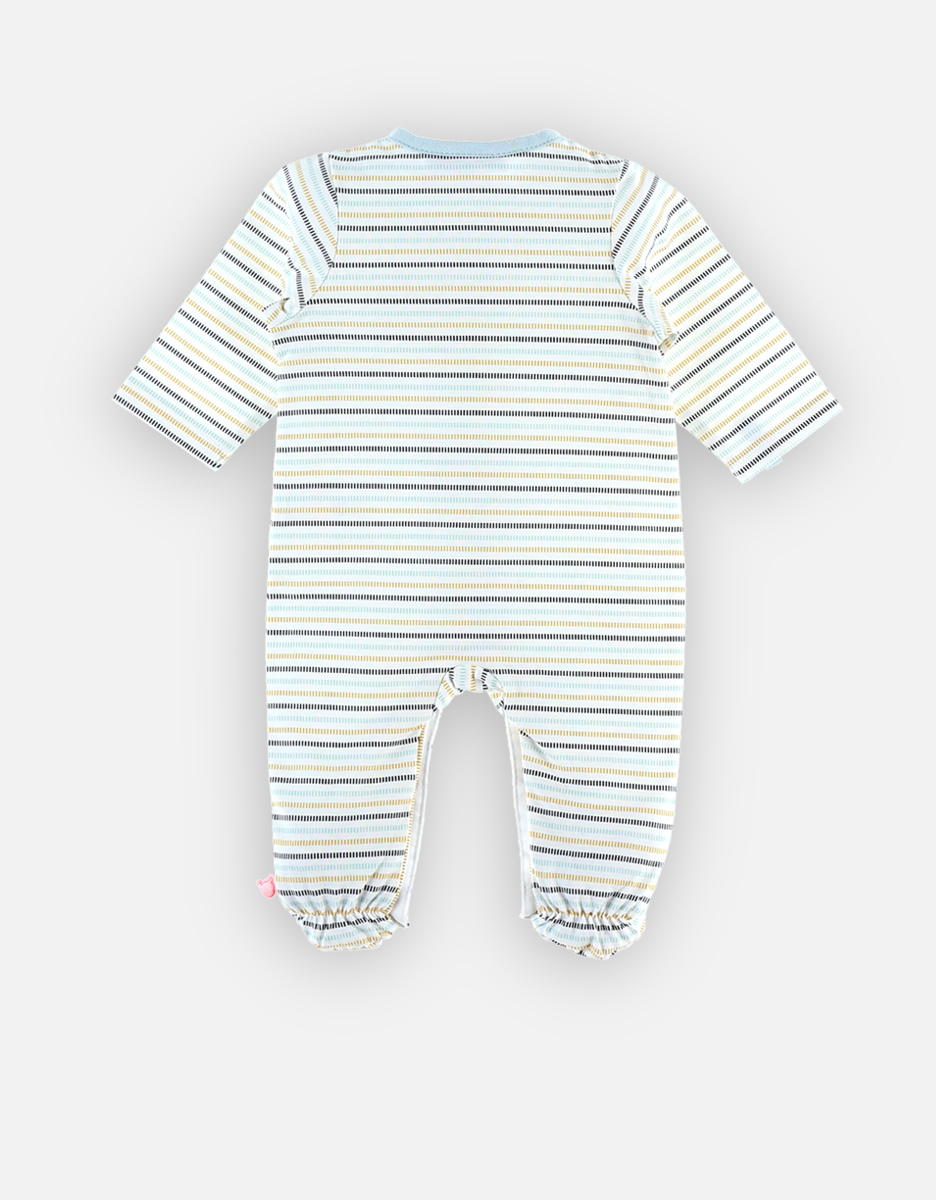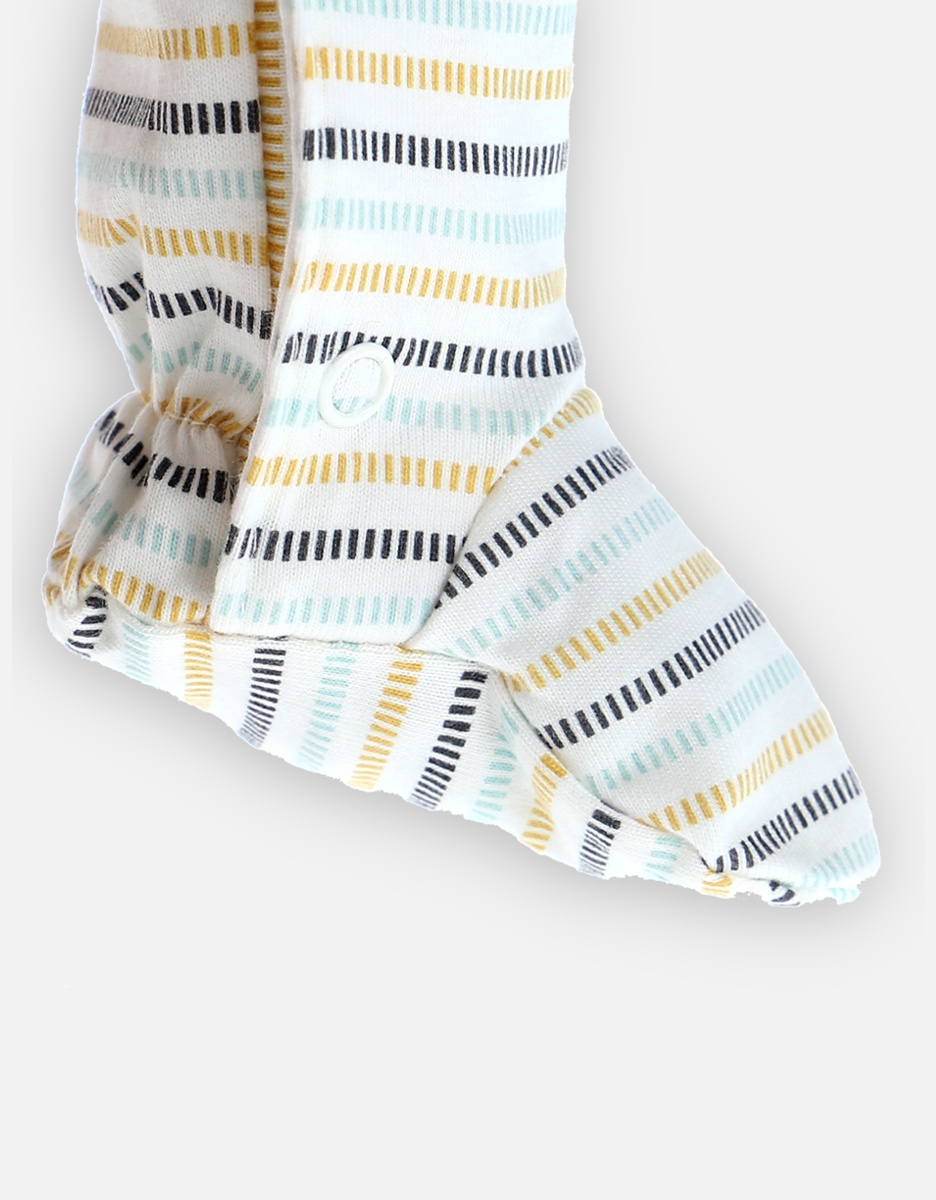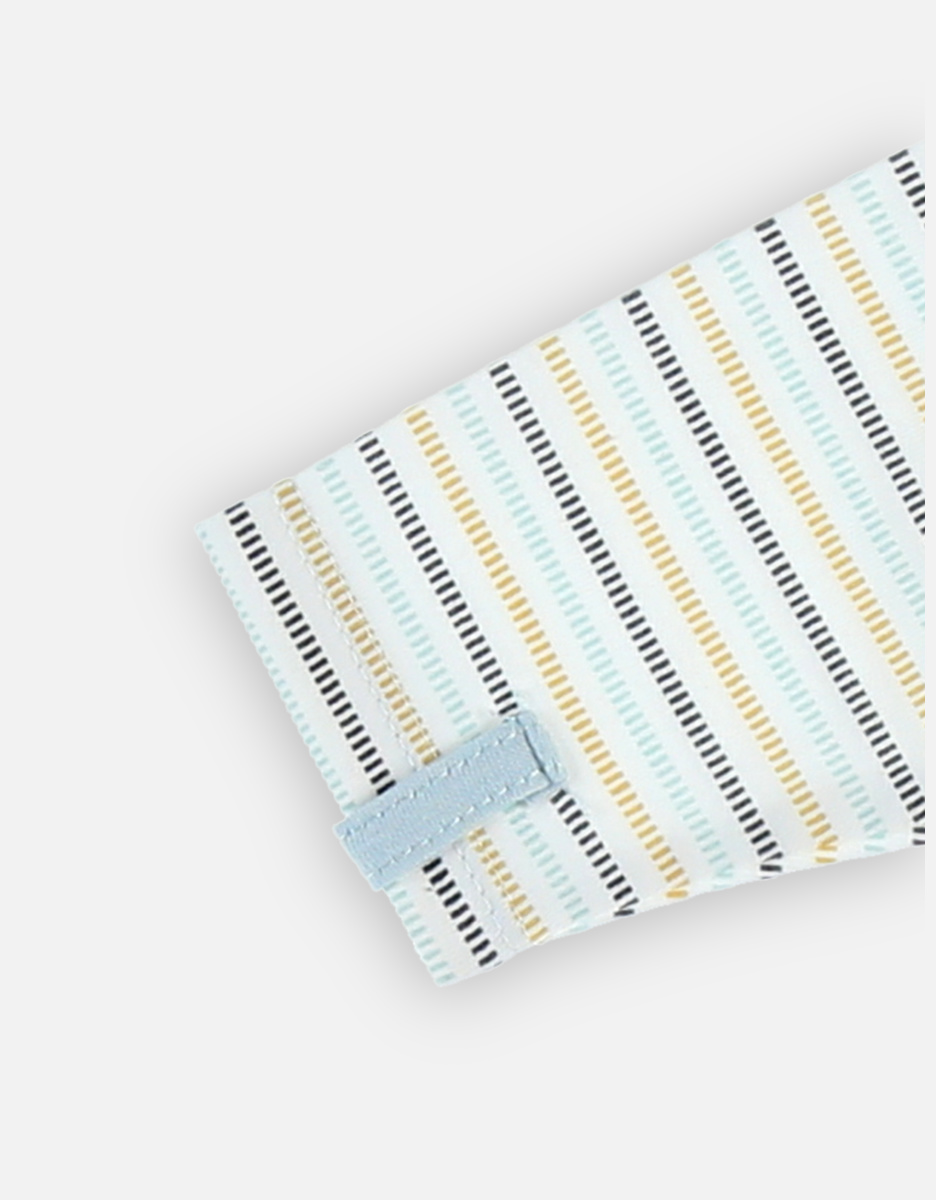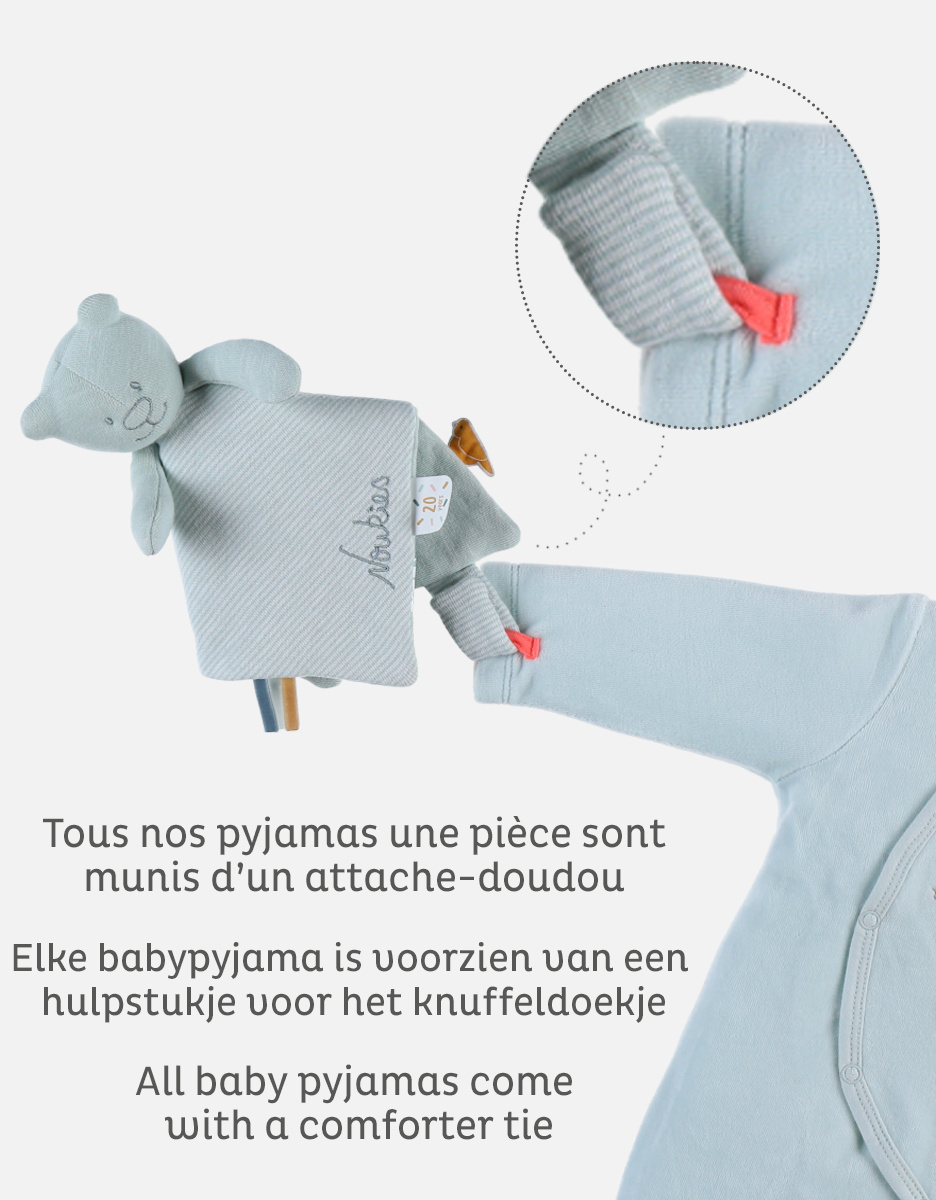 Jersey striped sleep-well pyjamas, off-white
This product is sold out and will not be available in the future.
These off-white organic cotton striped sleep-well pyjamas are enhanced with a security blanket clip on the sleeve. It opens from the front and is equipped with an opening on the crotch that eases the change.
Noukie's extra touch: the pyjamas are tightened at the ankles to keep the feet steady, which helps prevent the "frog effect".
-10% all year round
Annual subscription €20
Reference: Z233133