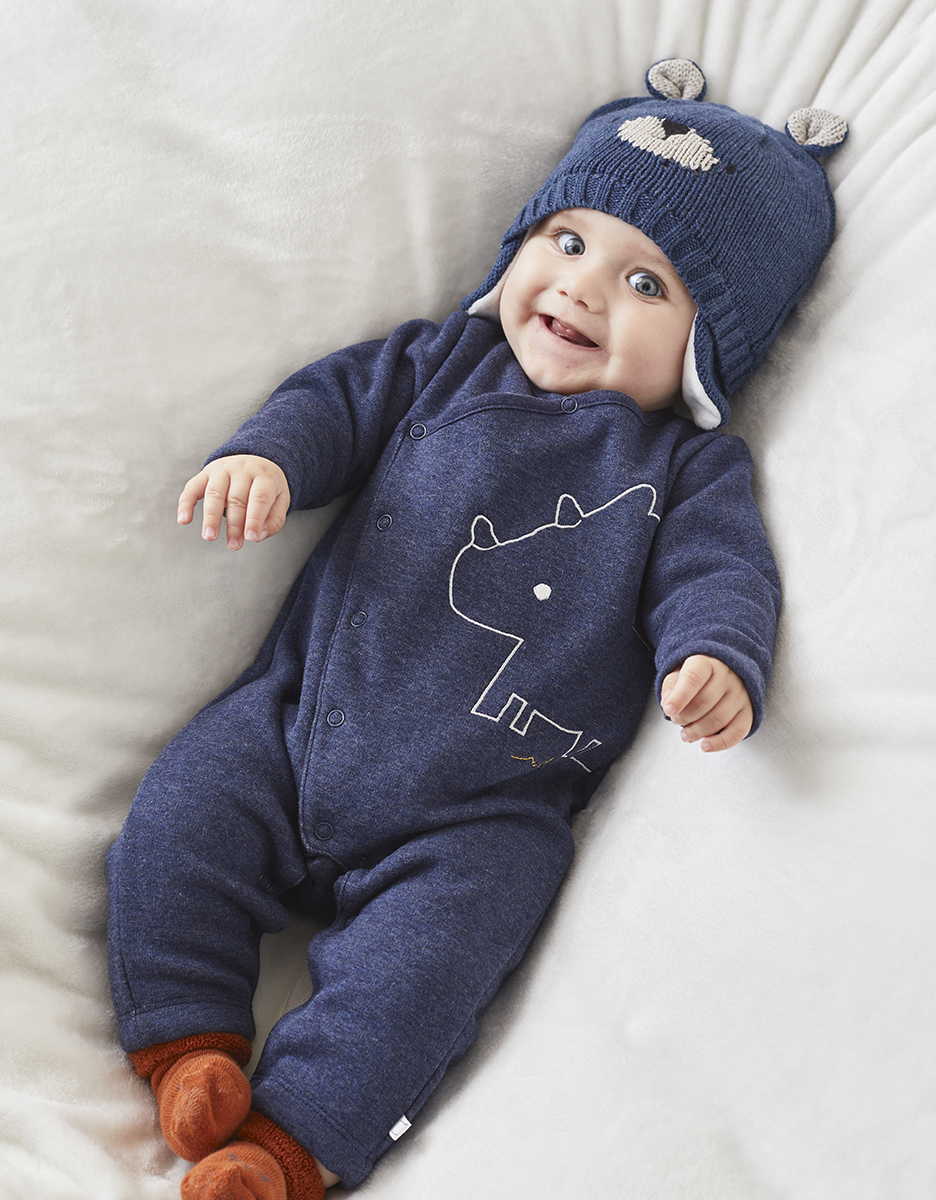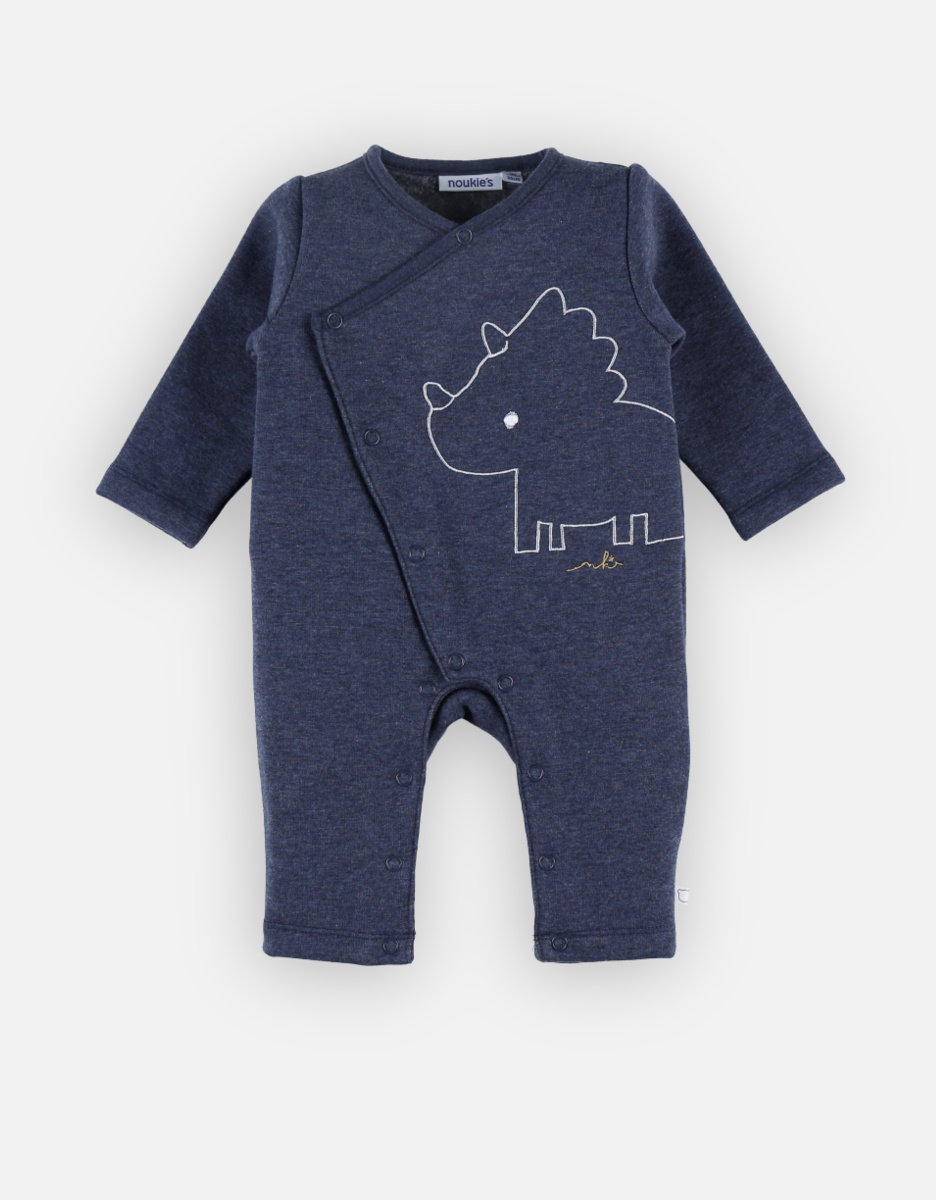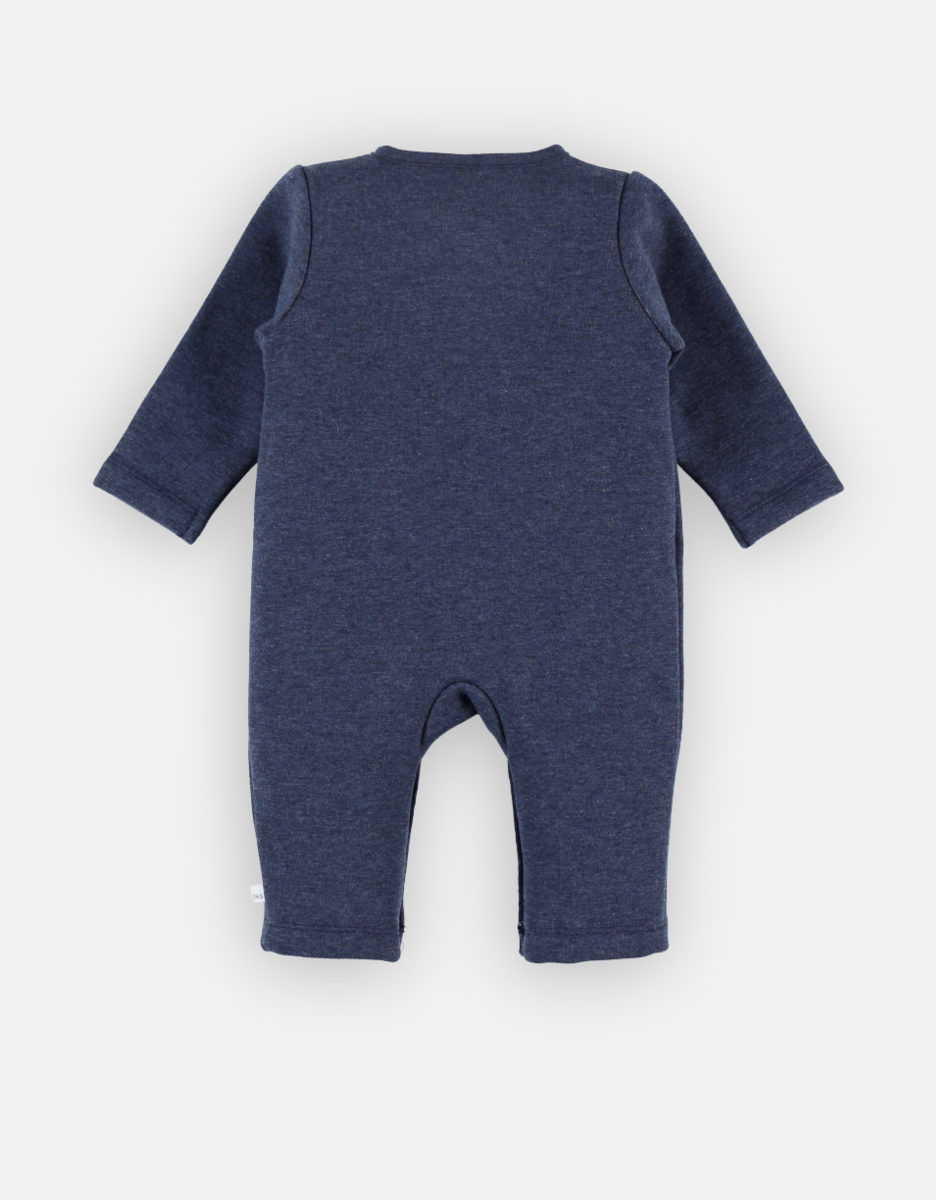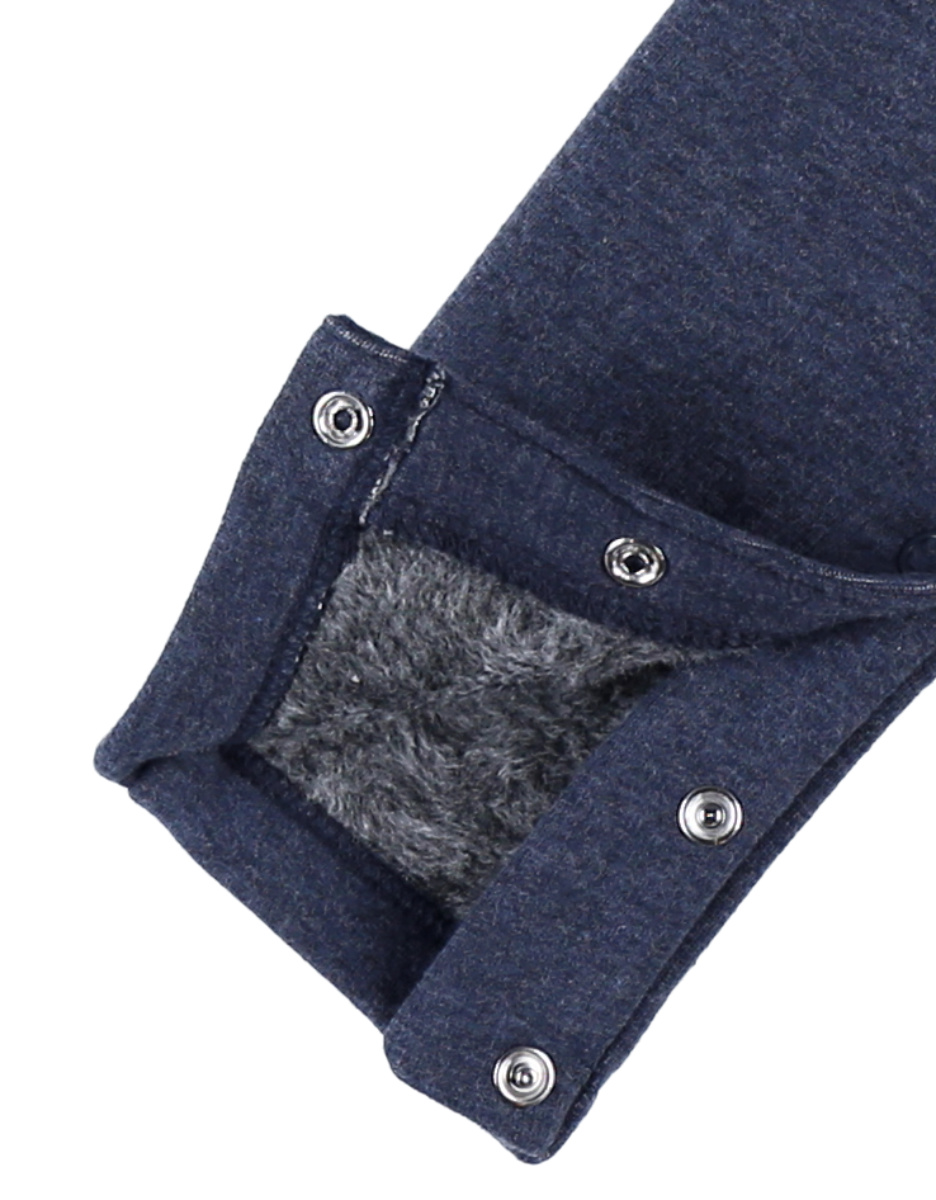 Jumpsuit with dinosaur, navy
This product is sold out and will not be available in the future.
The soft navy blue sweatoloudoux jumpsuit features snap buttons on the front and on the crotch, which eases the dressing.
Your little one will be snug and warm in this soft cocoon. We are fond of the embroidered dinosaur on the front !
-10% all year round
Annual subscription €20
Reference: Z250123