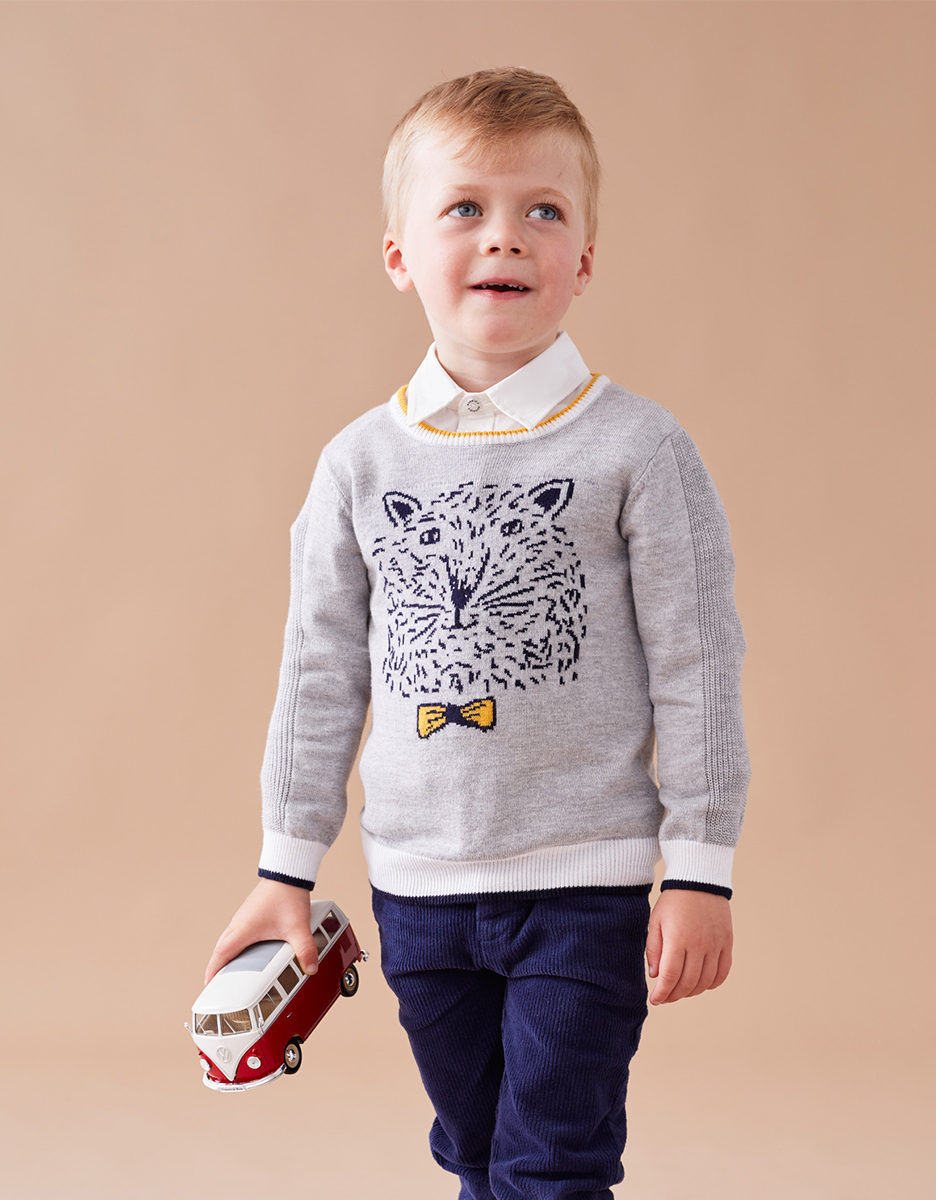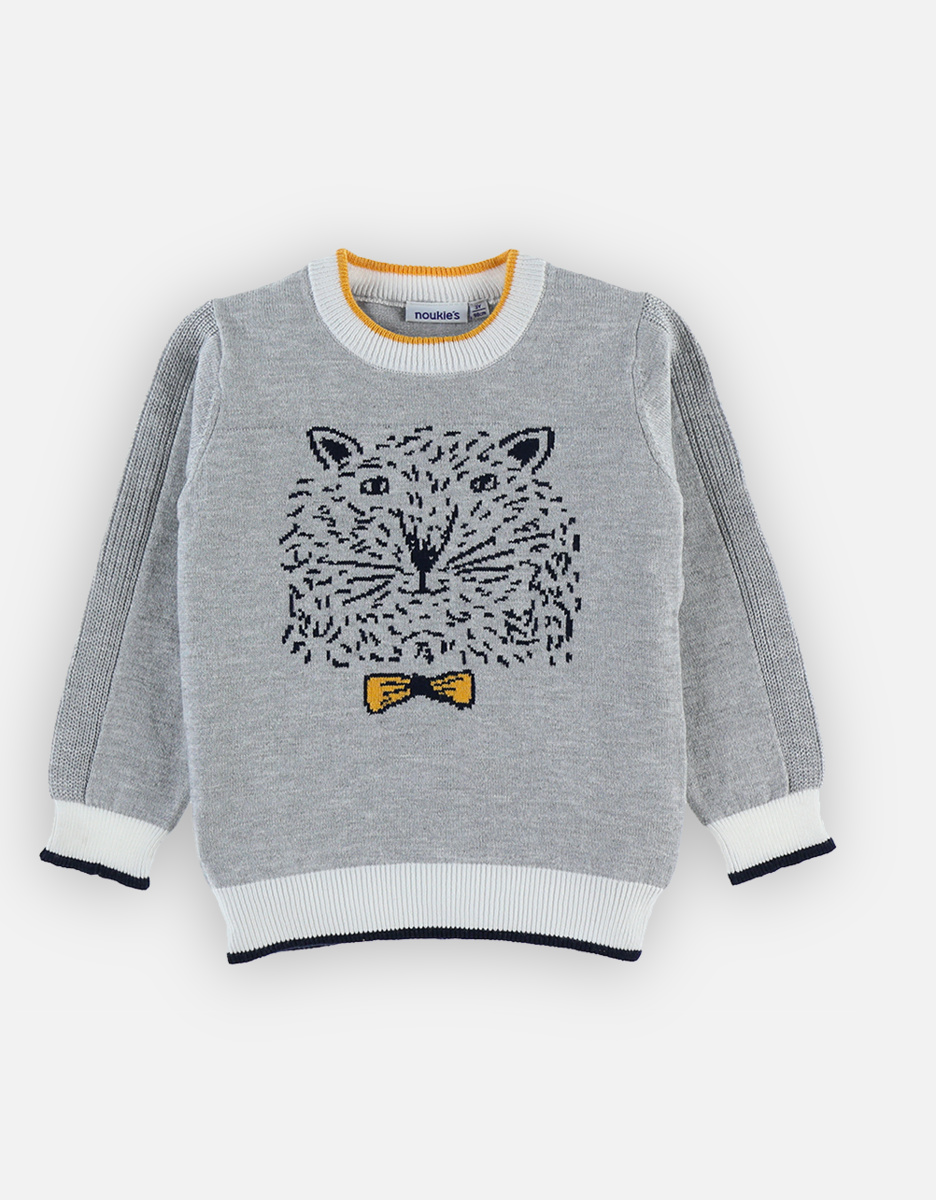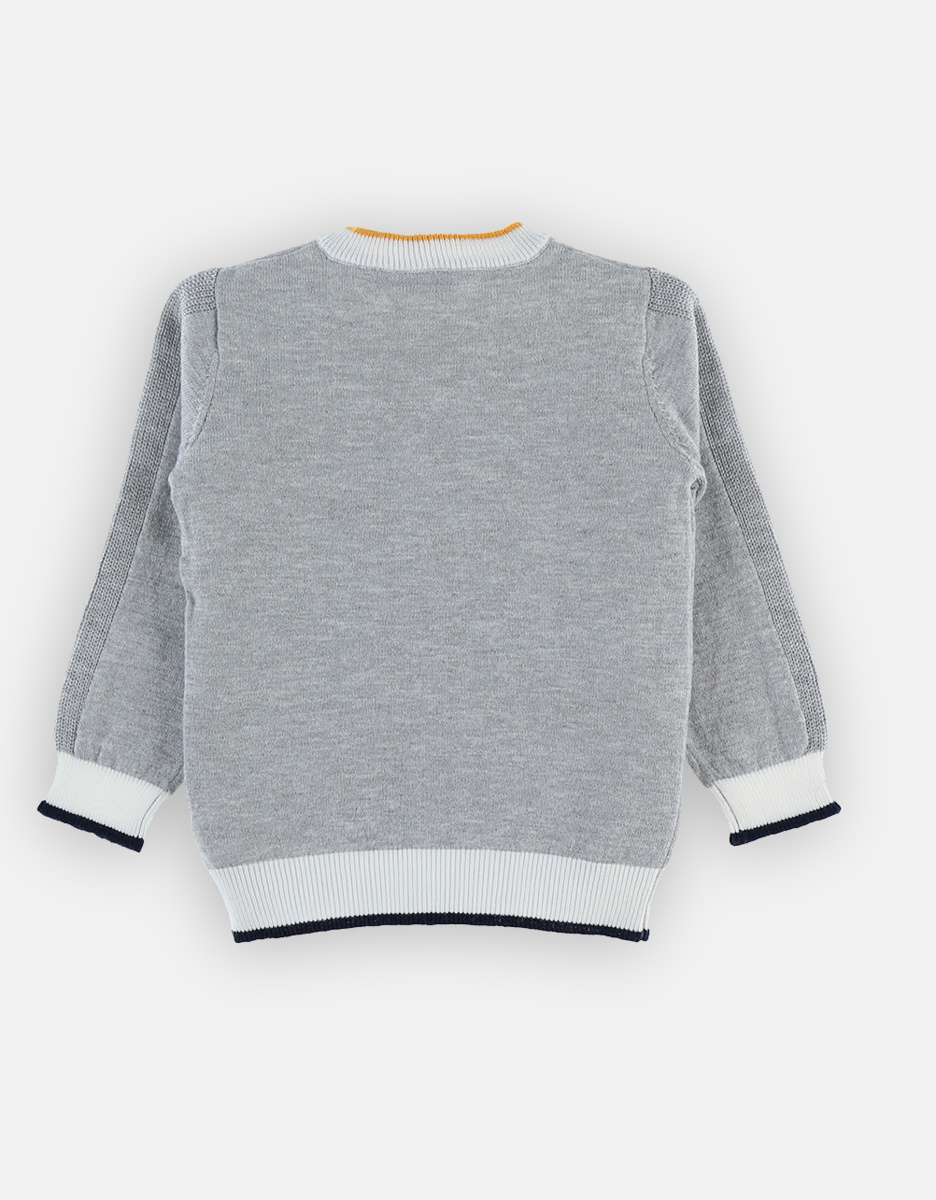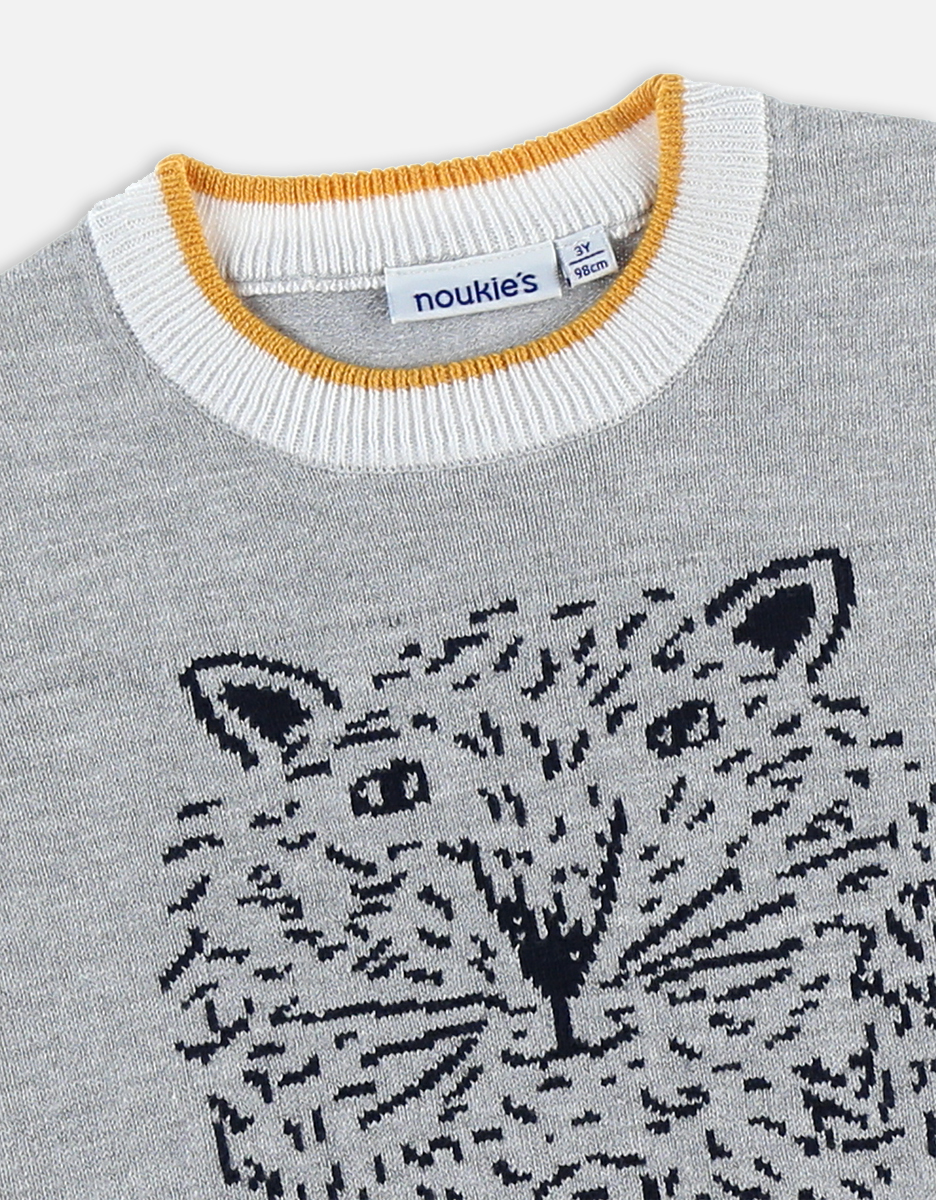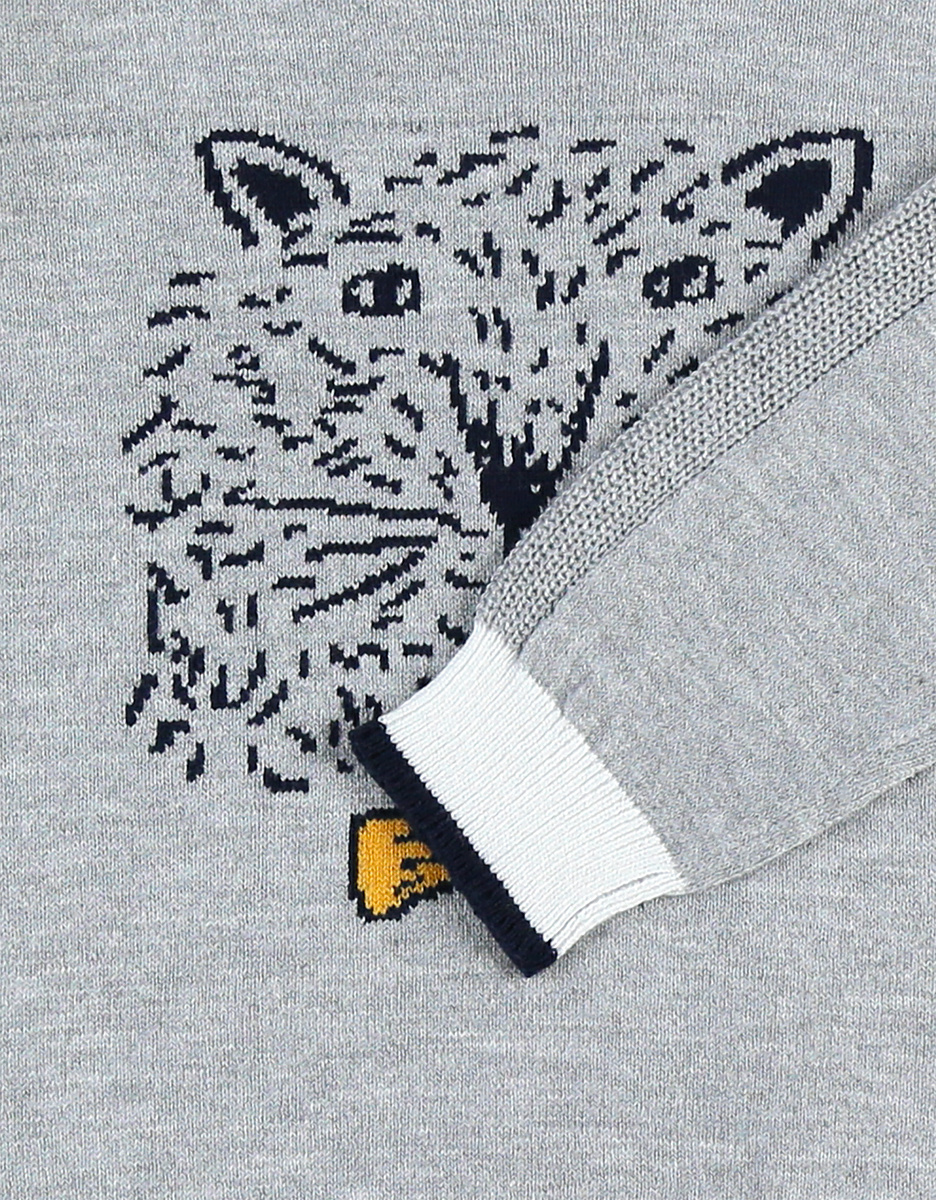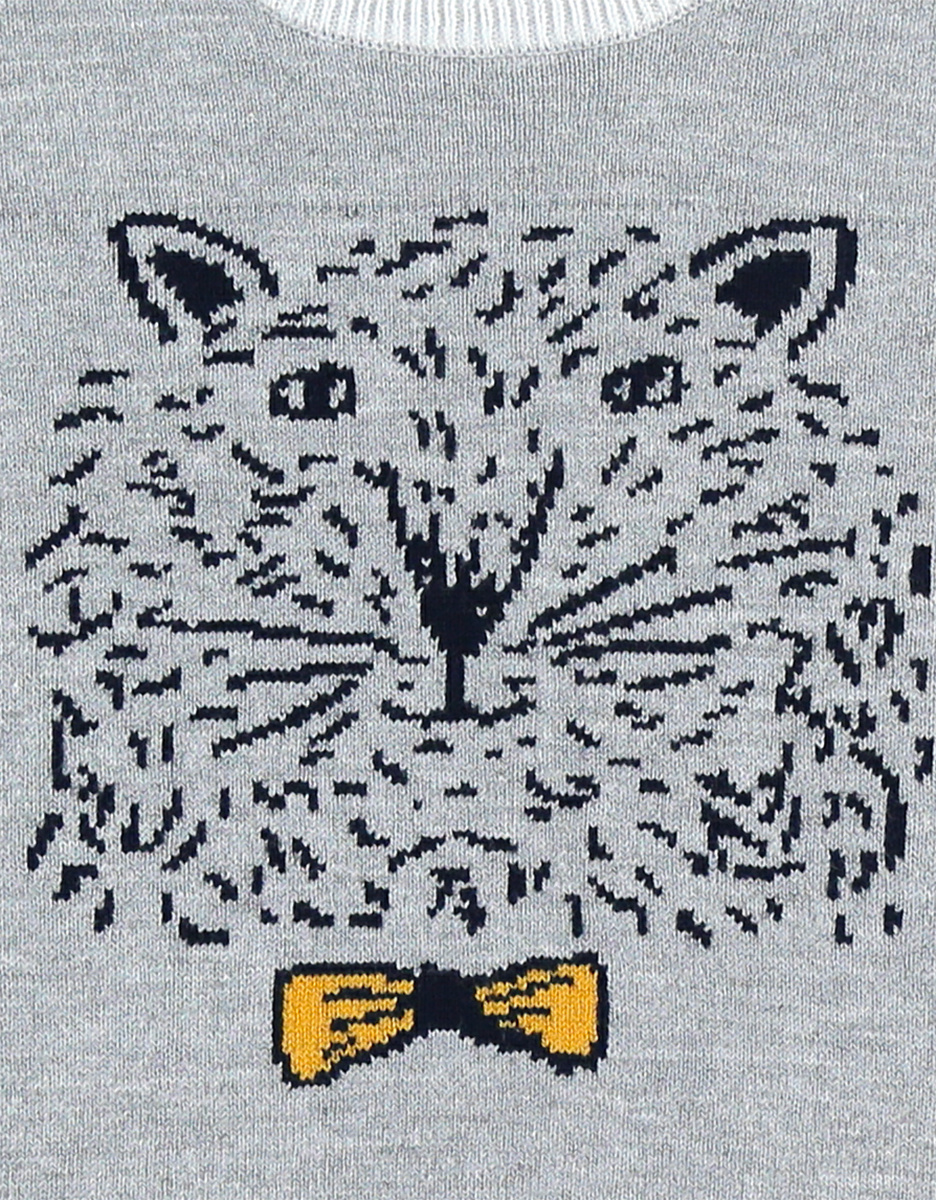 Knitted beaver jumper, light grey
This product is sold out and will not be available in the future.
This soft light grey knitted sweater with a round neck embroidered with a lovely beaver is a staple in your child's wardrobe. The little boys will love it! To make the dressing easier, this sweater has lovely buttons on the neck.
For an elegant look, you can combine it with our white twill shirt.
-10% all year round
Annual subscription €20
Reference: Z156001