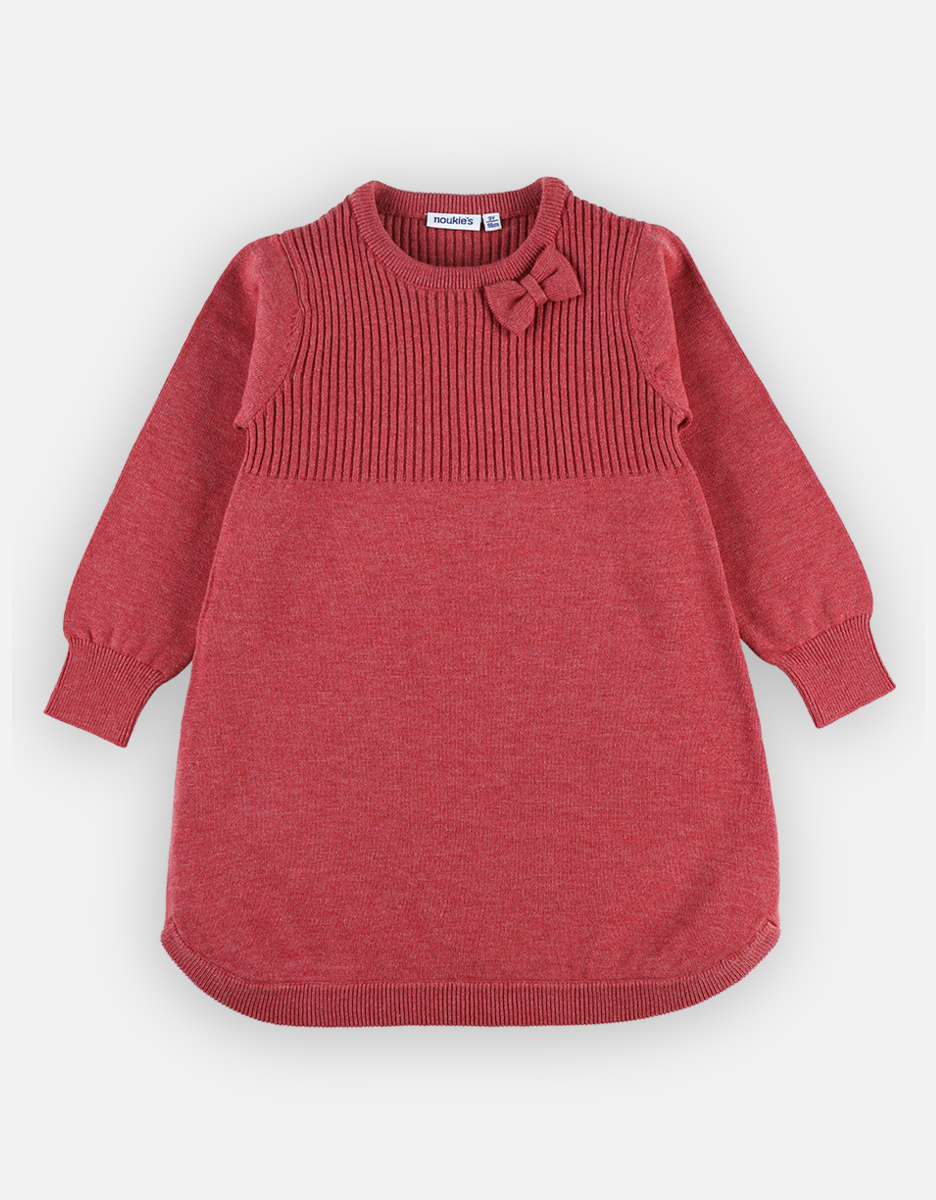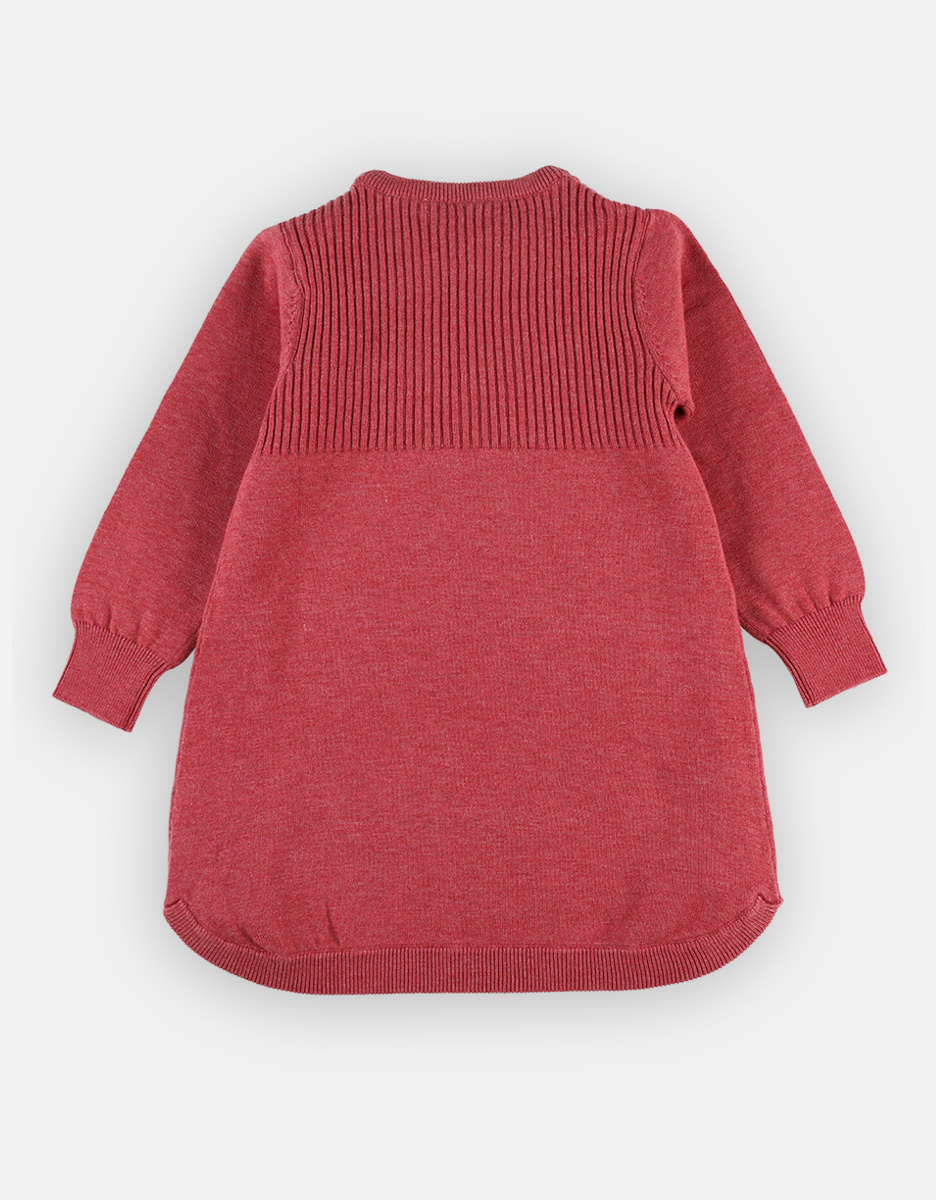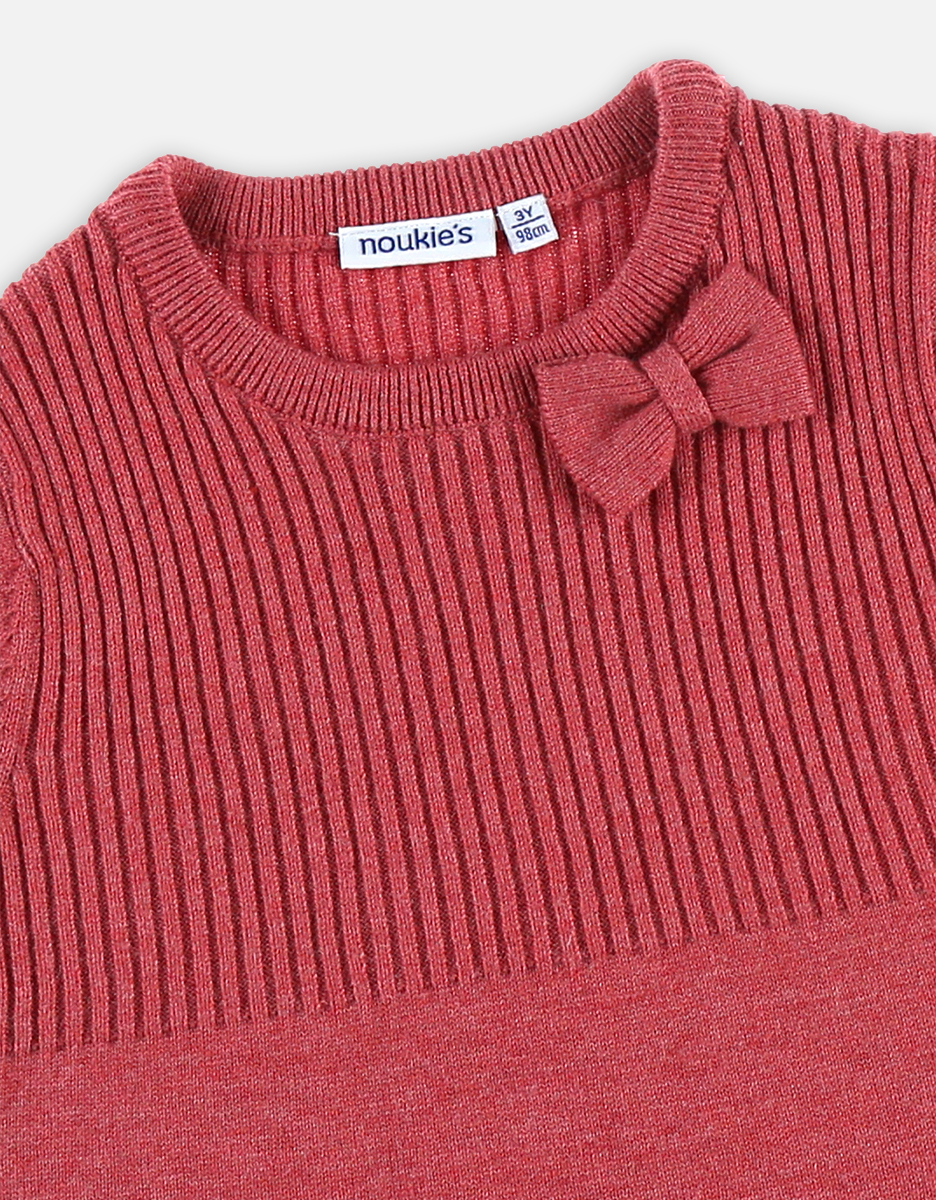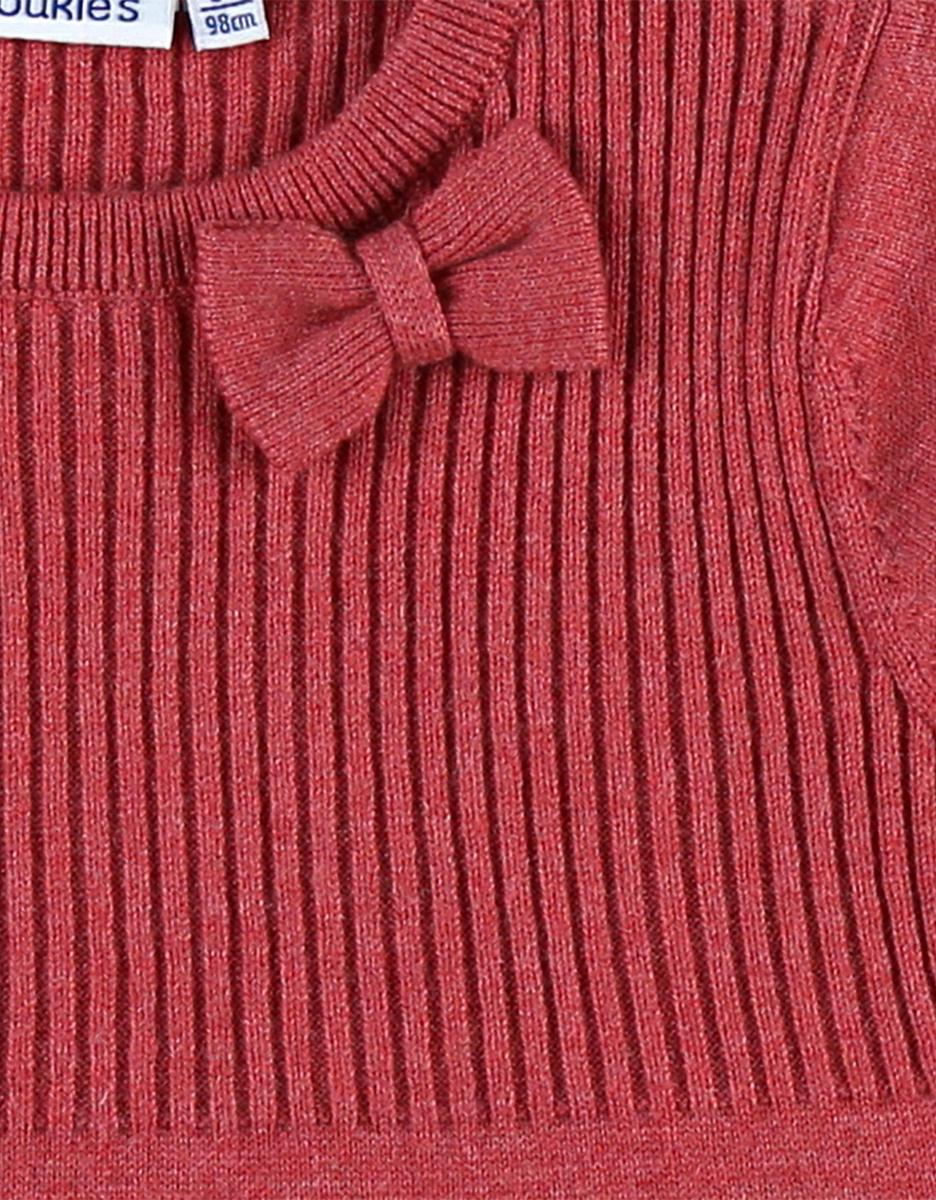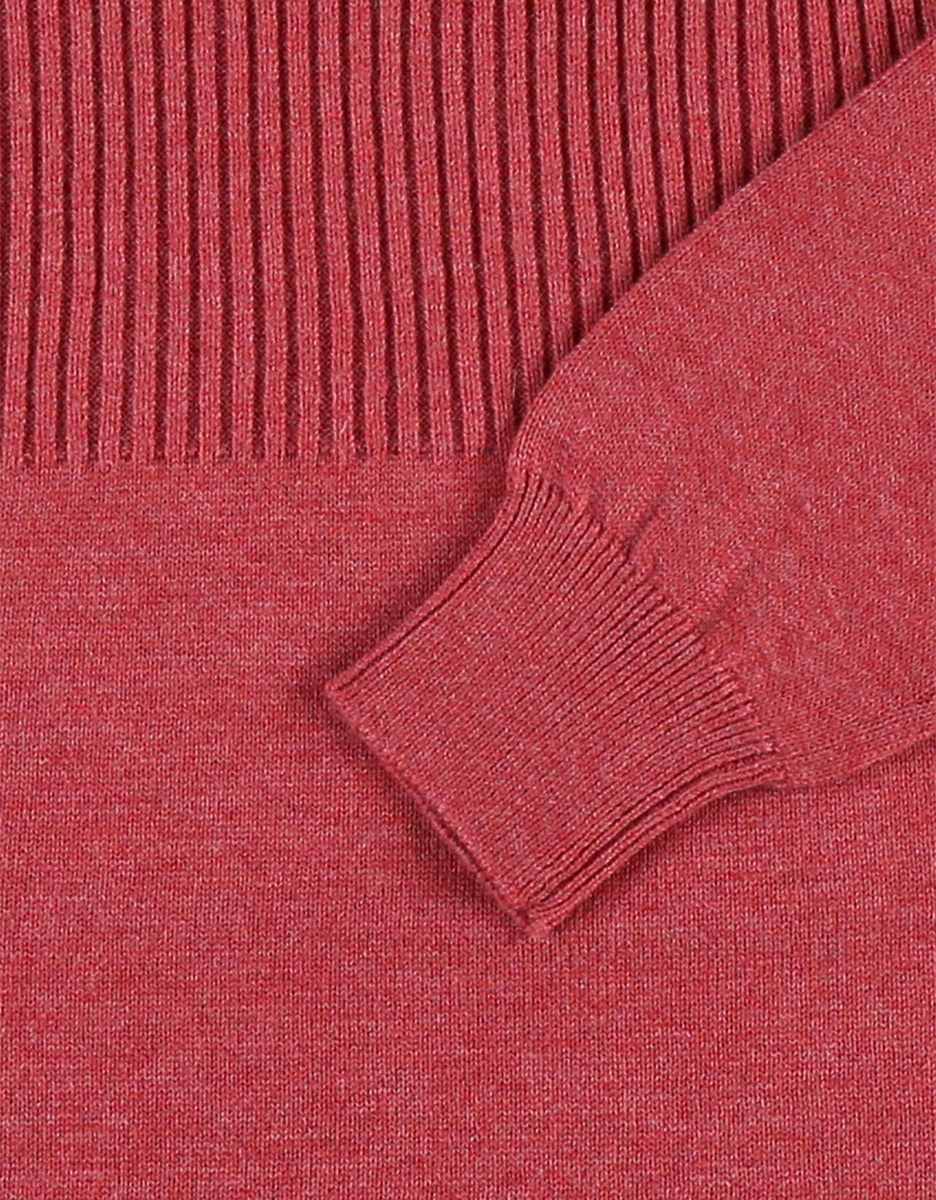 Knitted cashmere dress, dark pink
This product is sold out and will not be available in the future.
The dark pink knitted cashmere dress closes with mother-of-pearl buttons on the back to make dressing easier. The ribbon adds an elegant touch to the outfit. Tenderness and softness guaranteed ! This dress will steal your little girl's heart!
-10% all year round
Annual subscription €20
Reference: Z153089