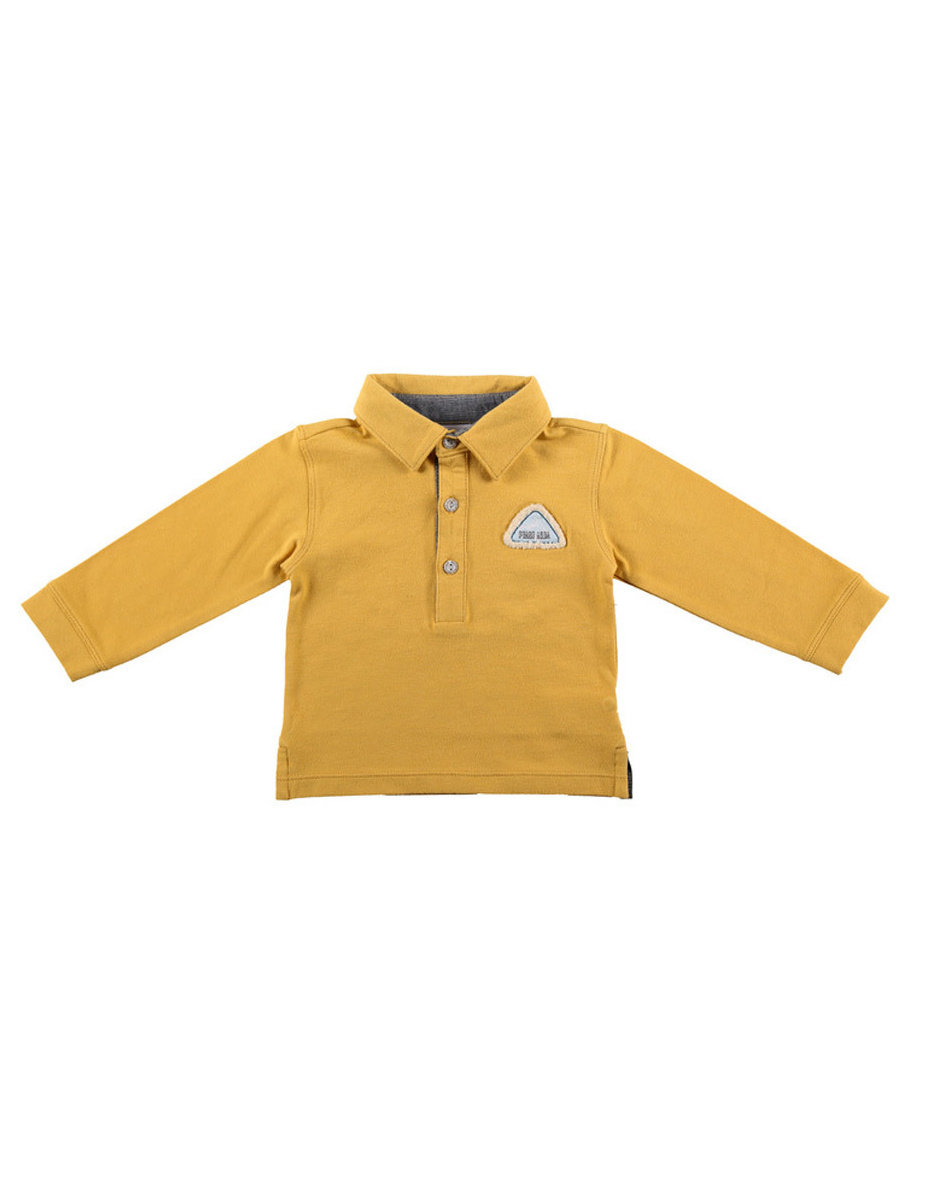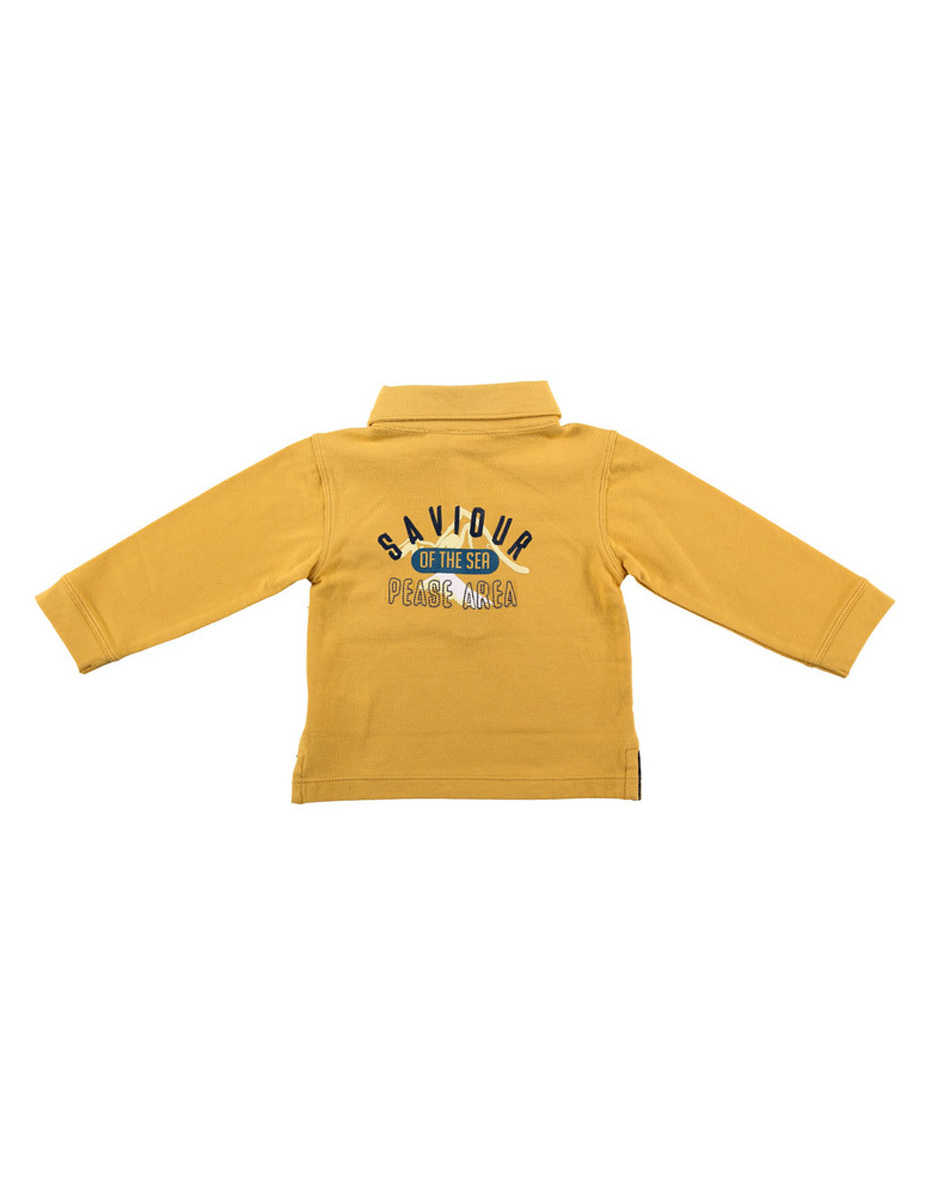 Long-Sleeved Polo Shirt
This product is sold out and will not be available in the future.
Long-sleeved yellow jersey polo shirt for babies and little boys, from the Fjord collection. A very practical item with snaps at the neckline so you can easily slip it over baby's head.
-10% all year round
Annual subscription €20
Reference: Z752365
Machine wash at 30°C recommended.