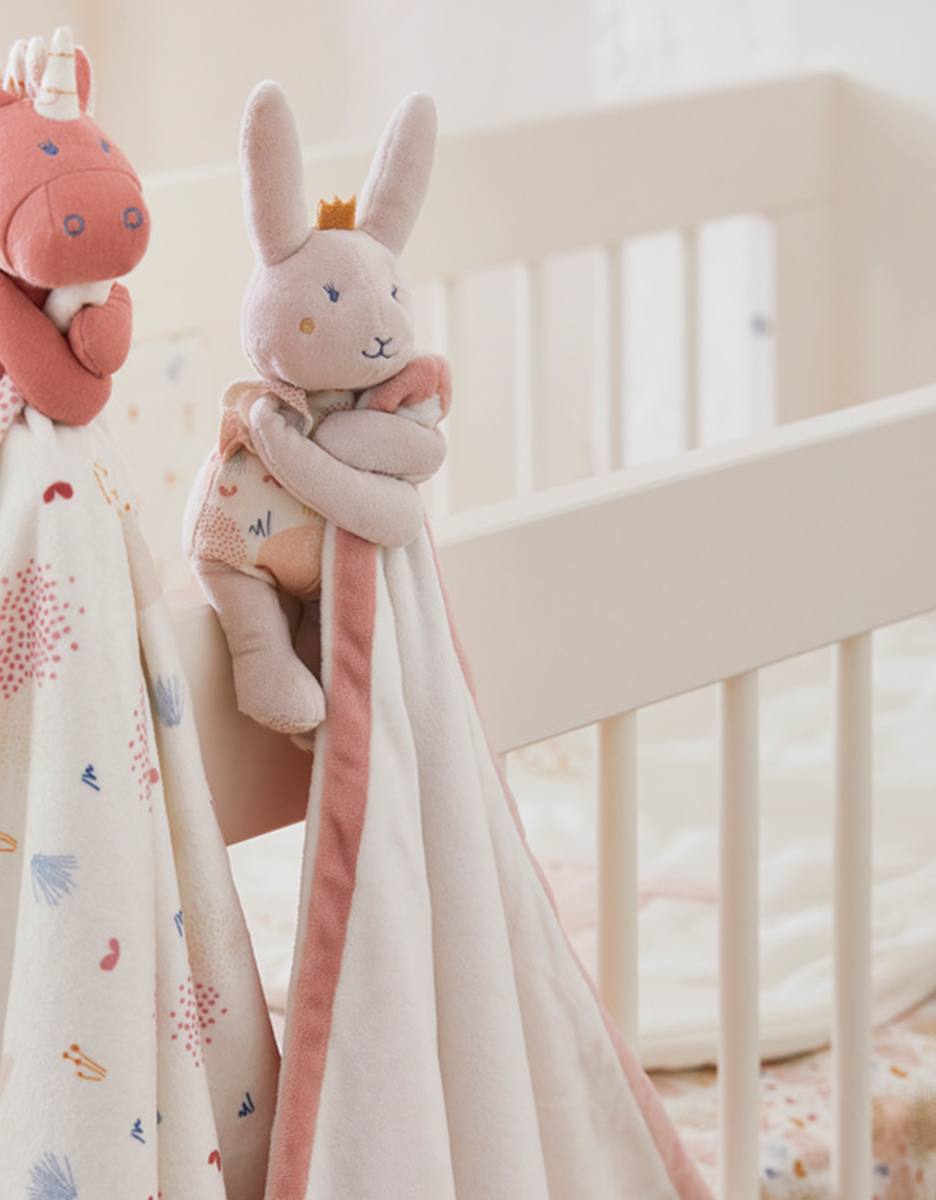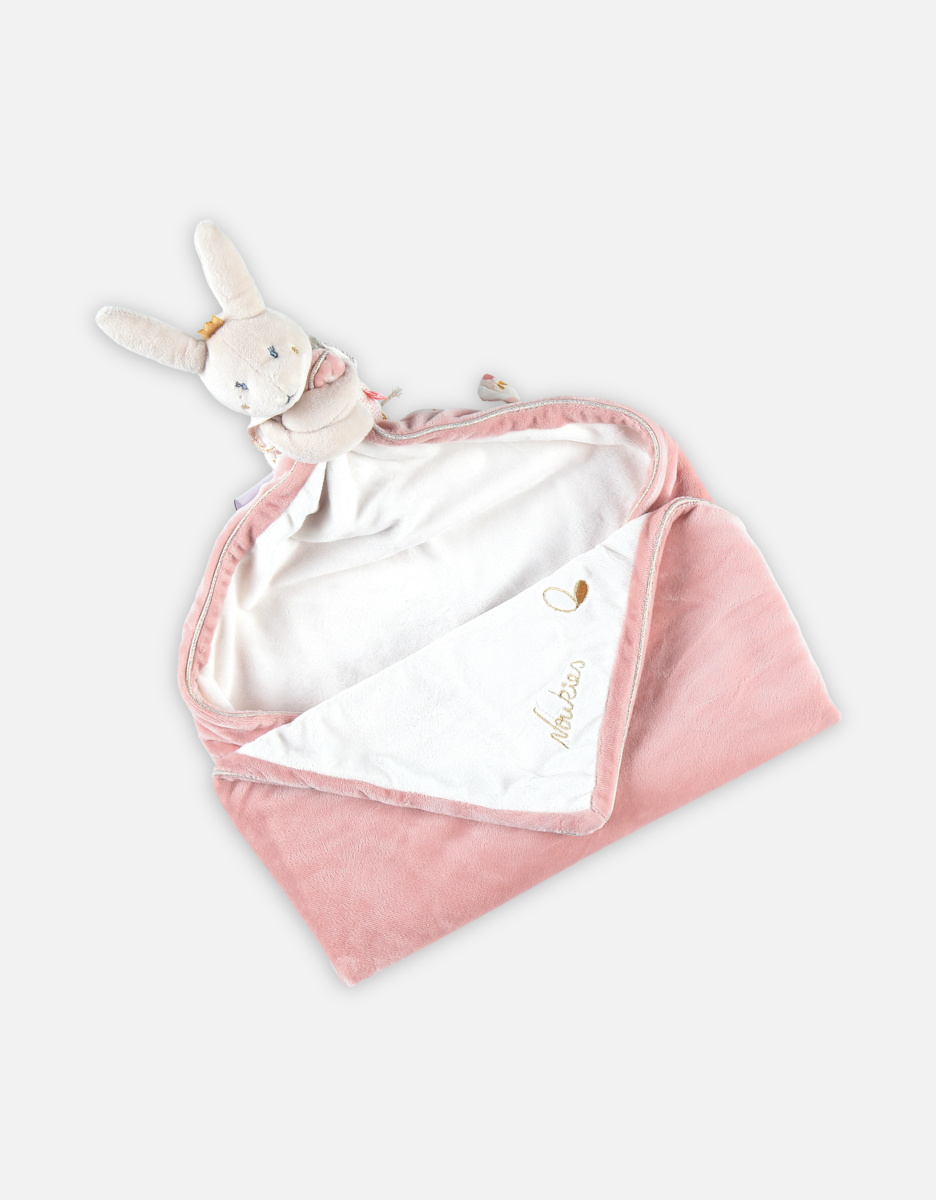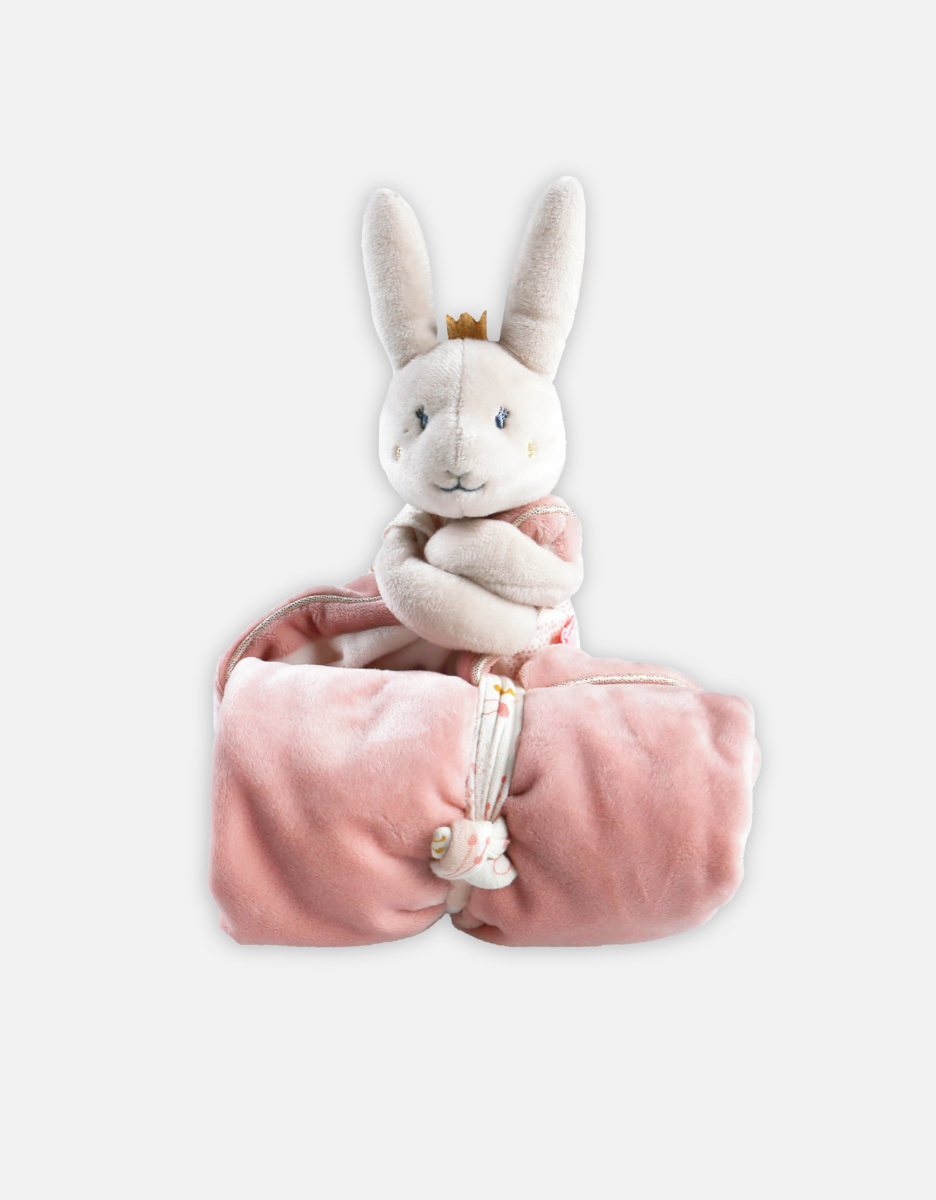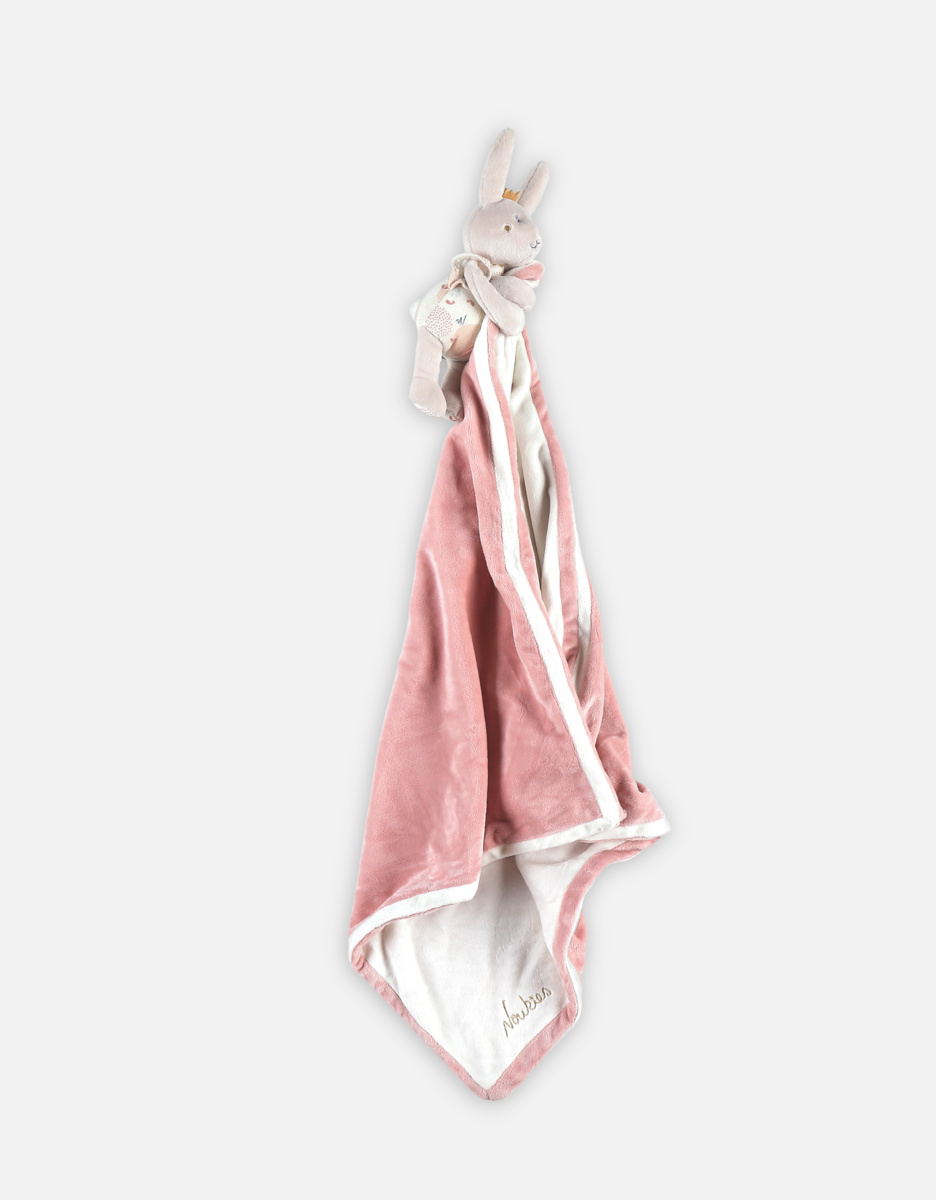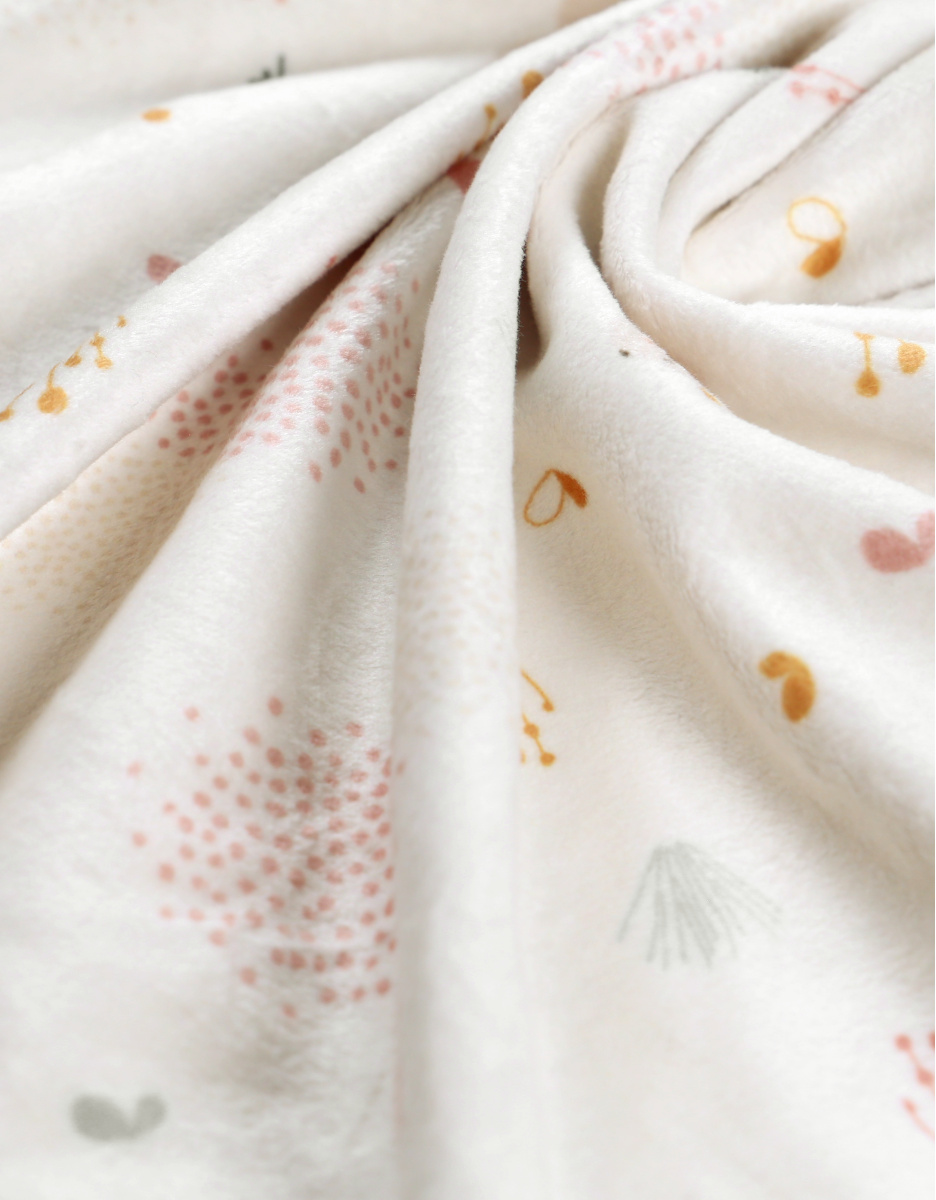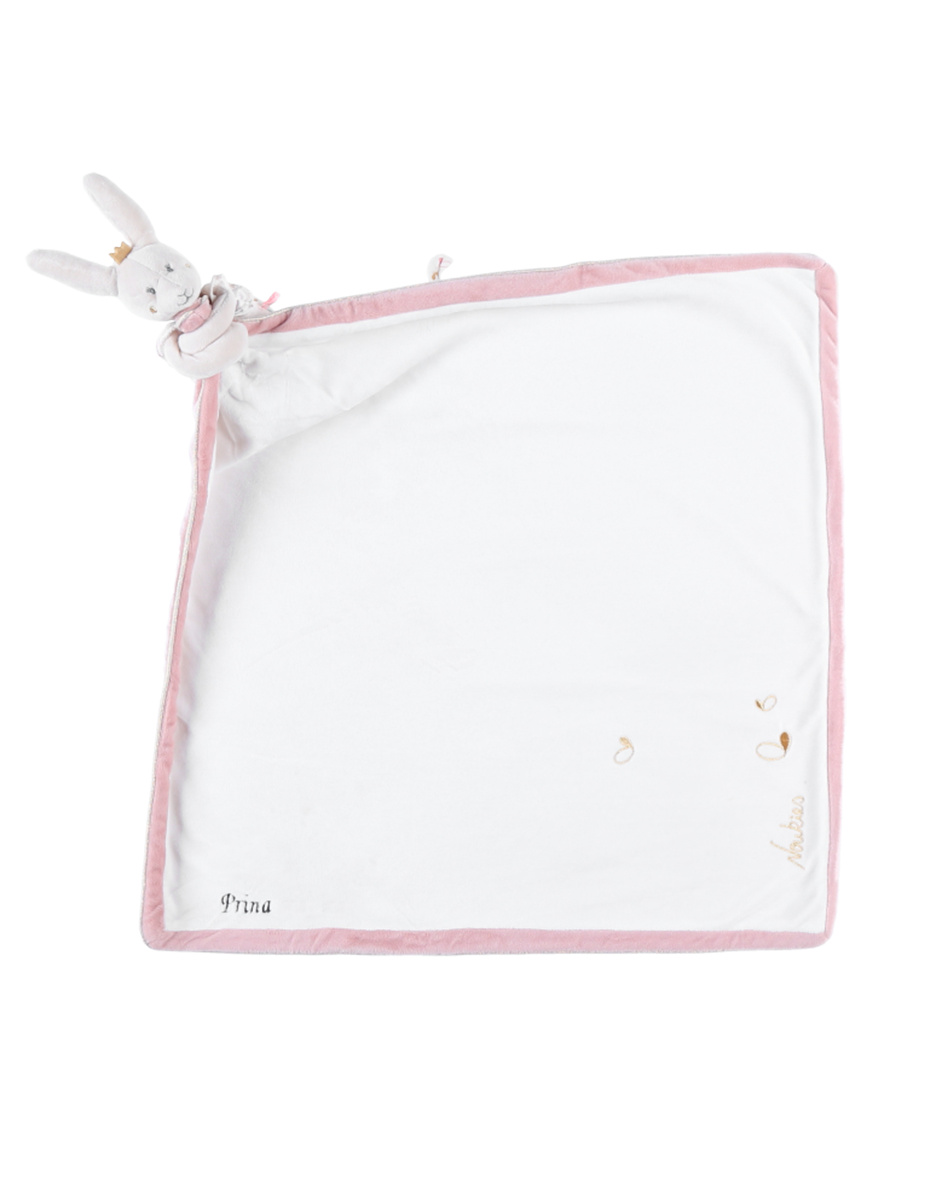 My Firt Blanket Veloudoux Pili
Gift wrap available
My first blanket Pili, the Veloudoux soft toy, enveloping and cozy with its large blanket brings softness and comfort to your little one.
Thick and soft, it will accompany your baby from his sweetest nights, to his biggest sorrows. Equipped with a small tie, you can easily roll it up and slip it into the changing bag when you travel.
Ideal as a birth gift, you can now also embroider your favorite first blanket with your little one's name.
-10% all year round
Annual subscription €20
Reference: N2063.09