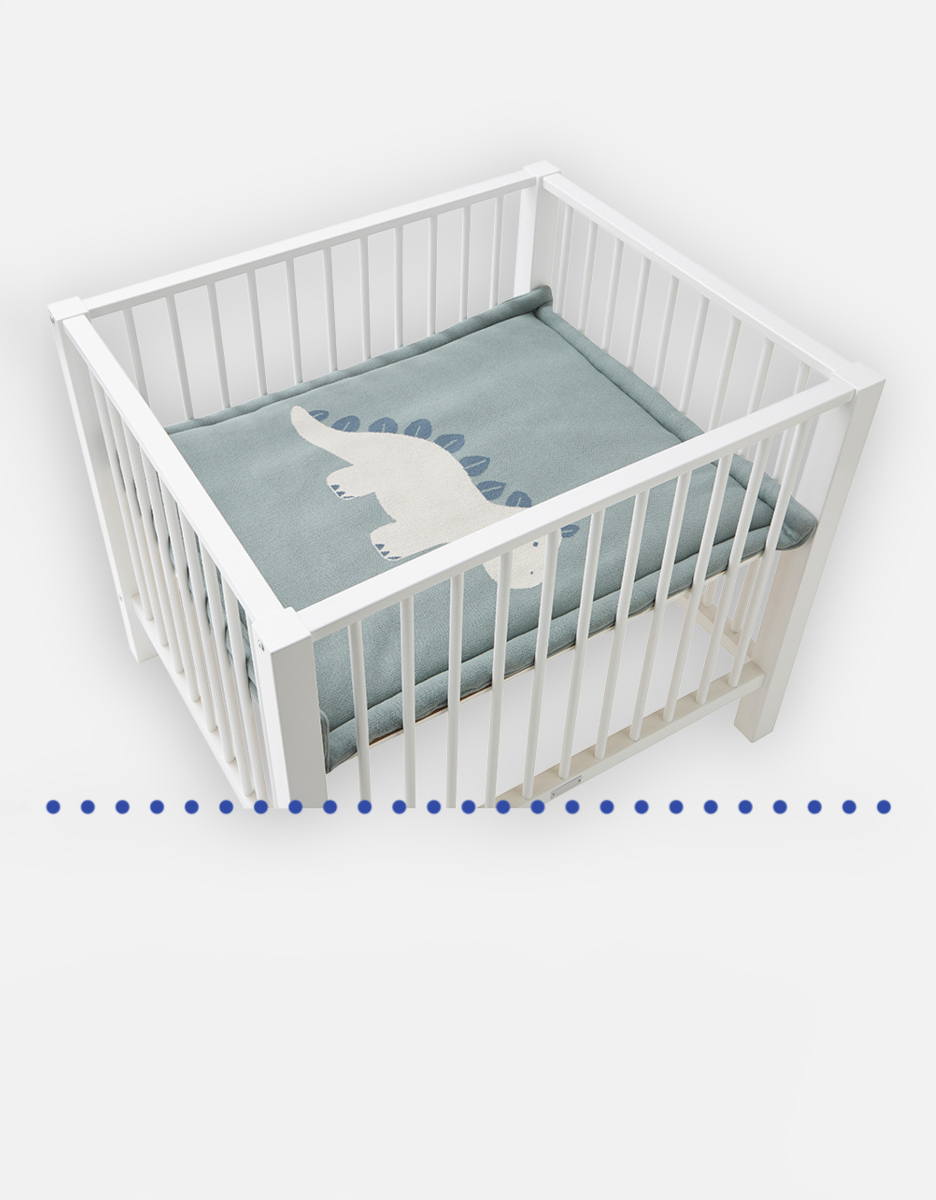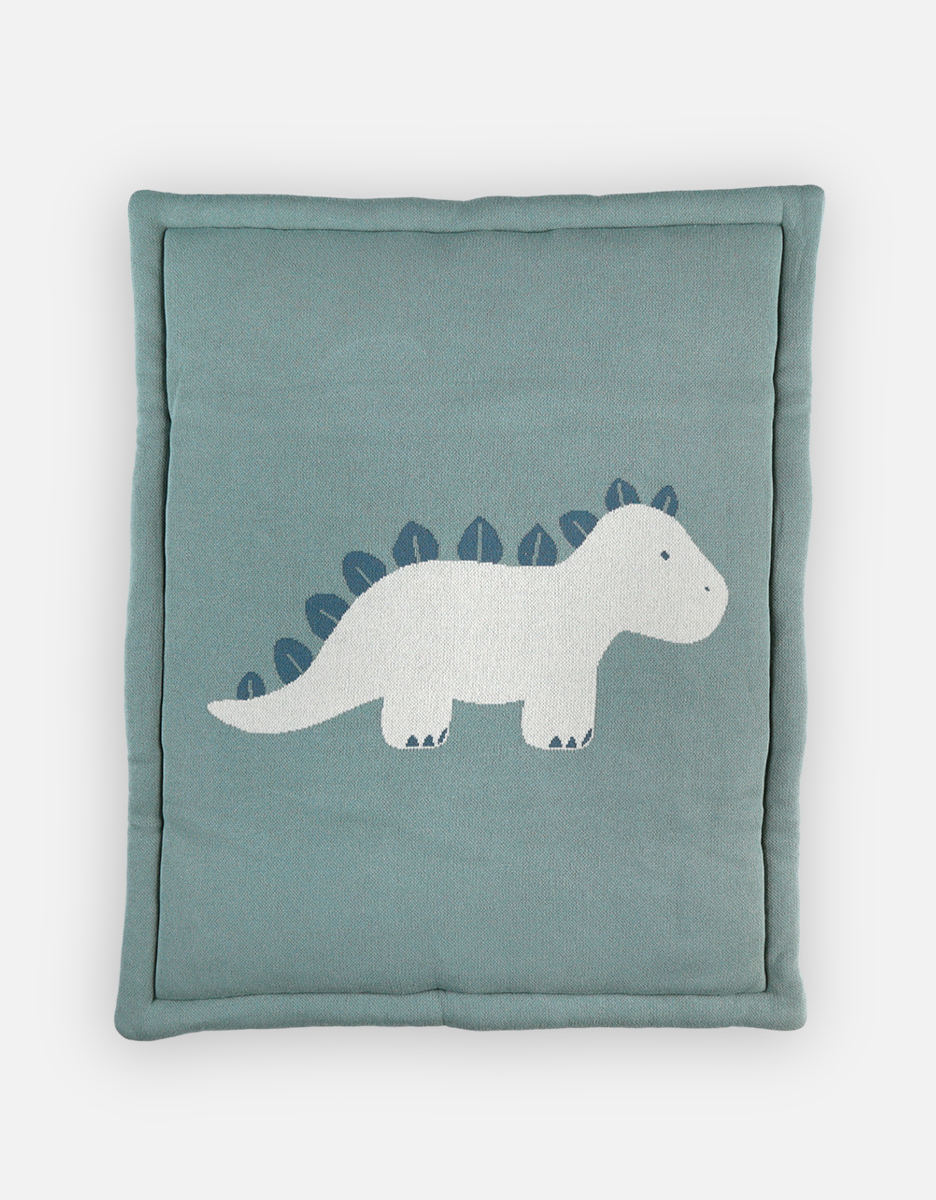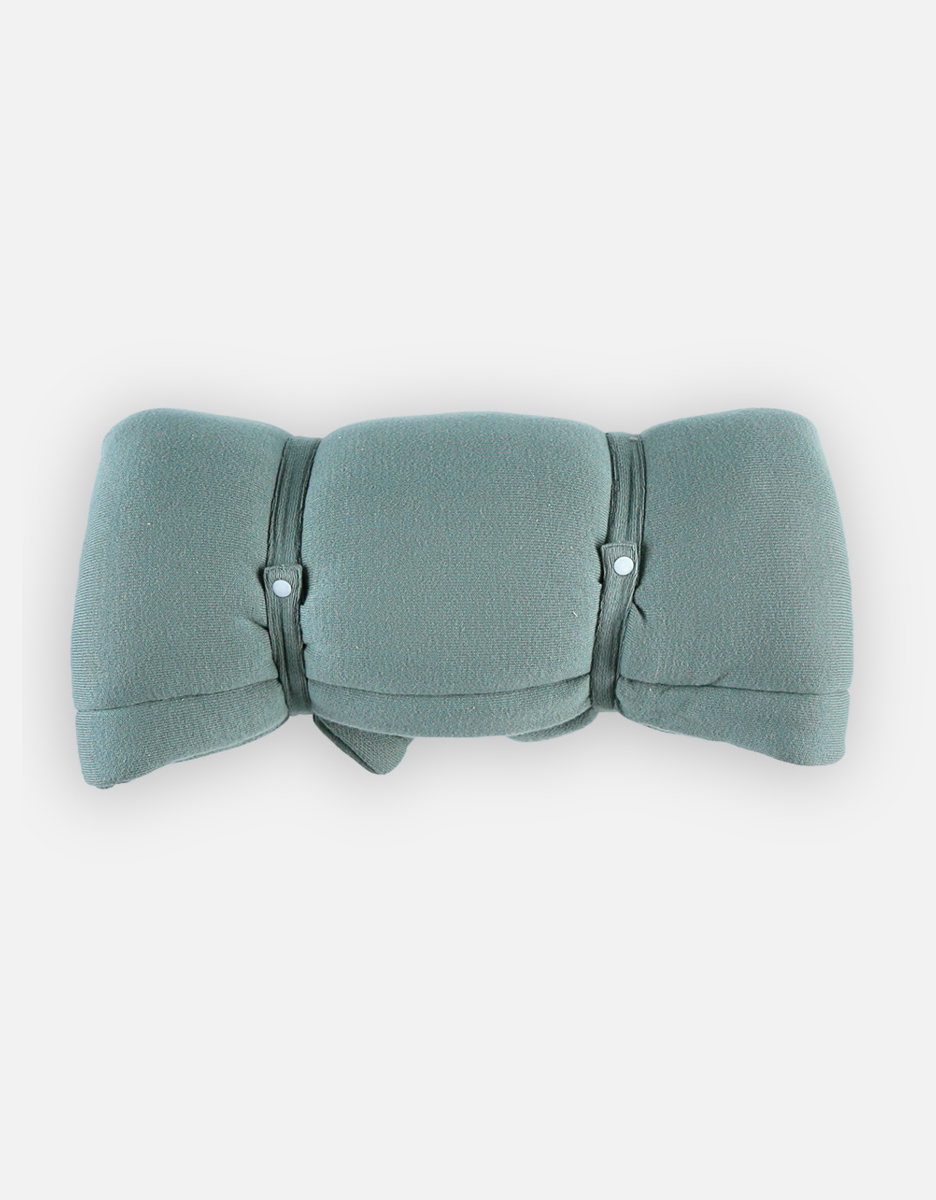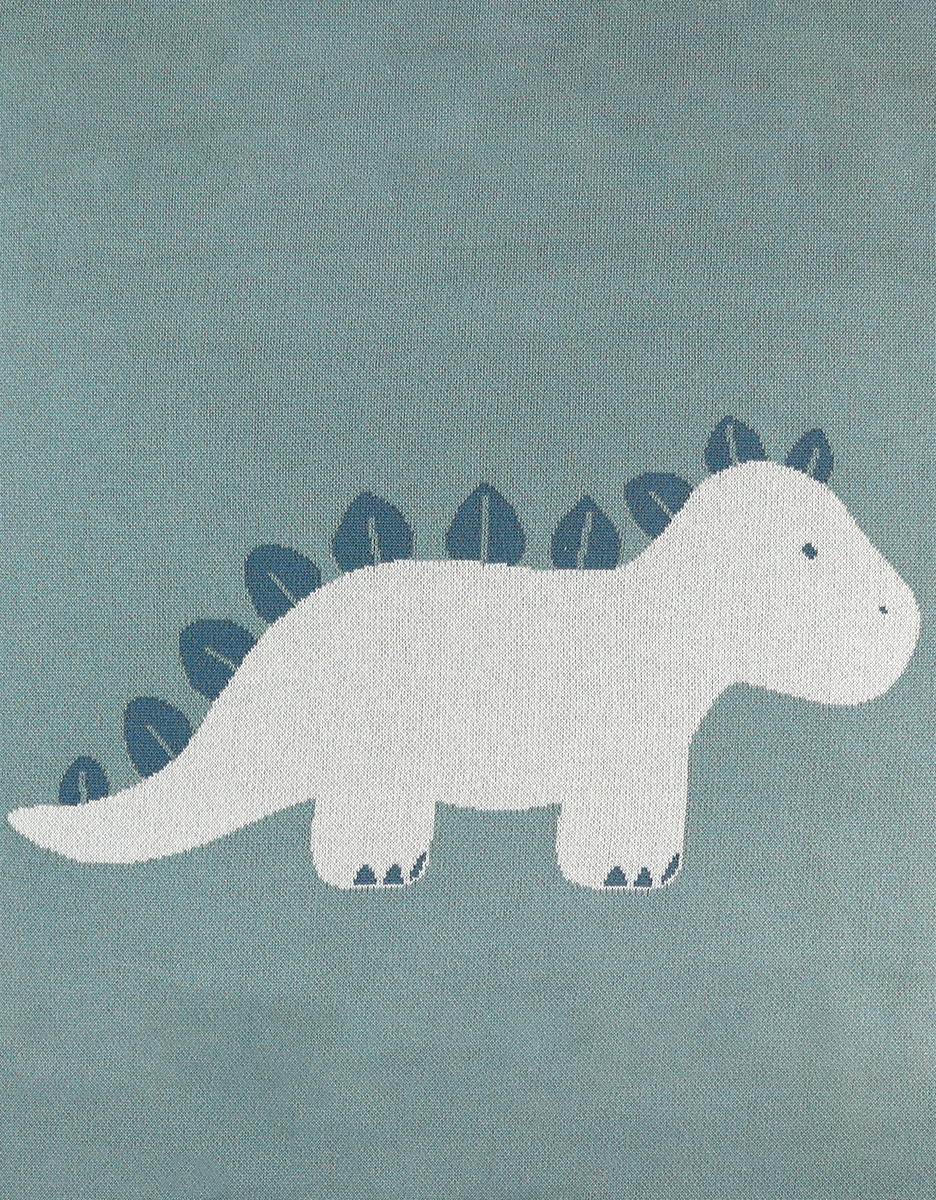 Organic knitted 75 x 95 cm play and playpen mat, green
This play and playpen mat knitted with Stegi the dinosaur from the Tiga, Stegi & Ops collection was designed to ensure maximum comfort to your child. It is padded at the bottom and on the edges. This mat can be used in the playpen or on the ground combined with our baby gym for hours of playtime.
You can easily store this compact mat or bring it with you thanks to its ties that makes it possible to roll it up.
-10% all year round
Annual subscription €20
Reference: BB2112.62
Machine wash at 30°C. To restore the softness and flexibility of the fabric, the garment can be tumble dried on a gentle program. In case of stains, absorb the excess liquid with absorbent paper and if necessary, use a clean cloth soaked in water and dab the stain locally (do not rub).