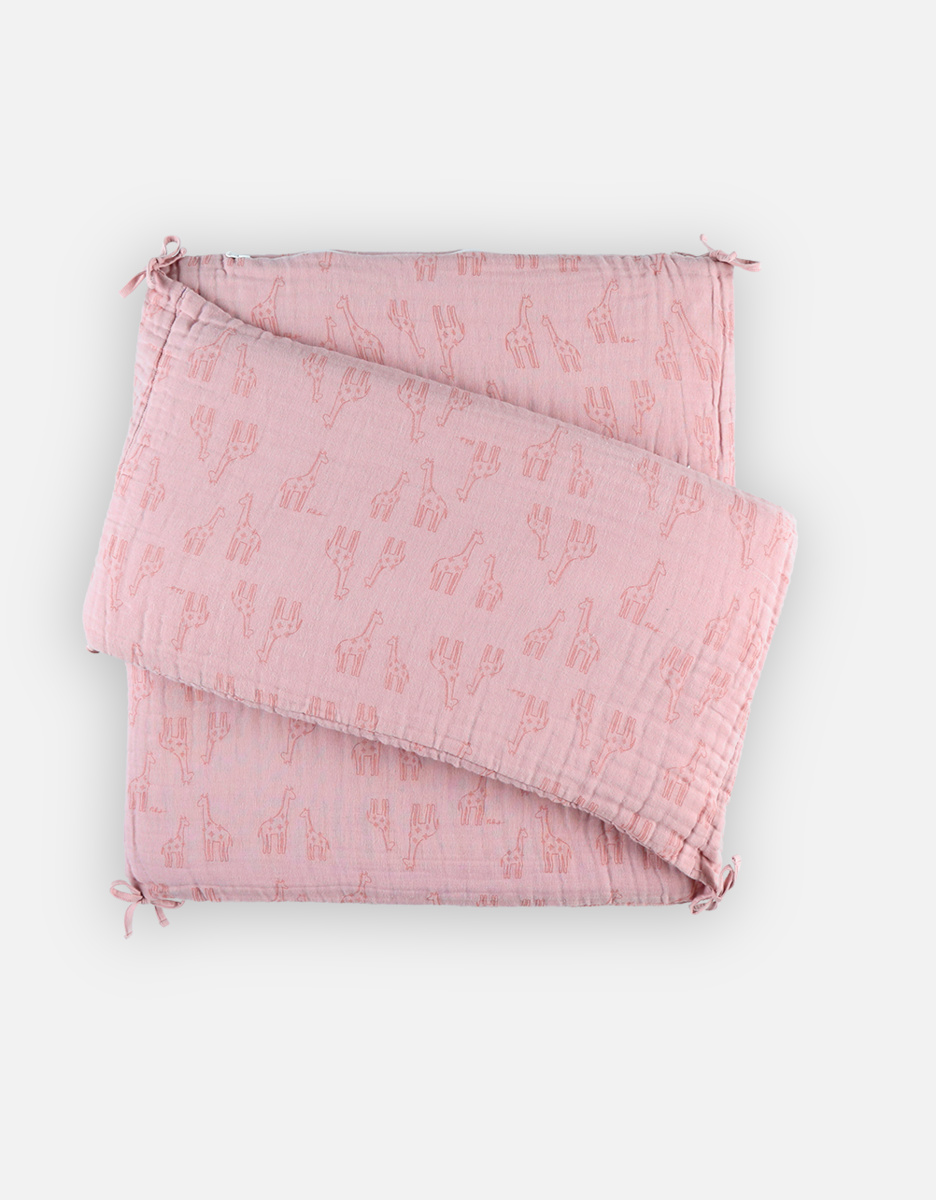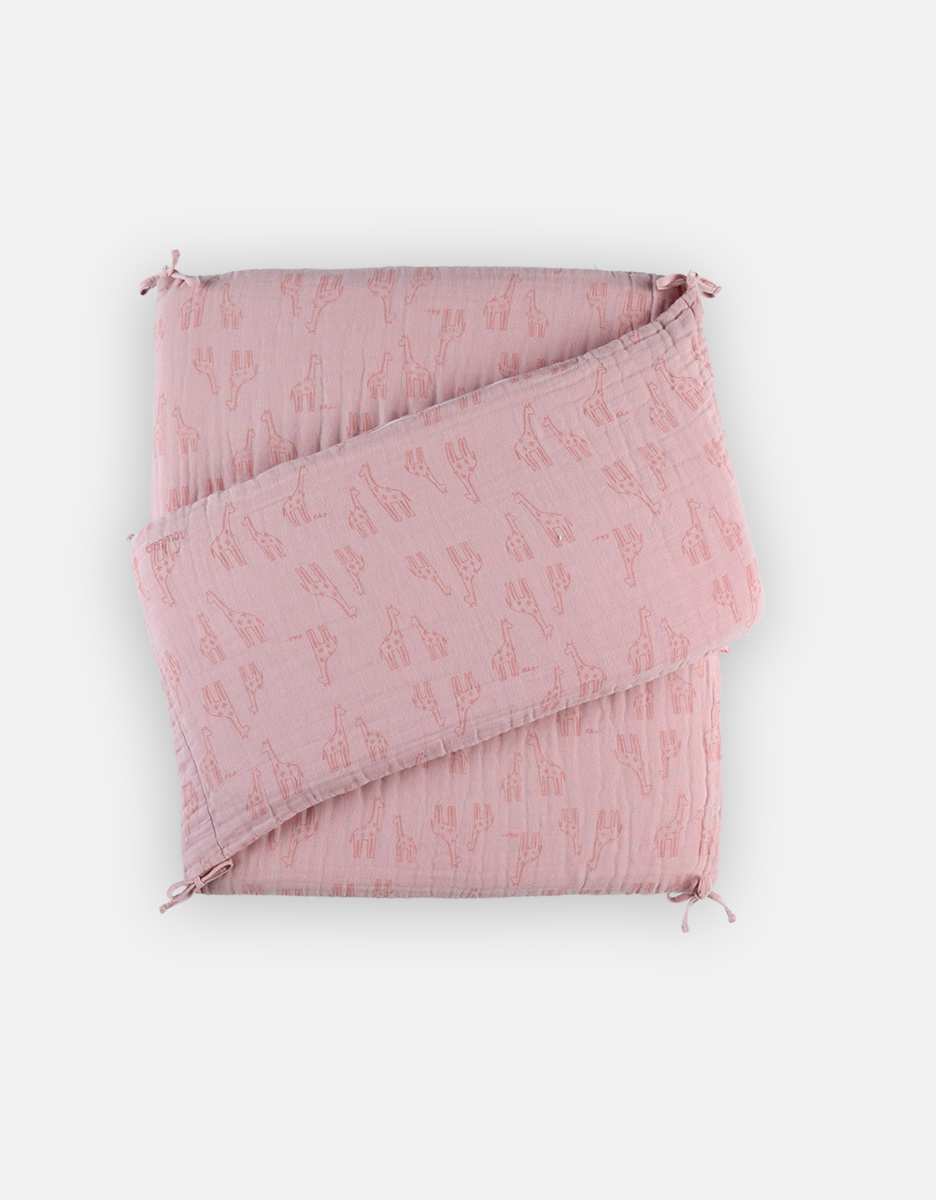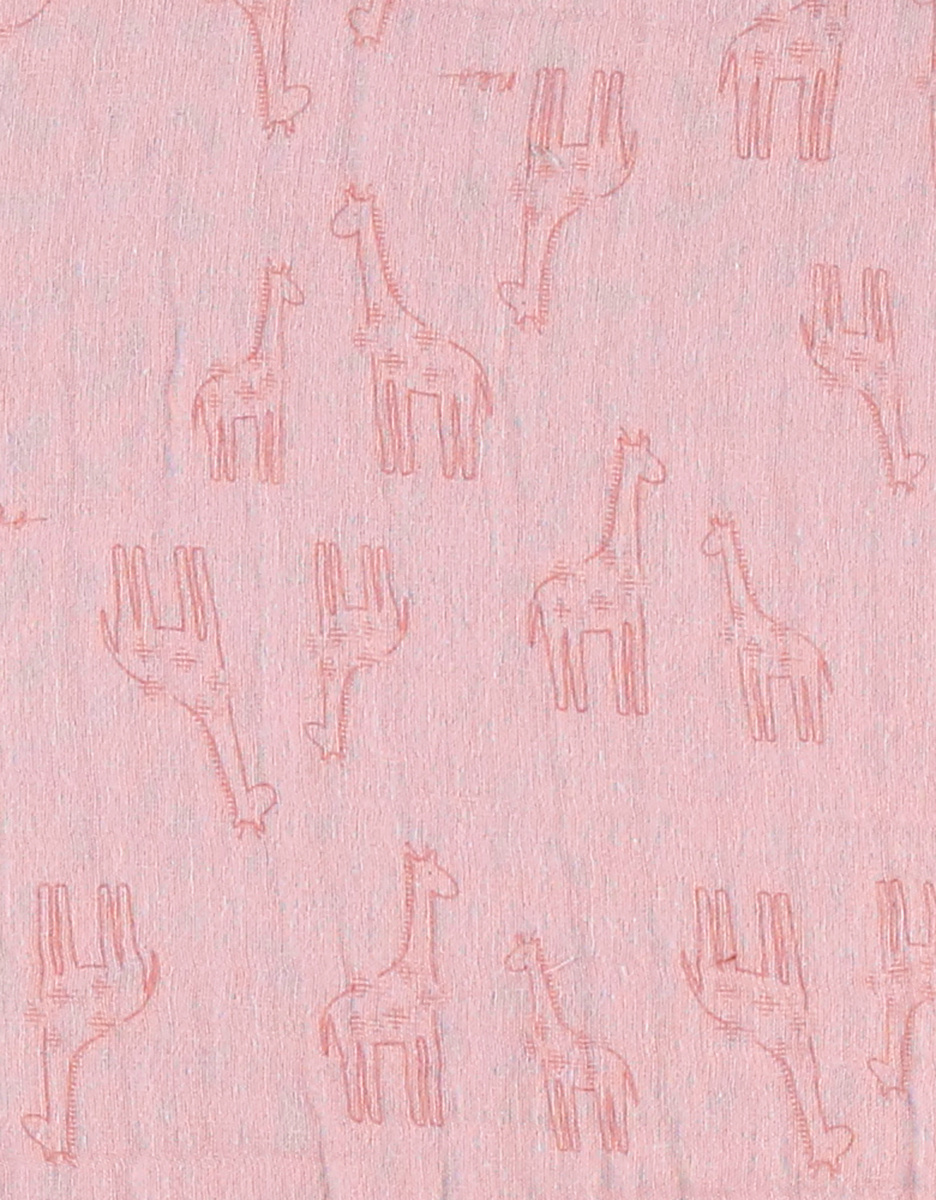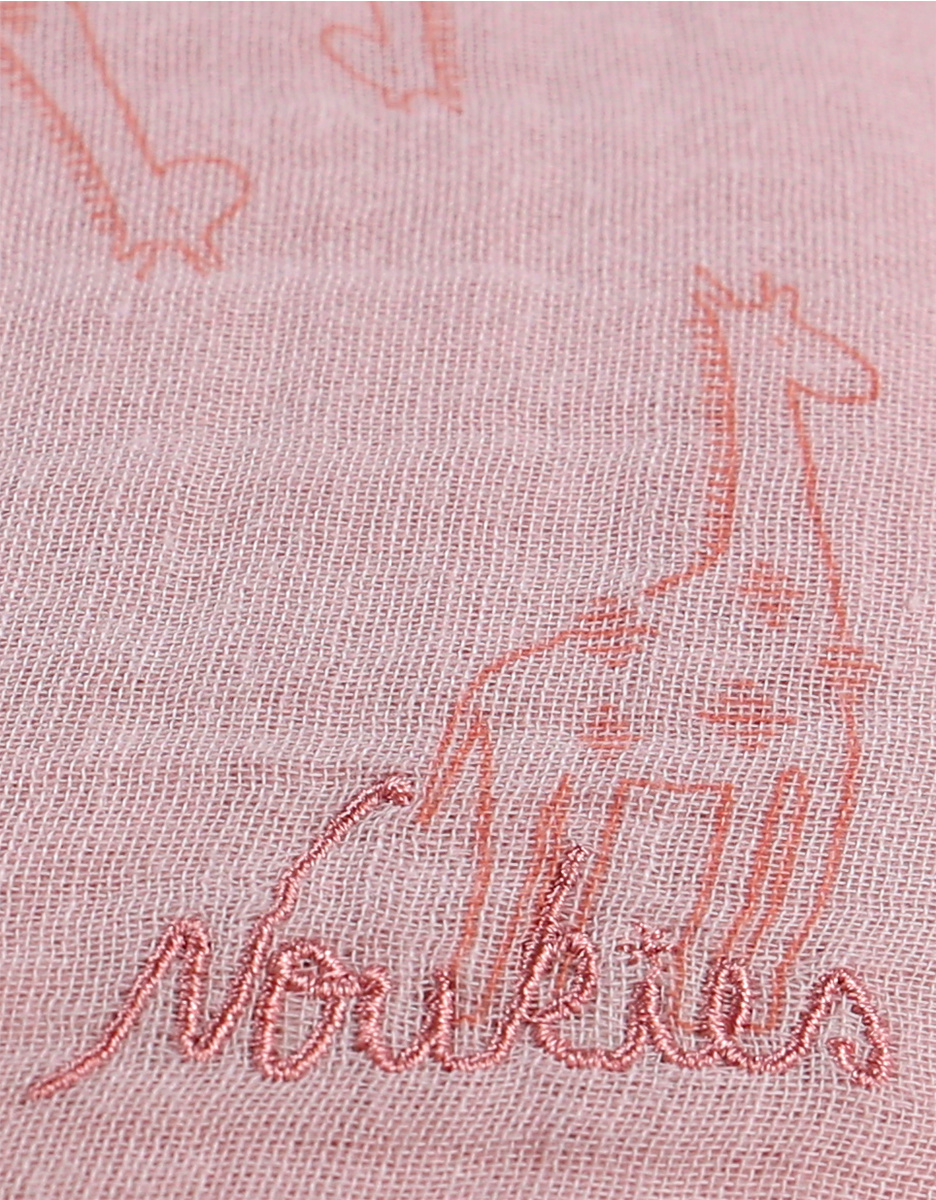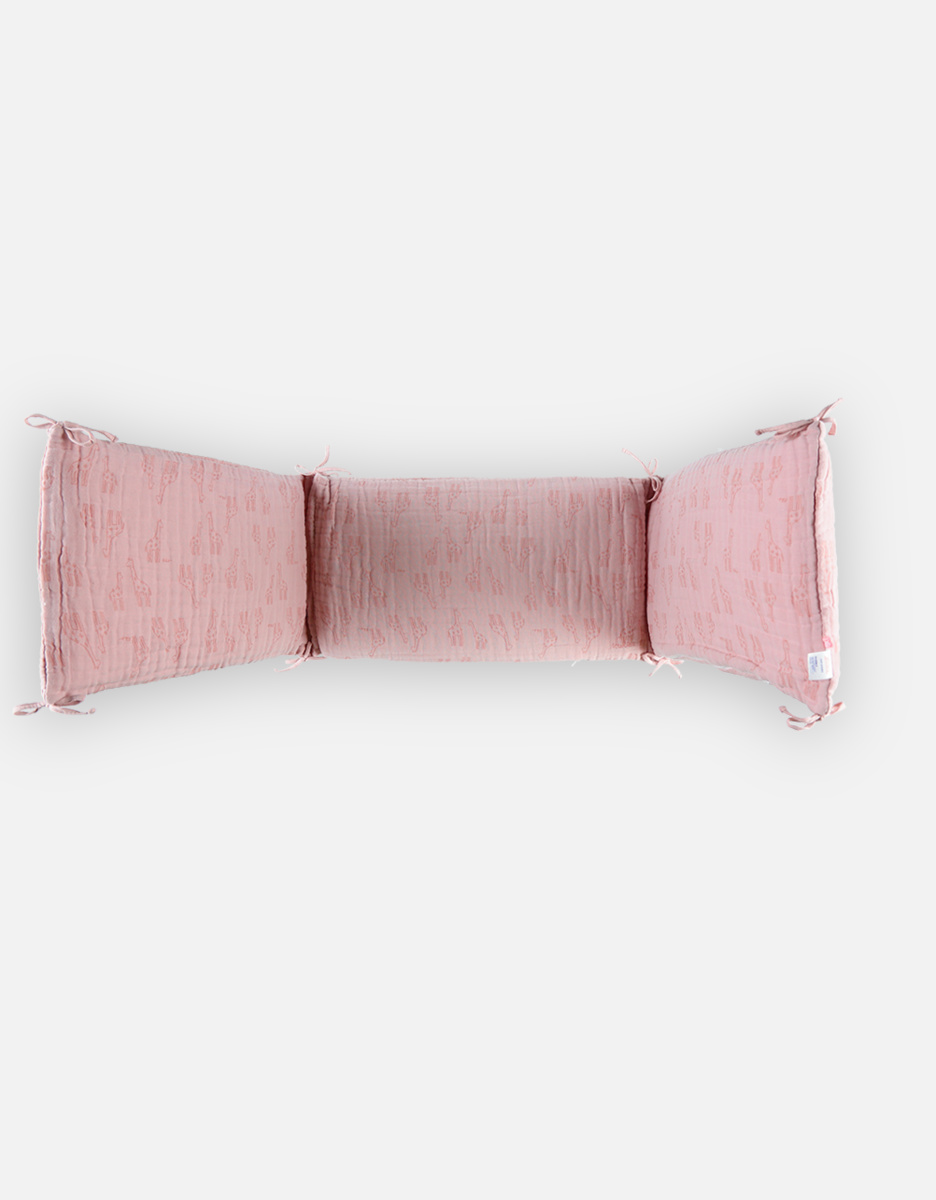 Organic muslin breathable bed bumper, pink
Noukie's 100% breathable bed bumper ensures maximum safety and softness to your child. Its "honeycomb" structure padding promotes air circulation. The cover is made of organic cotton muslin with giraffe patterns.
It is meant to protect the baby from draughts and prevents them from sticking their arms and legs through the bed bars. The bed bumper with a removable cover has to be fixed on the bed bars thanks to ribbons.
Suitable for 60x120 cm and 70x140 cm beds.
-10% all year round
Annual subscription €20
Reference: BB2122.04