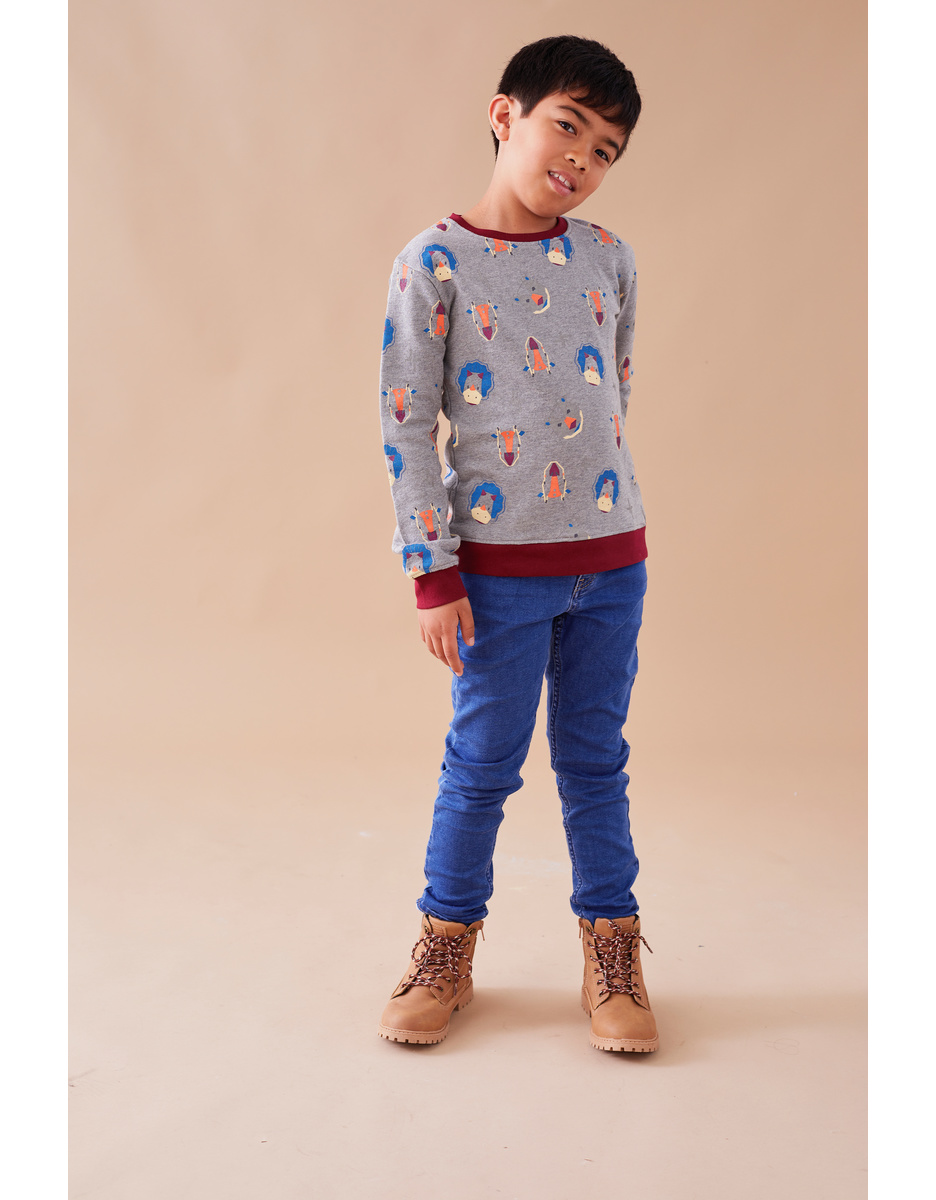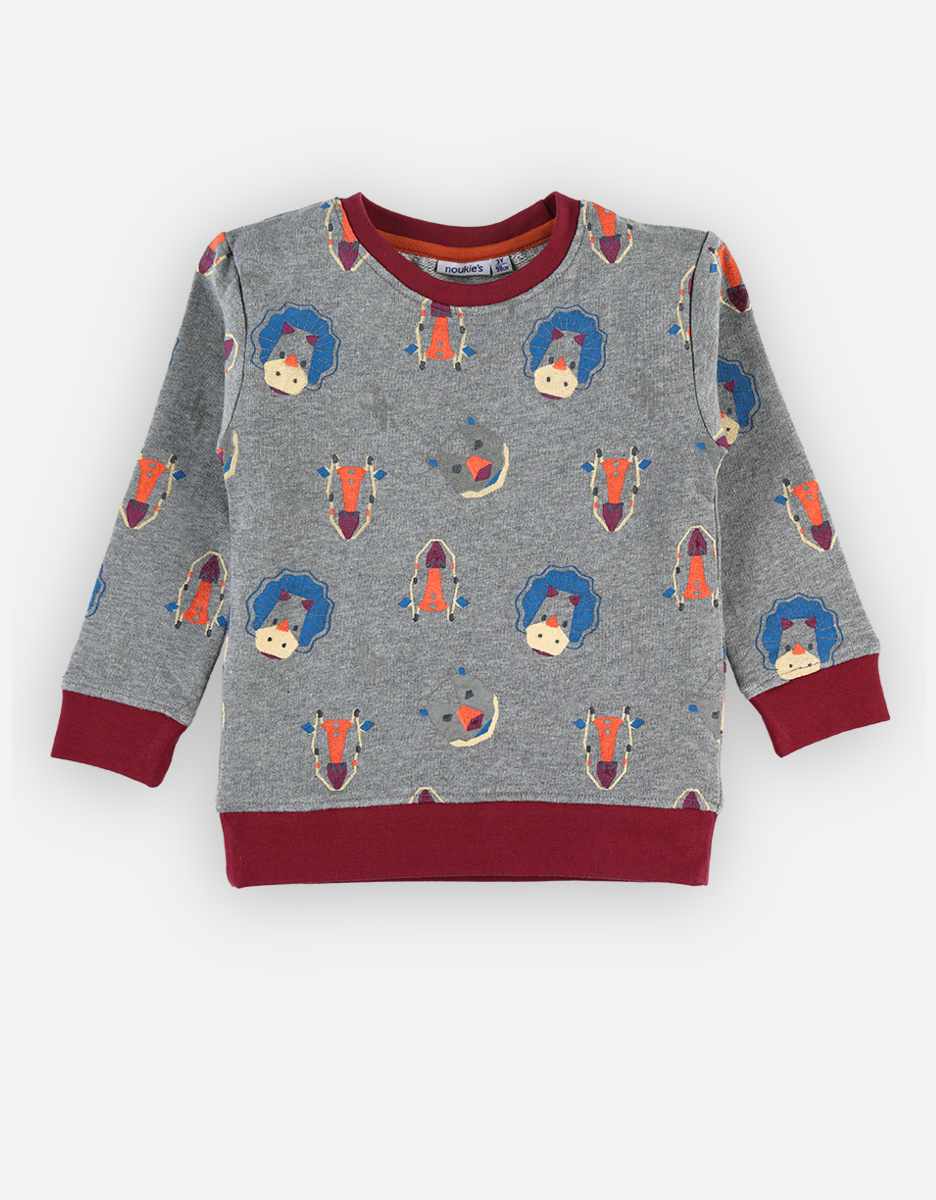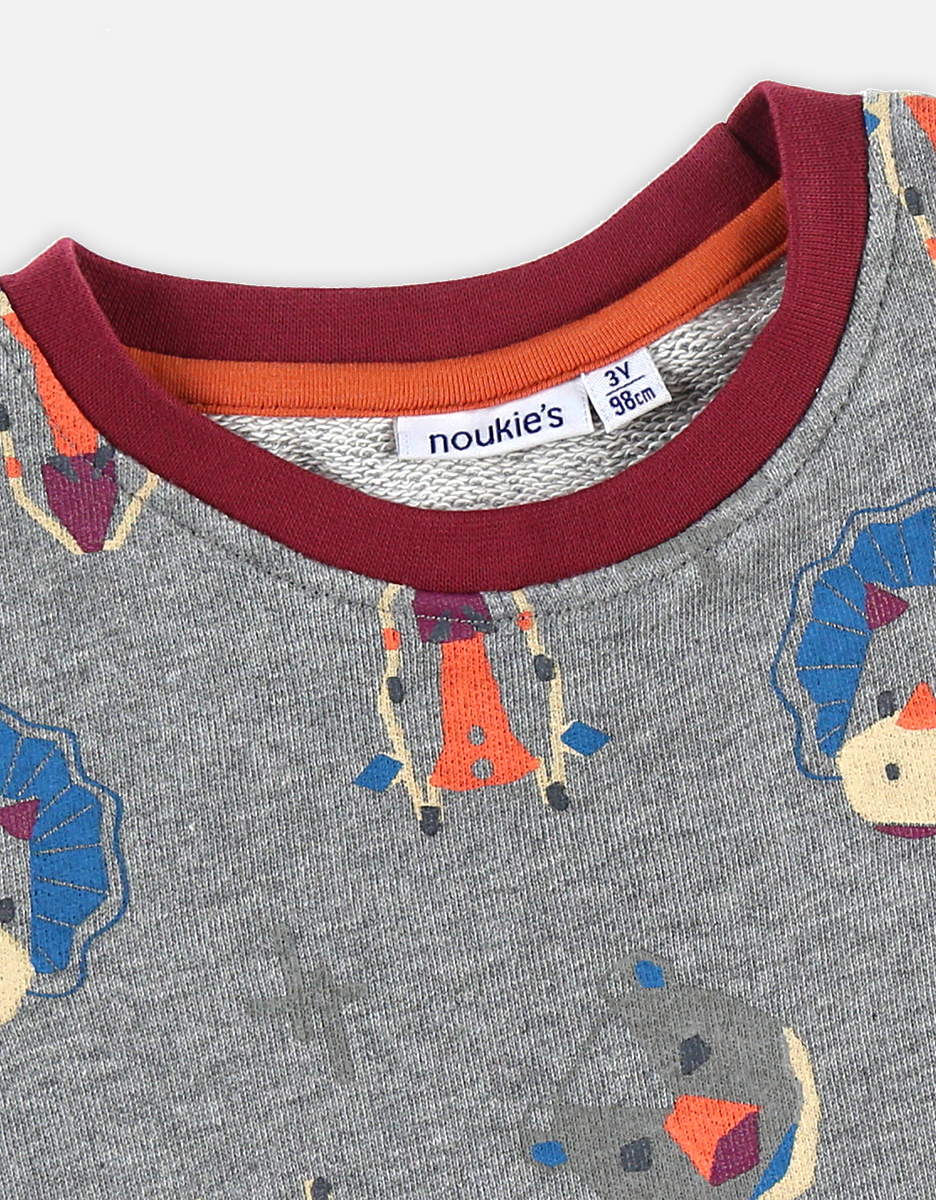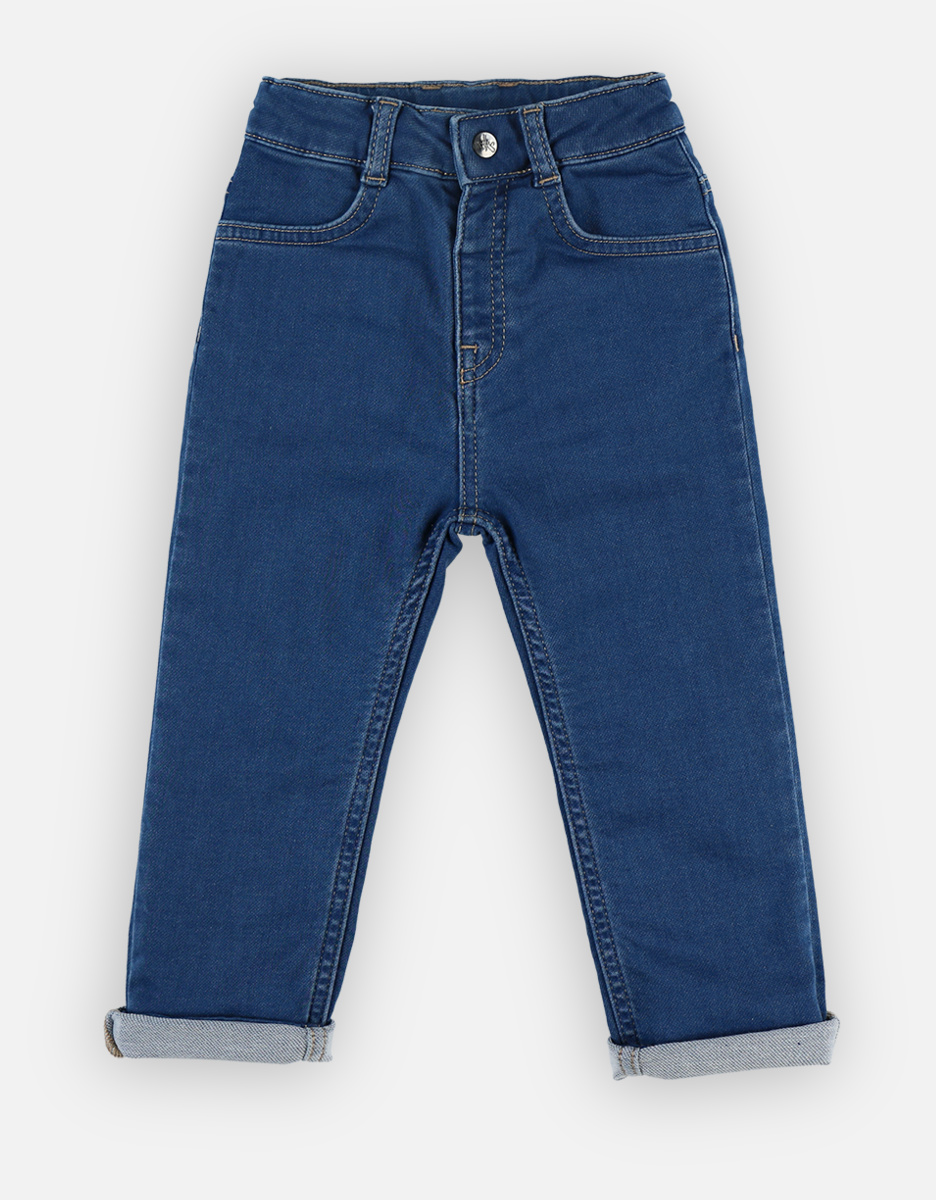 Outfit 5, Bord de Mer
These blue denim trousers are a staple in your child's wardrobe! You can match it with our cotton light grey sweatshirt with colourful dinosaur, giraffe and bear prints, for a casual look !
Thanks to their strong denim material, these stylish pants will be the perfect ally for all the adventures of your little explorer!
Don't forget the cute socks to keep your child's feet snug and warm !
-10% all year round
Annual subscription €20
Reference: SIL152005