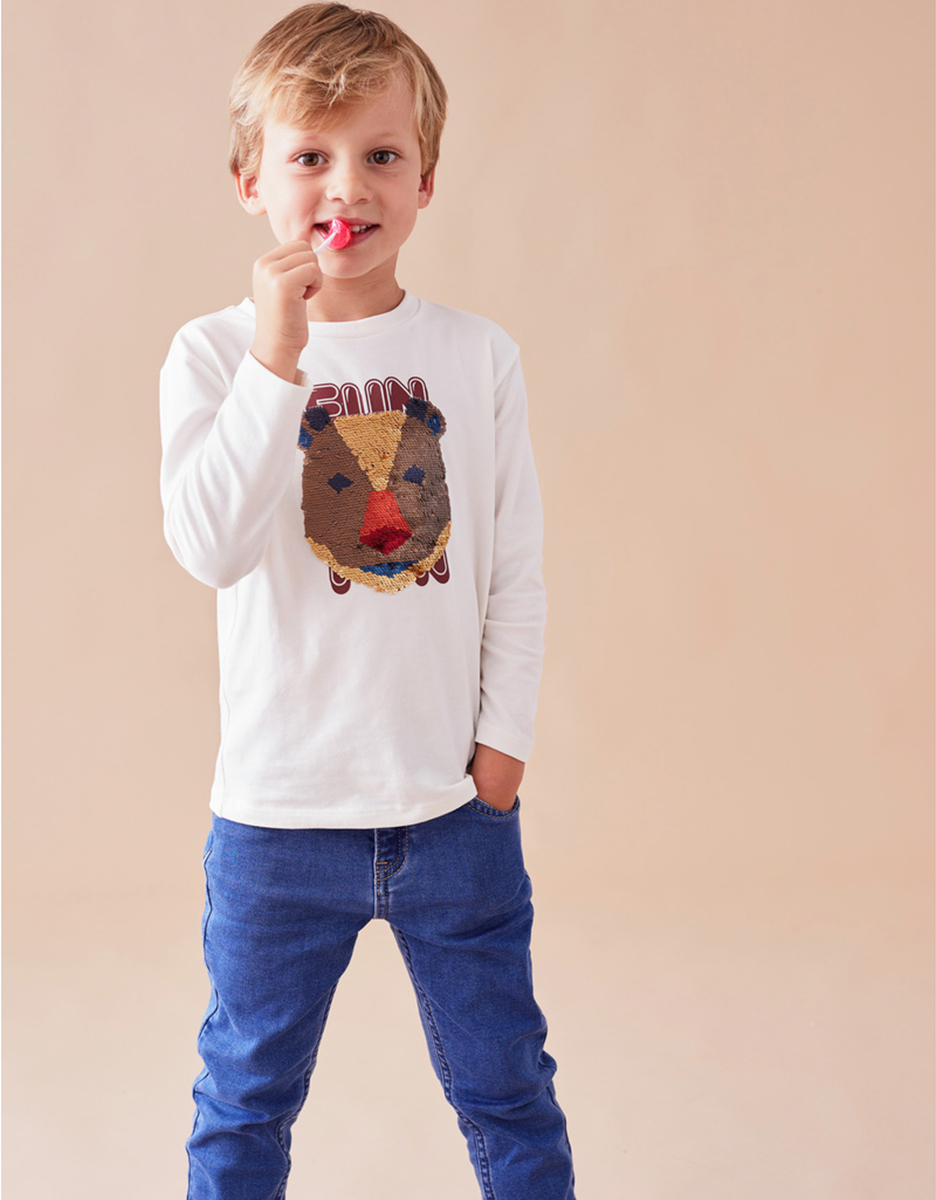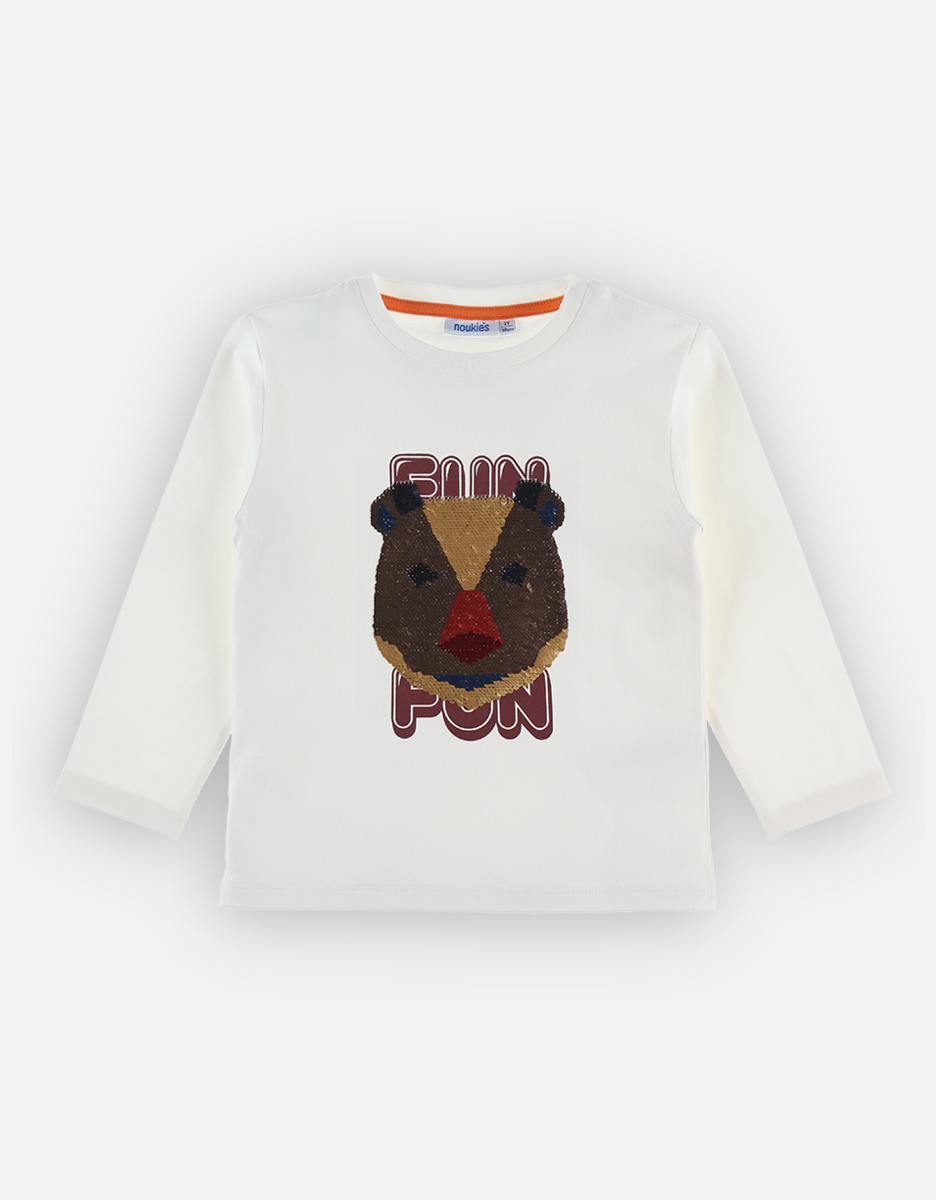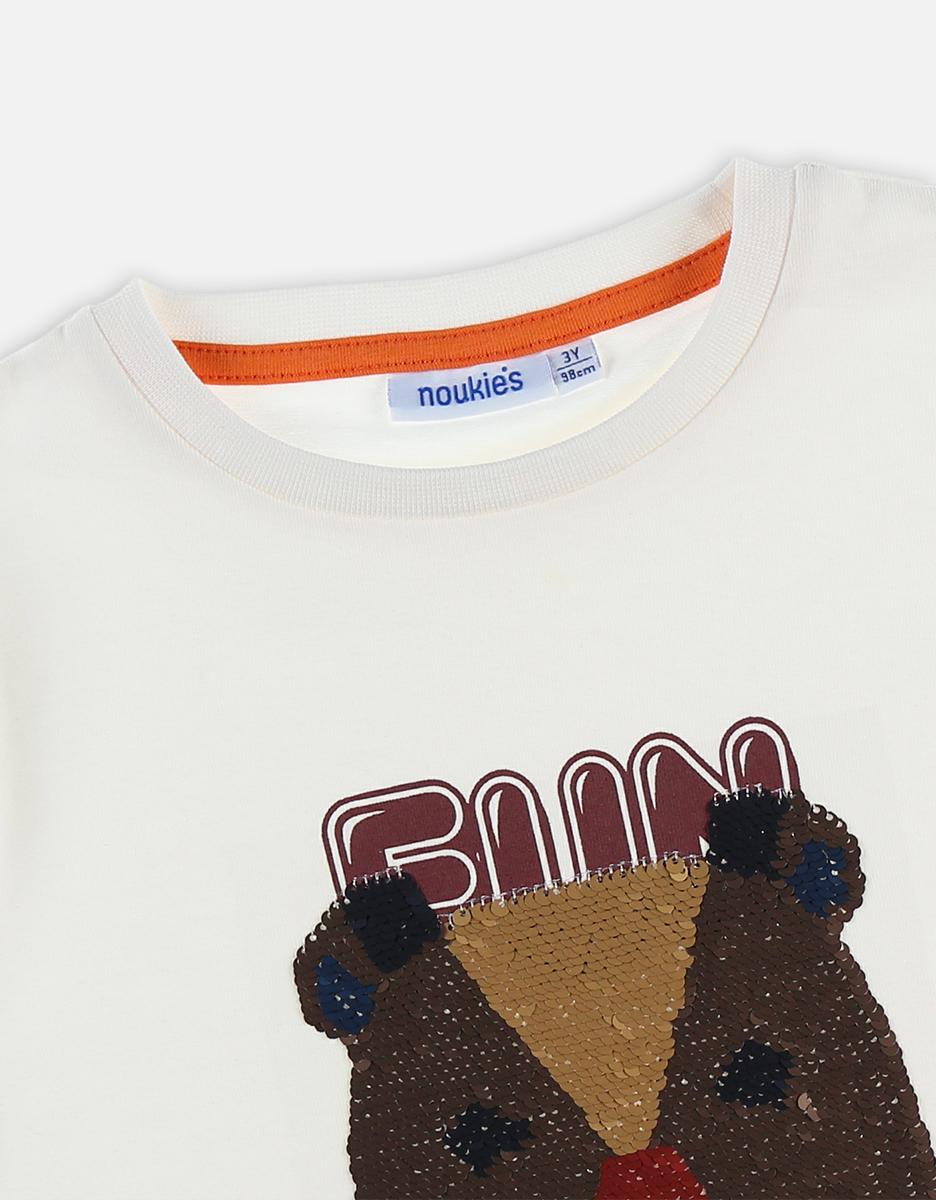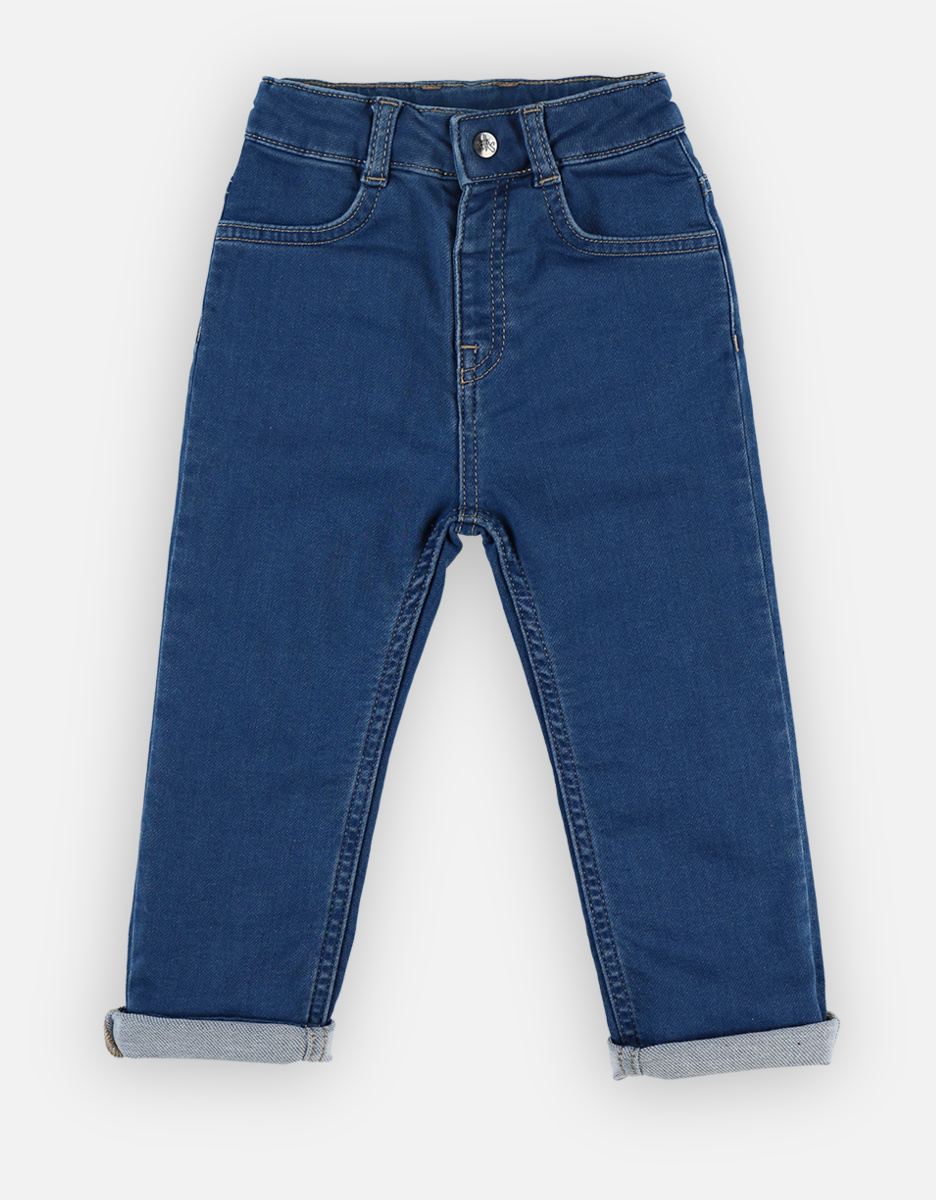 Outfit 9, Bord de Mer
These blue denim trousers are a staple in your child's wardrobe! You can match it with a simple t-shirt such as our off-white organic cotton long-sleeved t-shirt featuring a colourful bear in sequins, which adds a fun touch to the outfit !
Thanks to their strong denim material, these stylish pants will be the perfect ally for all the adventures of your little explorer!
-10% all year round
Annual subscription €20
Reference: SIL152009