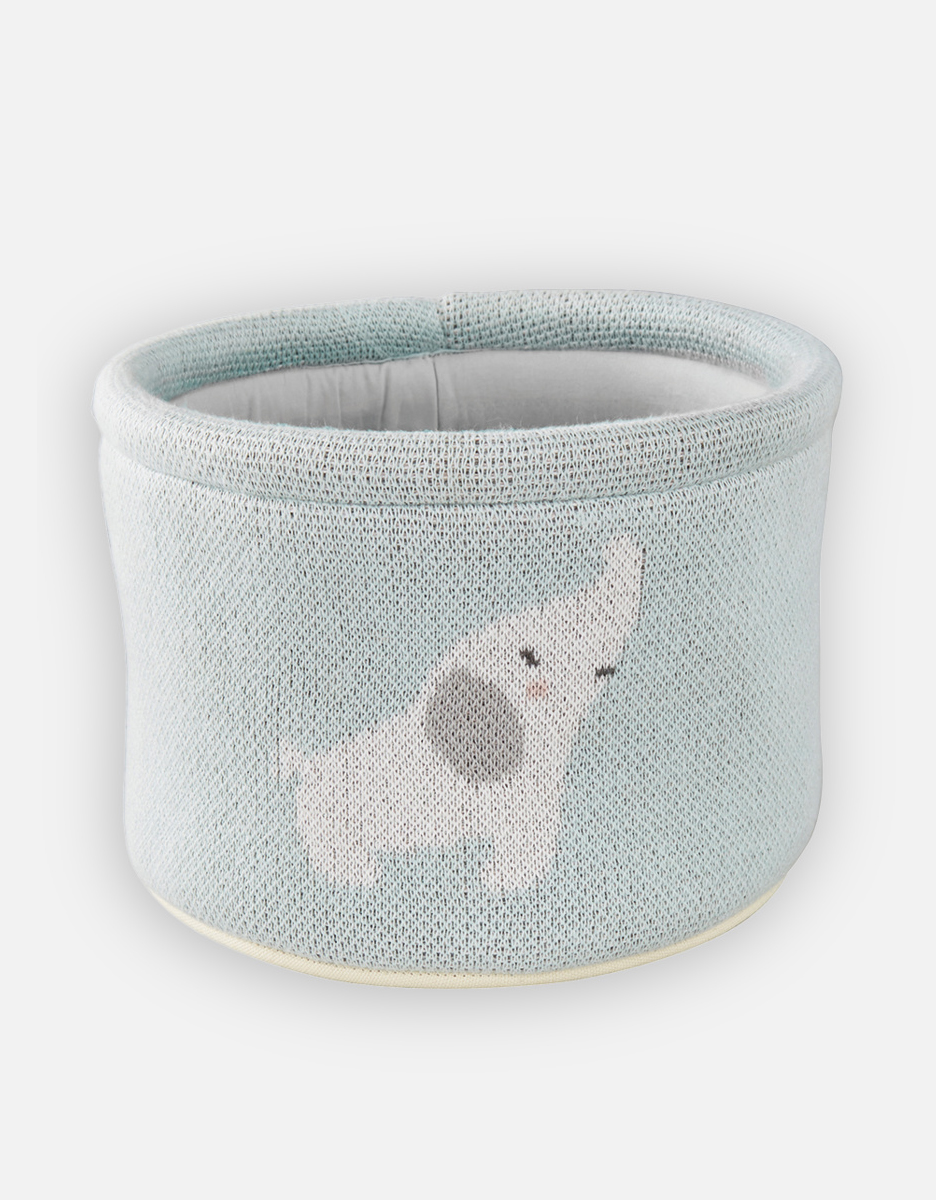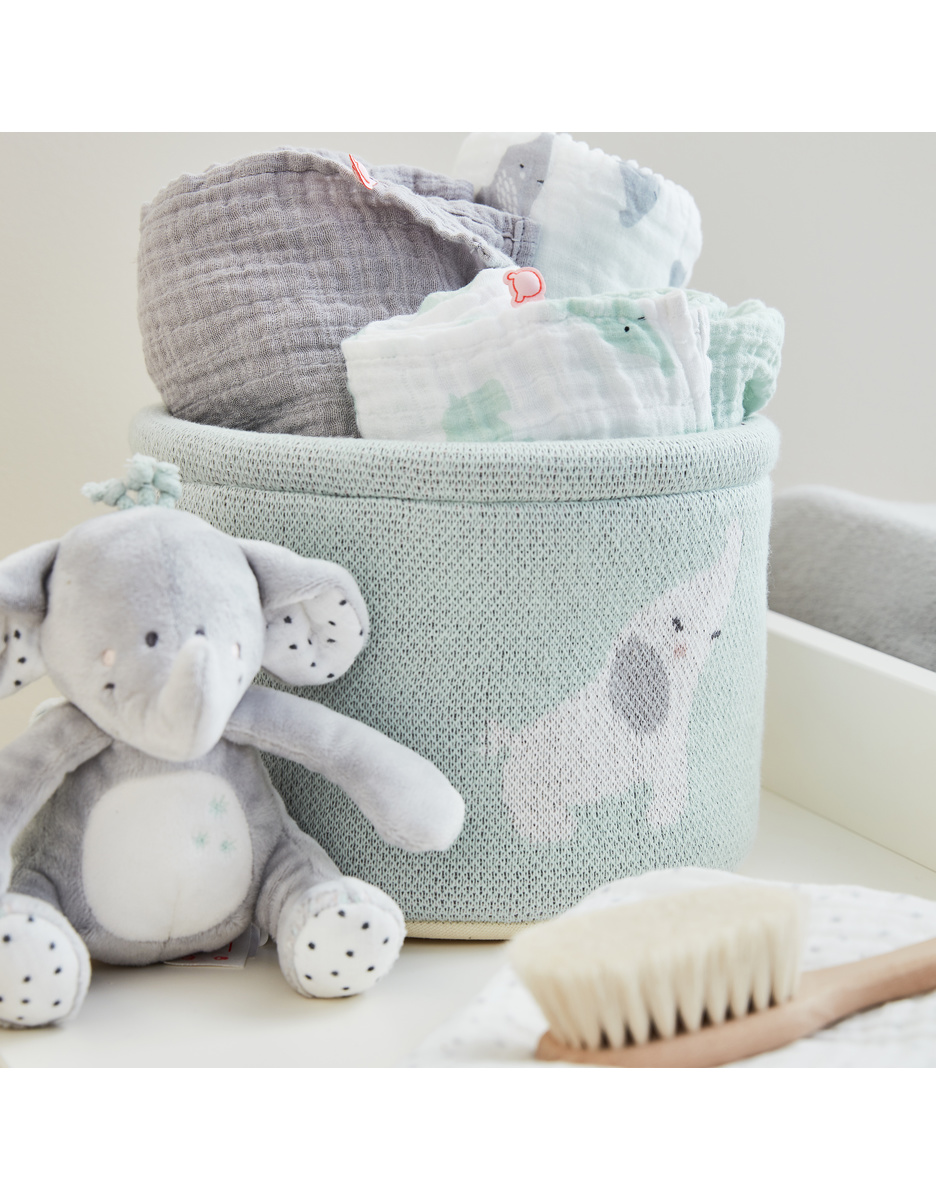 Pale green beauty case in organic jacquard cotton from the Anna & Milo collection
This product is sold out and will not be available in the future.
This pale green organic jacquard cotton beauty case from the Anna & Milo collection is very practical to keep on the baby's changing table. Thanks to this container, you will be able to keep all of your baby's products at hand. This product is GOTS (Global Organic Textile Standard) certified, which means that it has been produced in an eco-responsible way and is the result of fair trade. Its cotton is 100% organic and all its components have the Oeko-Tex® certificate. This type of production maintains full responsabilities towards human beings and nature by preserving their well-being and harmony.
-10% all year round
Annual subscription €20
Reference: BB2010.15