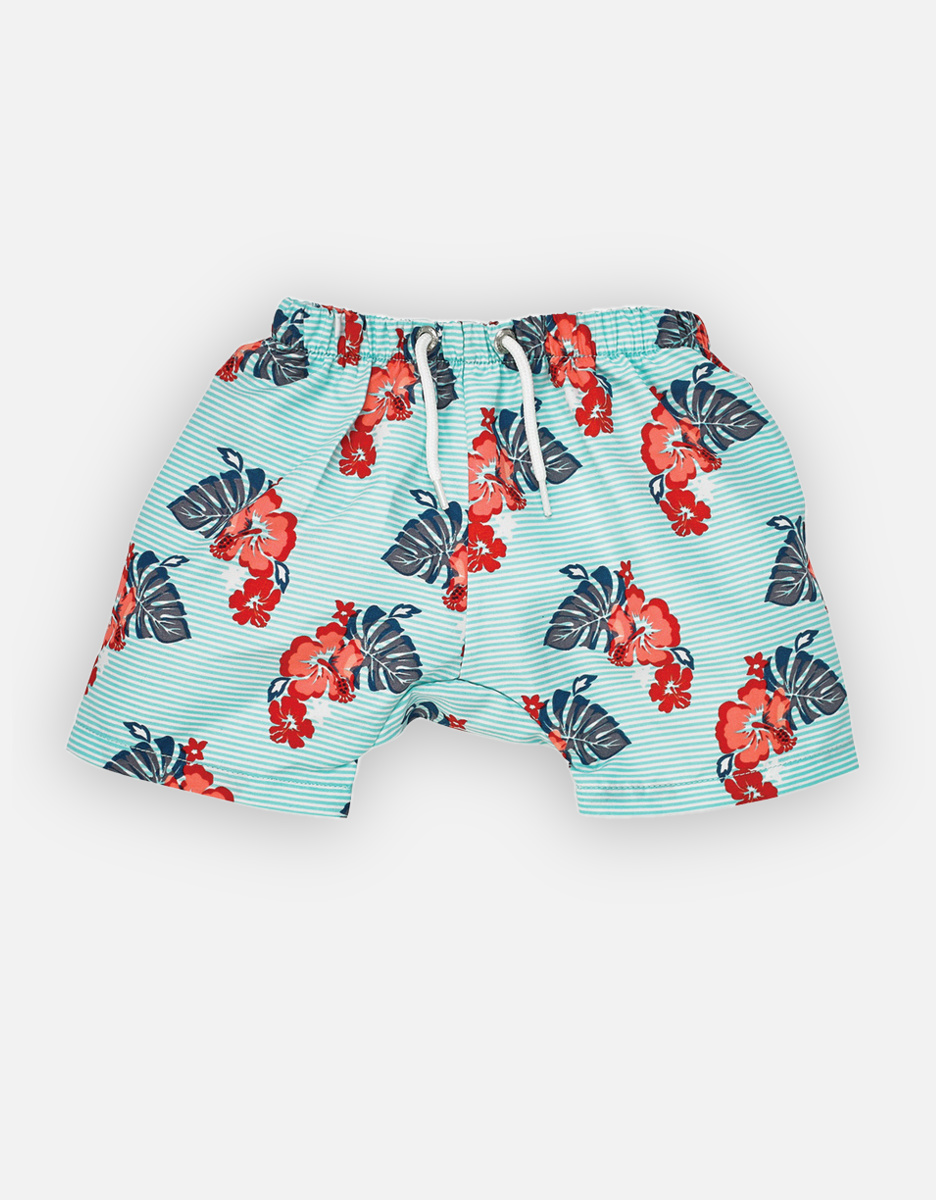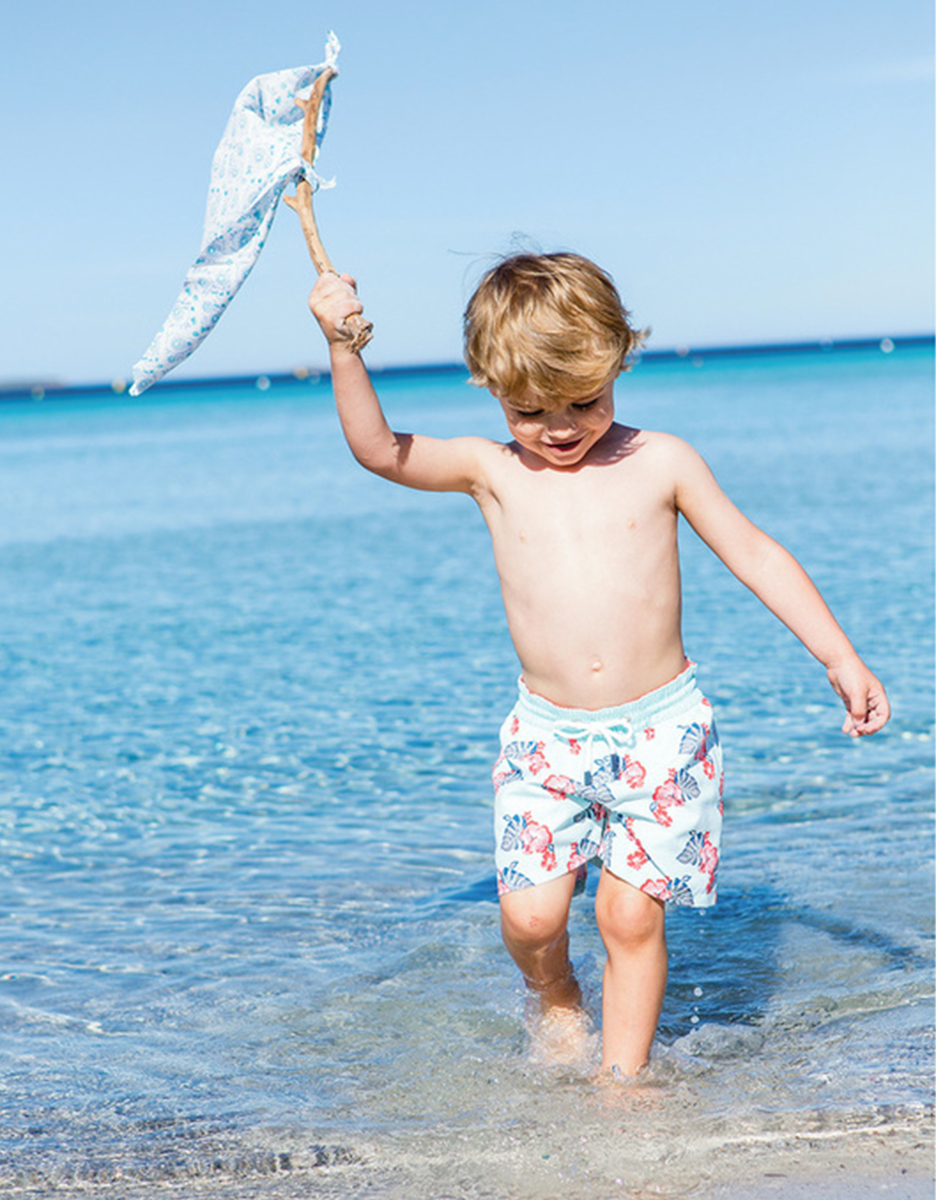 Peps Boy Double Protection Flower Bathing Shorts
This product is sold out and will not be available in the future.
These double protection flower bathing shorts are lined and quick drying. A small eyelet allows the air to escape to avoid the balloon effect once in the water. The waist cord meets safety standards to prevent accidents.
-10% all year round
Annual subscription €20
Reference: A713500
Rinse thoroughly after each use - Do not leave the swimsuit wet in a bag - Wash the swimsuit by hand with a mild soap - Do not dry the swimsuit in the sun or near a heat source (radiator...) and do not use a dryer.