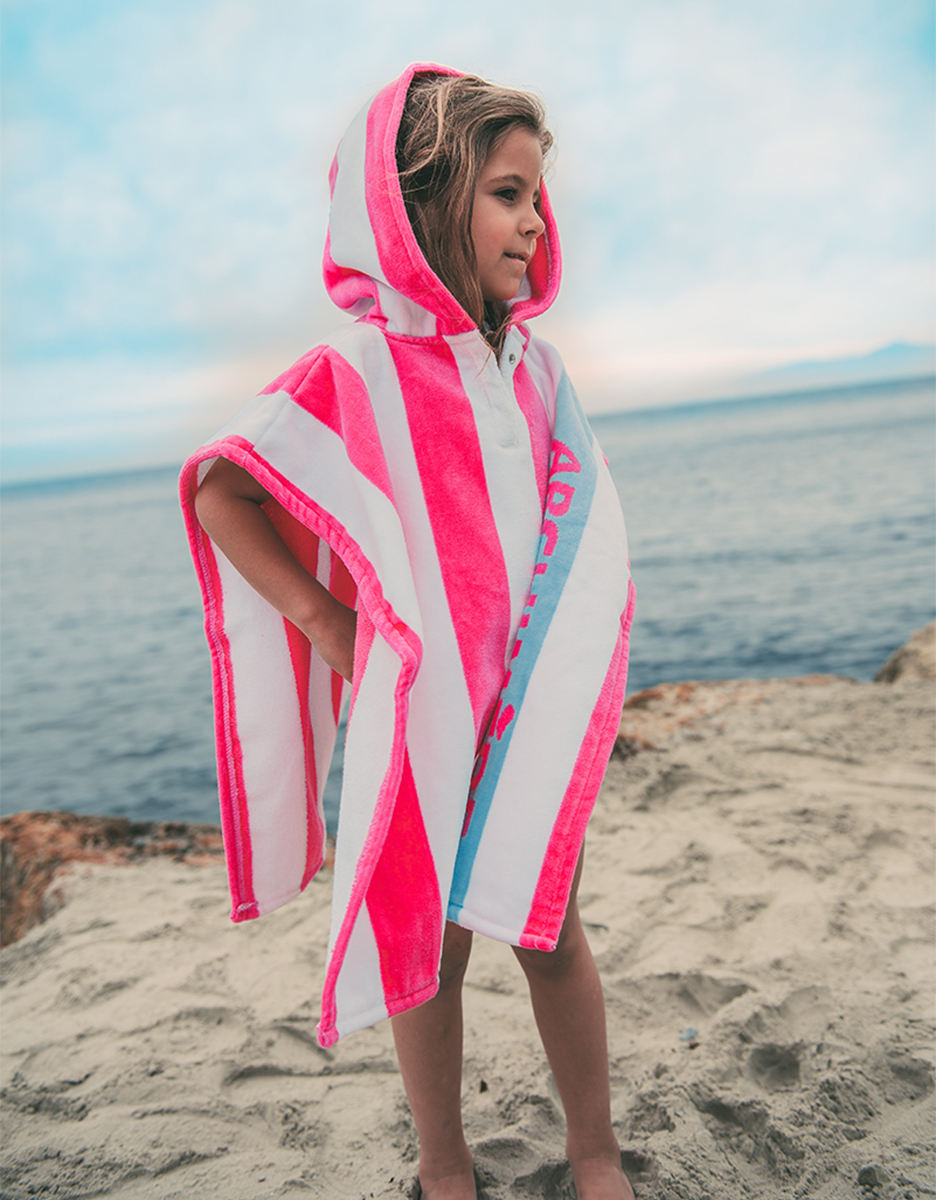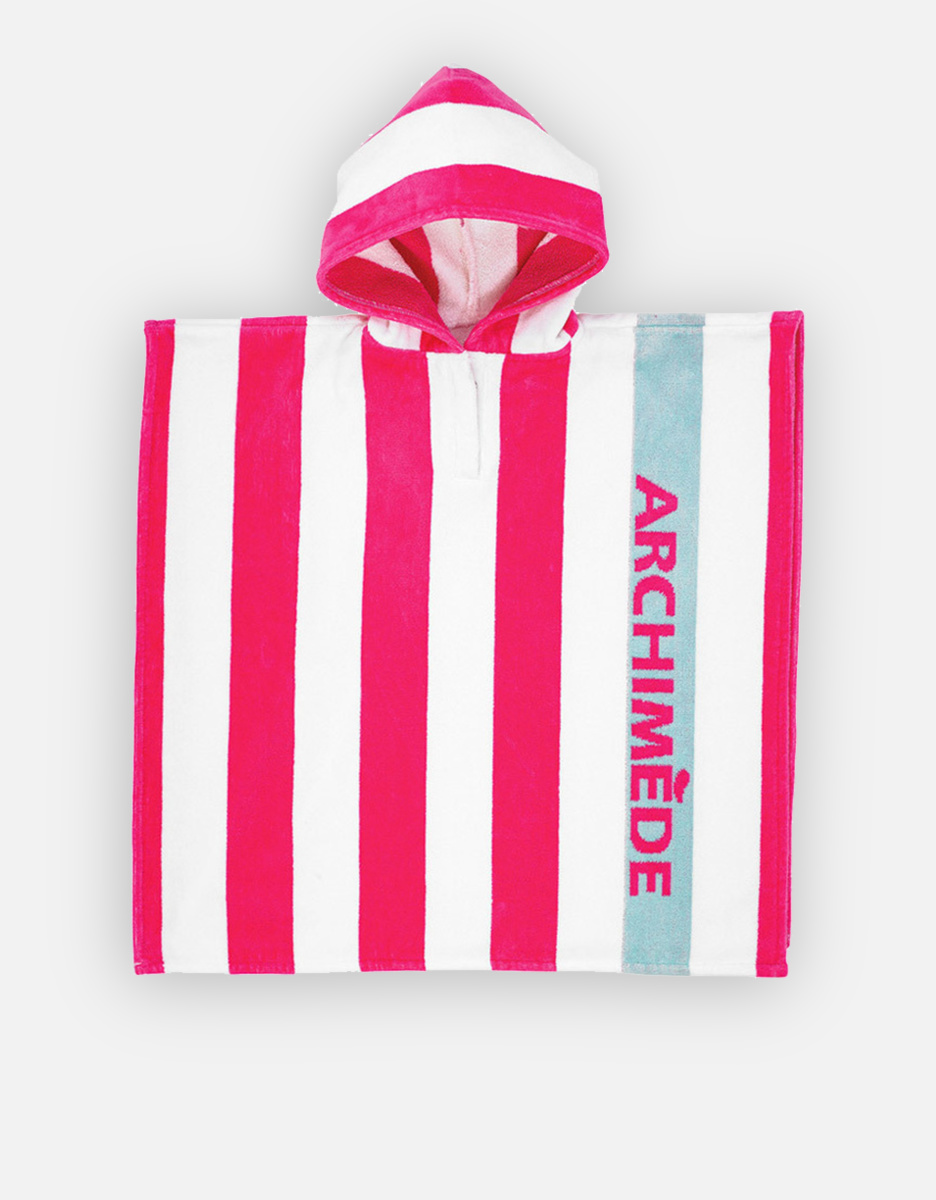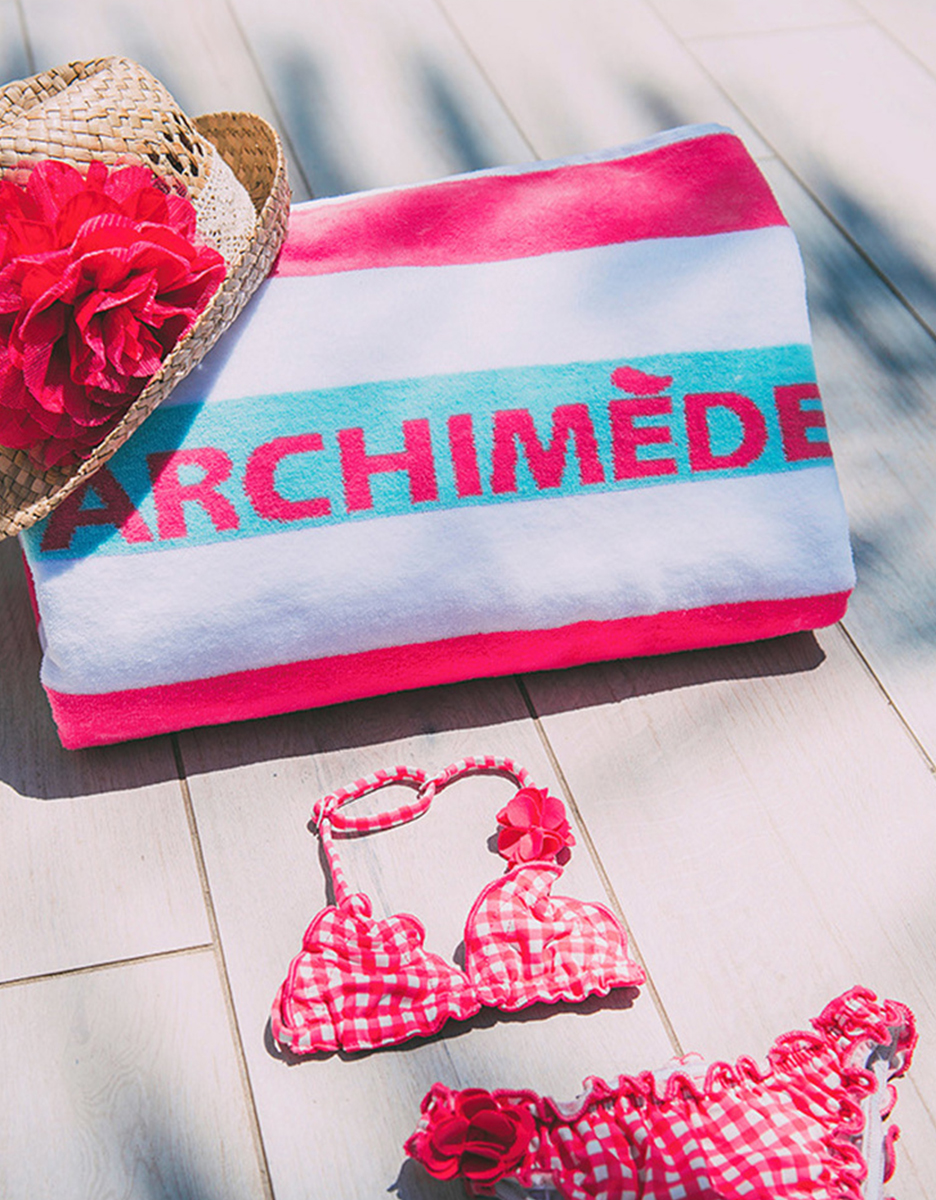 Poncho Striped Terry Pink
This product is sold out and will not be available in the future.
This fuchsia and Aquaa striped poncho is perfect for protecting against the cold when coming out of the water. We love its cotton composition, so comfortable on the skin. We recommend it for children from 18 months to 8 years.
-10% all year round
Annual subscription €20
Reference: A720479
Machine wash at 30°C. Can be tumble dried for extra softness