Soon in stock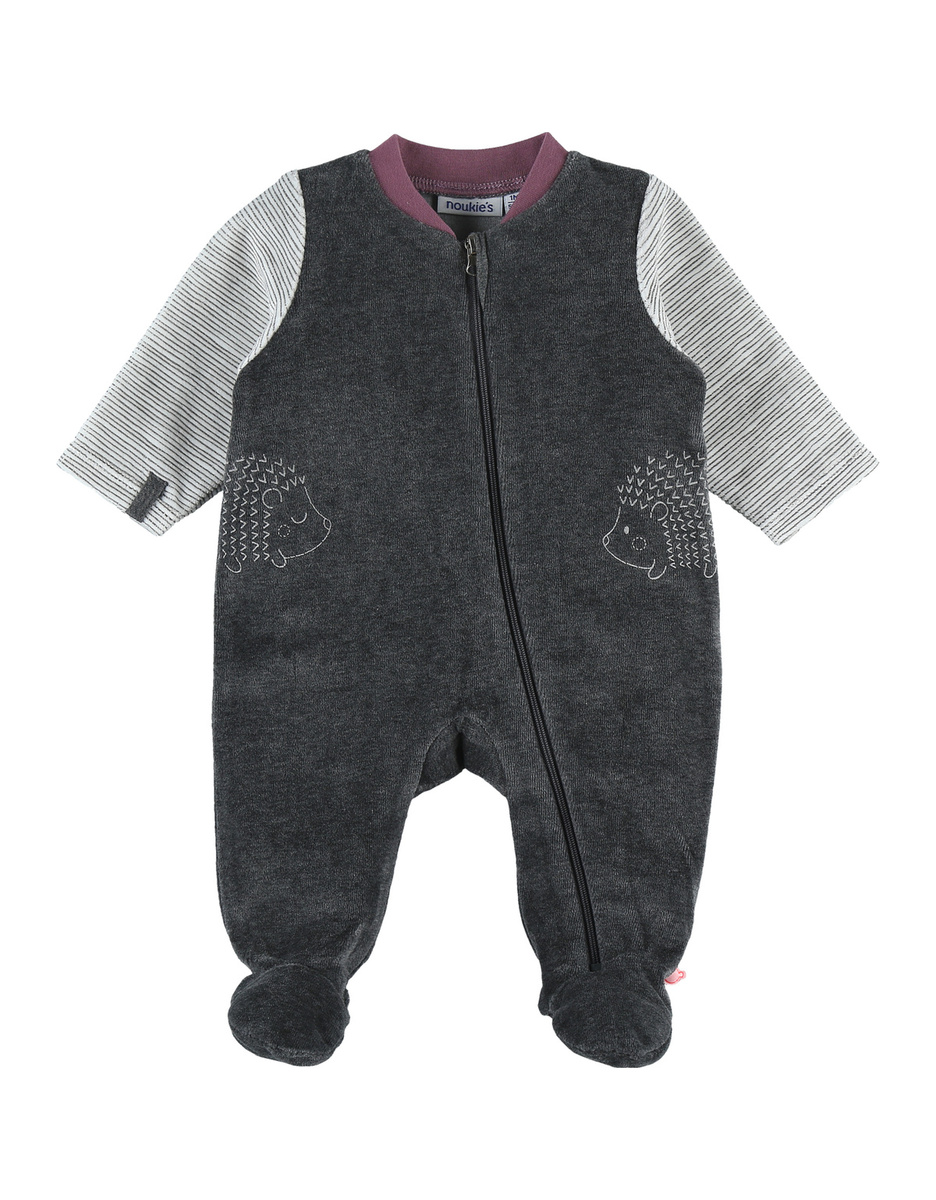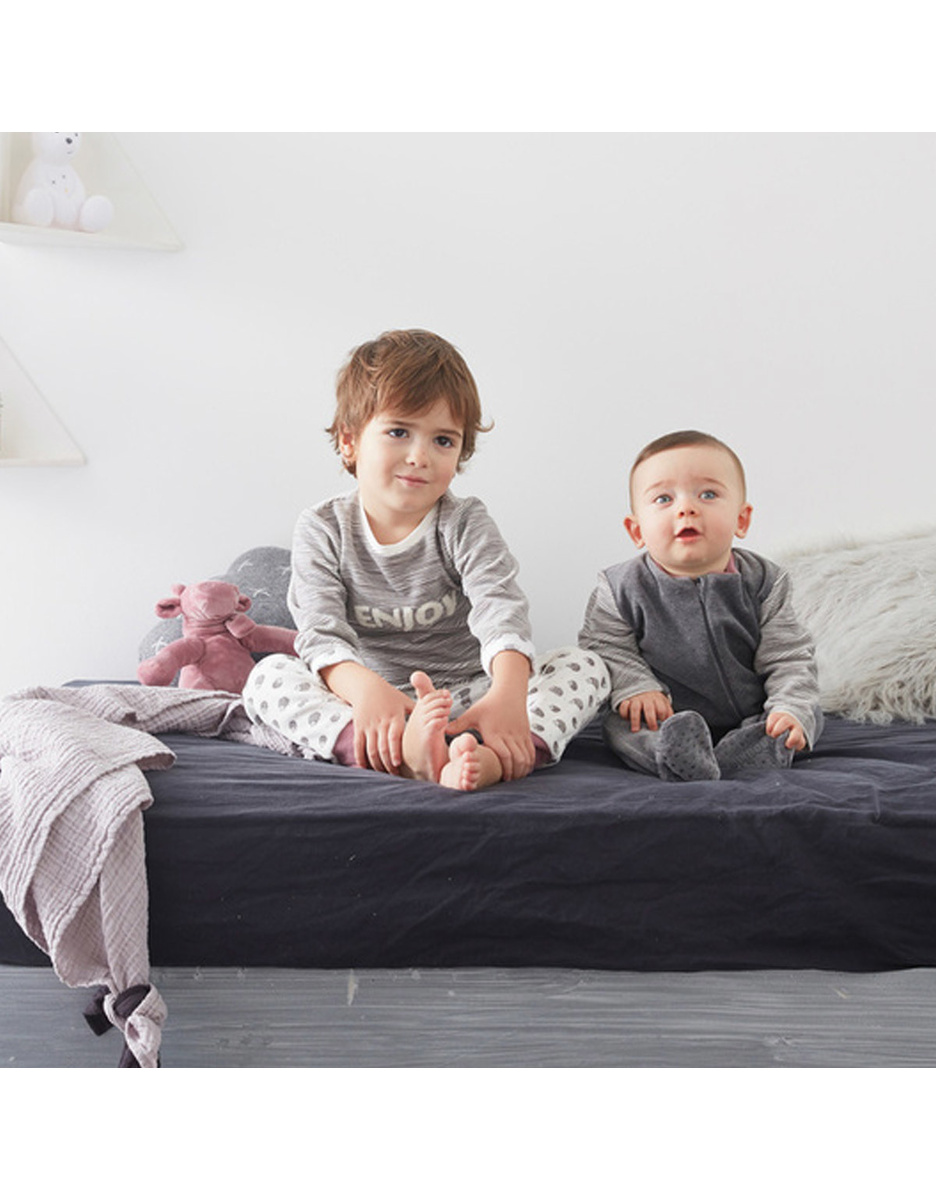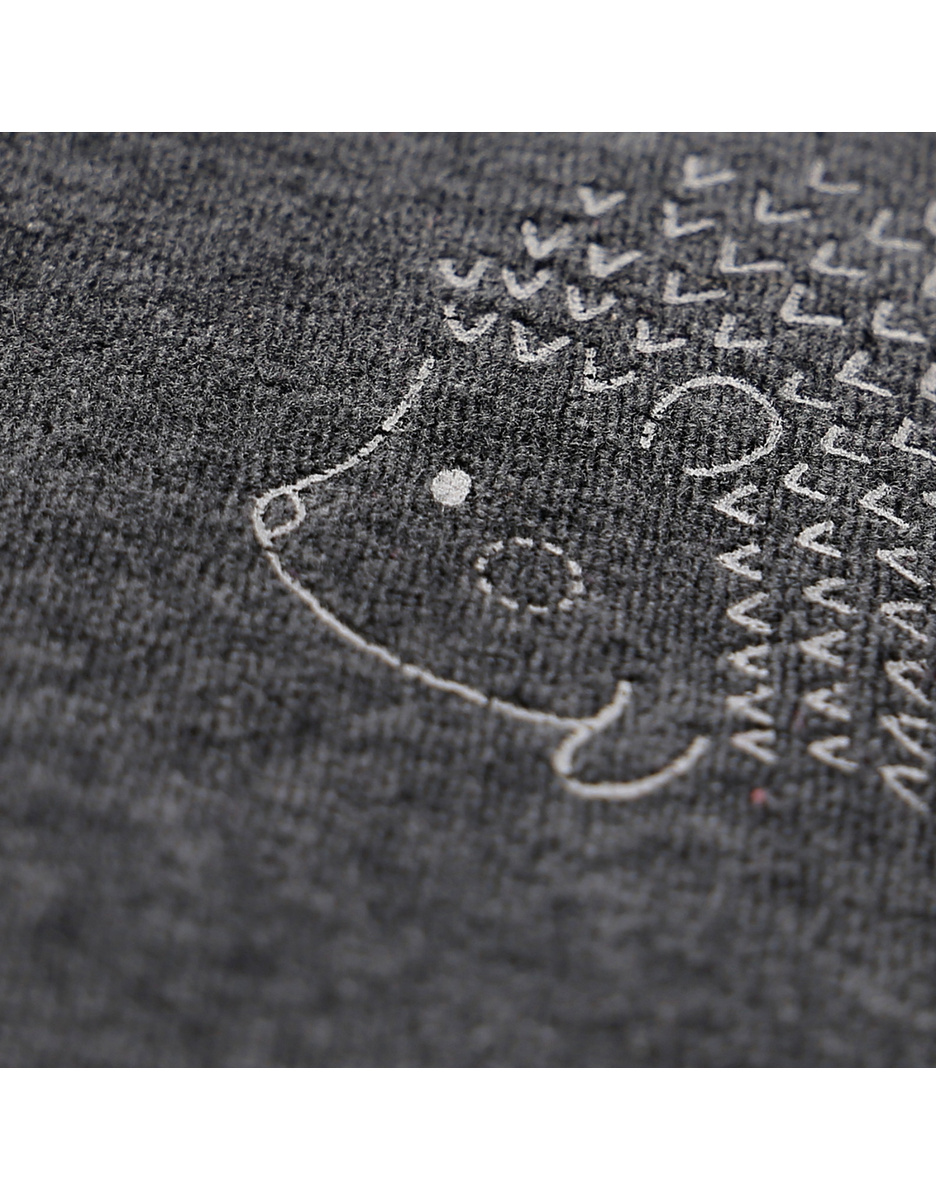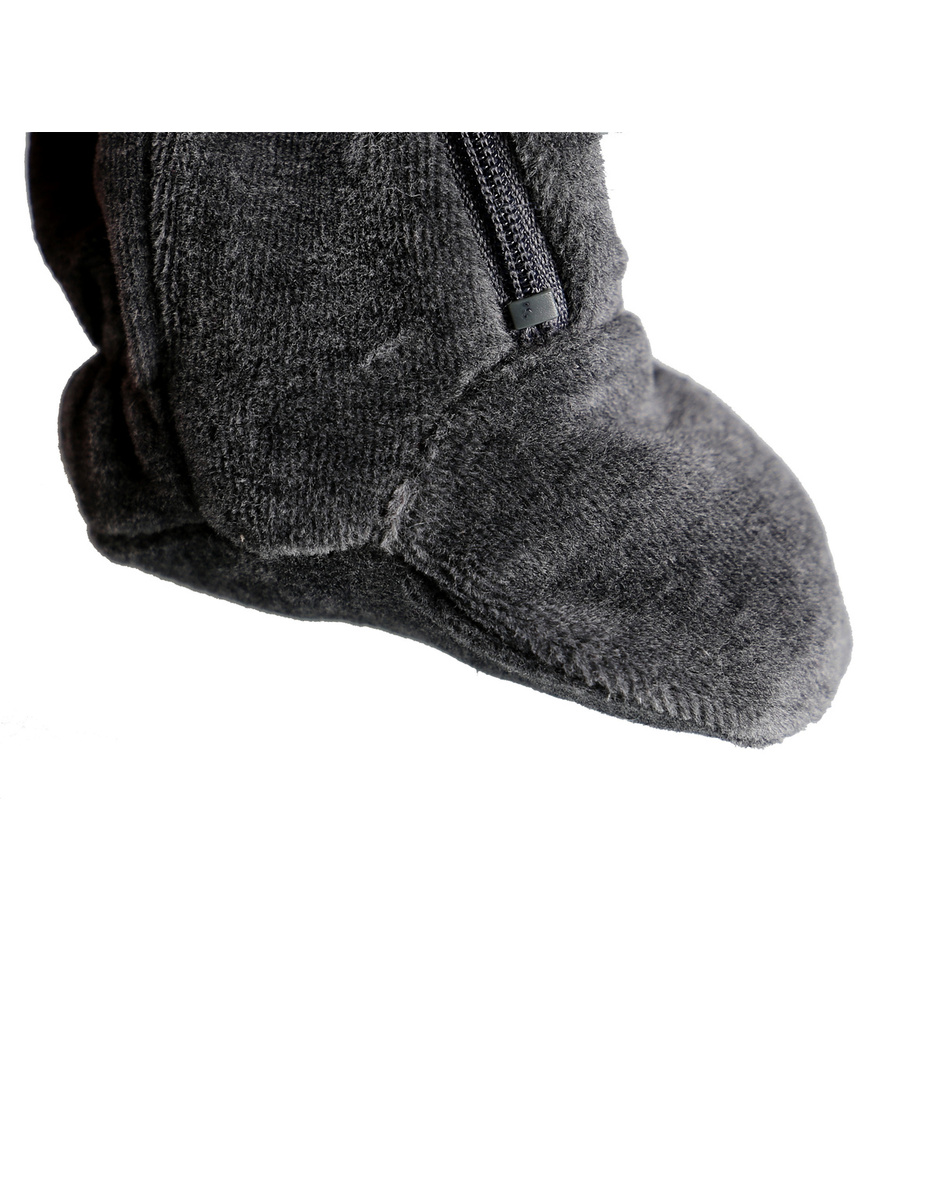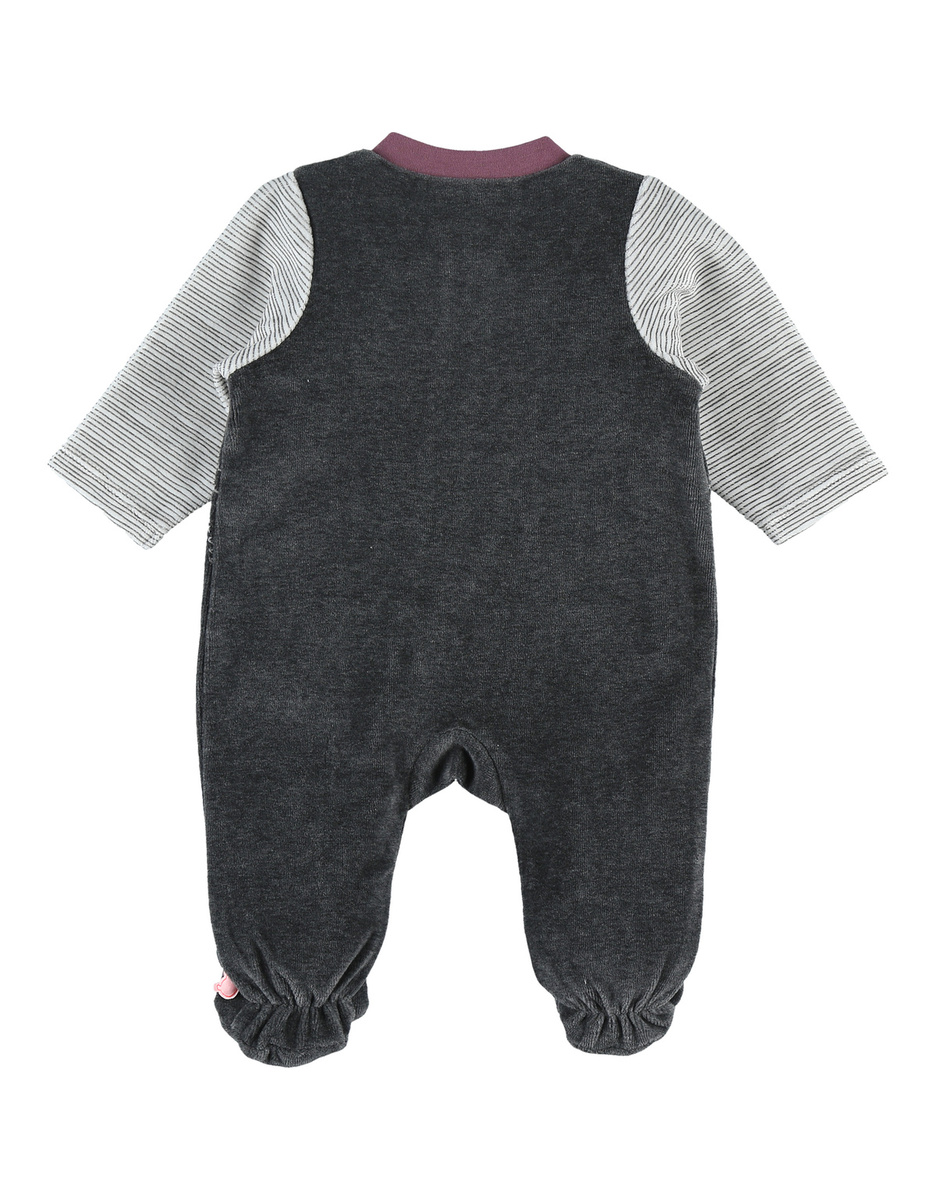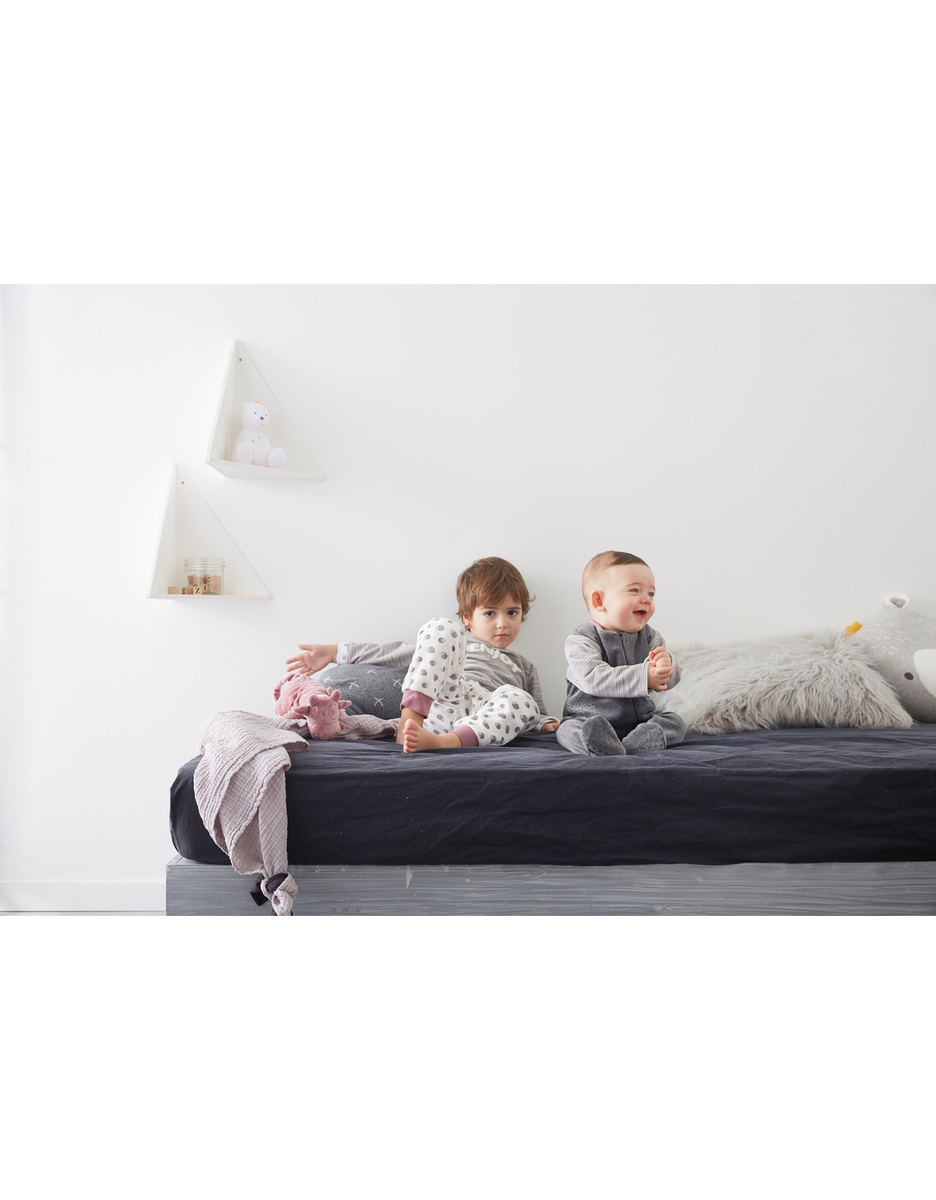 Pyjamas Graphic Velvet Grey
Login to register for product availability alert
Warm and comfortable, the two-tone pyjamas with grey and dark grey stripes are the perfect complement to your baby's nights. We fall for the herringbone pattern on the sides of the pyjamas. The advantages of Noukie's romper pyjamas: a fastening for attaching comforters/cuddly toys on the sleeve. They open in front and along the inside of the leg to make changing easier. Noukie's little added extra: These pyjamas have gathered ankles so that the feet stay in place properly to prevent the "frog effect".
-10% all year round
Annual subscription €20
Reference: Z991135
Machine wash at 30° recommended.