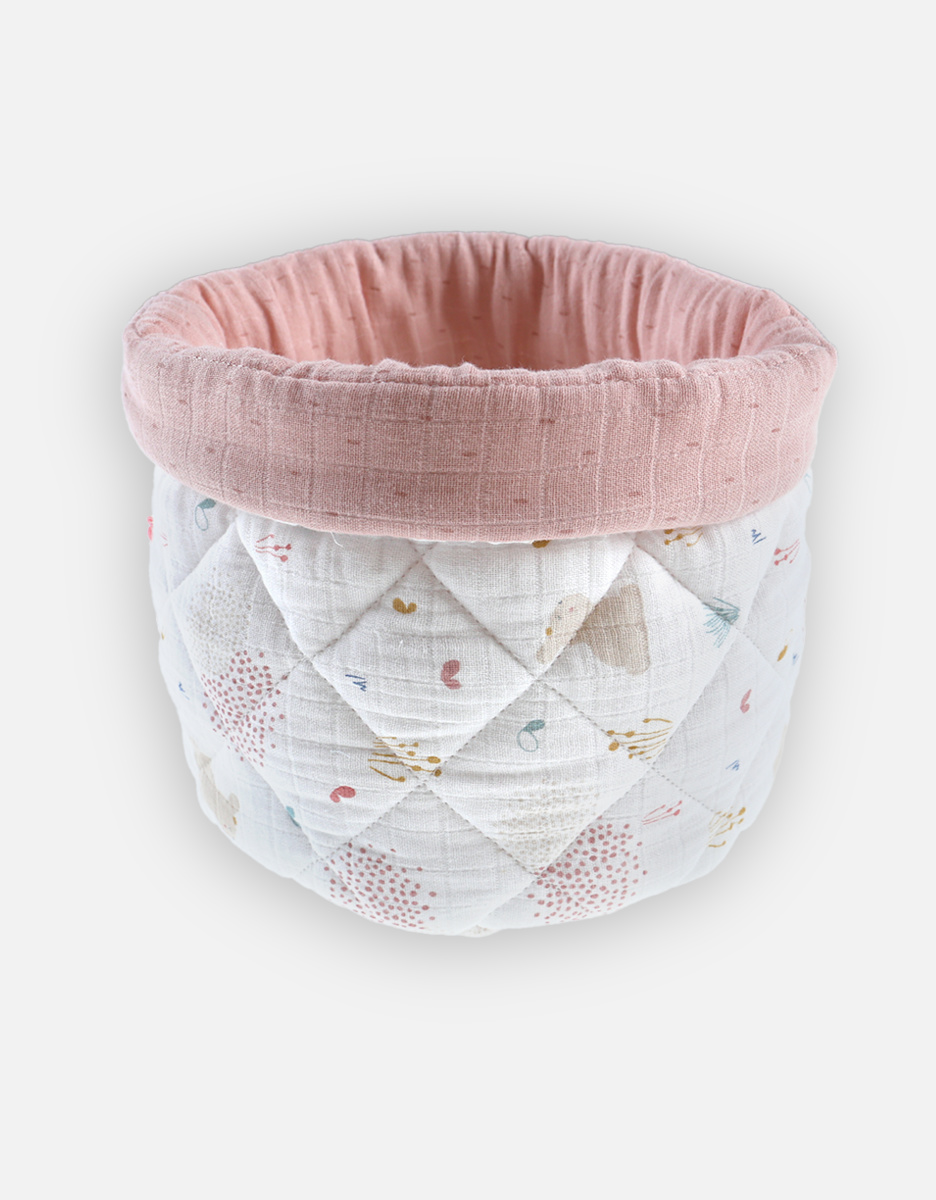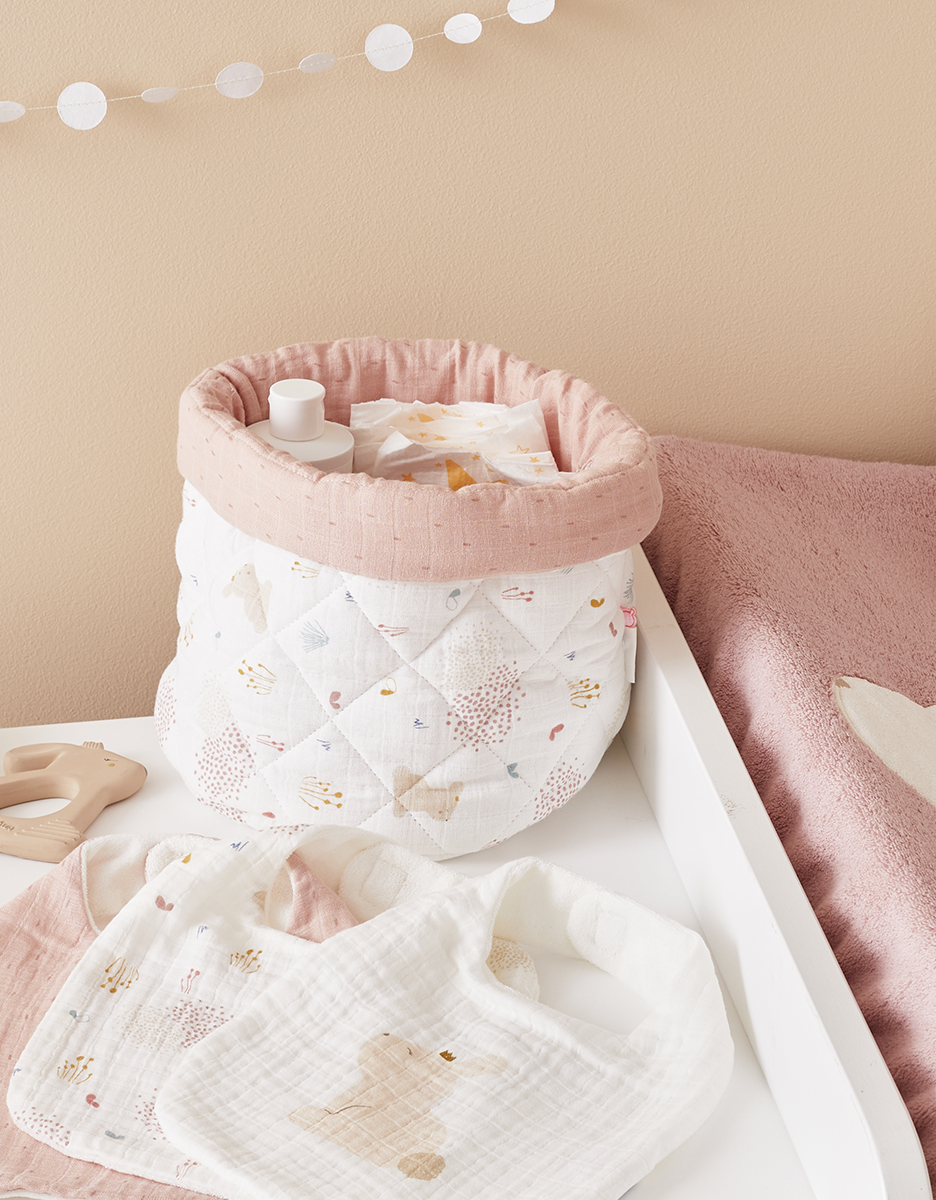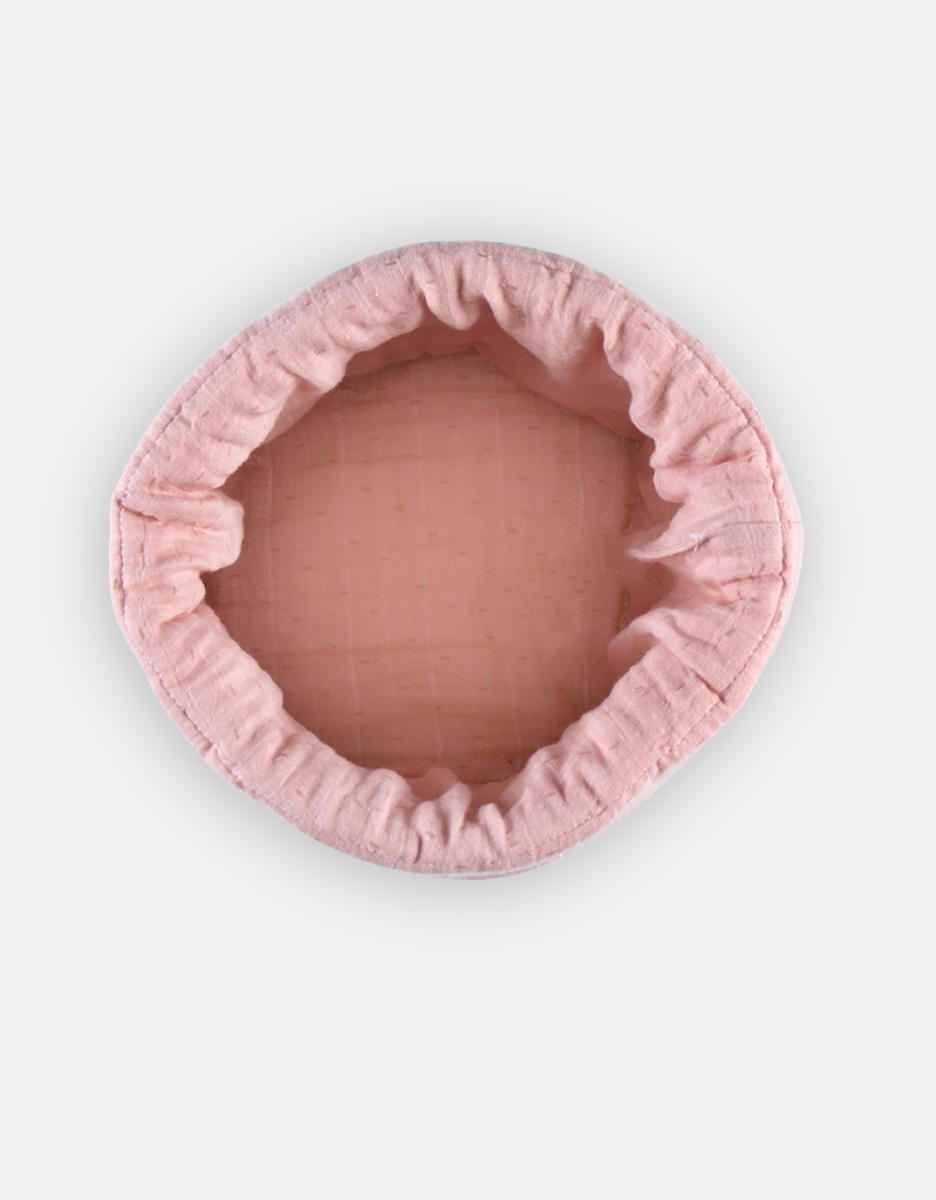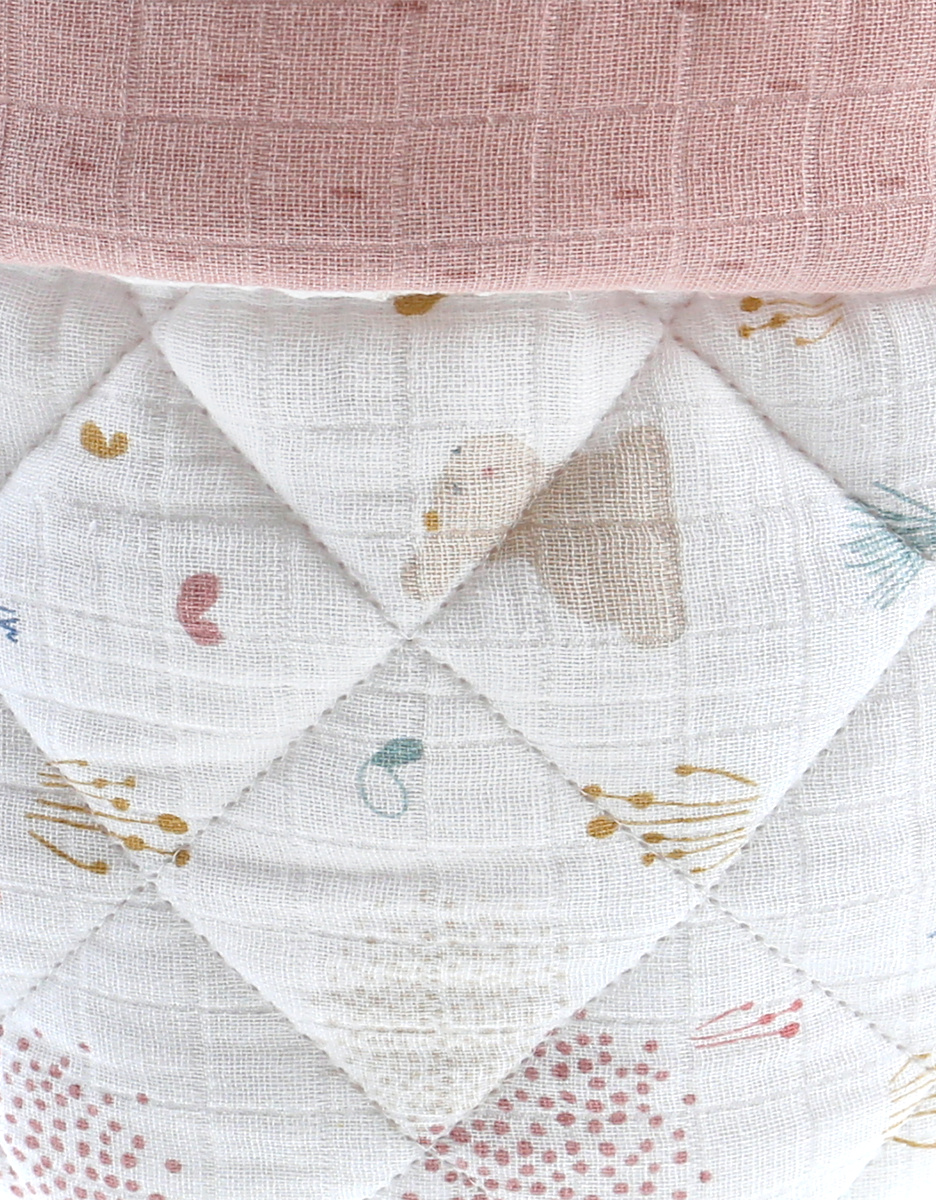 Quilted organic cotton muslin beauty case, off-white/light pink
This product is sold out and will not be available in the future.
This organic cotton quilted beauty case is very practical to keep on the baby's changing table. Thanks to this container, you will be able to keep all of your baby's products within easy reach. This reversible beauty case features an off-white quilted side with a Lina & Joy print and a pink polka dot side.
-10% all year round
Annual subscription €20
Reference: BB2222.15
Wash at 30°C - do not tumble dry