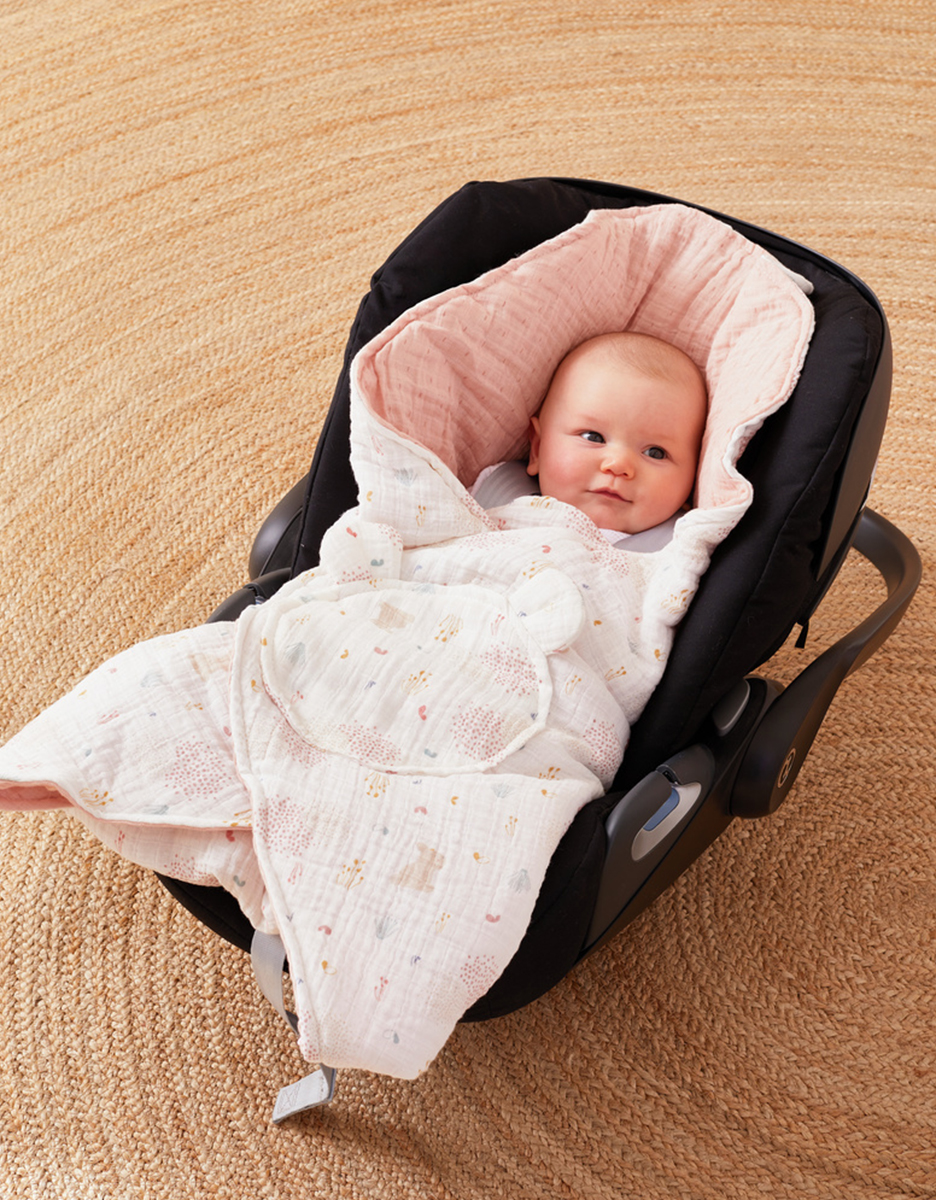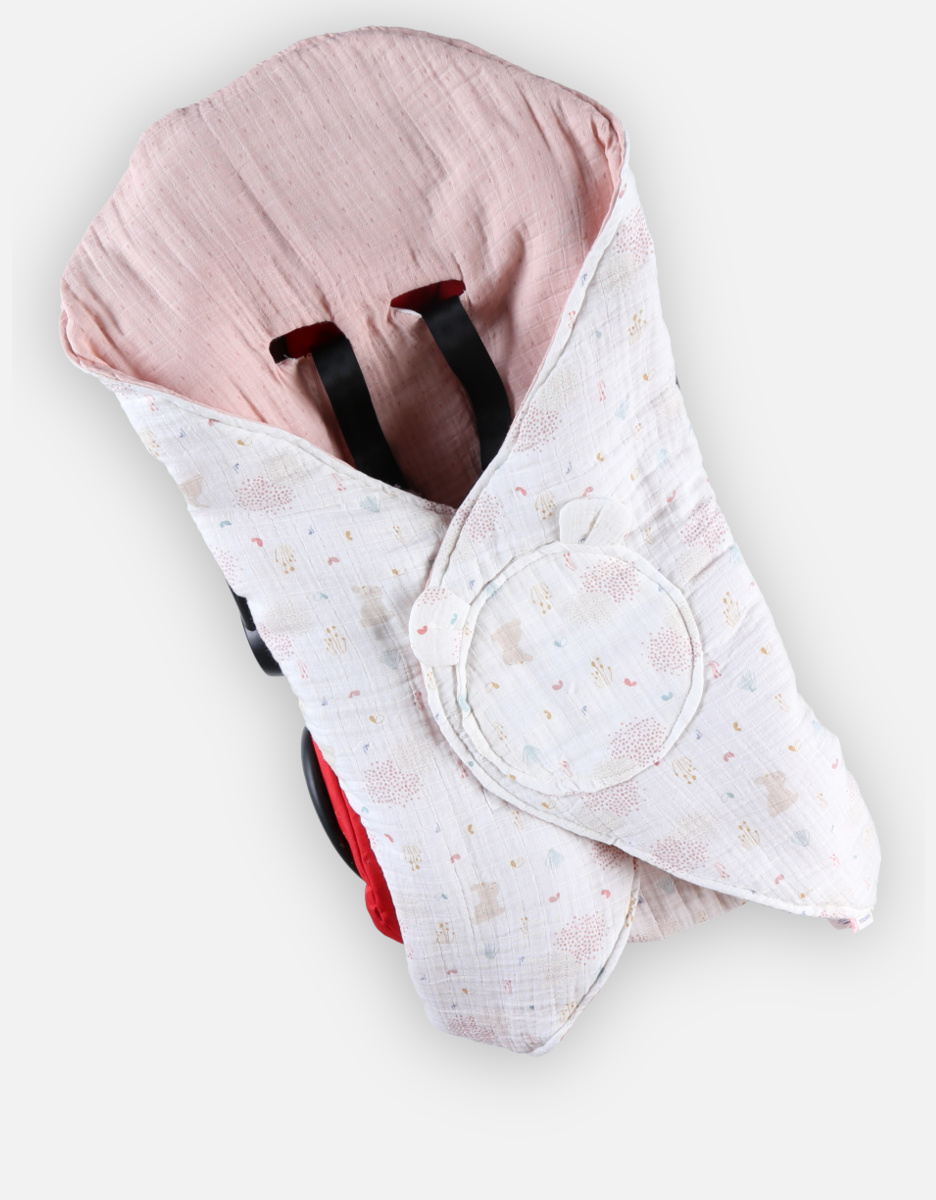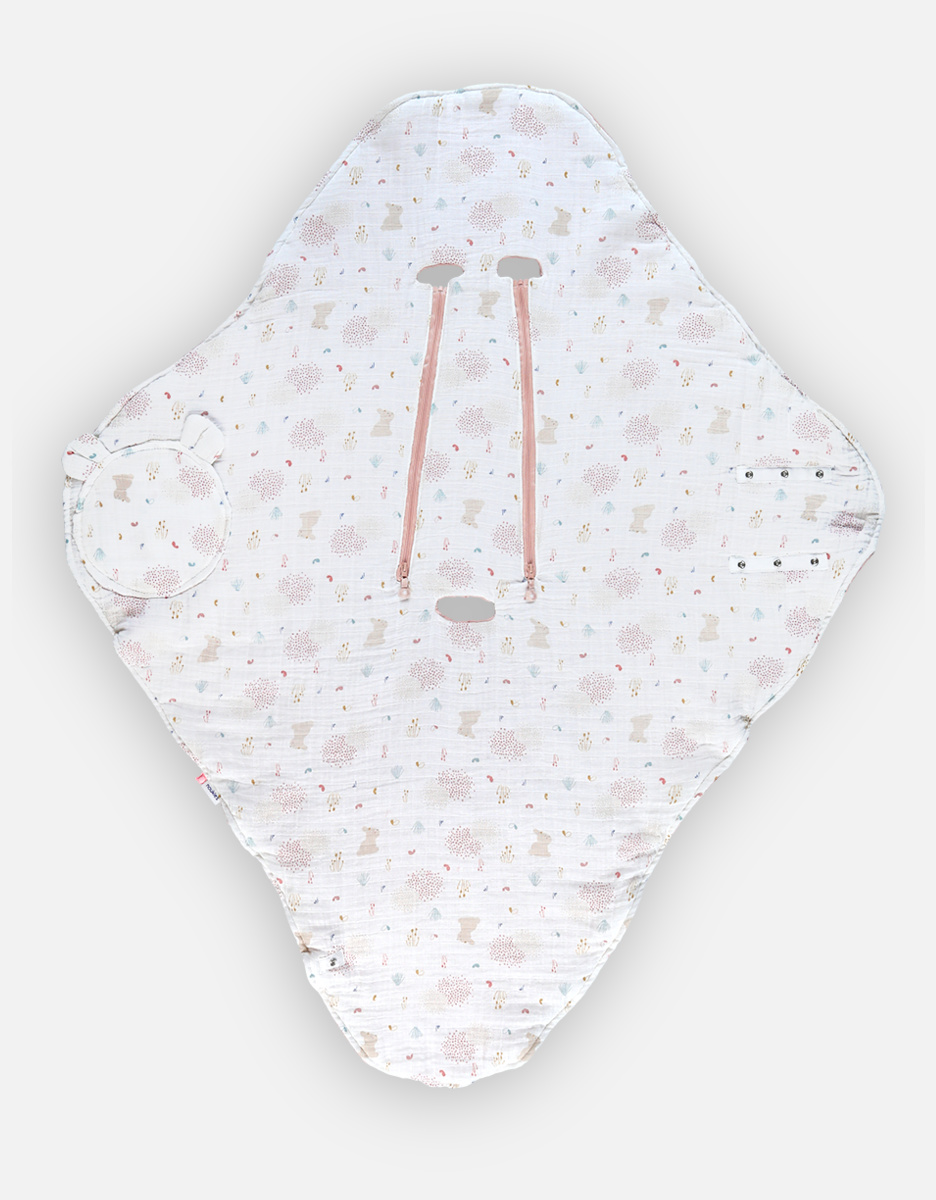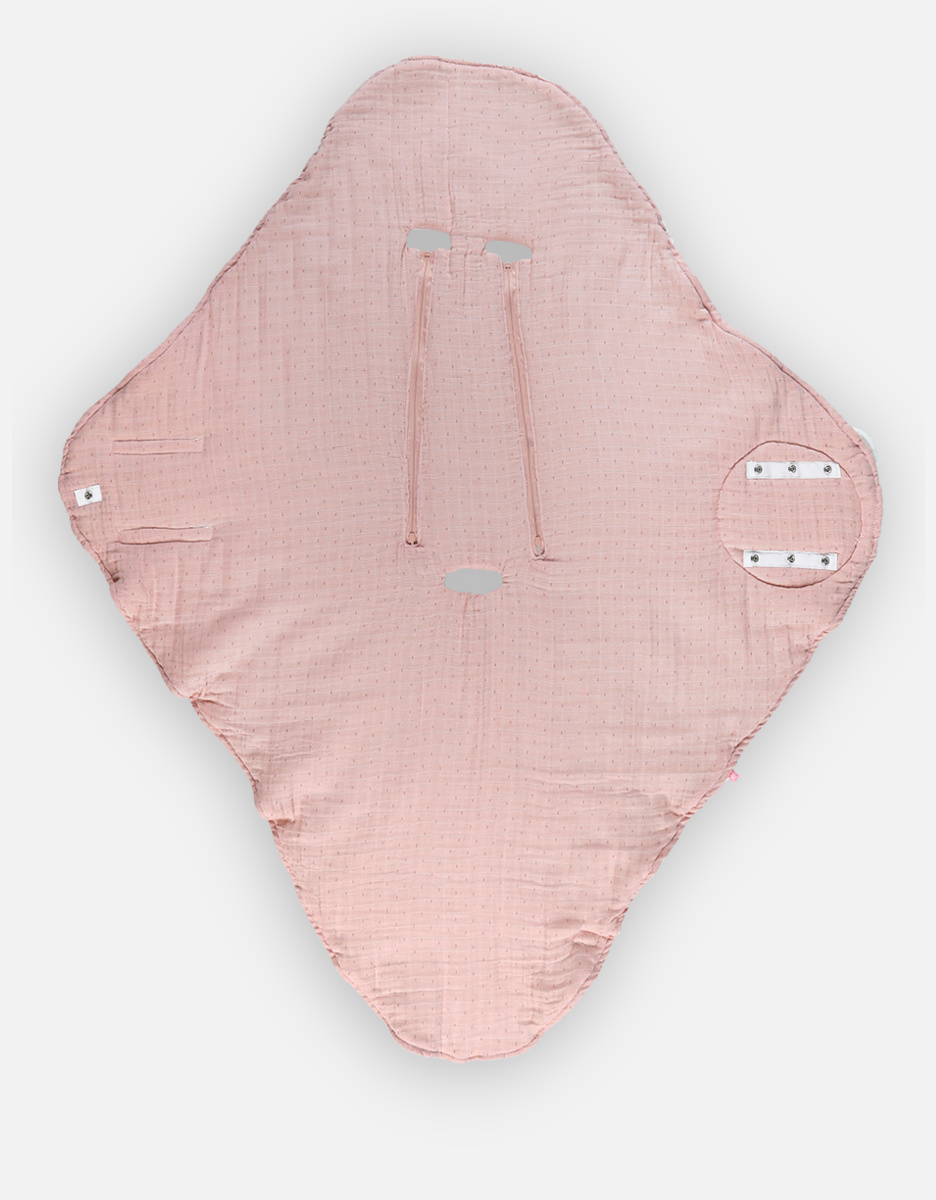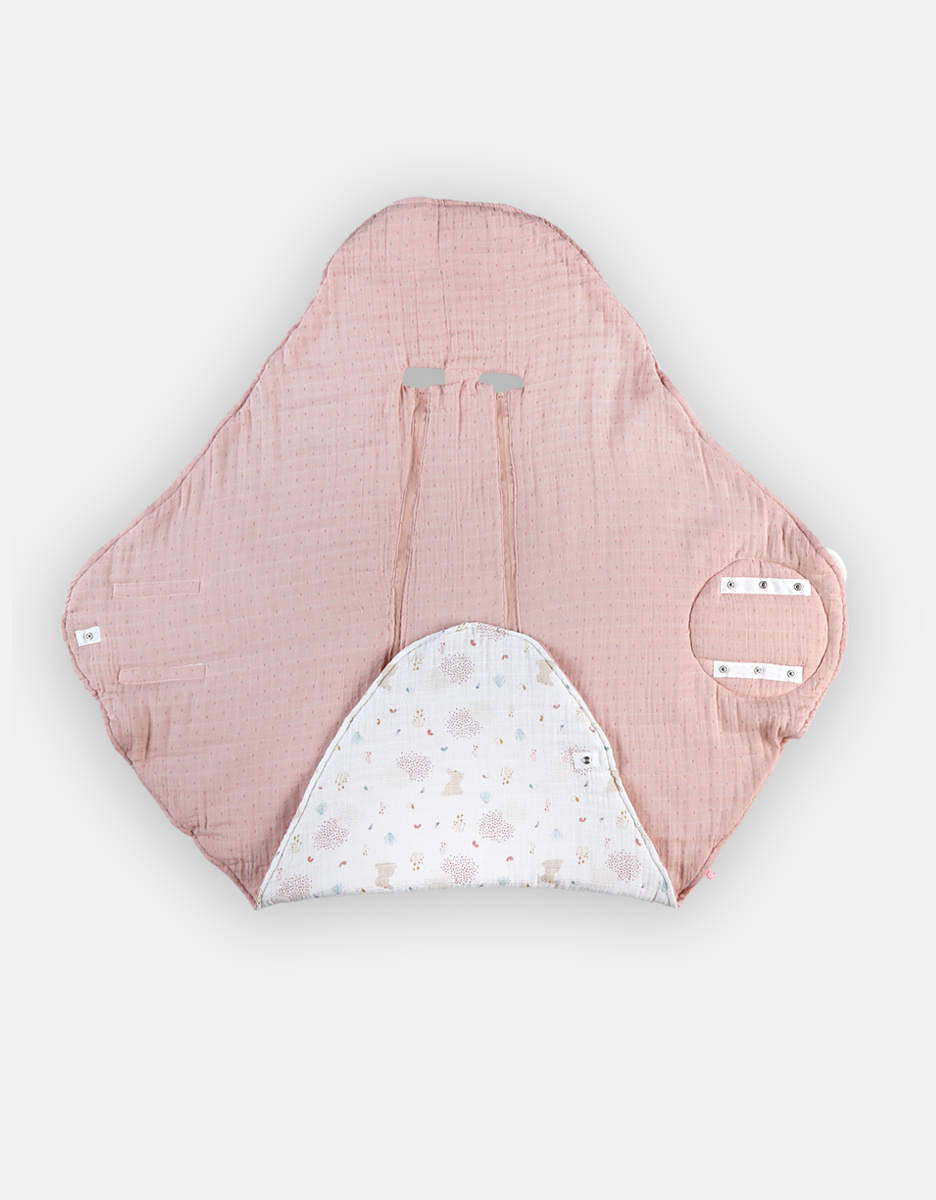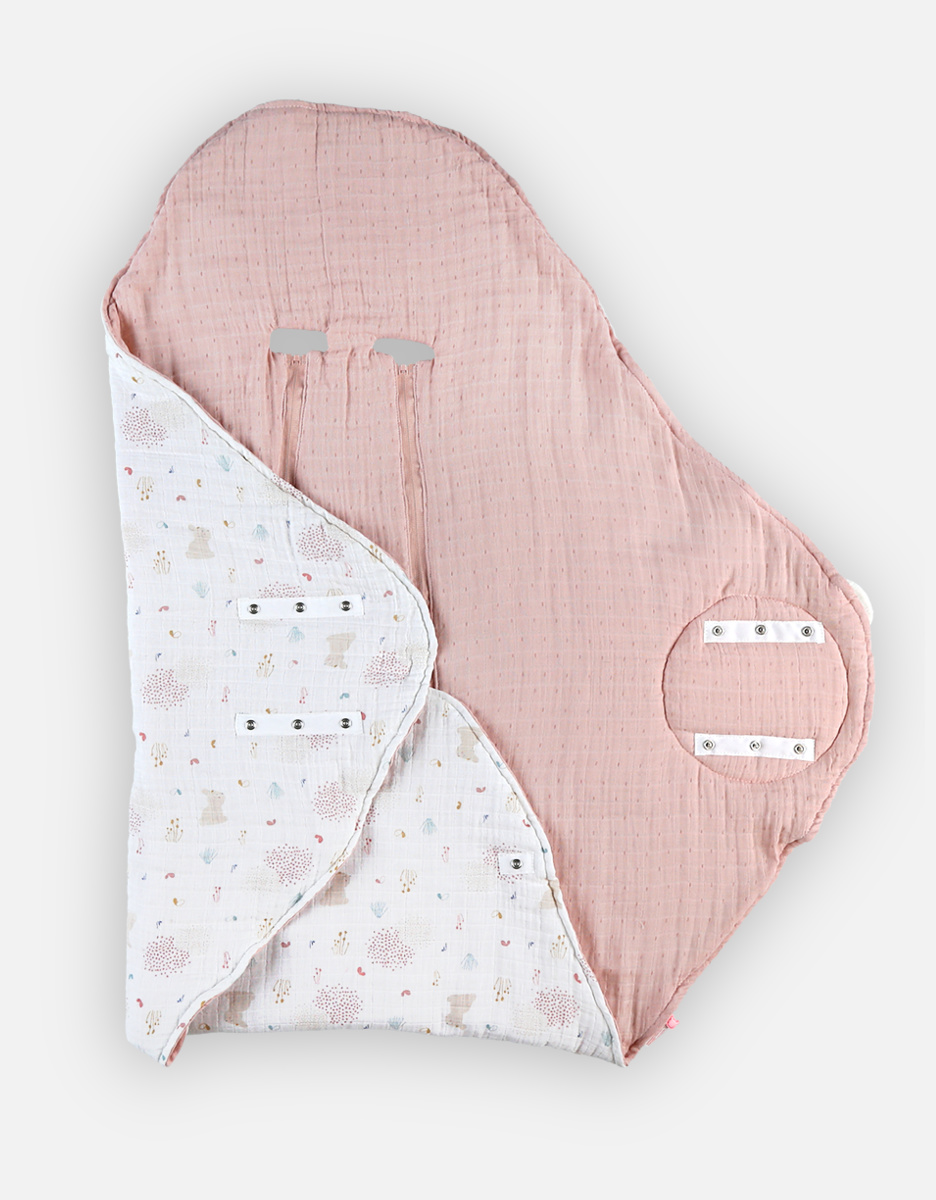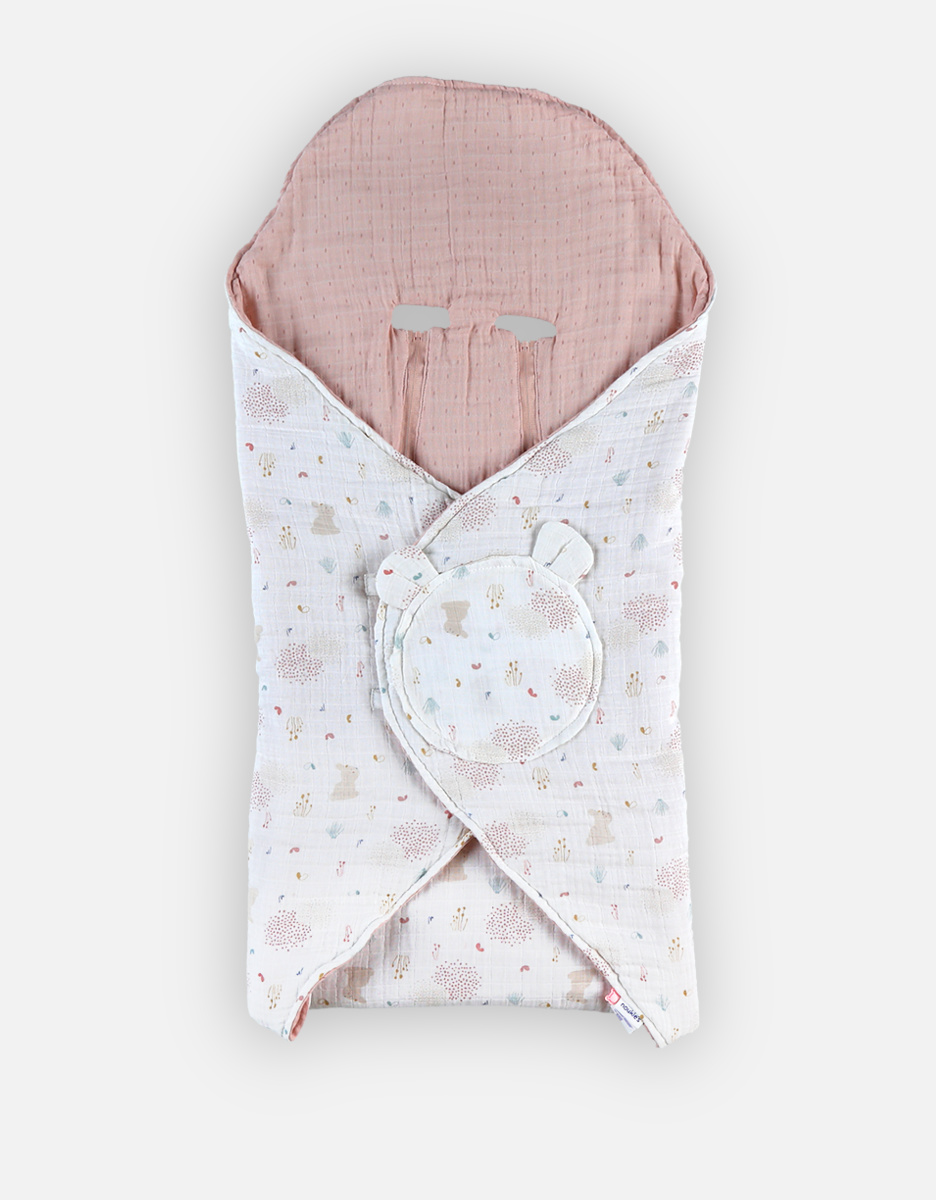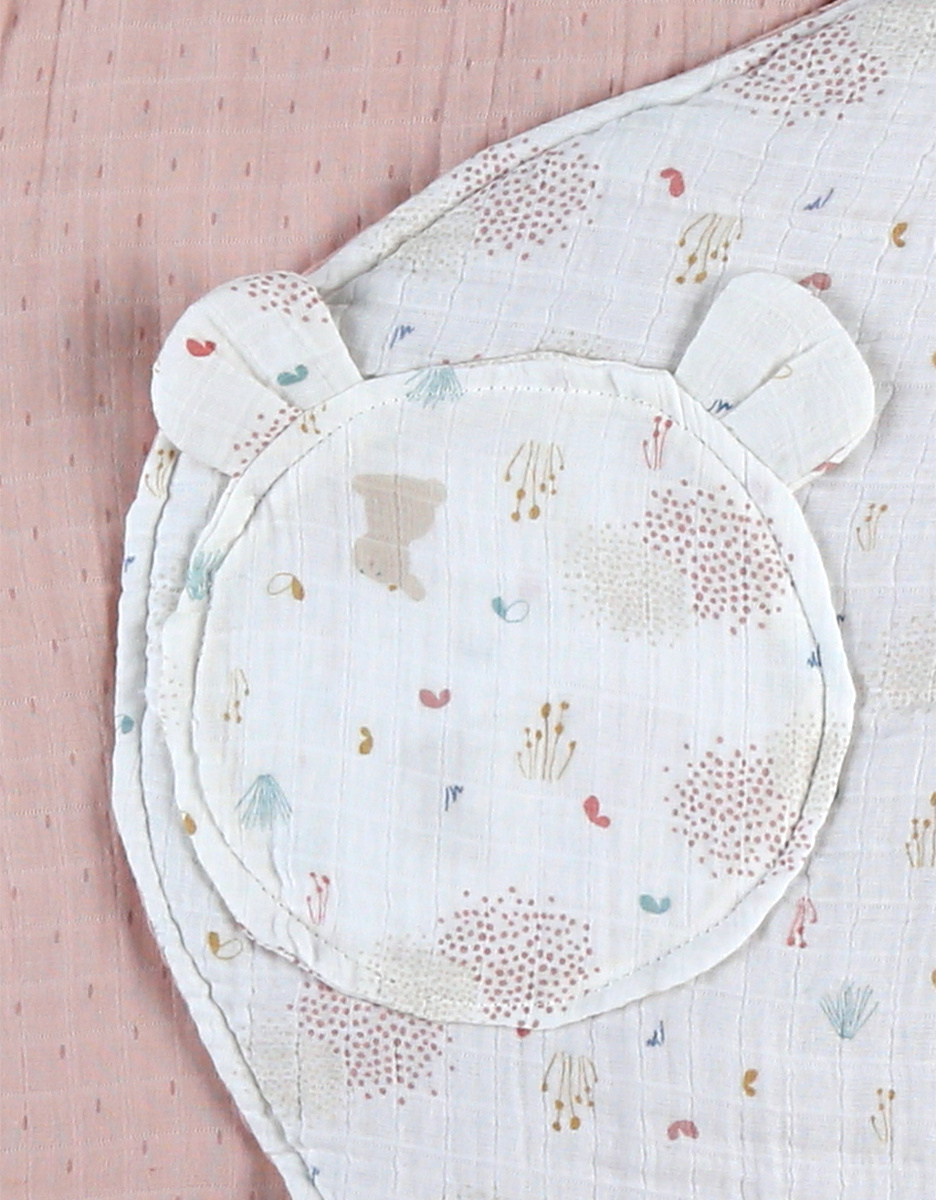 Quilted organic cotton muslin walking blanket, off-white/light pink
Gift wrap available
The quilted organic cotton walking blanket is ideal for summer as it covers your baby with softness and keeps him warm in case of a breeze.
Practical, the walking blanket is equipped with notches for the straps of the car seat or stroller (3 to 5 points). This walking blankets embroidered with Nouky's head features an off-white side with a Lina & Joy print and a light pink polka dot side.
Noukie's tip: when it's too hot, you can simply open the sides of the blanket without having to move your baby.
-10% all year round
Annual subscription €20
Reference: BB2222.56
Wash at 30°C - do not tumble dry