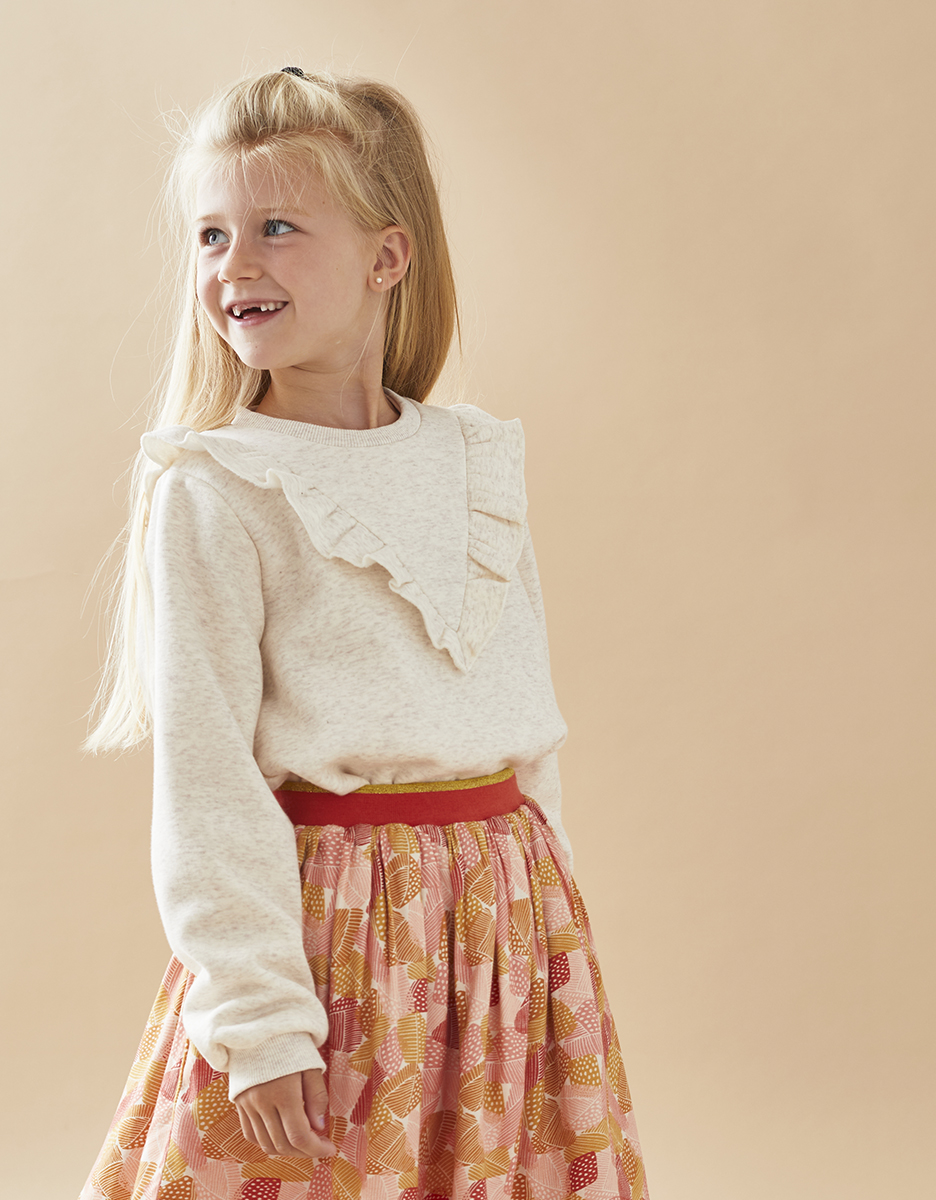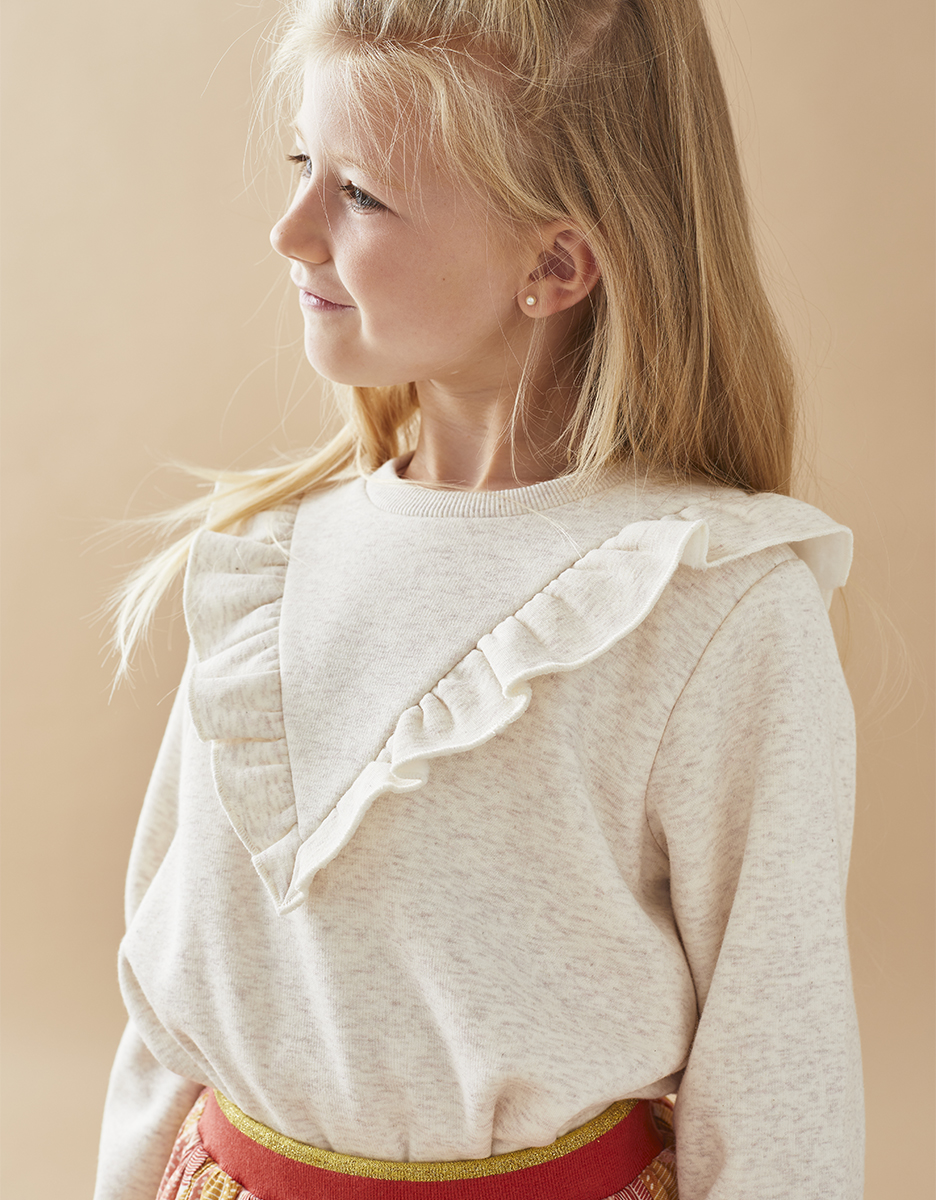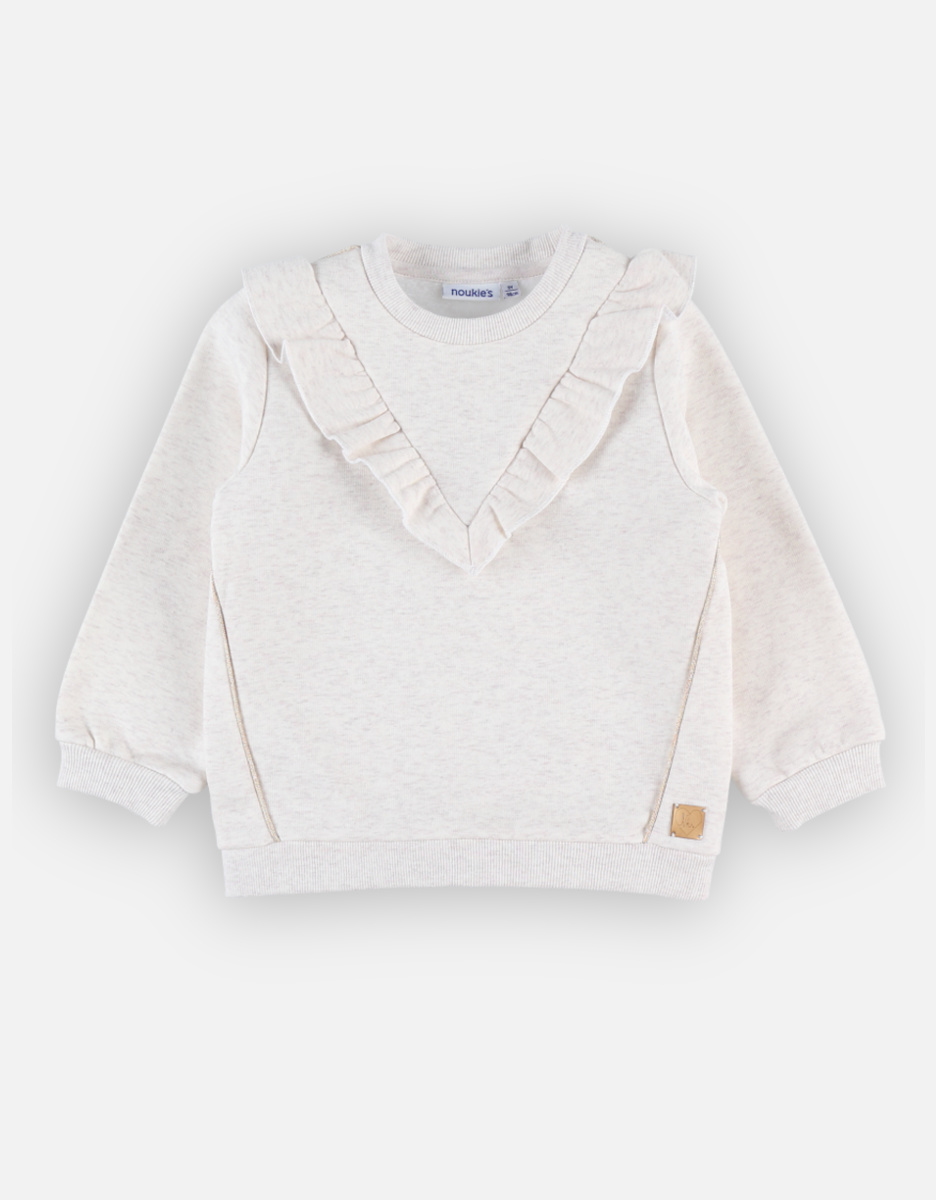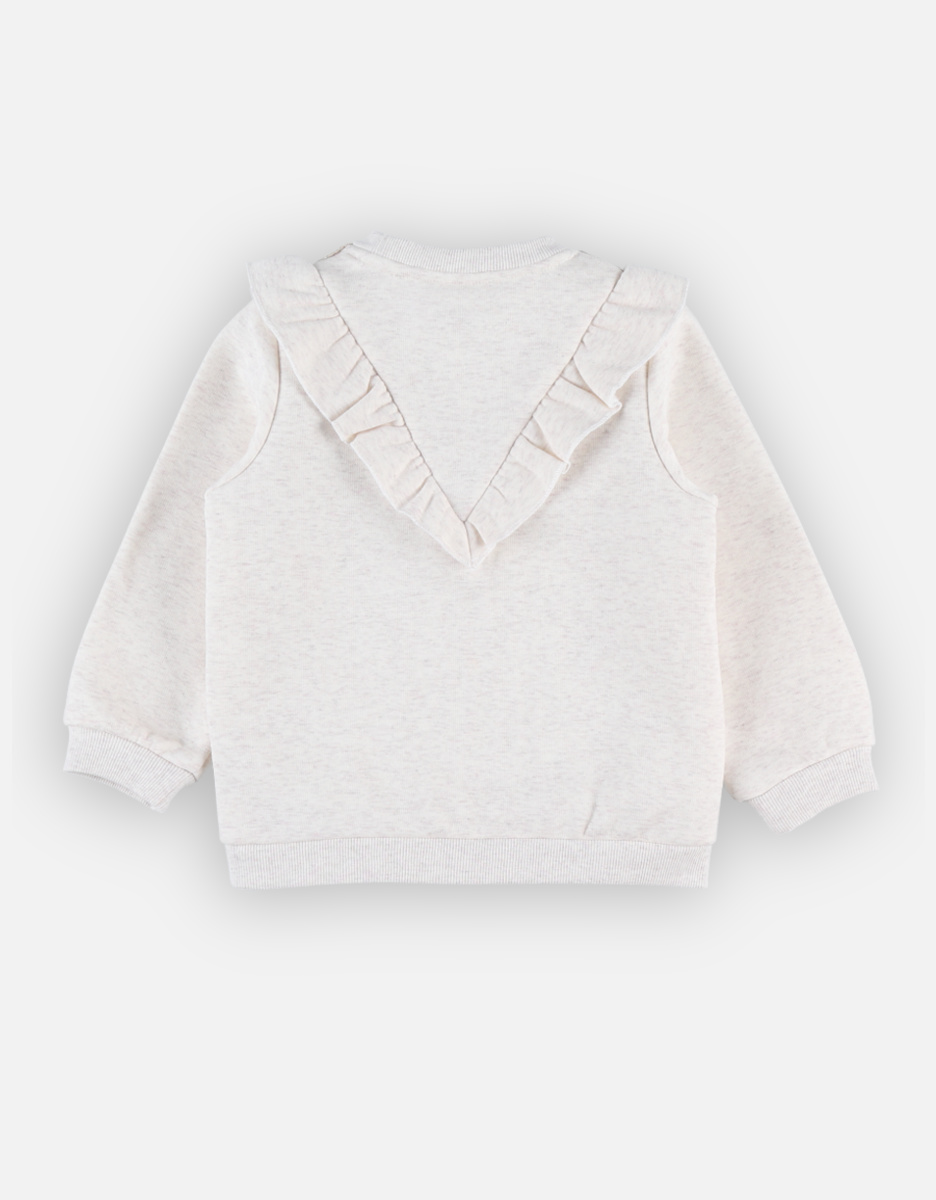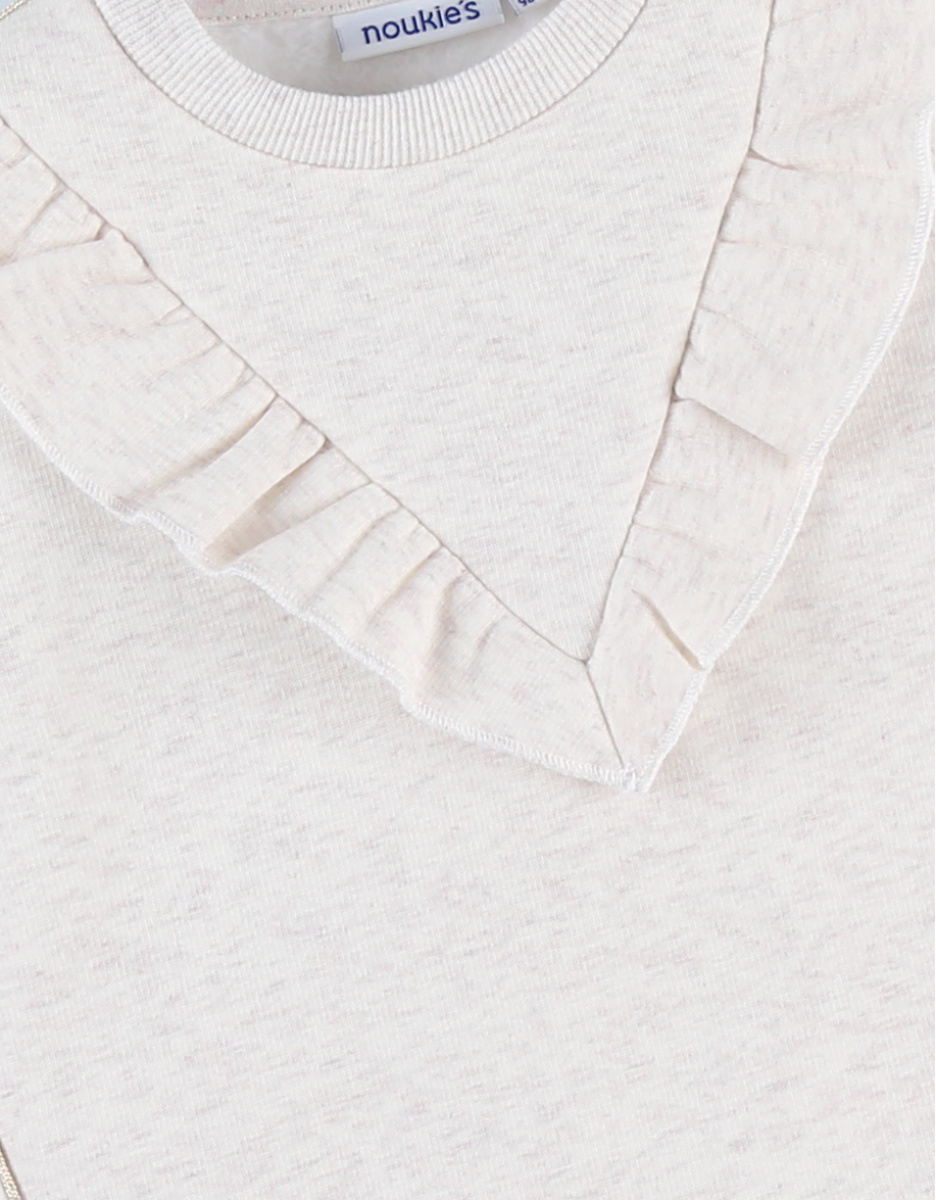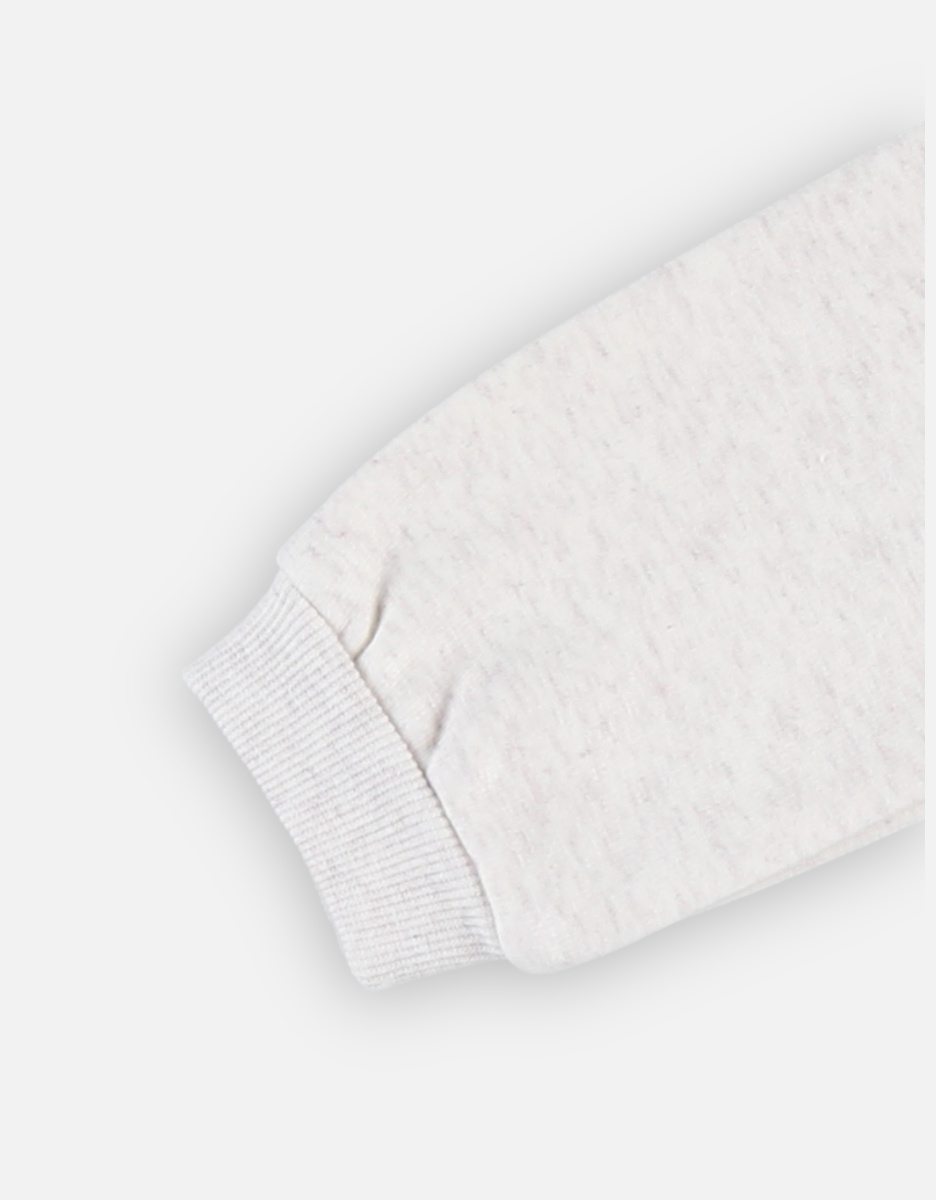 Ruffled sweatshirt, heather beige
This product is sold out and will not be available in the future.
This heather beige sweatoloudoux sweatshirt is a must-have in your child's winter wardrobe. This round-neck sweater has pretty inlaid ruffles and gold piping.
Little girls will love it! Your child will be both warm and fashionable.
-10% all year round
Annual subscription €20
Reference: Z255021