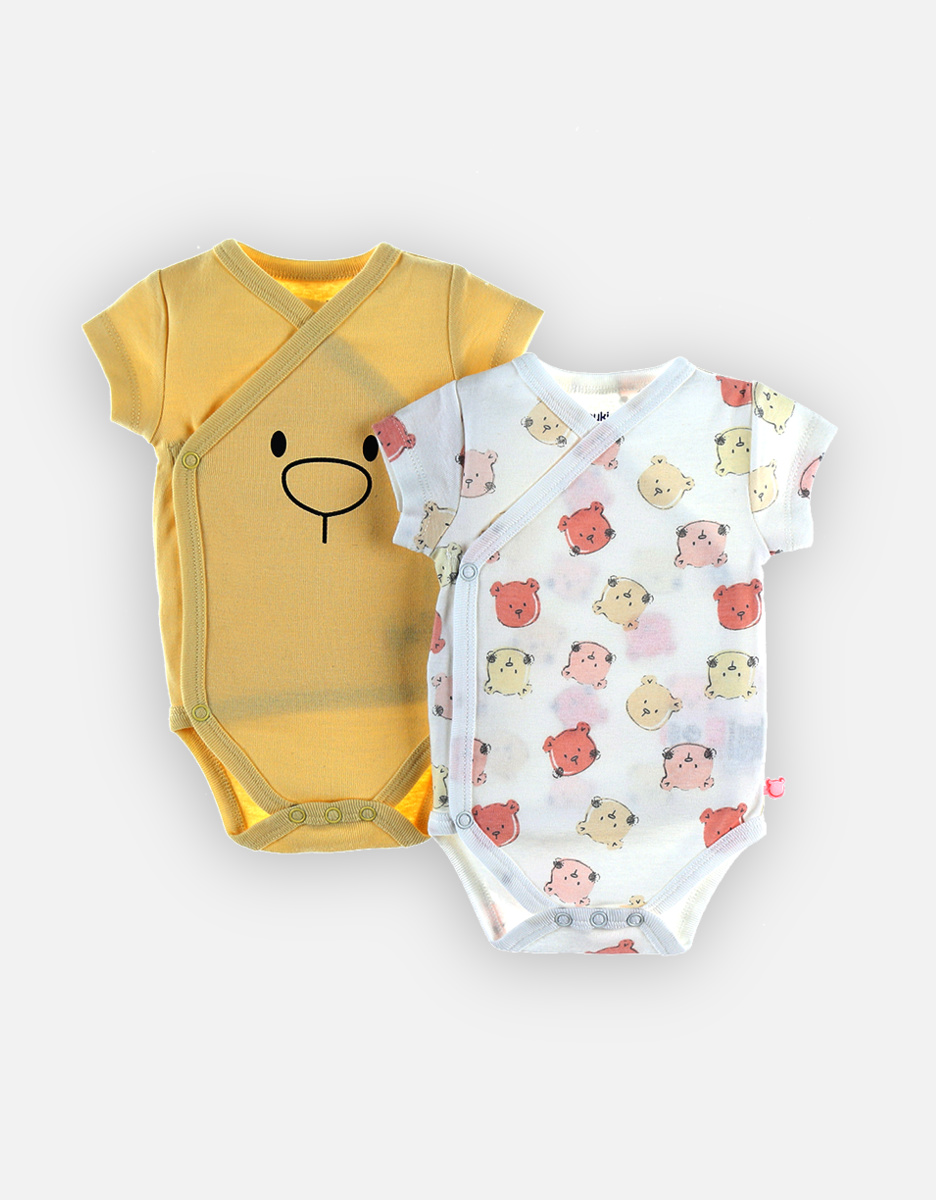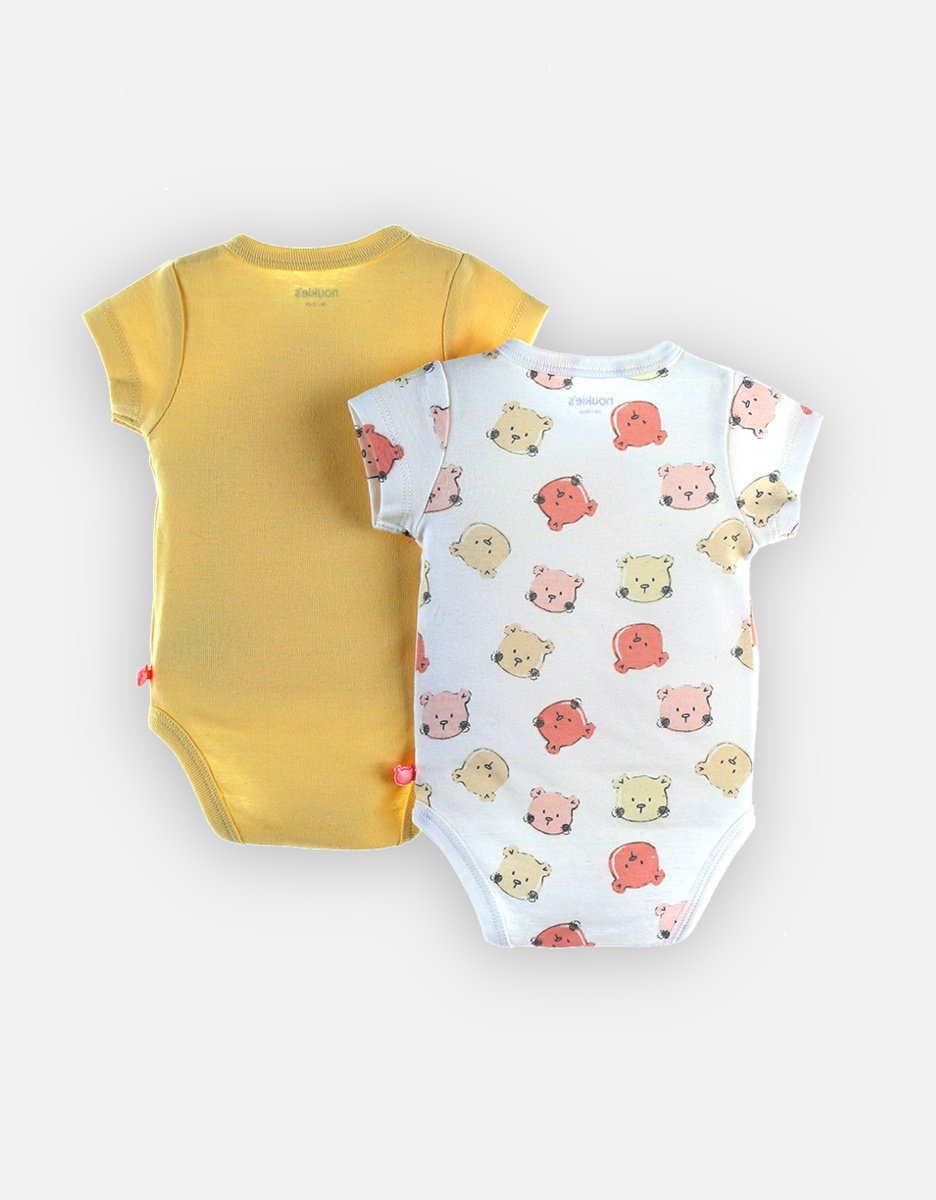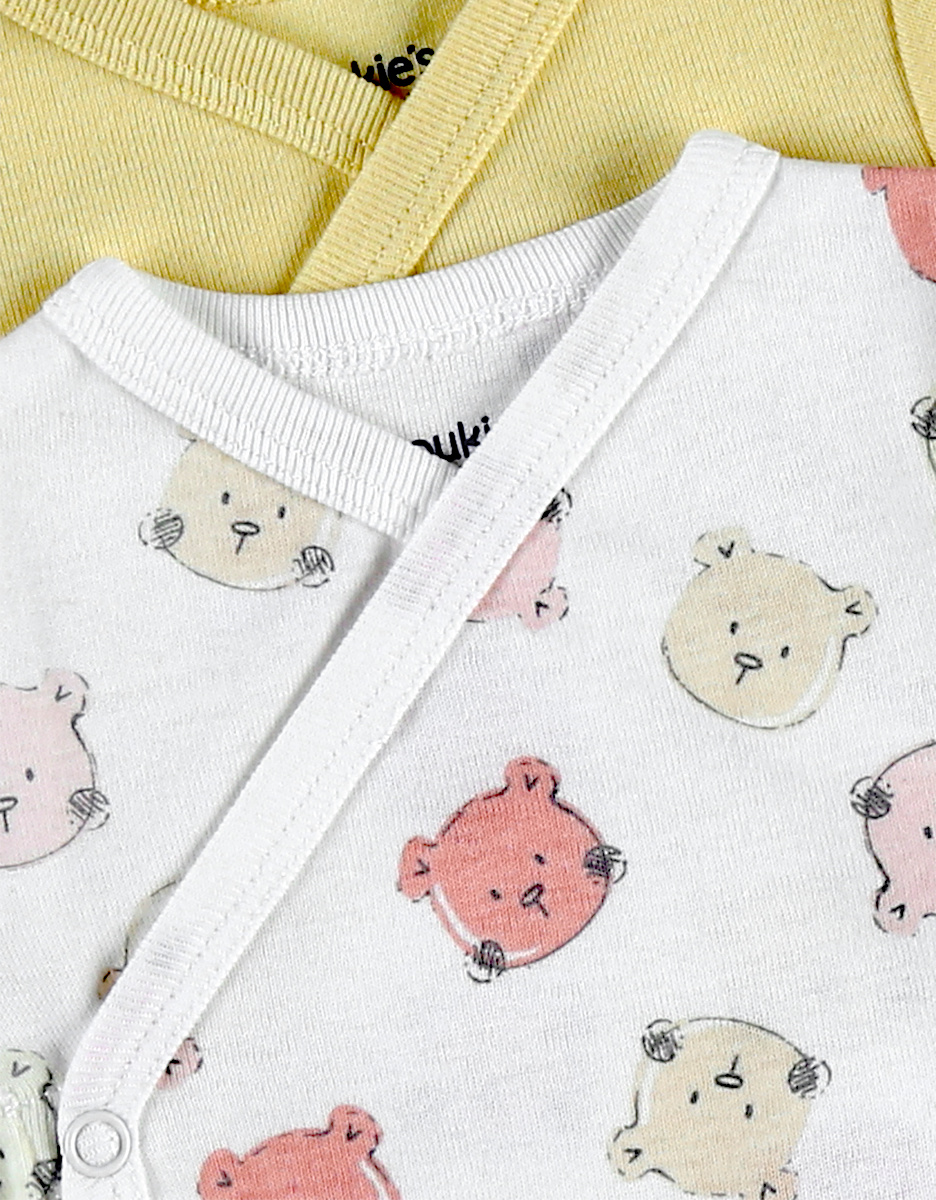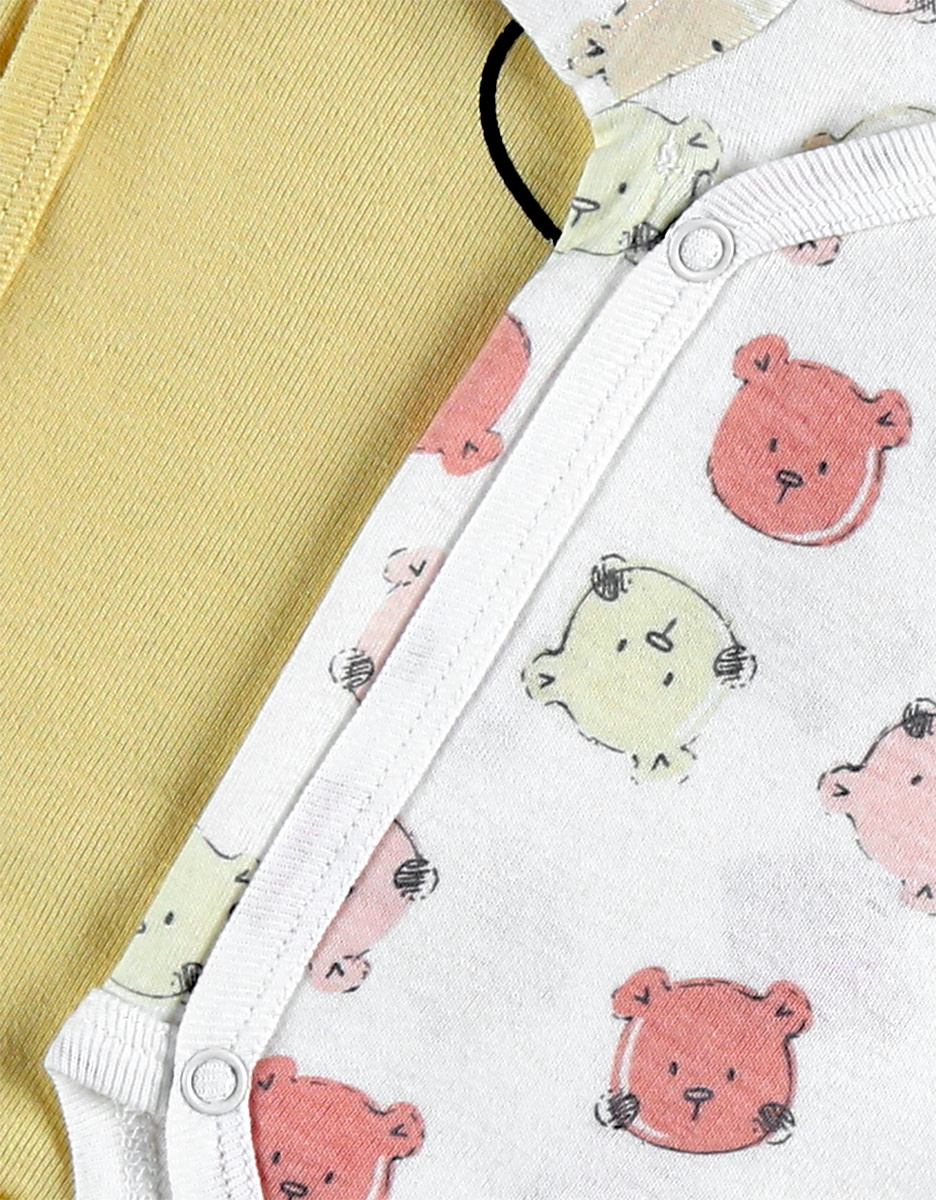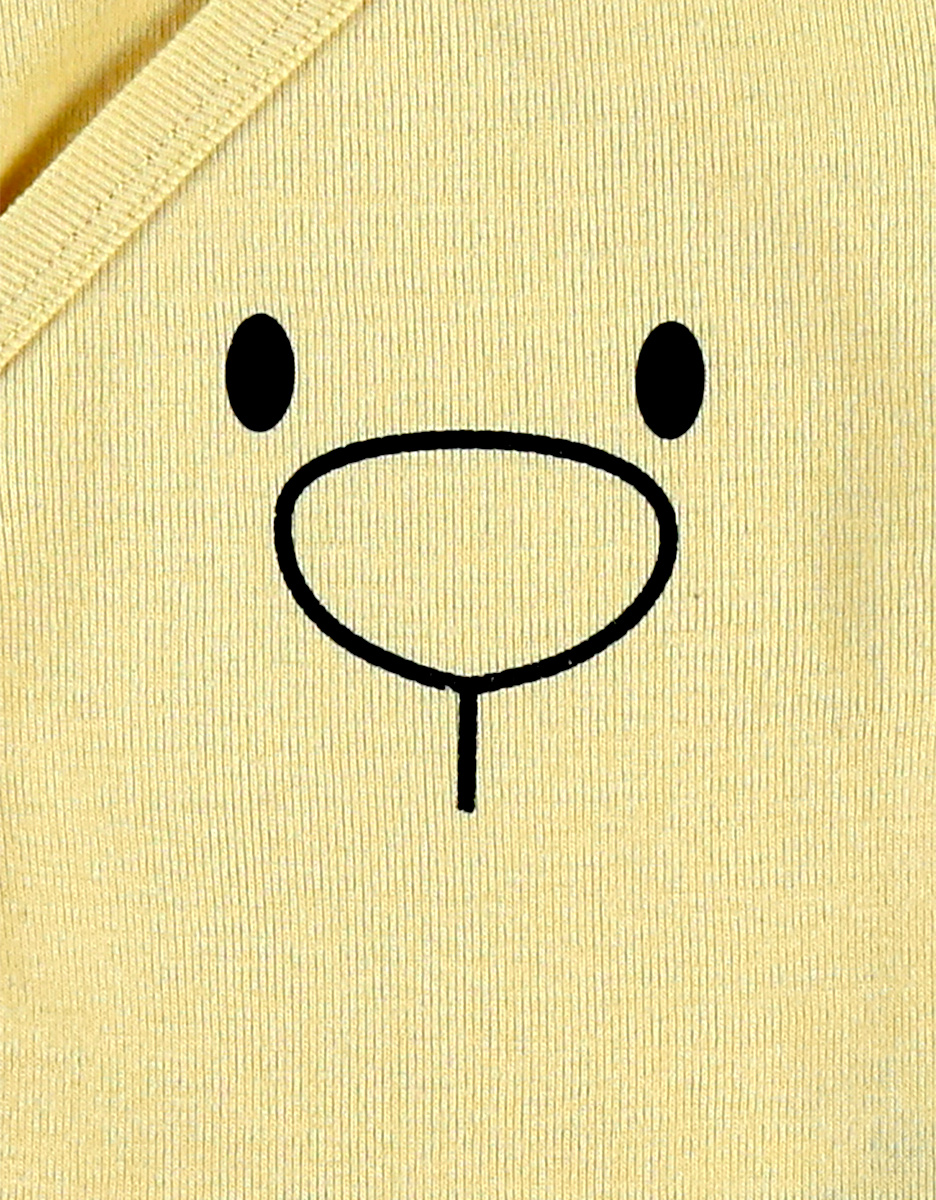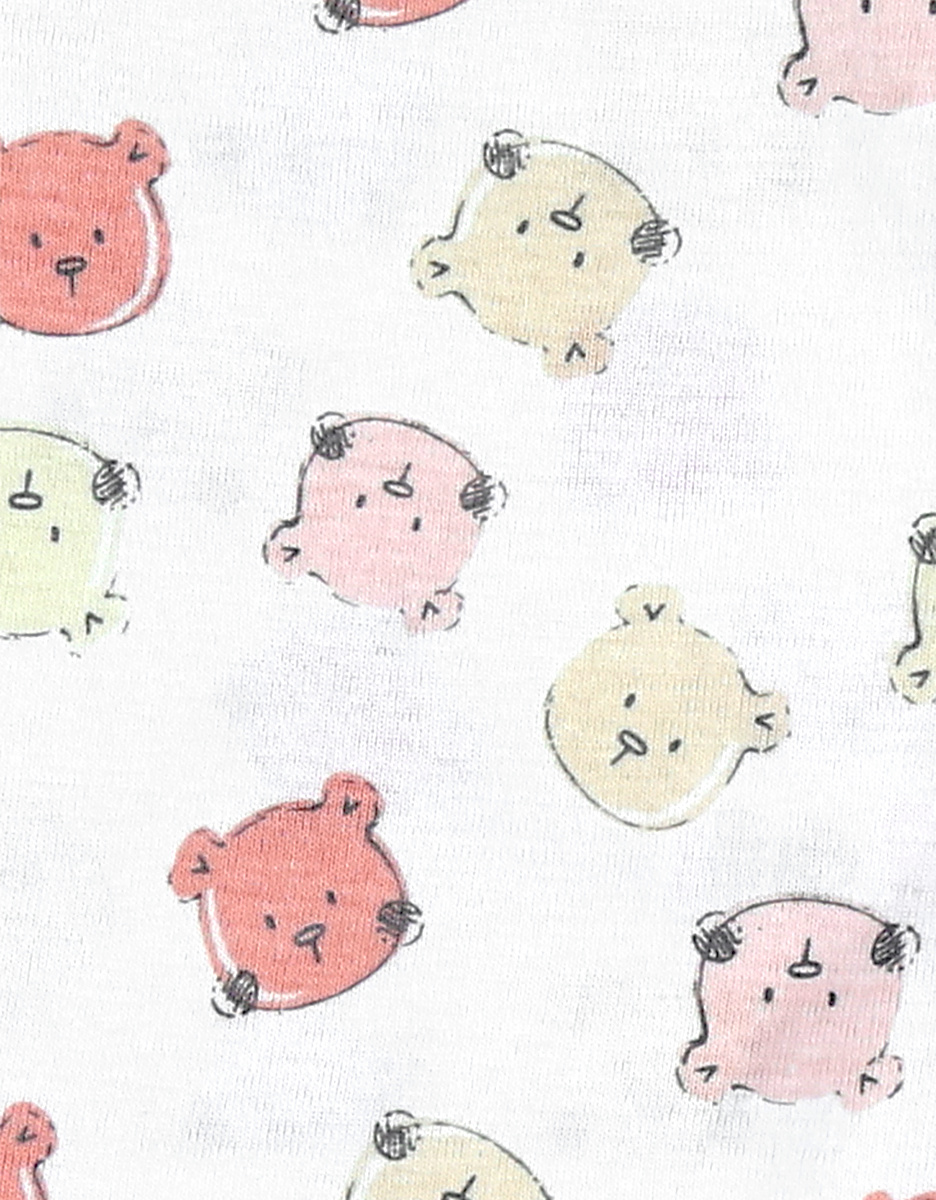 Set with 2 iconic crossover short-sleeved bodysuits, yellow/off-white
This set of 2 yellow and off-white crossover bodysuits printed with Nouky will make your baby's daily life much more comfortable than ever! The short-sleeved crossover bodysuit is comfortable and embraces each and every of your baby's movement.
We love its practicality that allows to dress and change your child without involving the head, thanks to an opening via the front. It is also made with 100% organic cotton jersey that protects your child's fragile skin.
-10% all year round
Annual subscription €20
Reference: Z239182