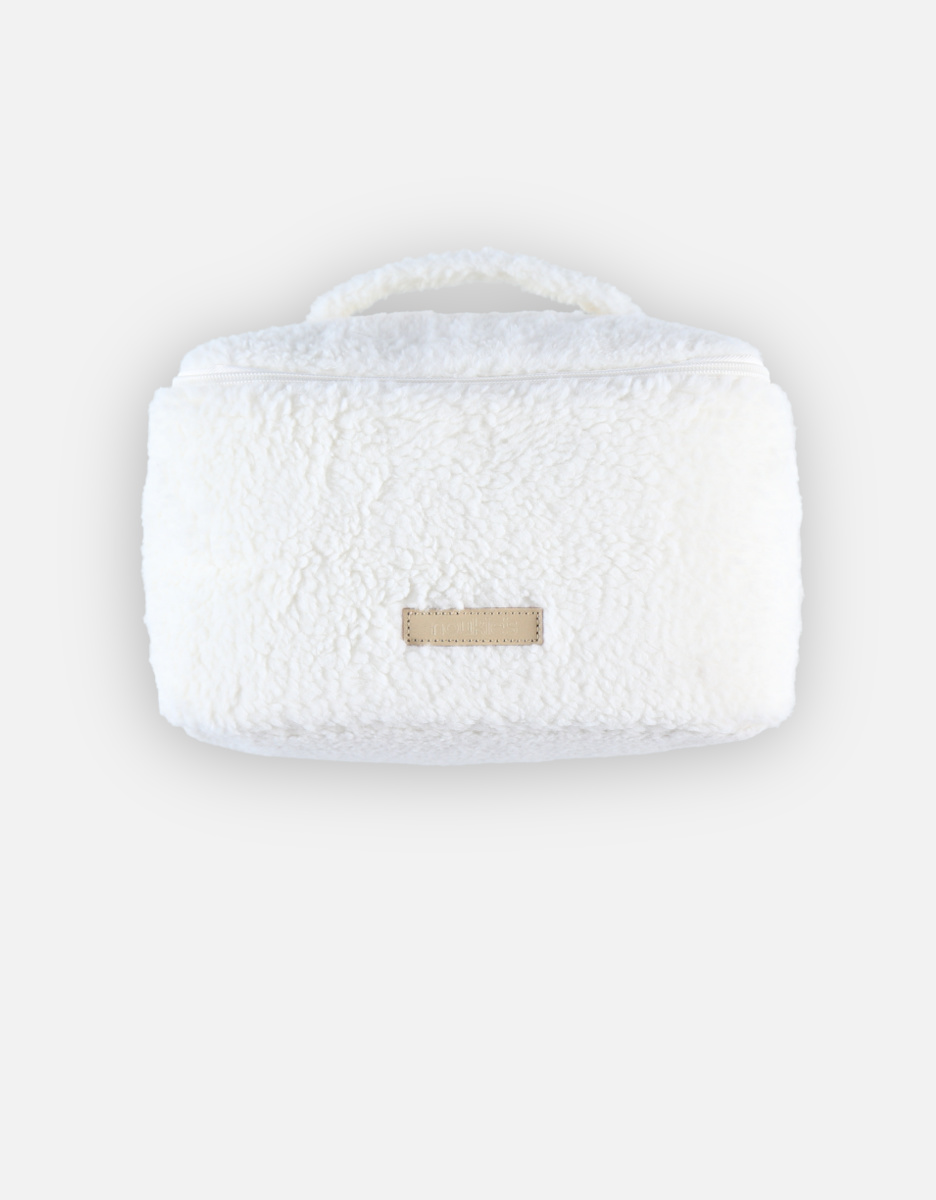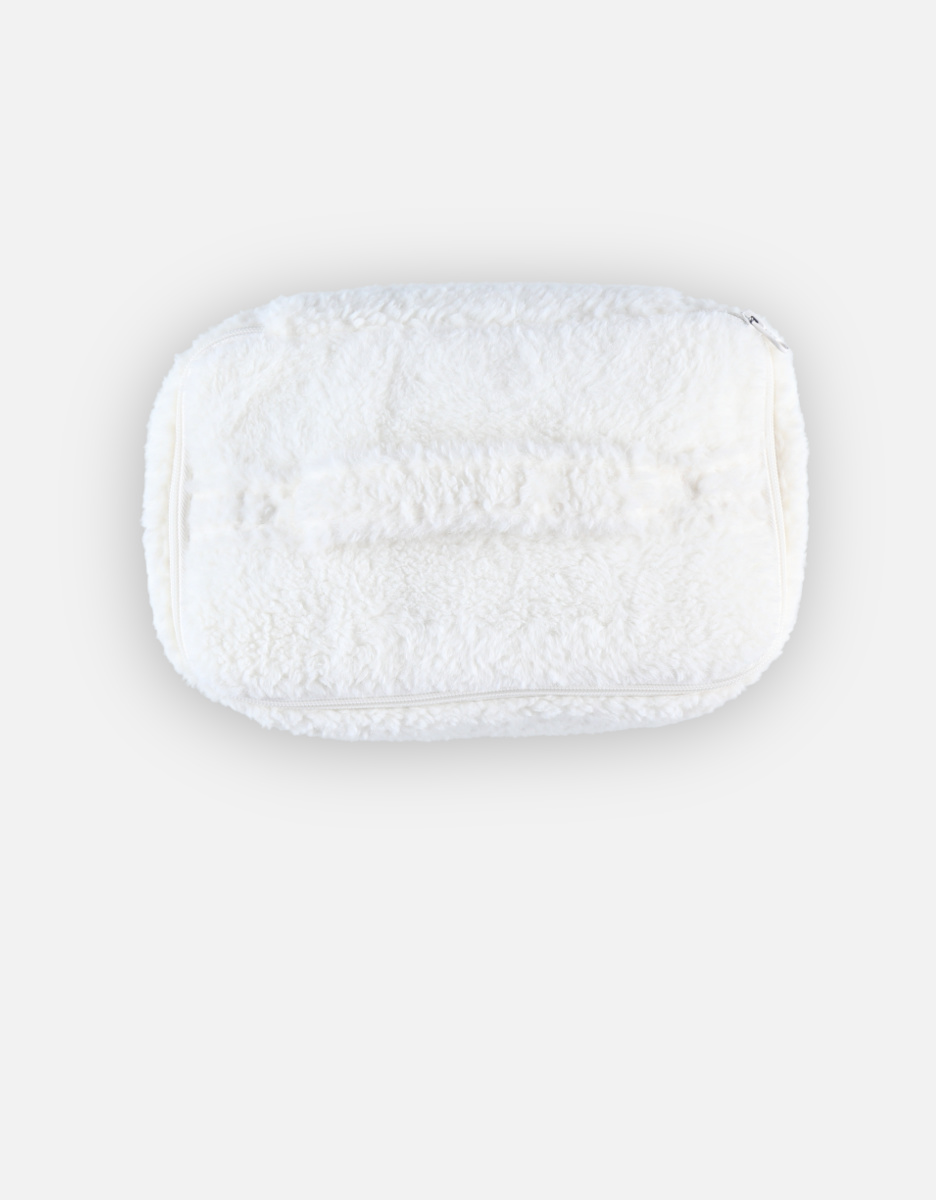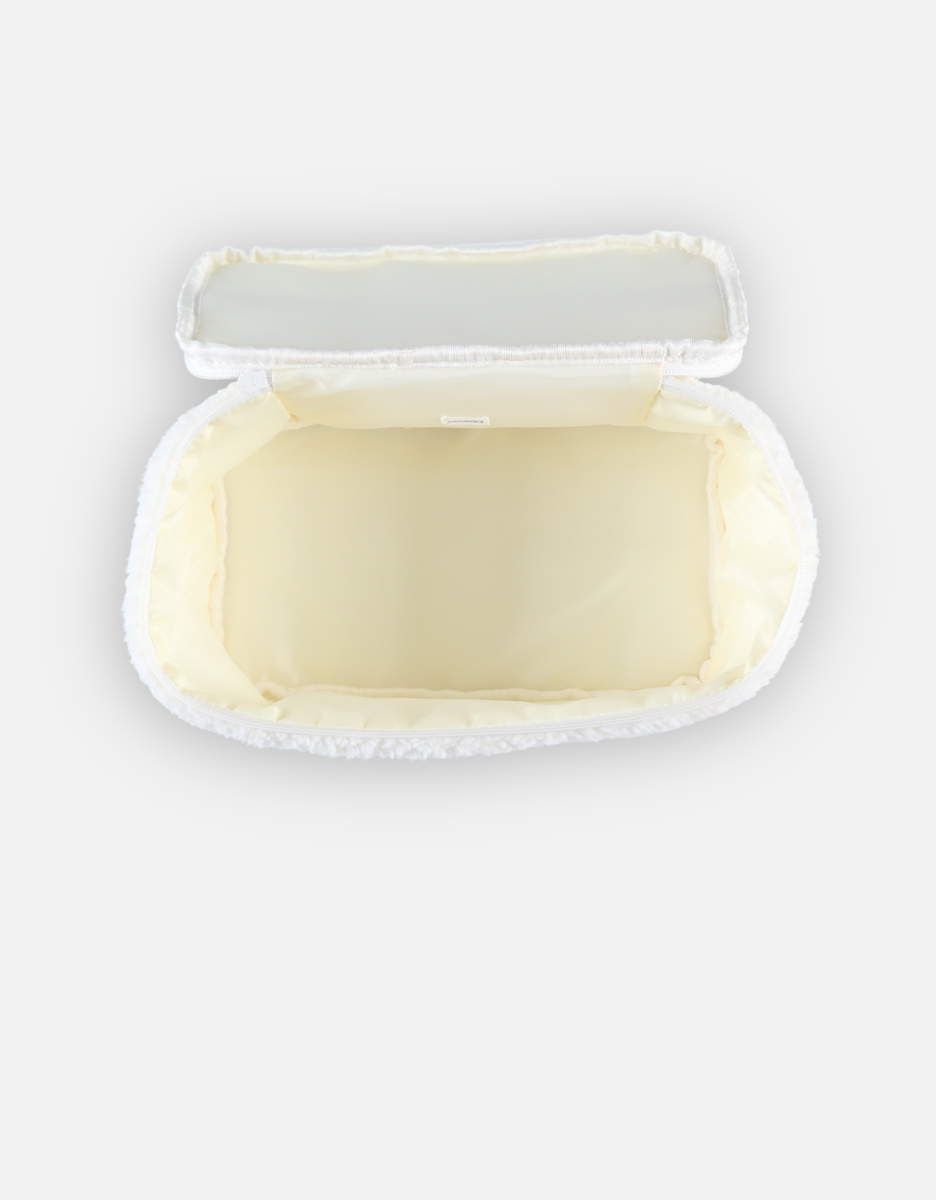 Sherpa toiletry bag, off-white
Gift wrap available
In the spacious and compact sherpa off-white toiletry bag, you can easily carry and store your child's essentials.
Ideally suited for diapers, lotions, wipes and other products. This spacious toiletry bag makes it easy to store all your baby's essentials.
For daily use and/or travel, the toiletry bag will make your life more enjoyable.
-10% all year round
Annual subscription €20
Reference: BB2222.14