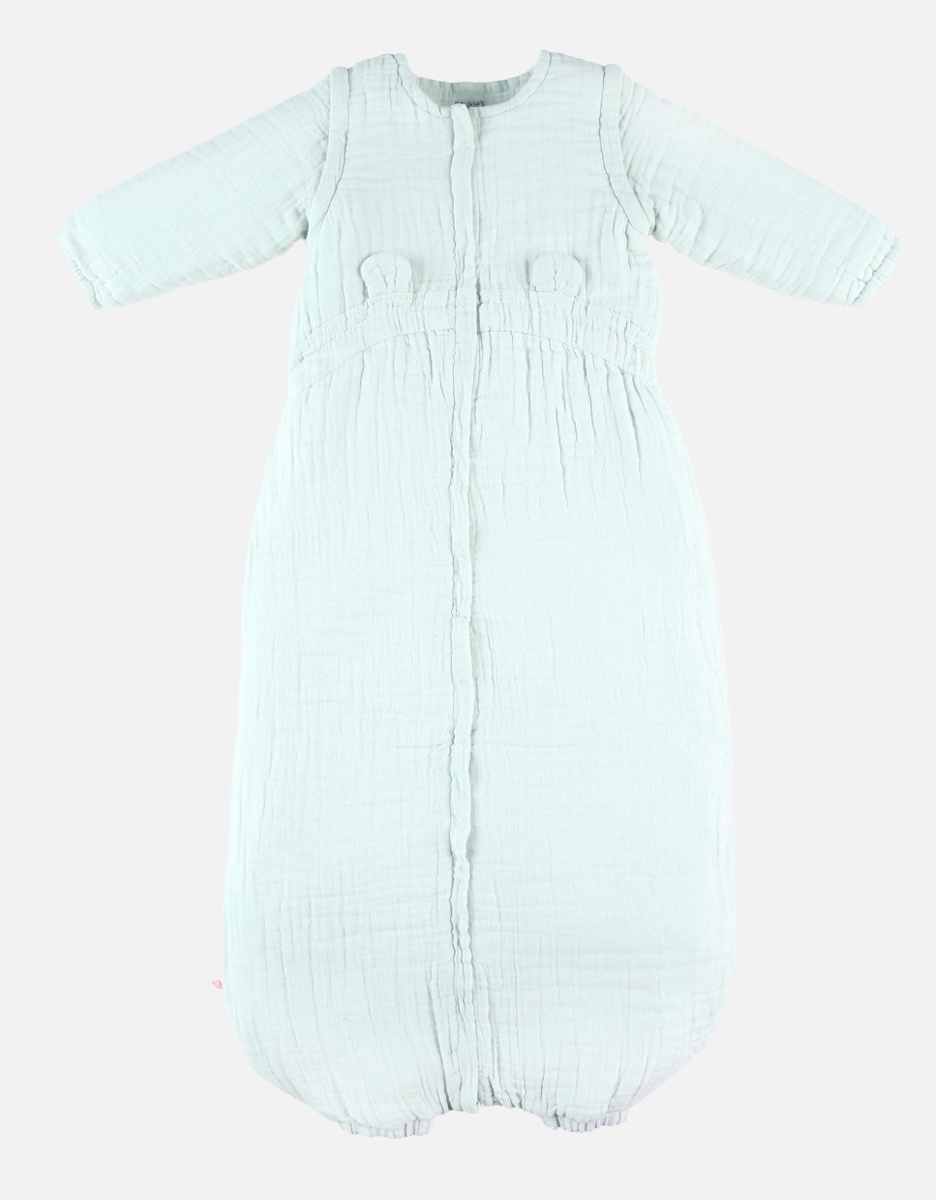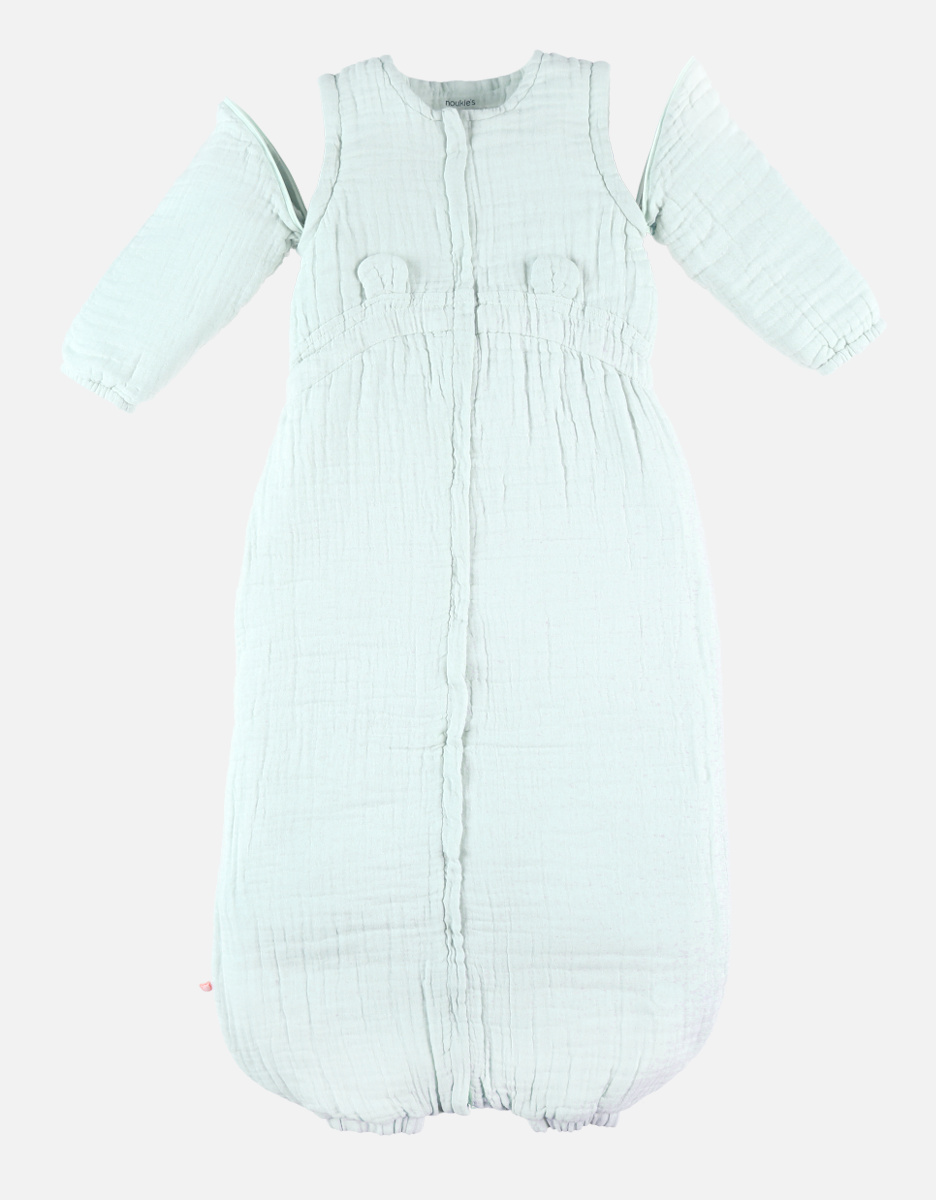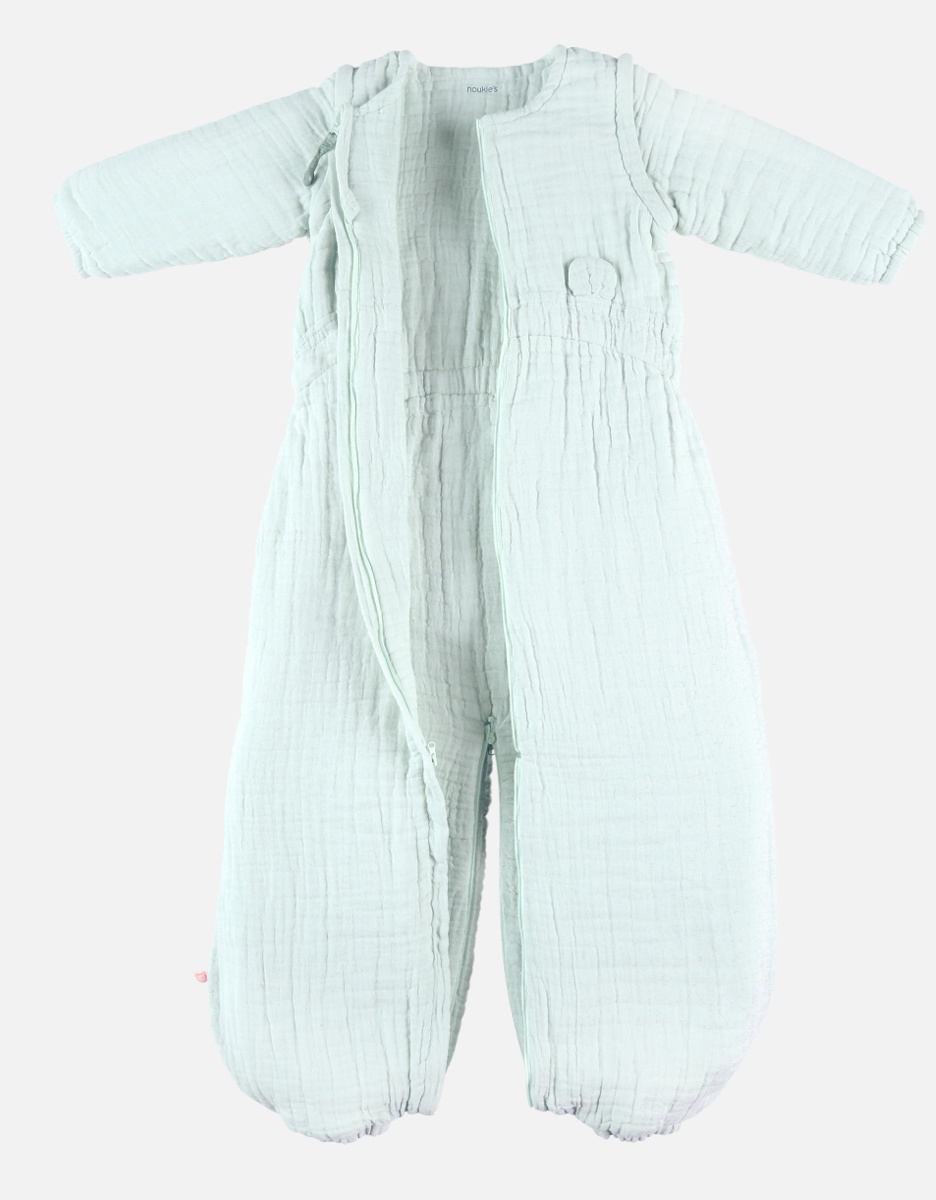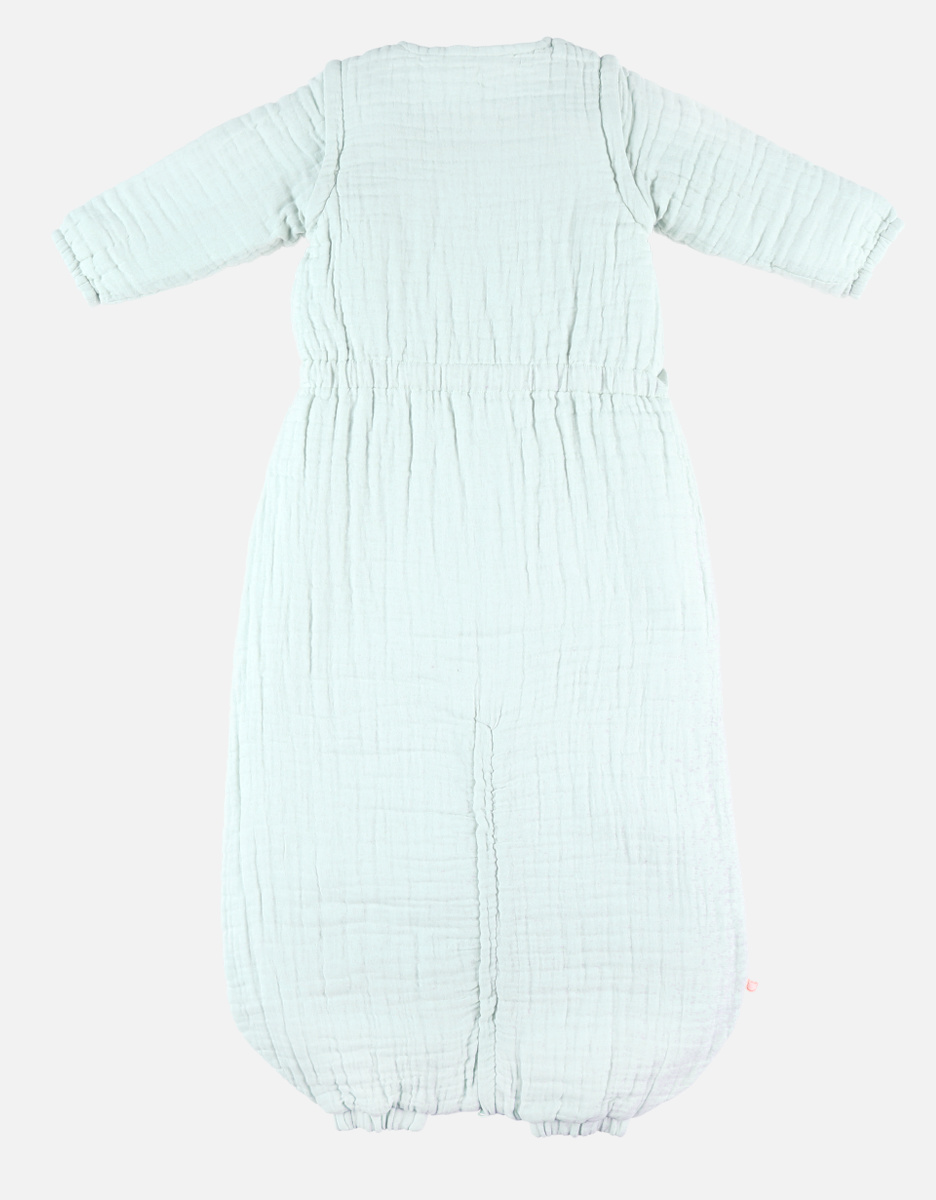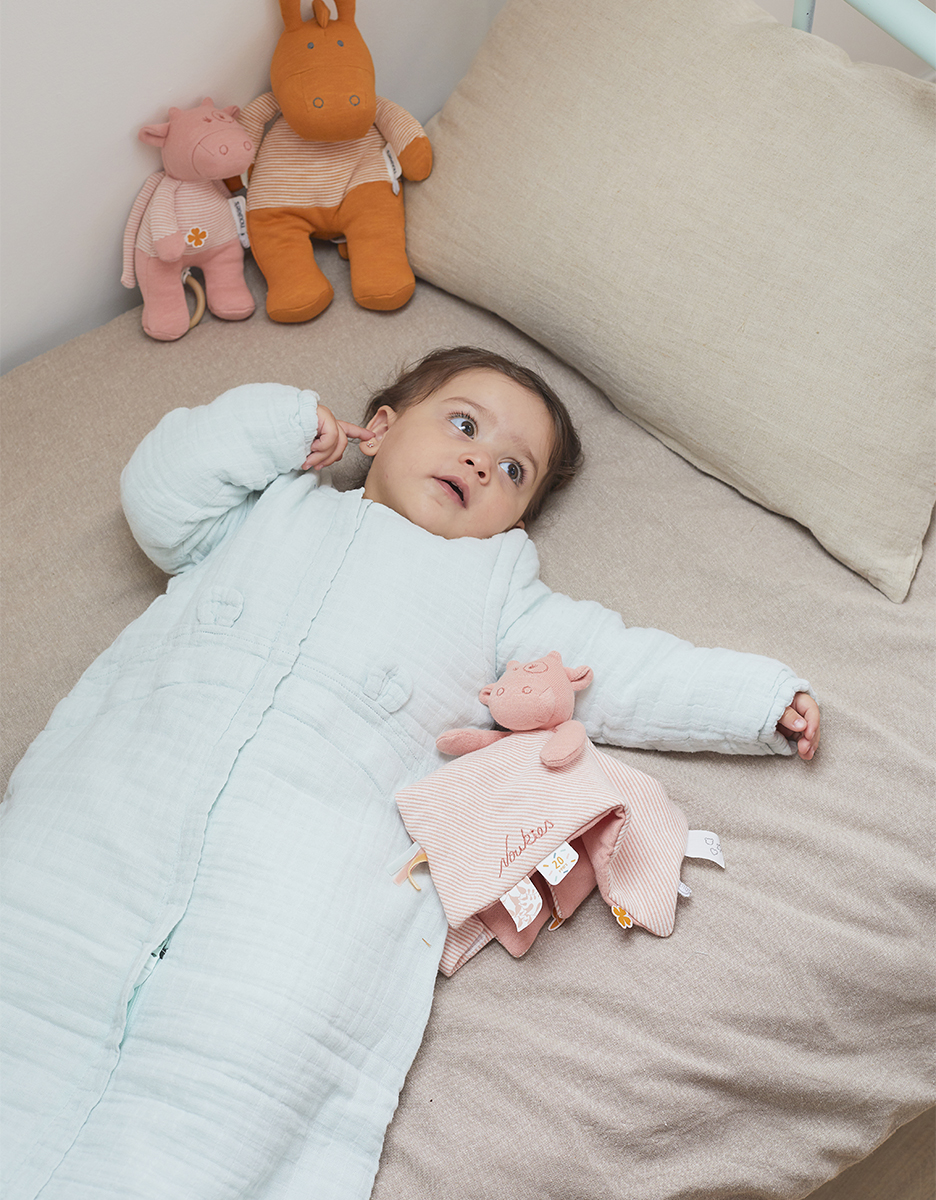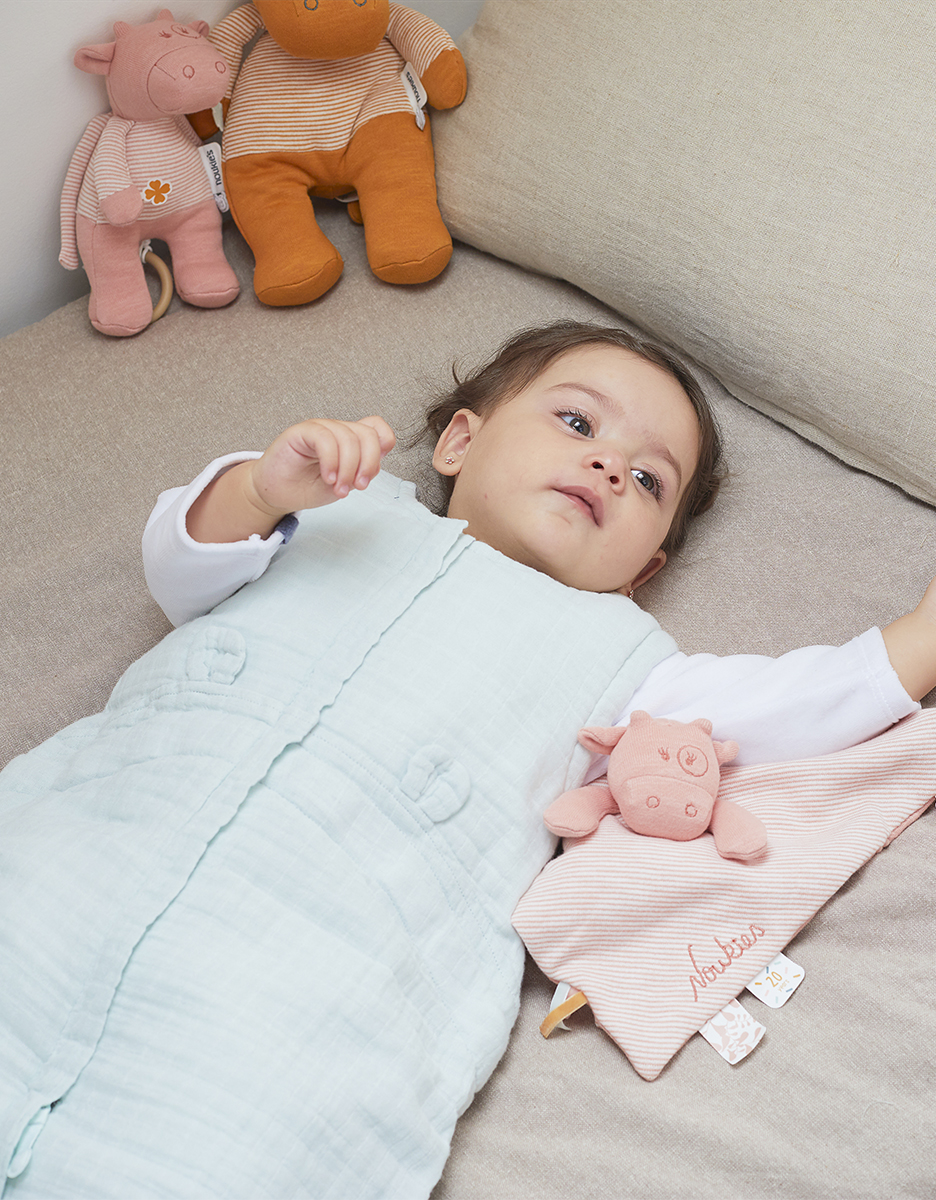 Sleeping bag Nomad Organic Muslin Mint 80-95cm (6-36m)
This product is sold out and will not be available in the future.
The 3-in-1, mint 80-95cm nomad sleeping bag from the Mix & match collection, in multi-layer organic muslin cotton, accompanies baby from bed to car seat and stroller! Ideal for mid-season, it is comfortable thanks to its light padding and it is extremely soft.
Also practical, it is ideal for traveling thanks to its openings for car seat, its separable legs when baby starts walking, and it is also perfect for indoors with its removable sleeves.
-10% all year round
Annual subscription €20
Reference: BB2003.27