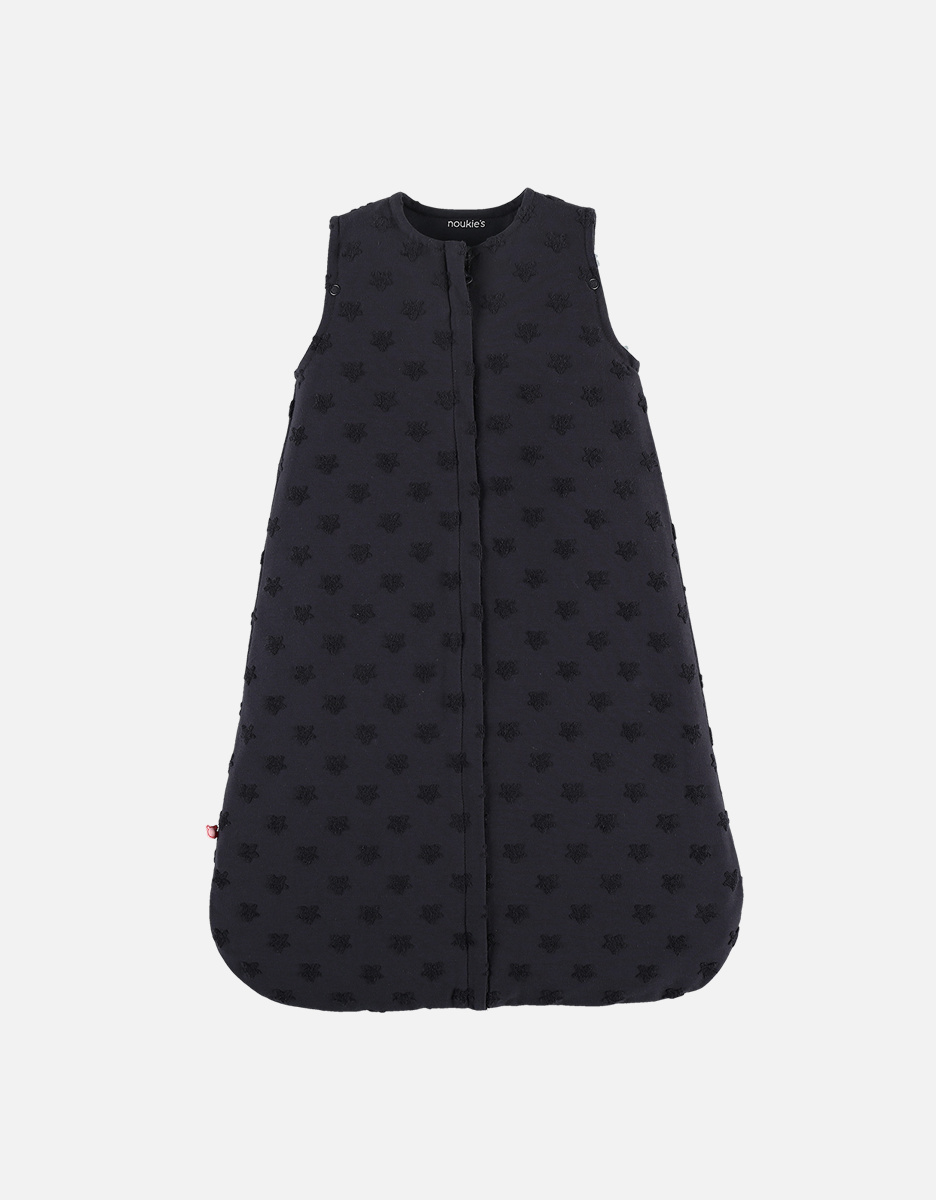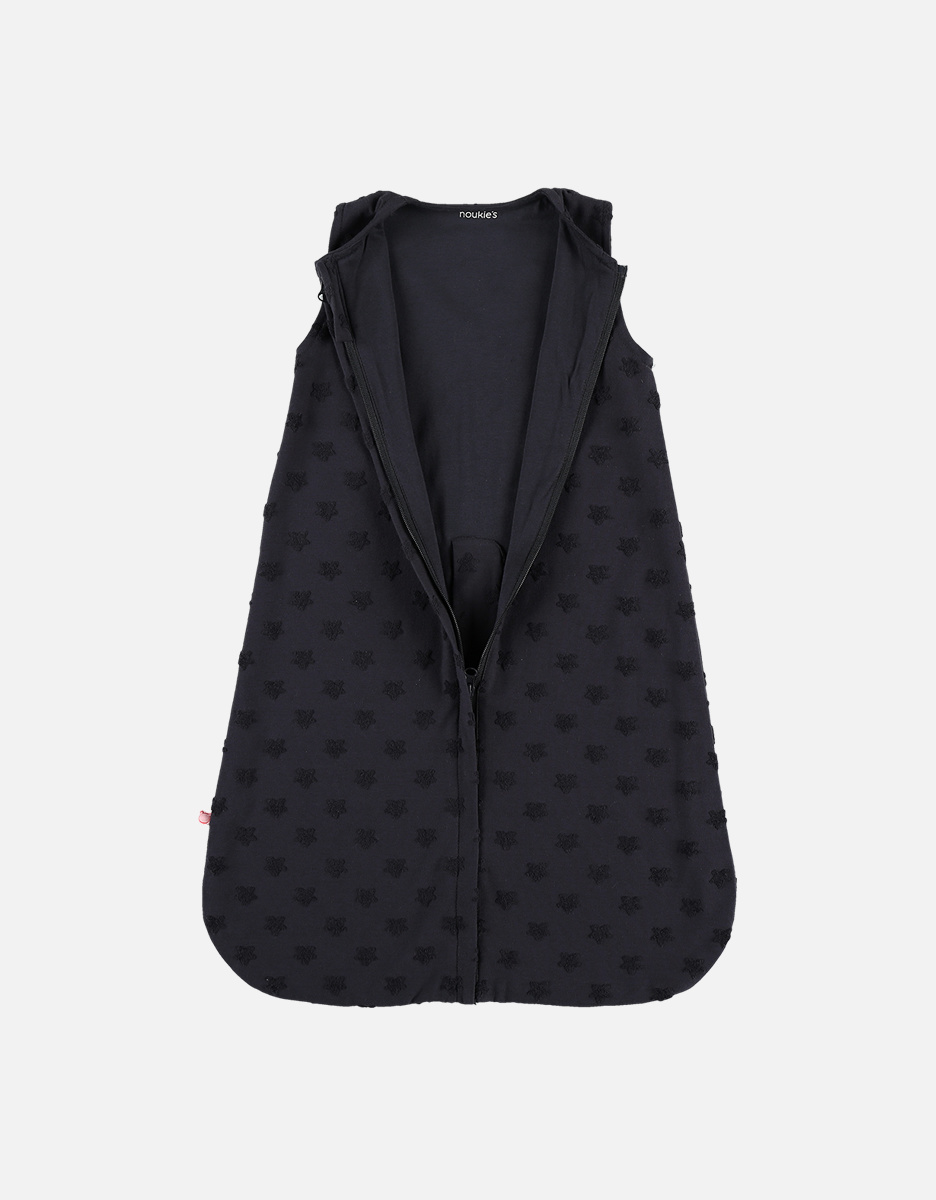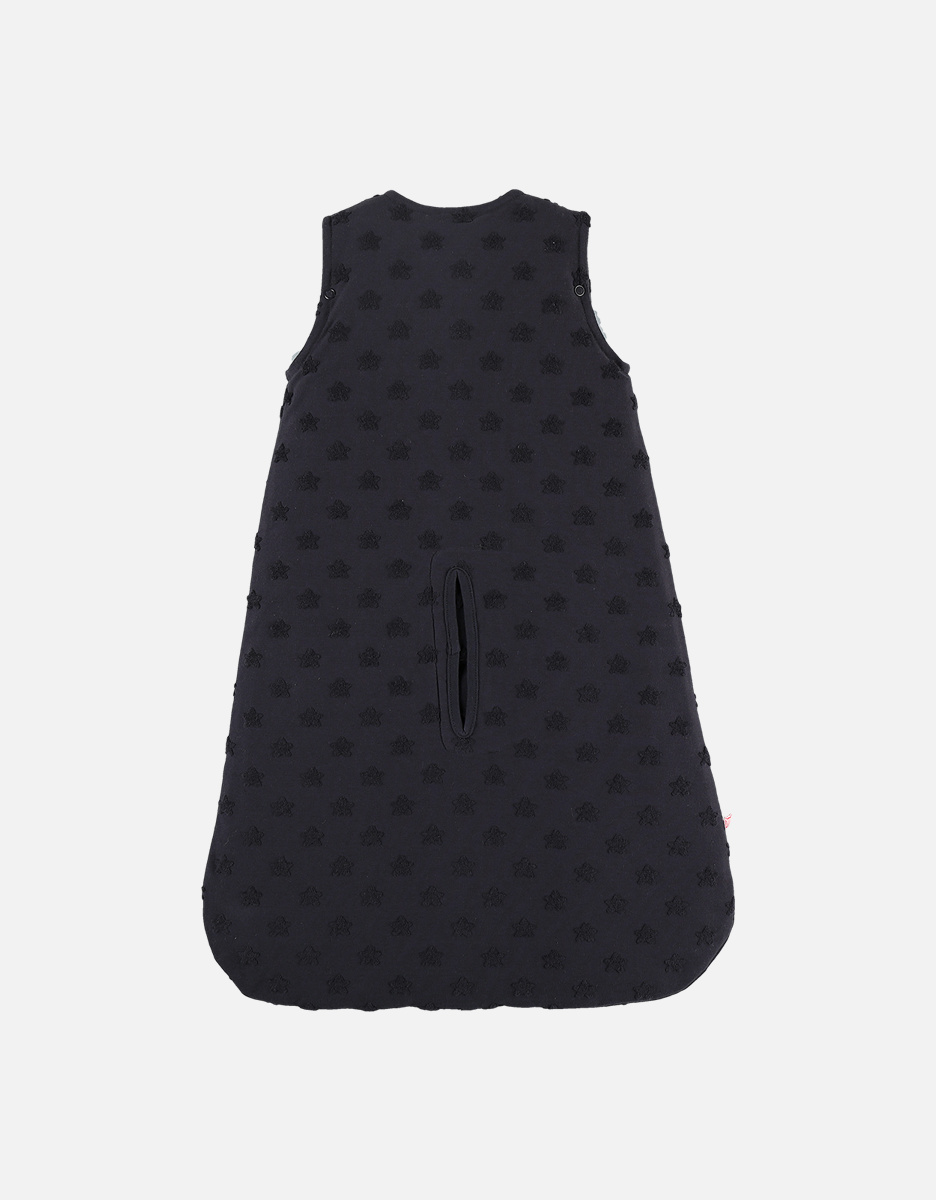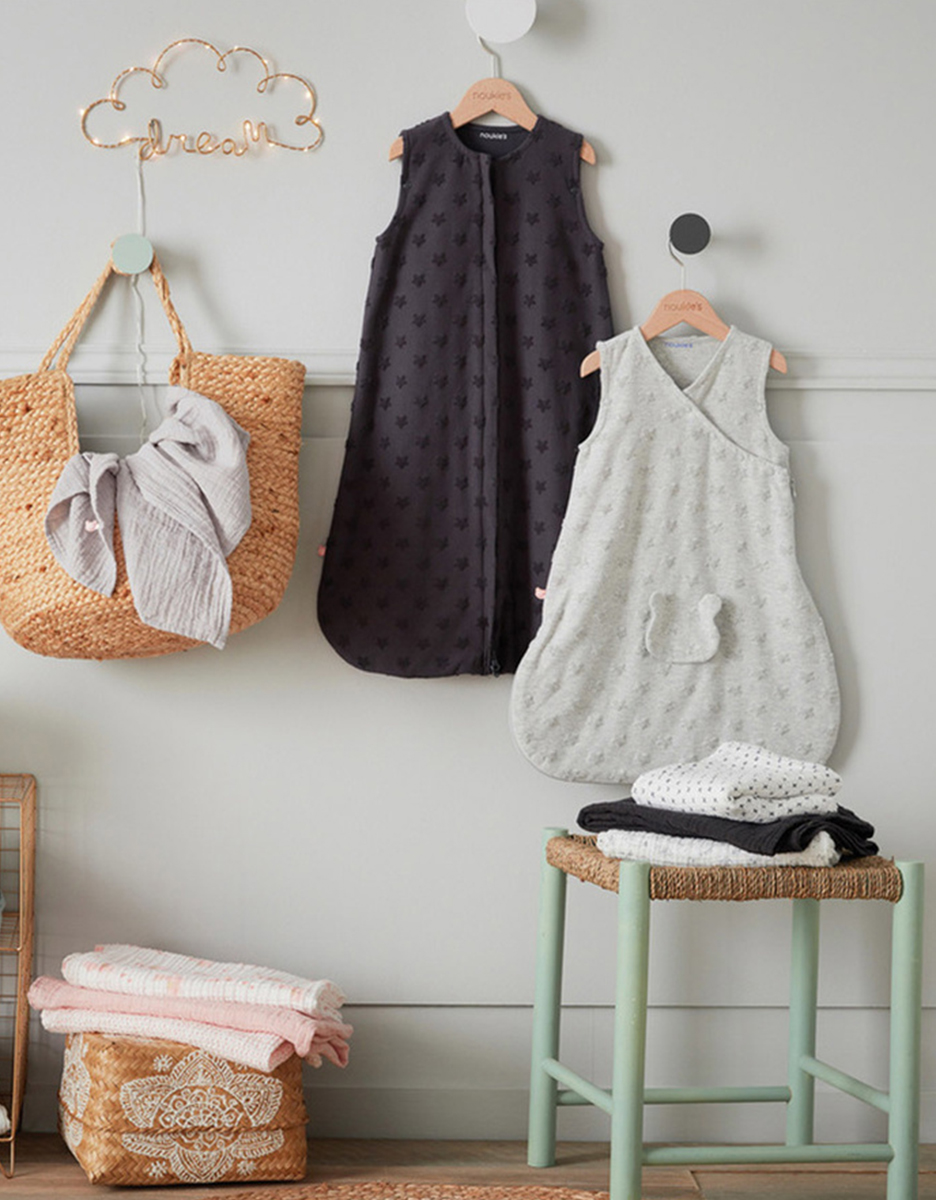 Sleeping bag Organic Cotton Cachou 70cm
This product is sold out and will not be available in the future.
The nomadic OEKO-TEX organic jersey sleeping bag with dark grey stars in relief 70 cm from the Mix & Match collection is ideal for mid-season but also for indoor and outdoor use. Thanks to its opening for the Maxi Cosi's fixing points and its separable legs, the nomadic sleeping bag accompanies baby from bed to car seat or stroller with ease. It opens from the bottom (as well as from the top) to prevent baby from opening it alone and to make it easier for baby to change. The sleeping bag also has pressures on the sleeves to prevent baby from slipping inside.
-10% all year round
Annual subscription €20
Reference: BB19008.25
Machine wash at 30°C. Can be tumble-dried to give it back its softness (delicate cycle)