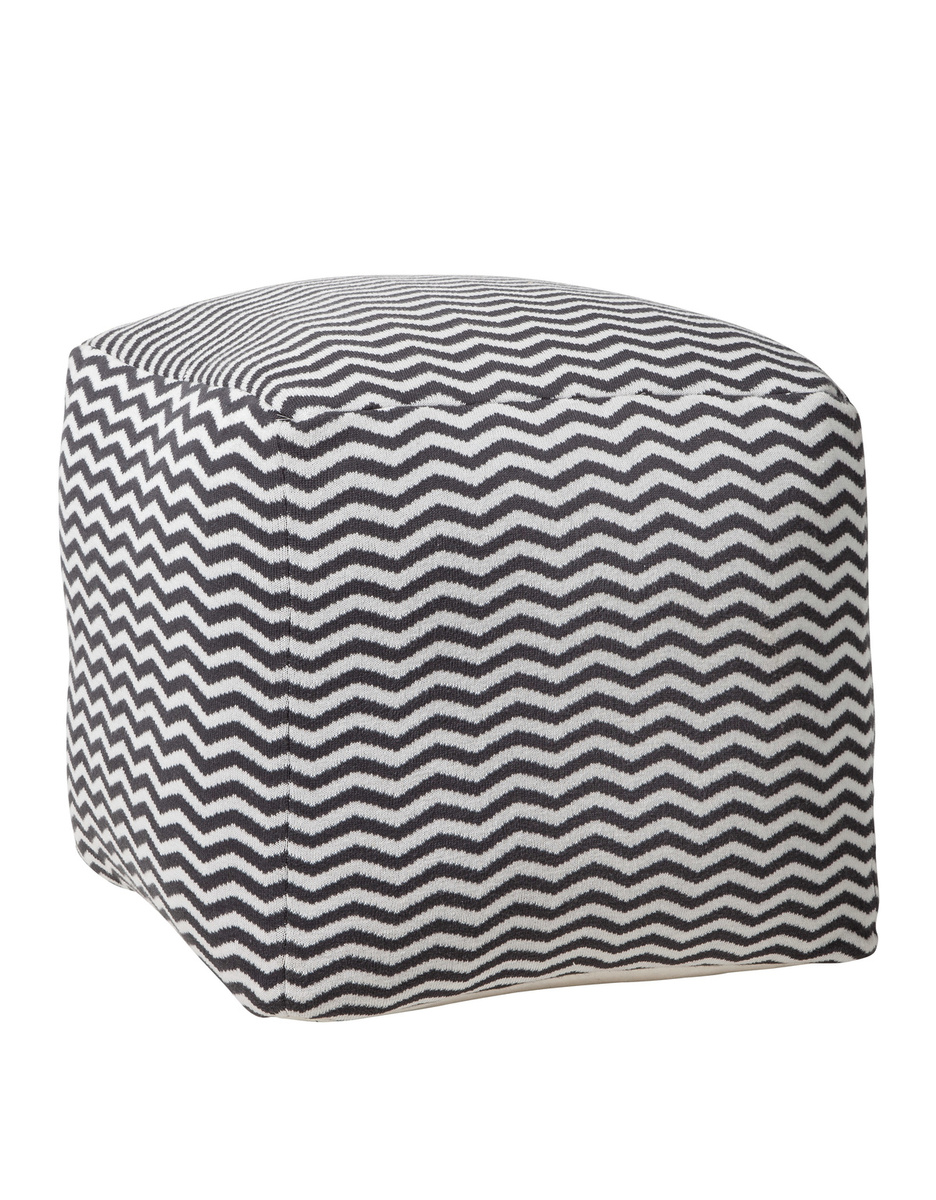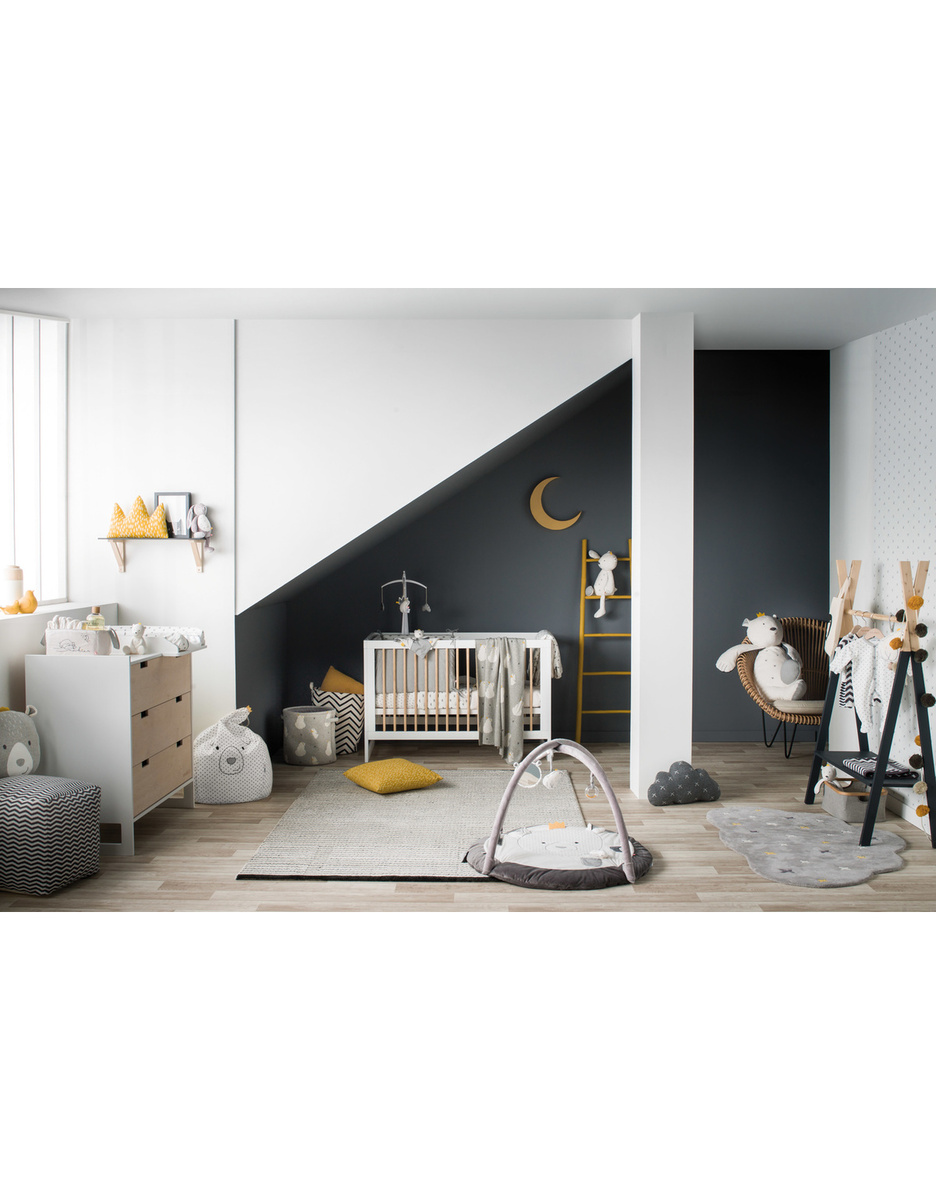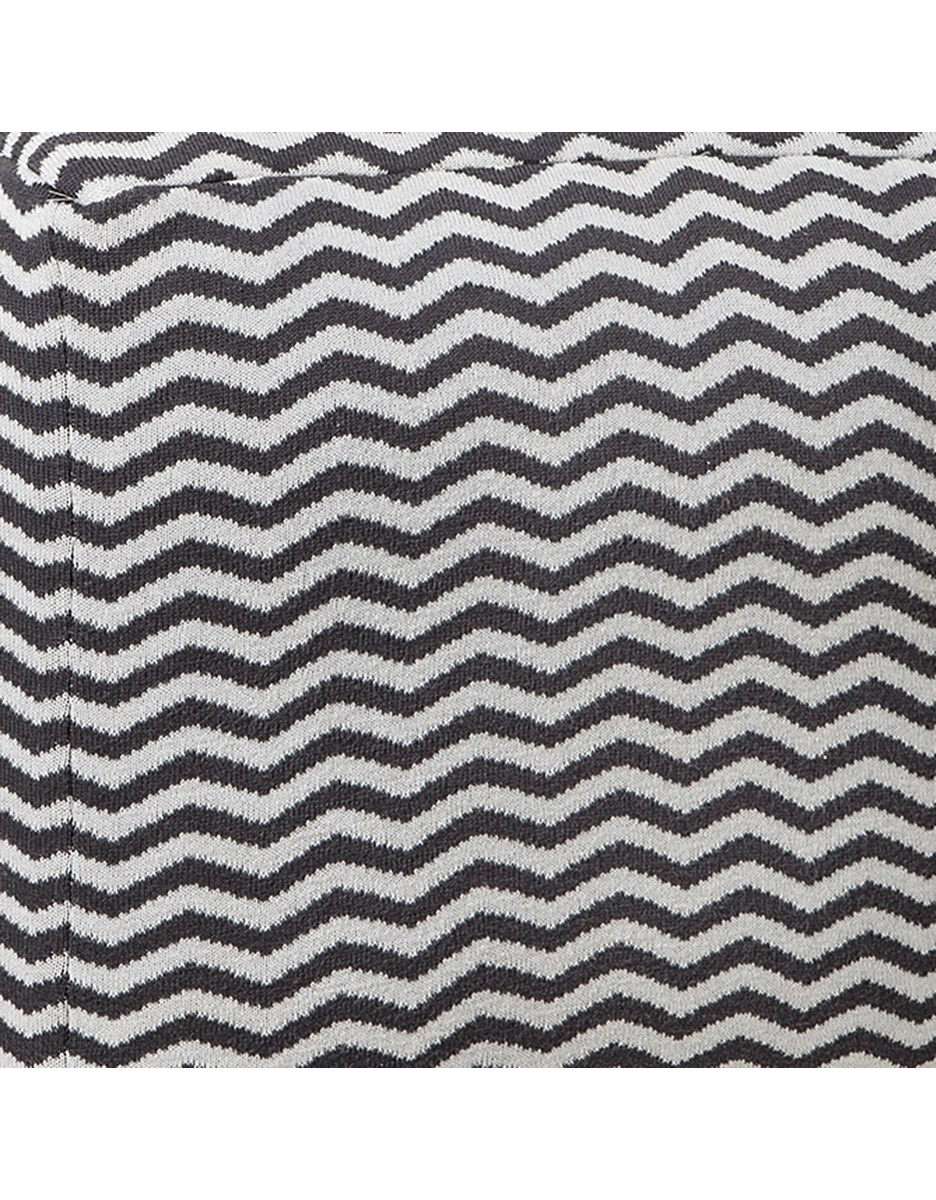 Sofa Veloudoux Gaby & Sam
This product is sold out and will not be available in the future.
The decorative sofa from the Gaby & Sam Collection is the fruit of artisanal craftsmanship. It was designed using the best materials to ensure your baby and home benefit from its softness. This cushion is GOTS-certified (Global Organic Textile Standard), meaning the production process was environmentally friendly and it is a fair trade product, The cotton it is made from is 100% organic and all the elements that go into it have the Oeko-Tex® certification. This kind of production fulfils a level of responsibility towards people and the environment by preserving their well-being and harmony.
-10% all year round
Annual subscription €20
Reference: BB1850.208