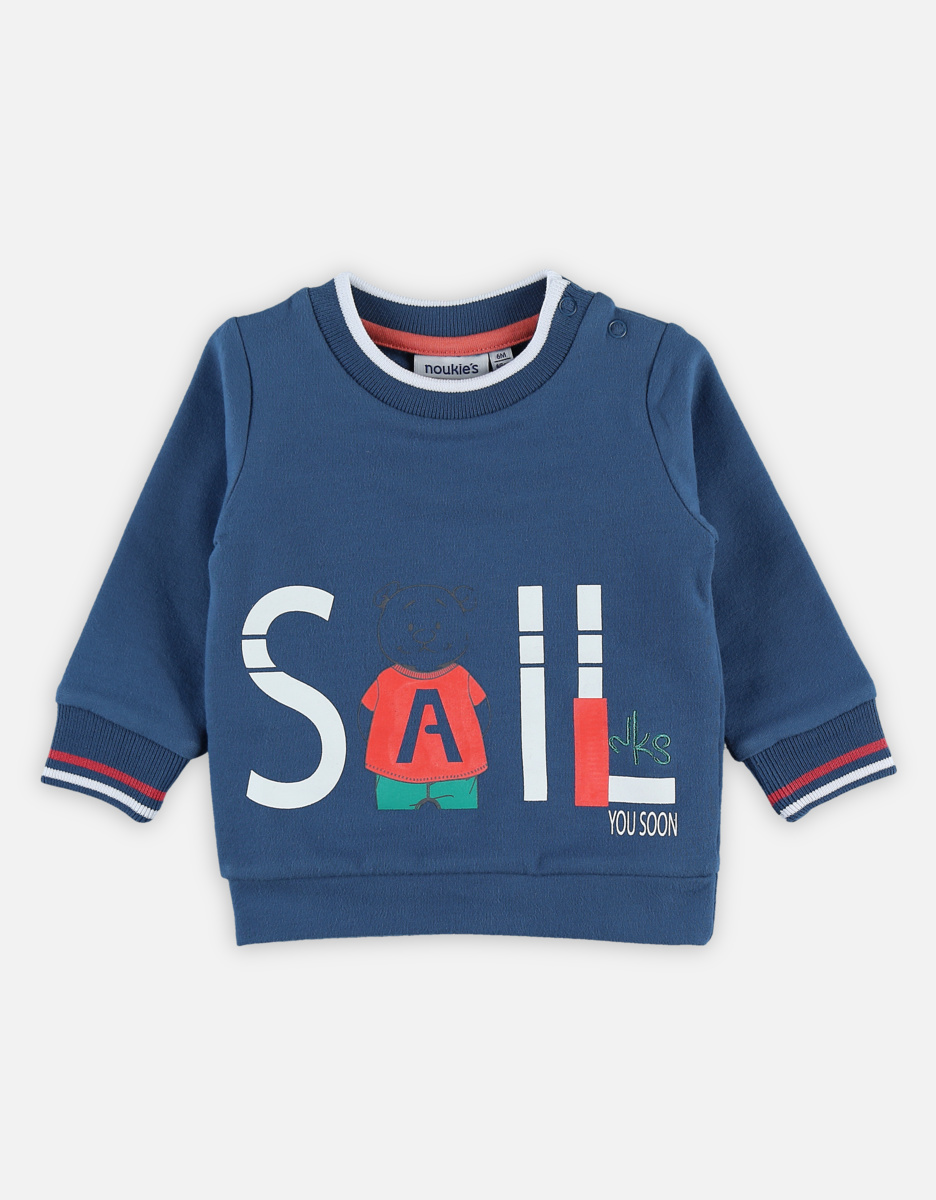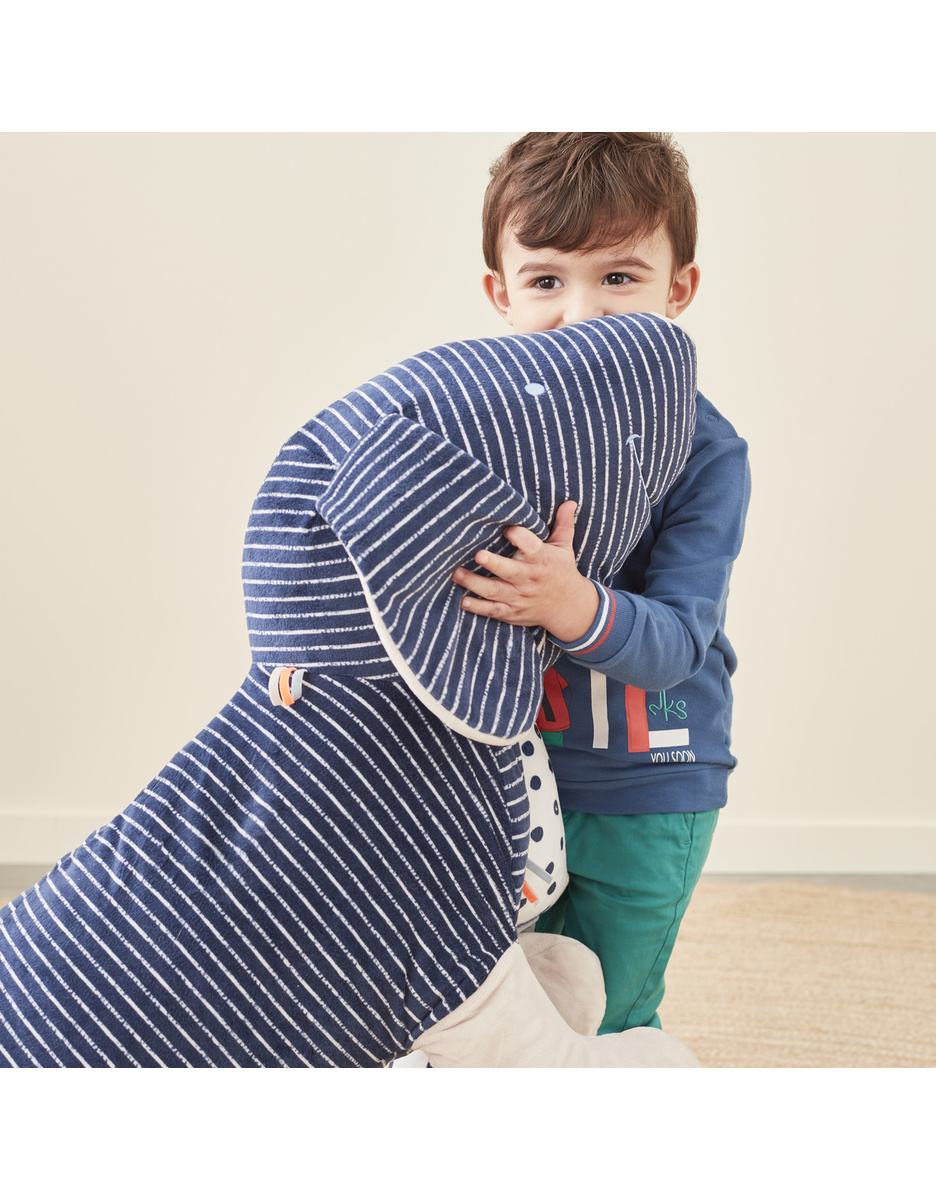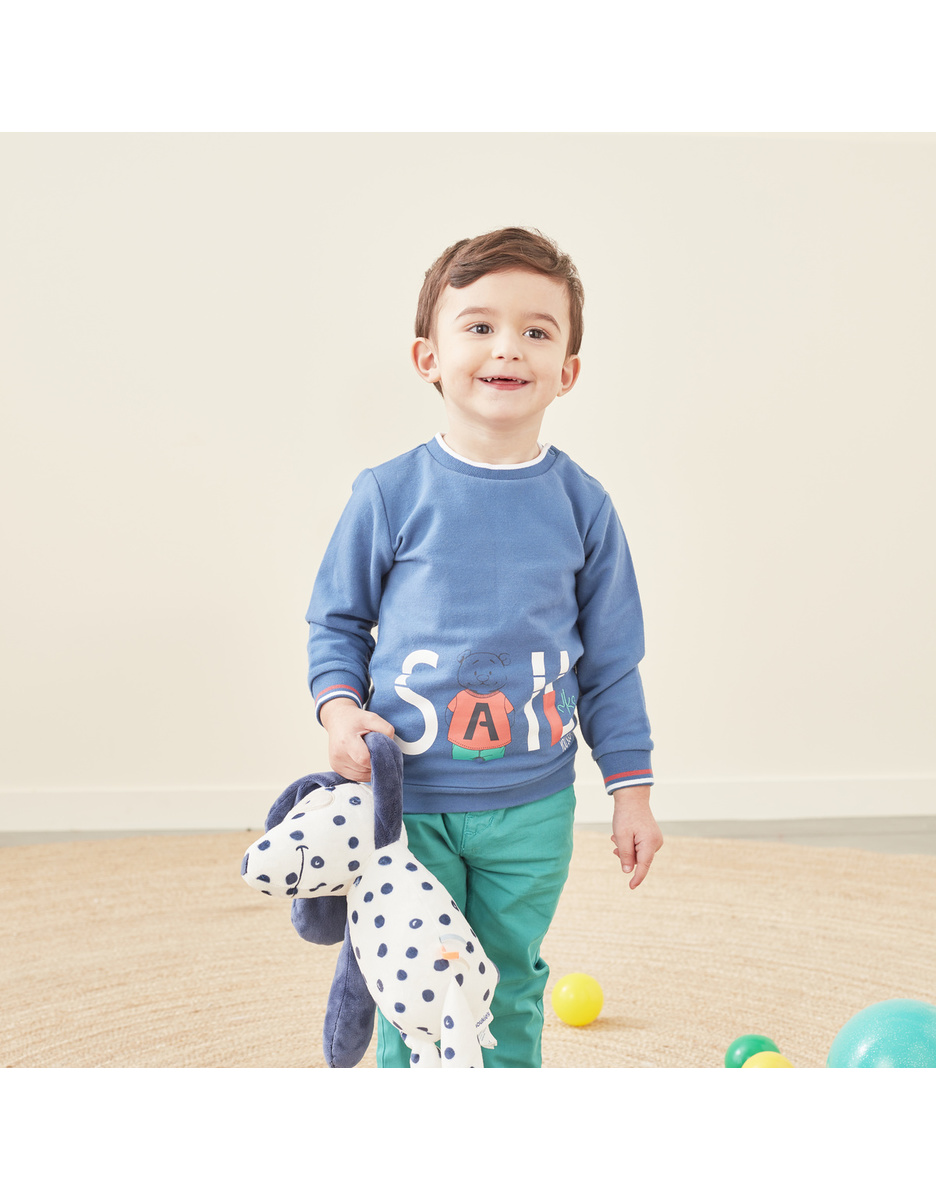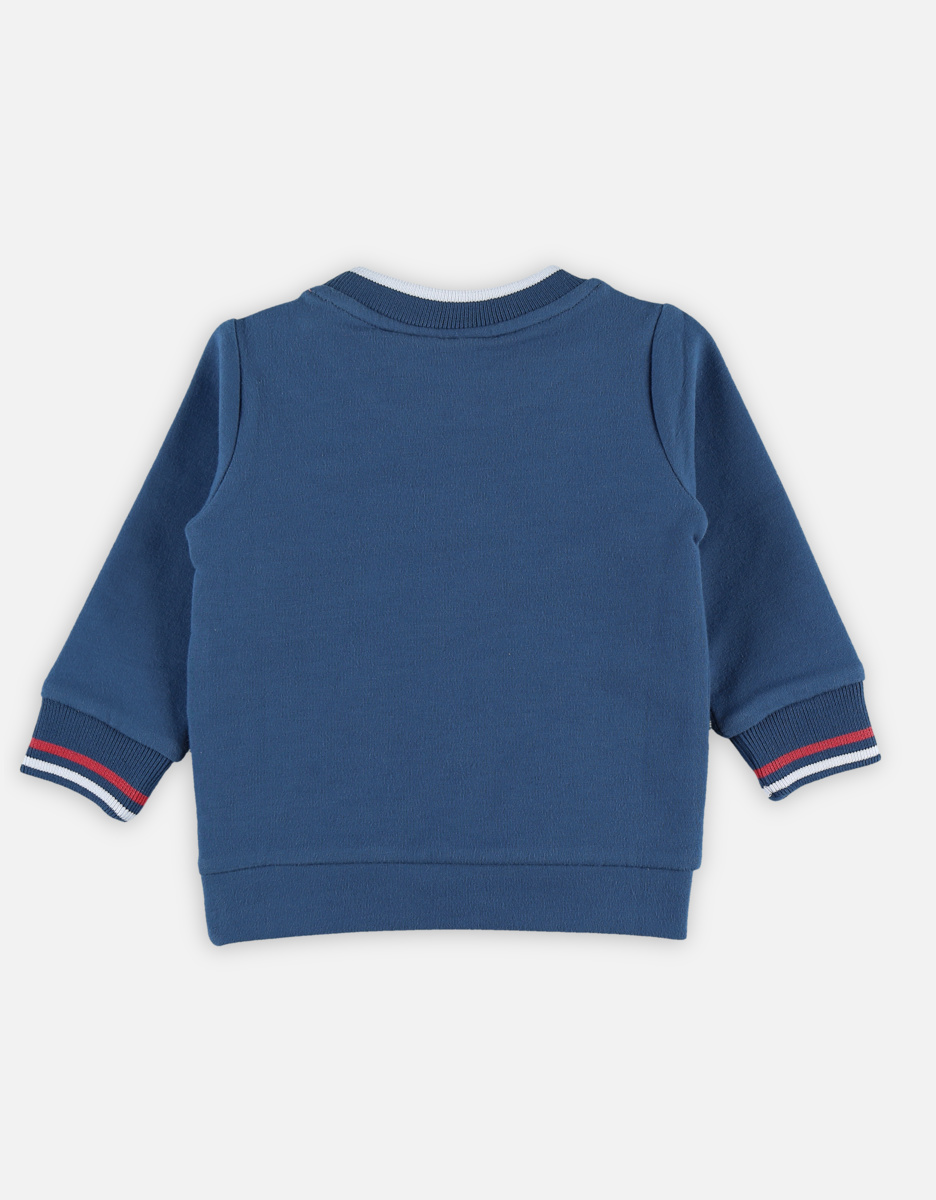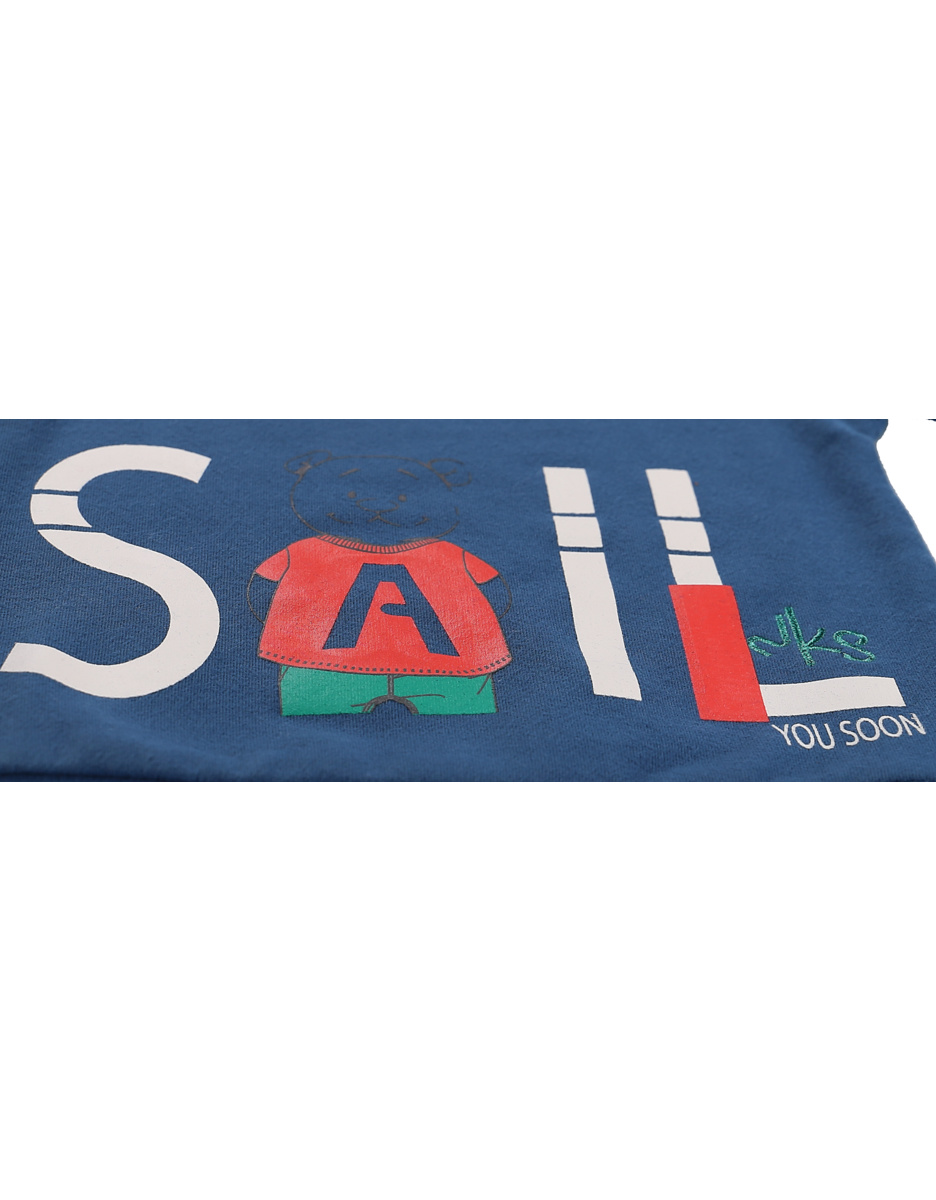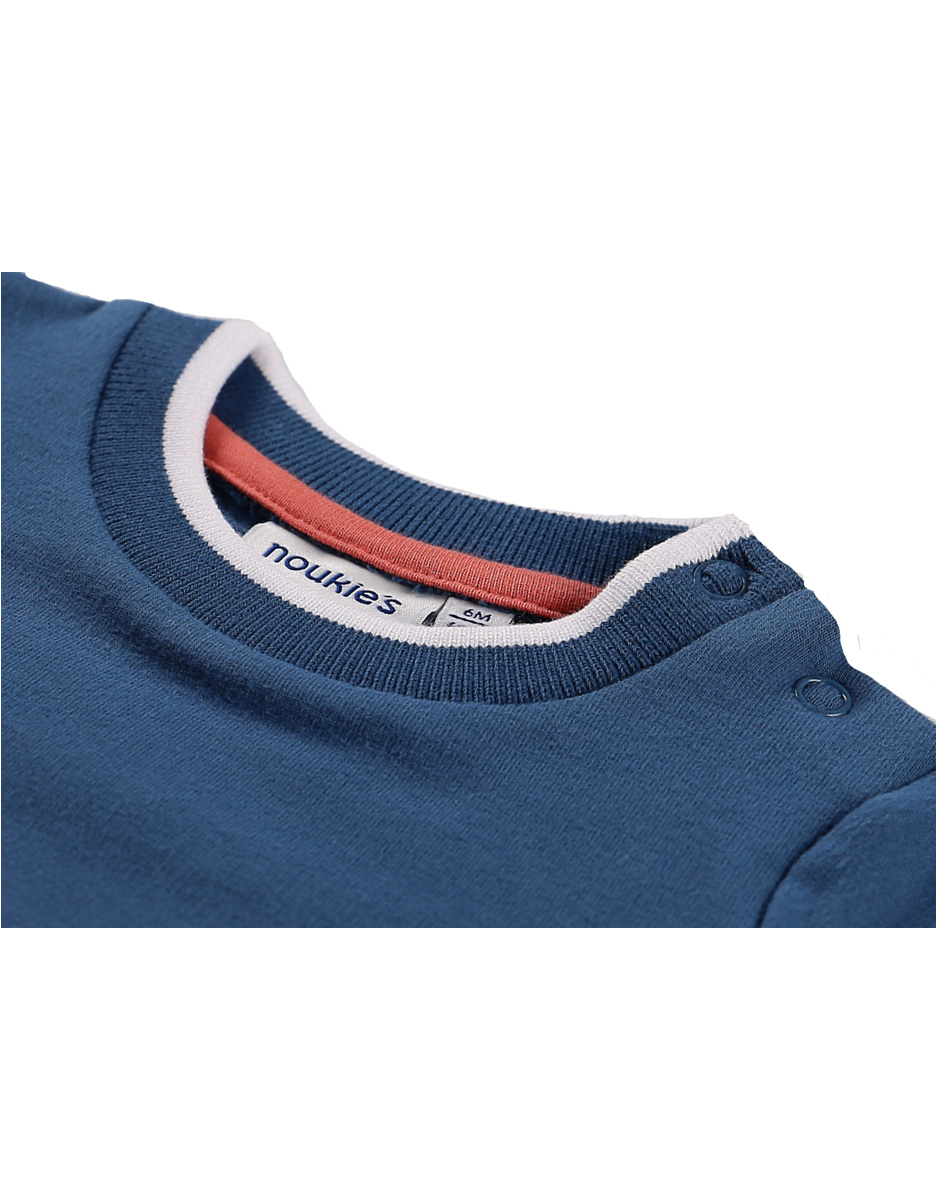 Sweatshirt Cotton Blue Nouky
This product is sold out and will not be available in the future.
This saphire blue fleece sweater with a round neck and long sleeves will make all Nouky's fans very happy! We love the nice finishing of the contrasting striped rib trim on the collar and the sleeves that emphasizes the sailor look! With its snap buttons on the collar, its Nouky print on the belly and the signature cactus green Noukie's embroidery, this sweater is so very lovely !
-10% all year round
Annual subscription €20
Reference: Z002021
Washing recommended at 30°