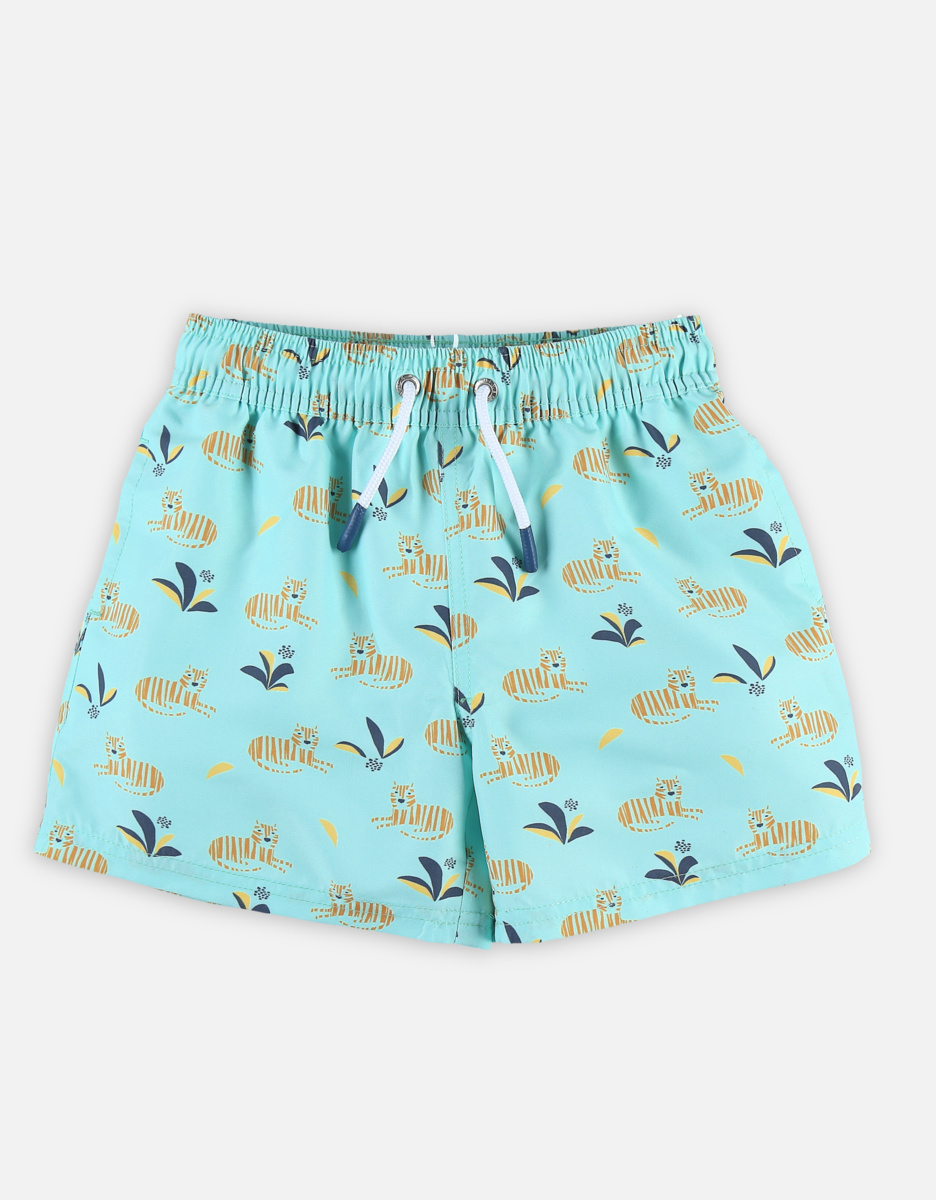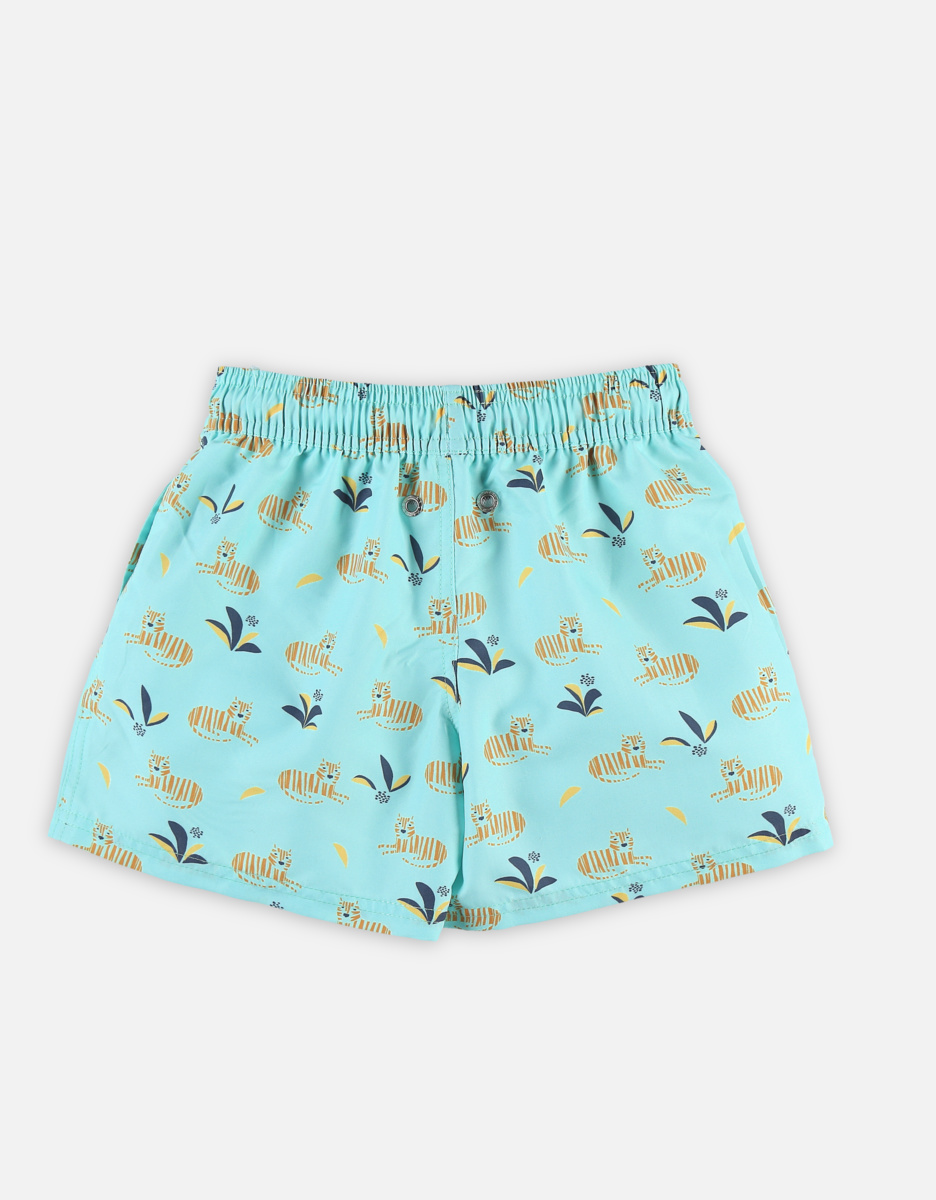 Swim boxers with tigers
Login to register for product availability alert
Gift wrap available
These dual-protection turquoise boxers with a tiger print and a blue belt were especially designed to give all little boys complete freedom of movement in the water.
Quick-drying lining.
A child should remain under the constant supervision of an adult while playing in the water.
-10% all year round
Annual subscription €20
Reference: A112571
Rinse thoroughly after every use - Do not leave wet in a bag - Handwash with some mild soap - Do not leave out to dry under the sun or near a source of heat (radiator…) and do not tumble dry.