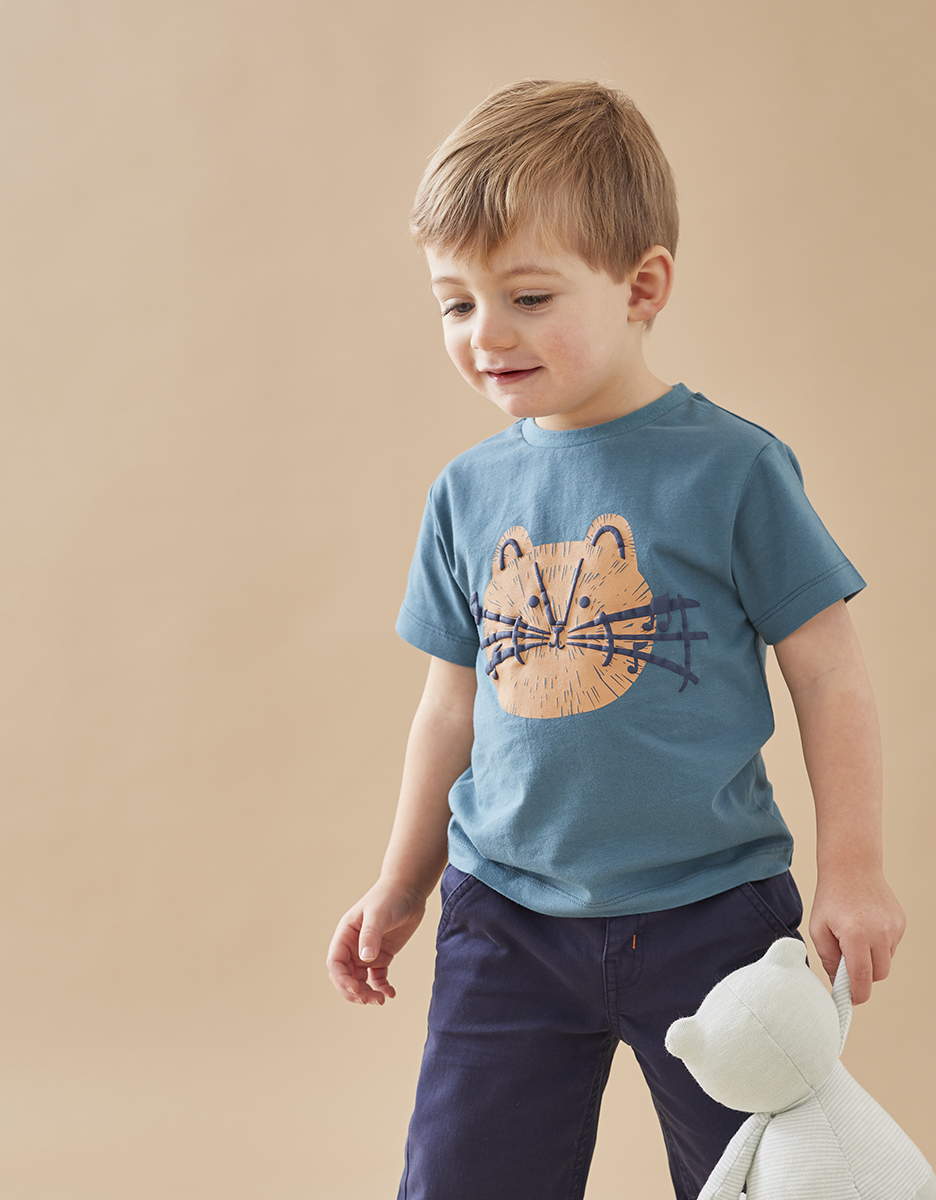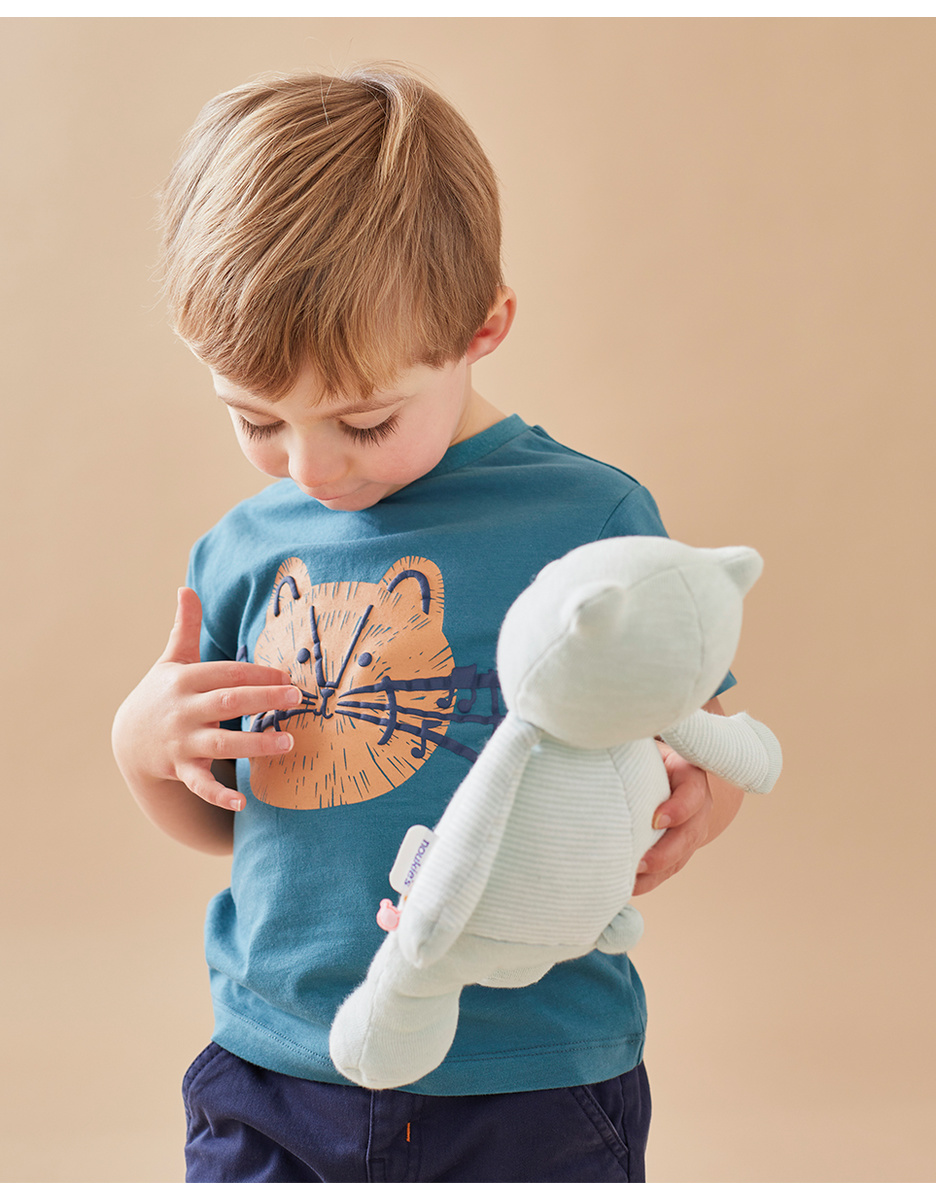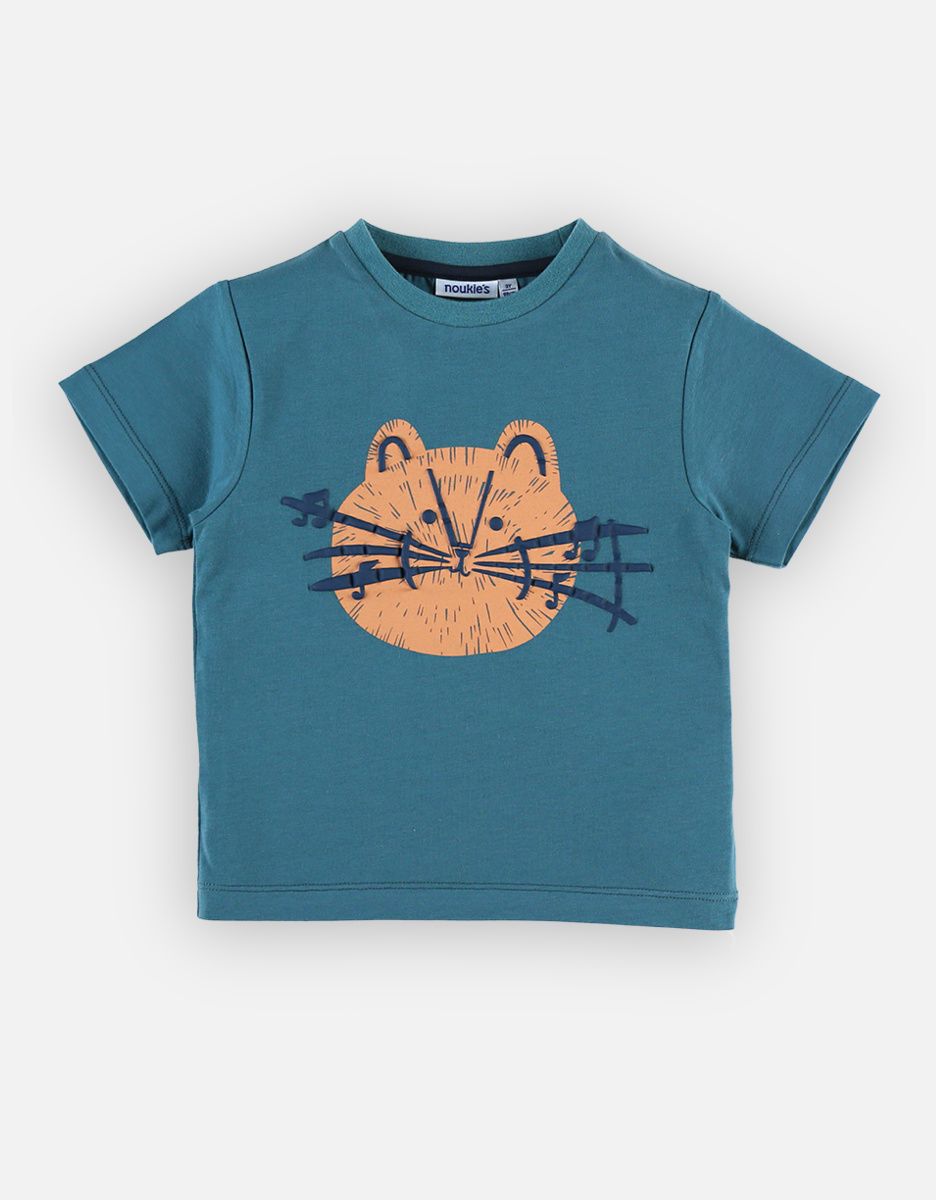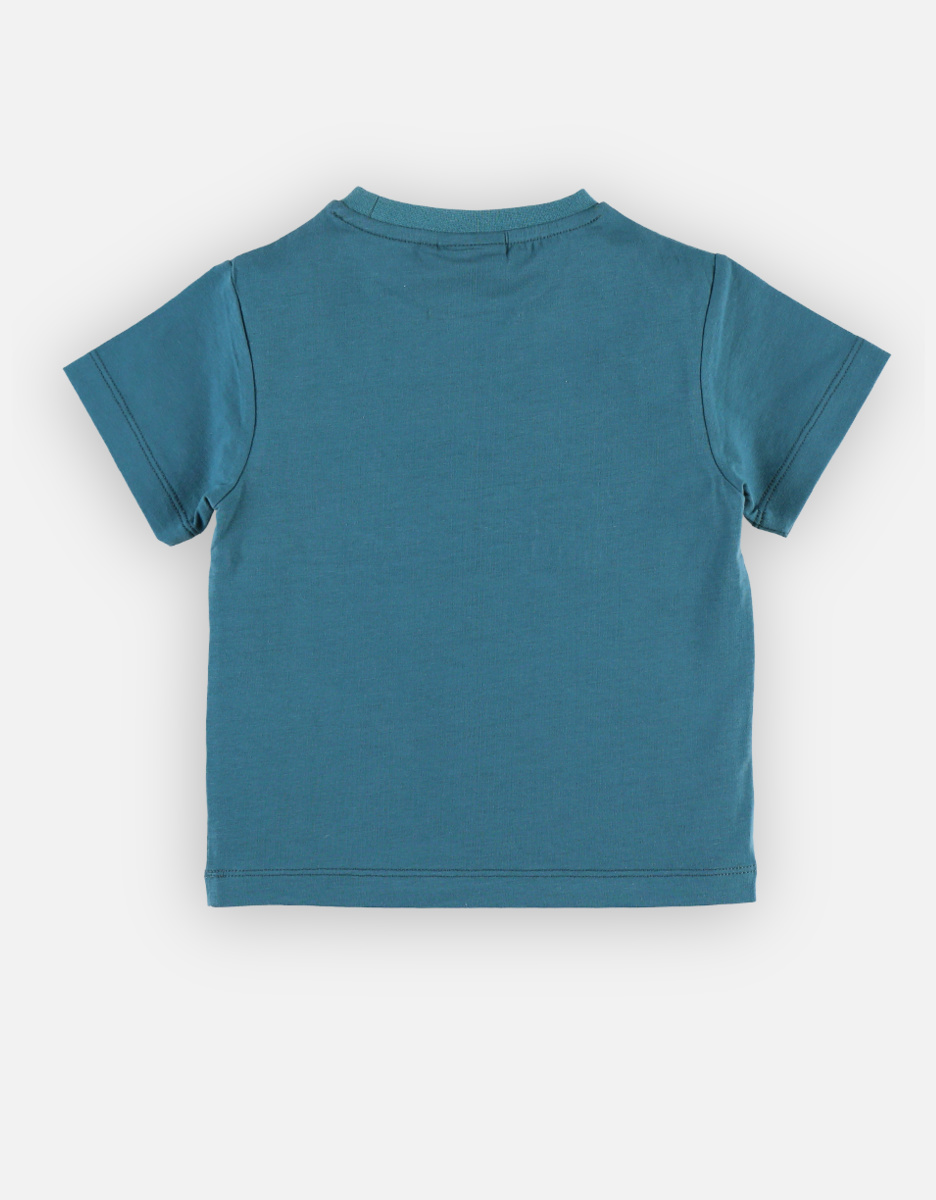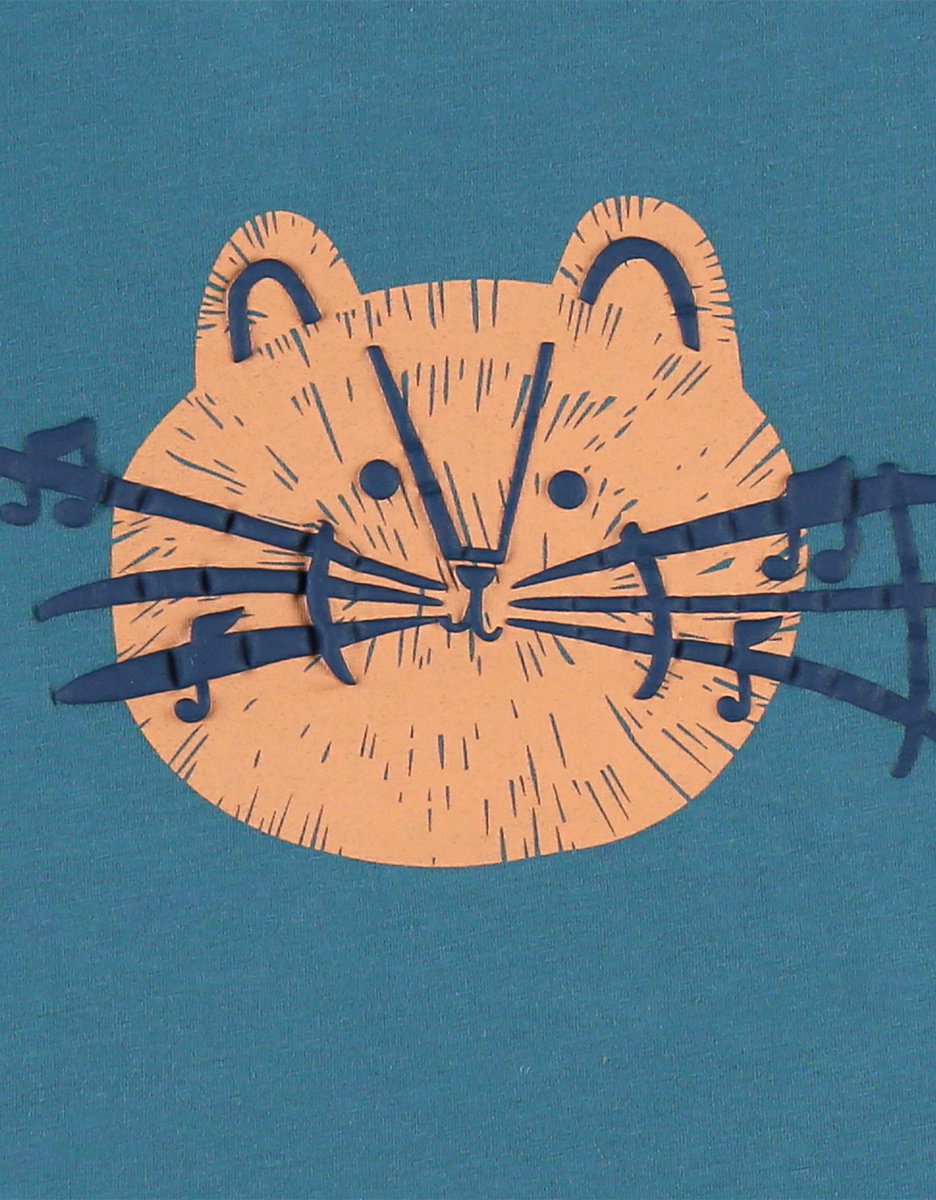 T-shirt with cat print, teal
This product is sold out and will not be available in the future.
With this soft cotton teal t-shirt with short sleeves and a ribbed collar, your little explorer is ready to embark on many adventures ! The snap buttons on the shoulder ease the dressing. We are fond of its cat puff print !
-10% all year round
Annual subscription €20
Reference: Z204011