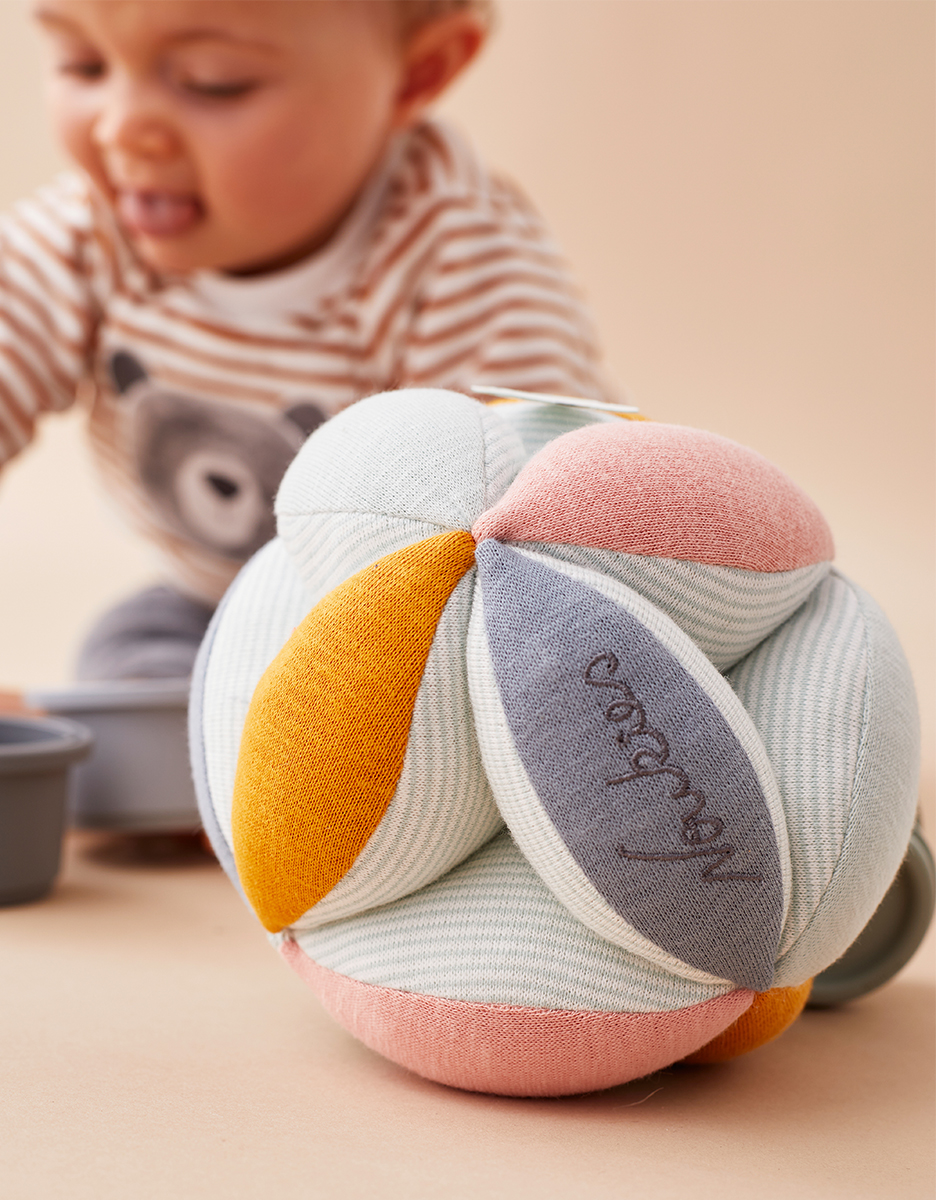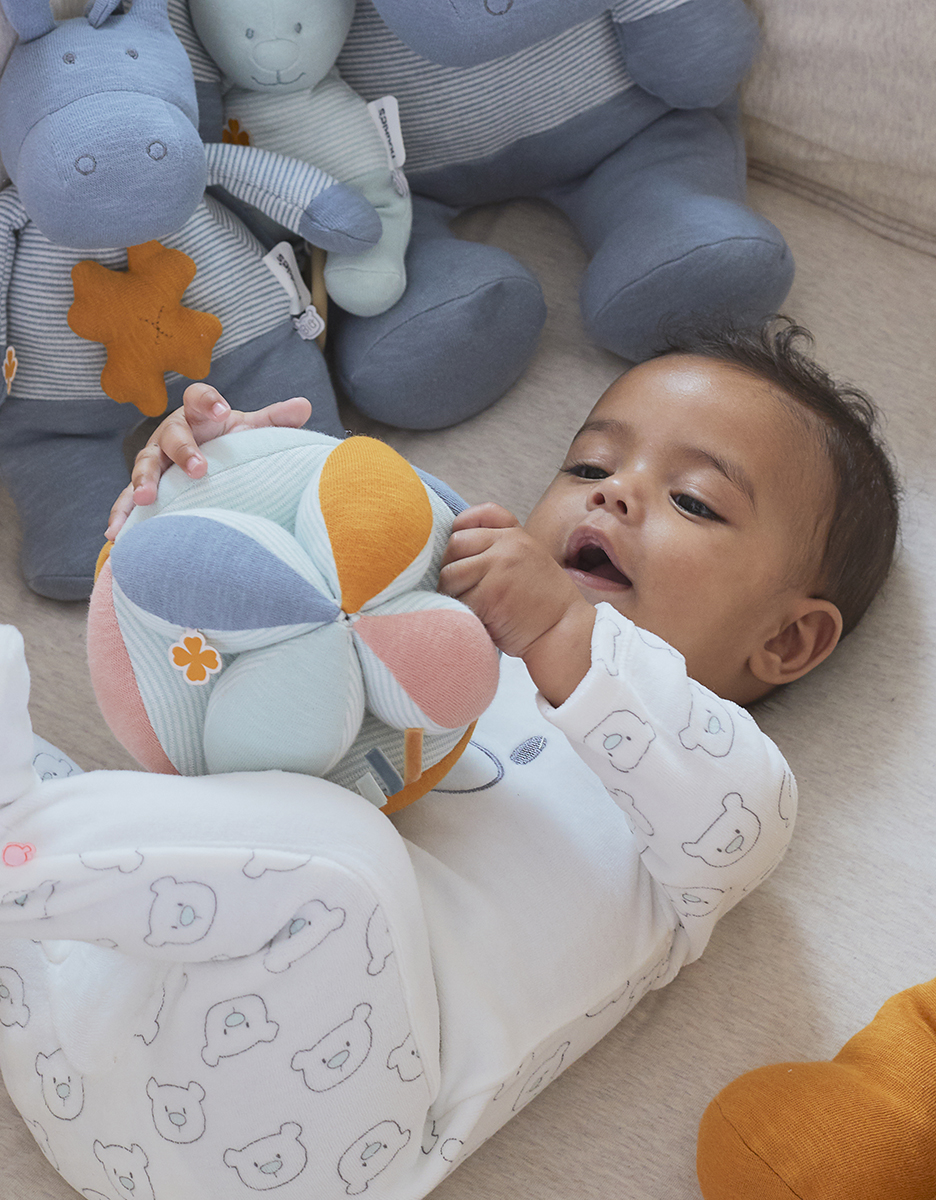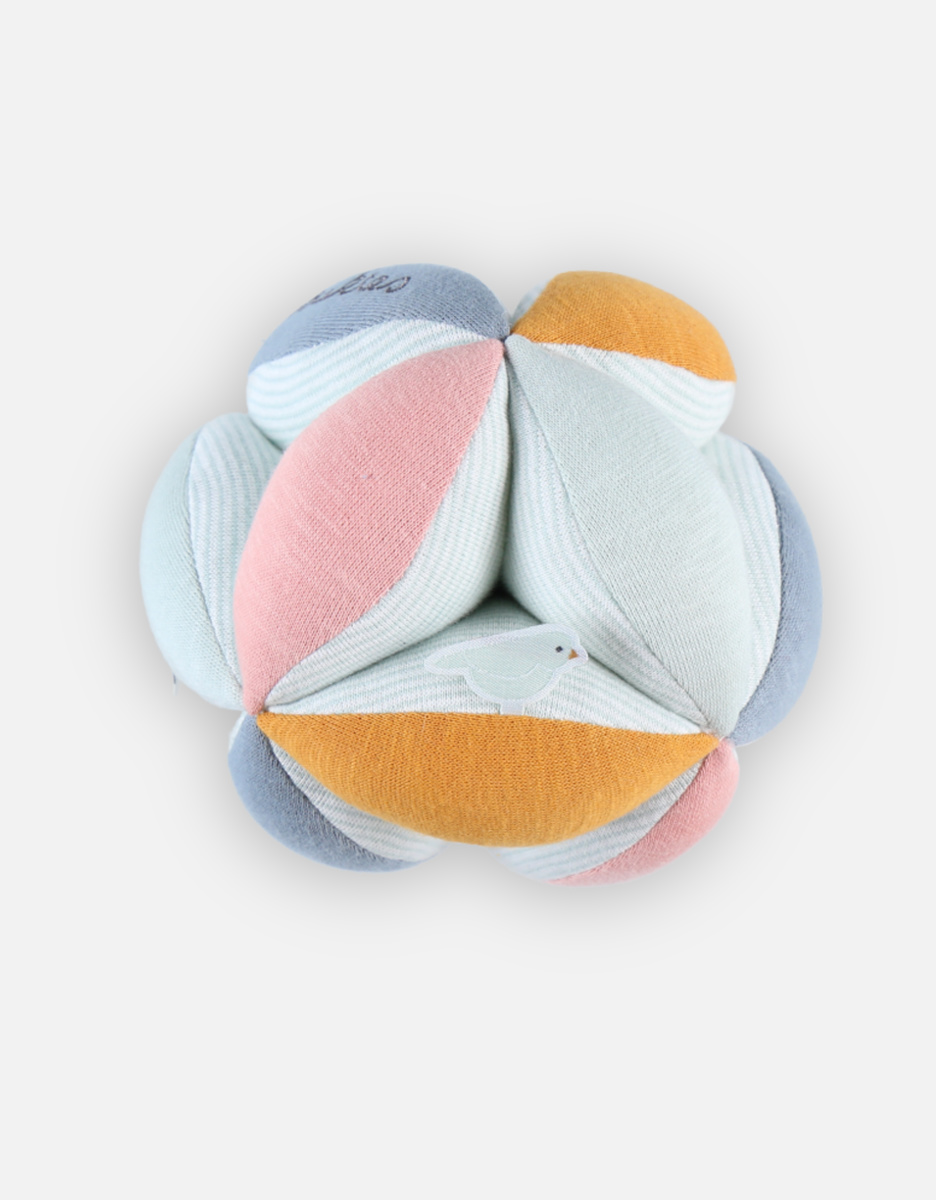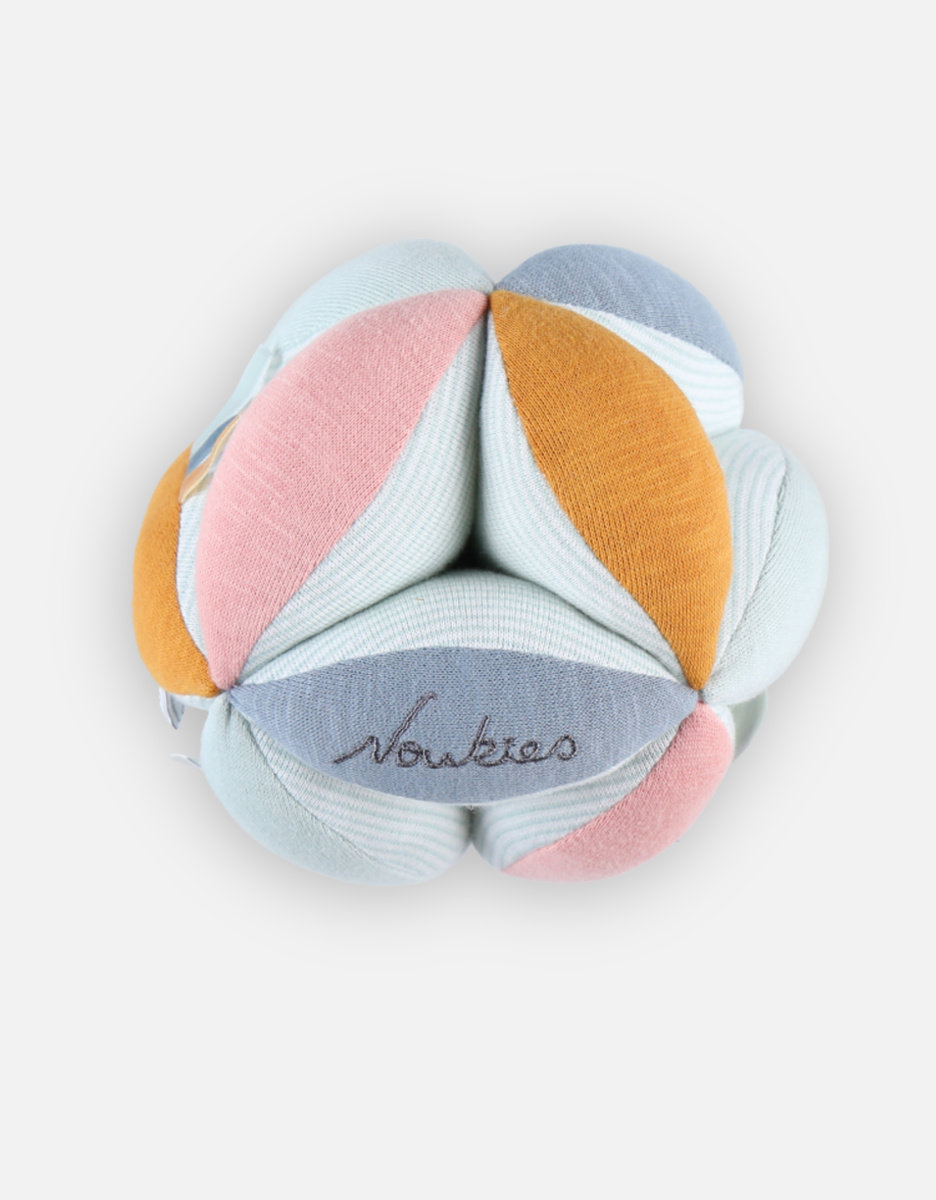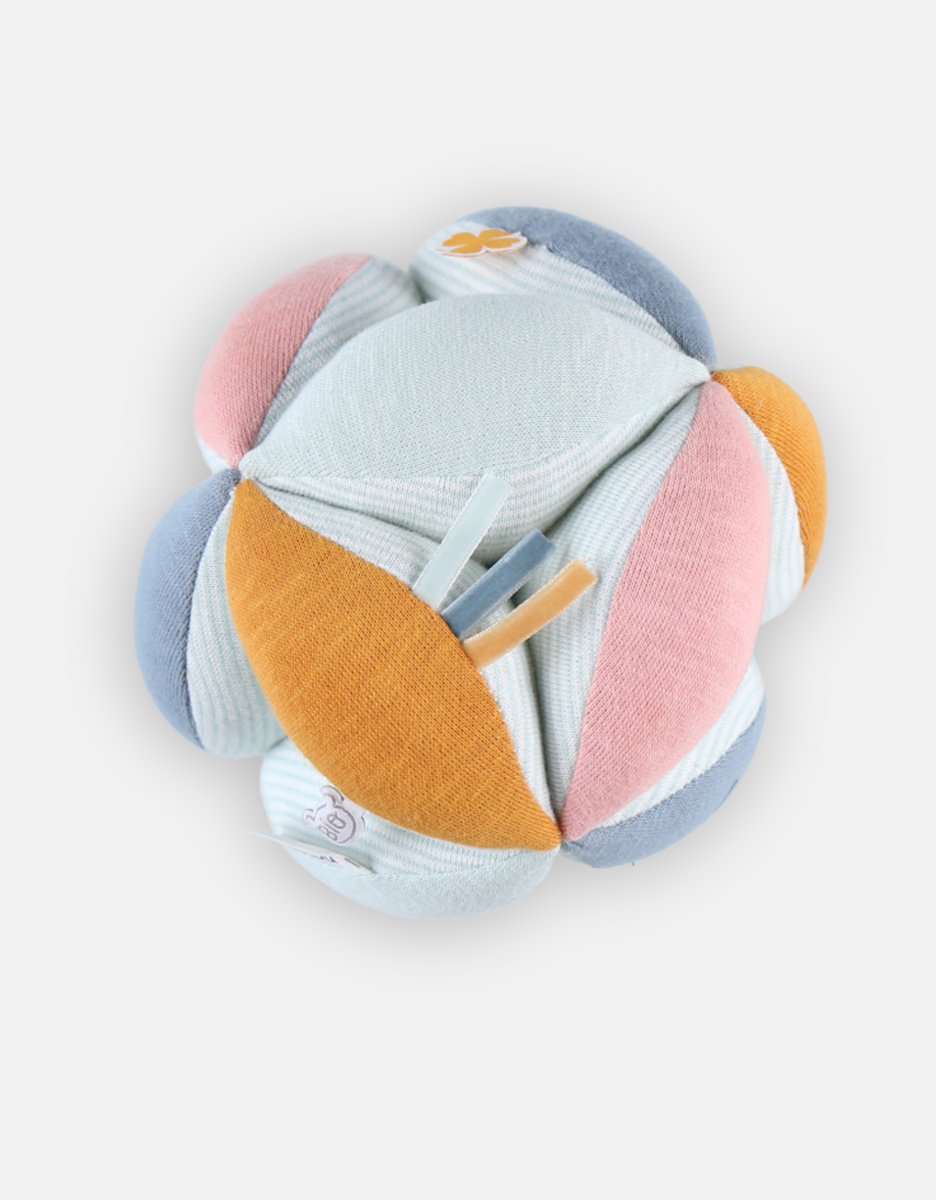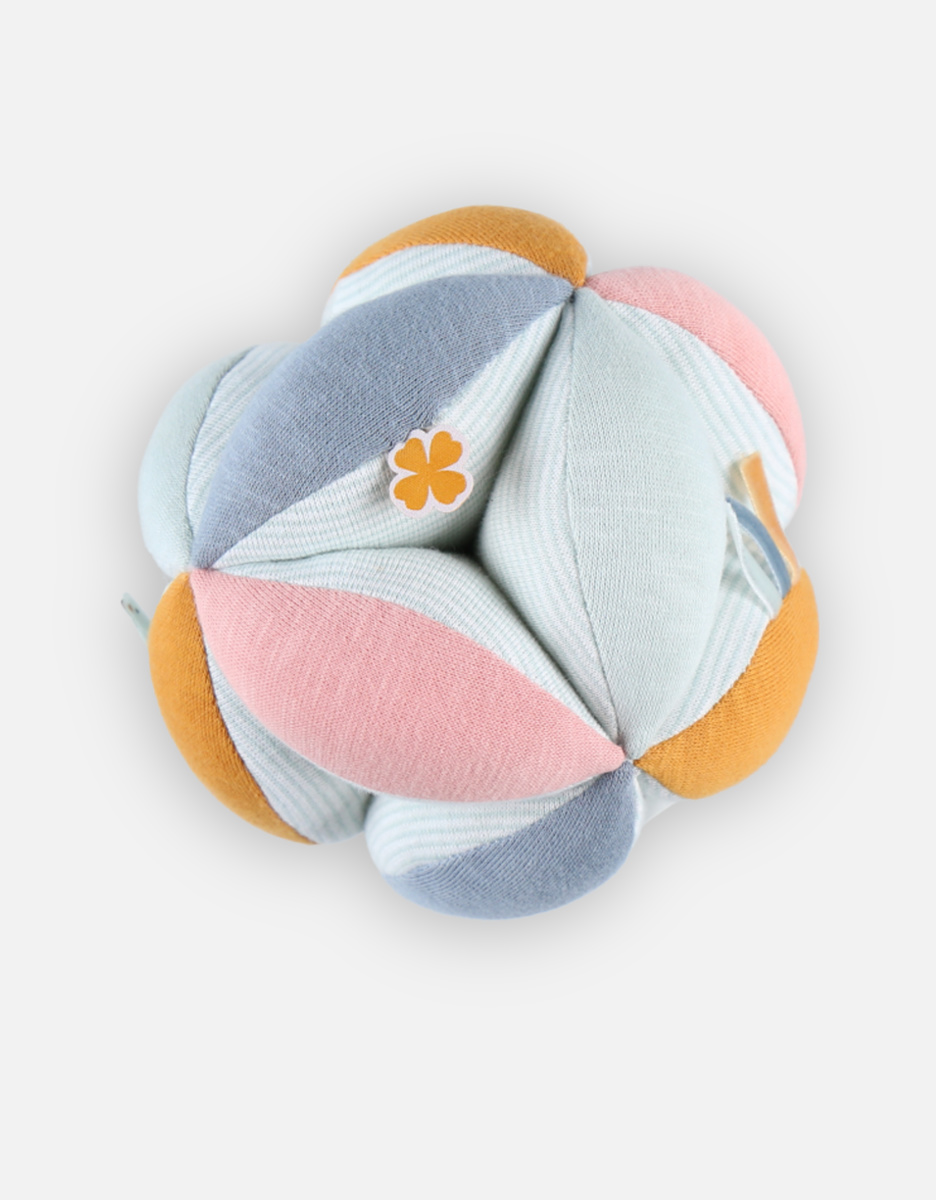 The Iconic Organic Cotton Activity Ball
This product is sold out and will not be available in the future.
The multicoloured activity ball from the Iconiques collection, also known as a gripping ball, is a ball designed to teach children how to grip objects. It was designed so that the child inserts his little fingers into the notches to coordinate the motor skills of his hands. The fact that it is multicoloured stimulates the sight, inside there are several bells to make the game even more fun.
-10% all year round
Annual subscription €20
Reference: N2025.65
Surface washable and air dry only