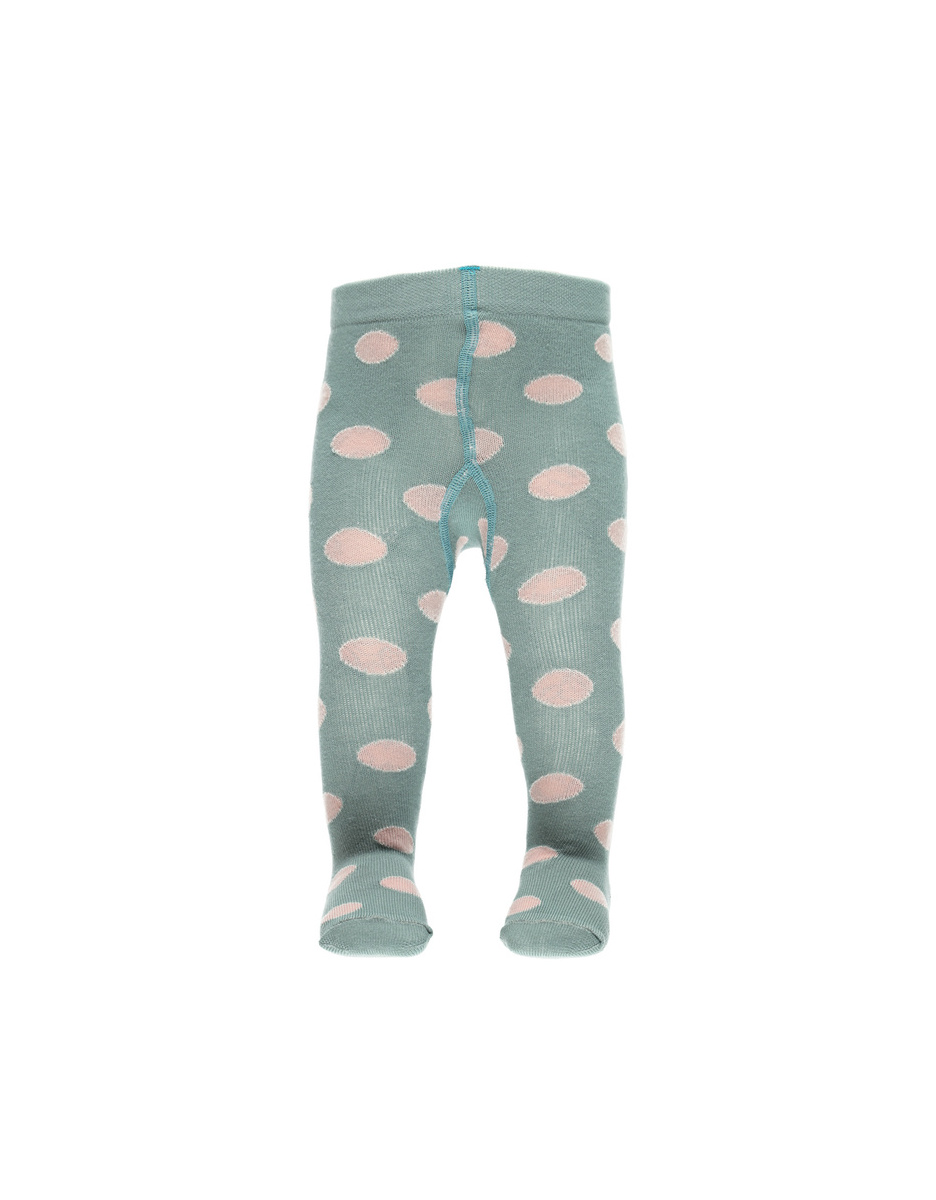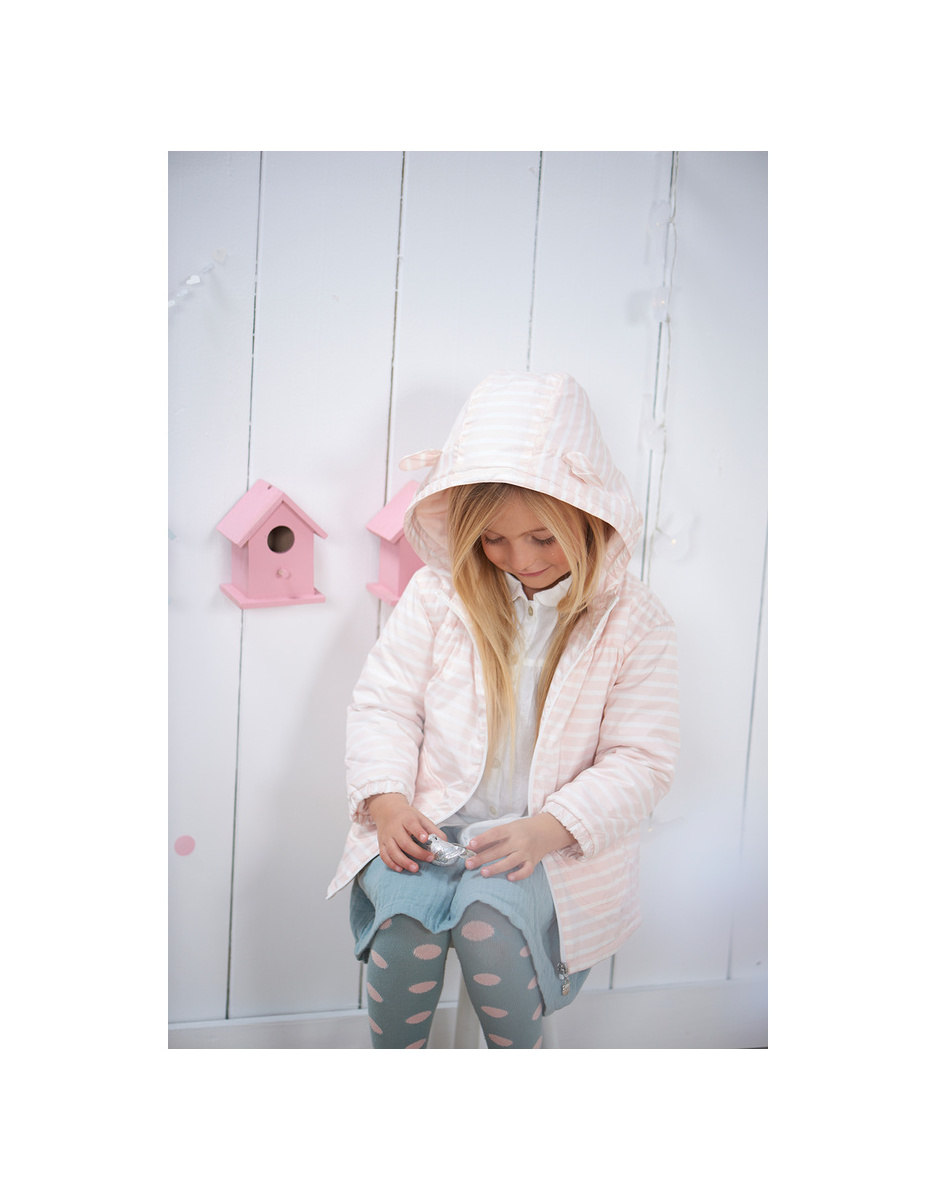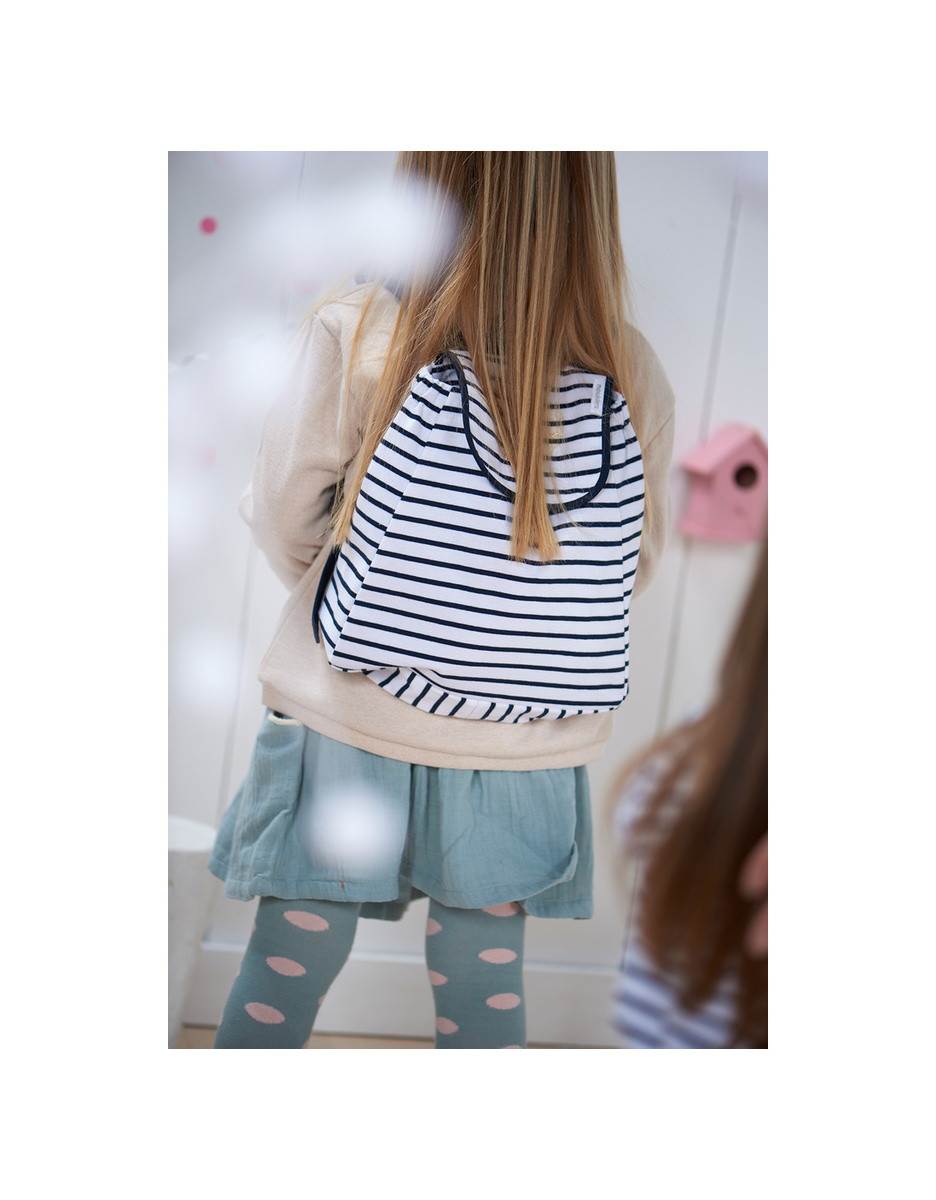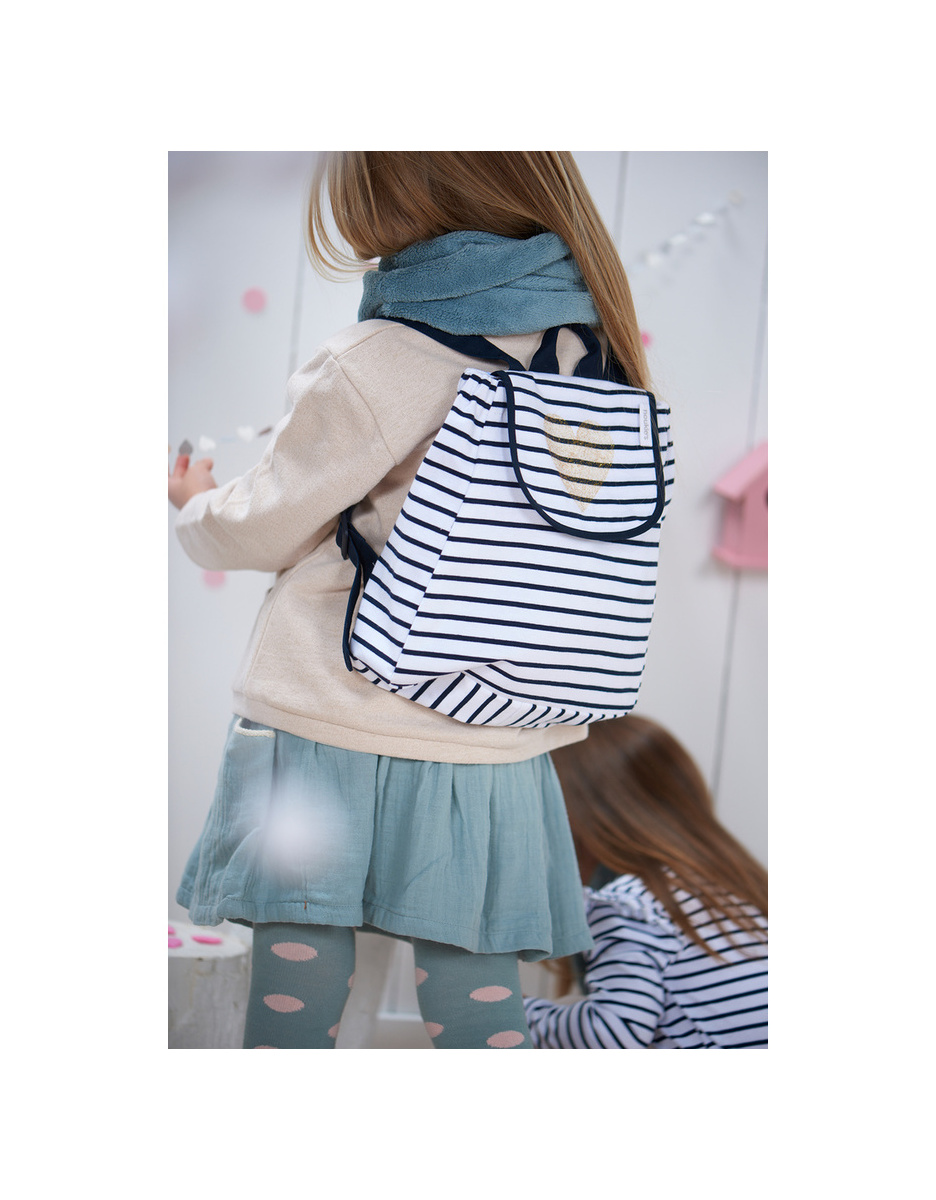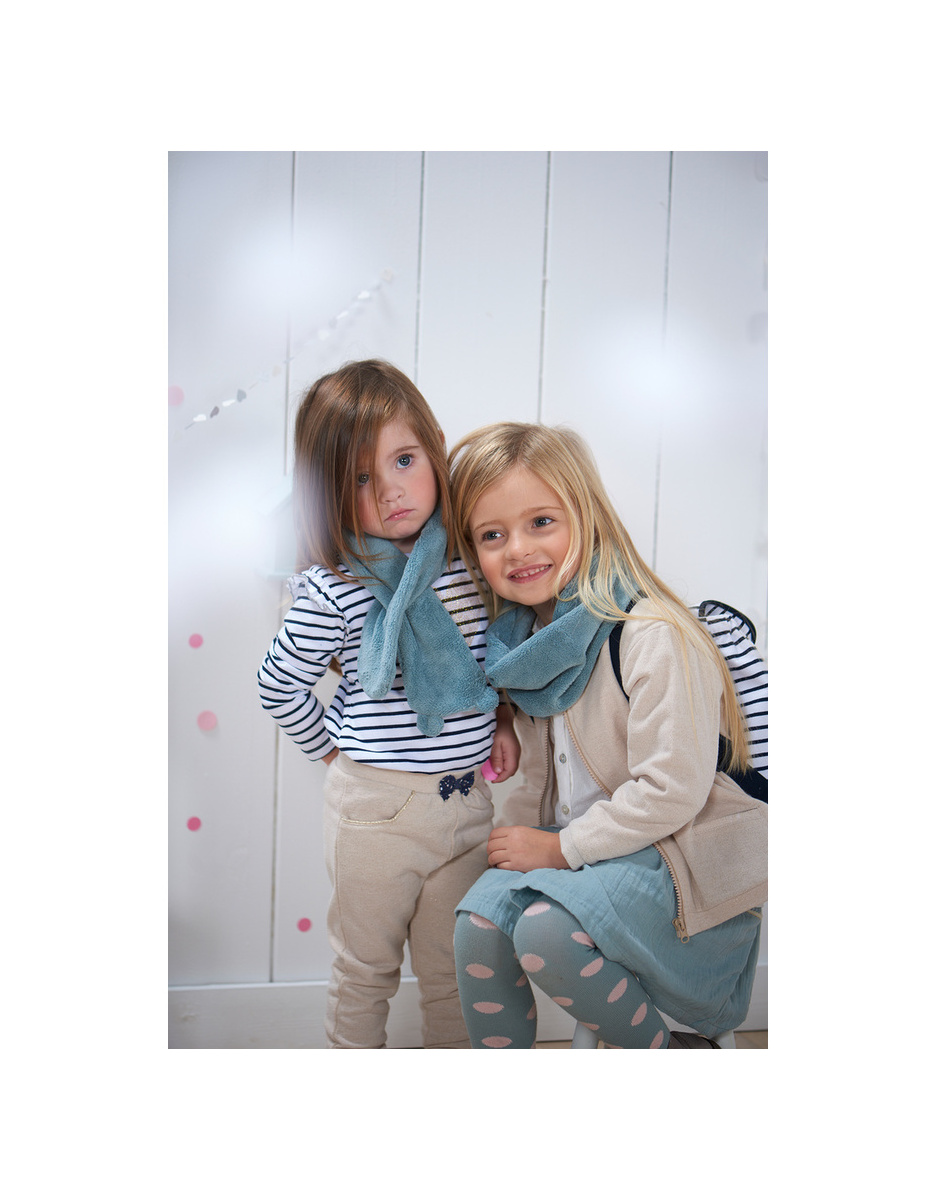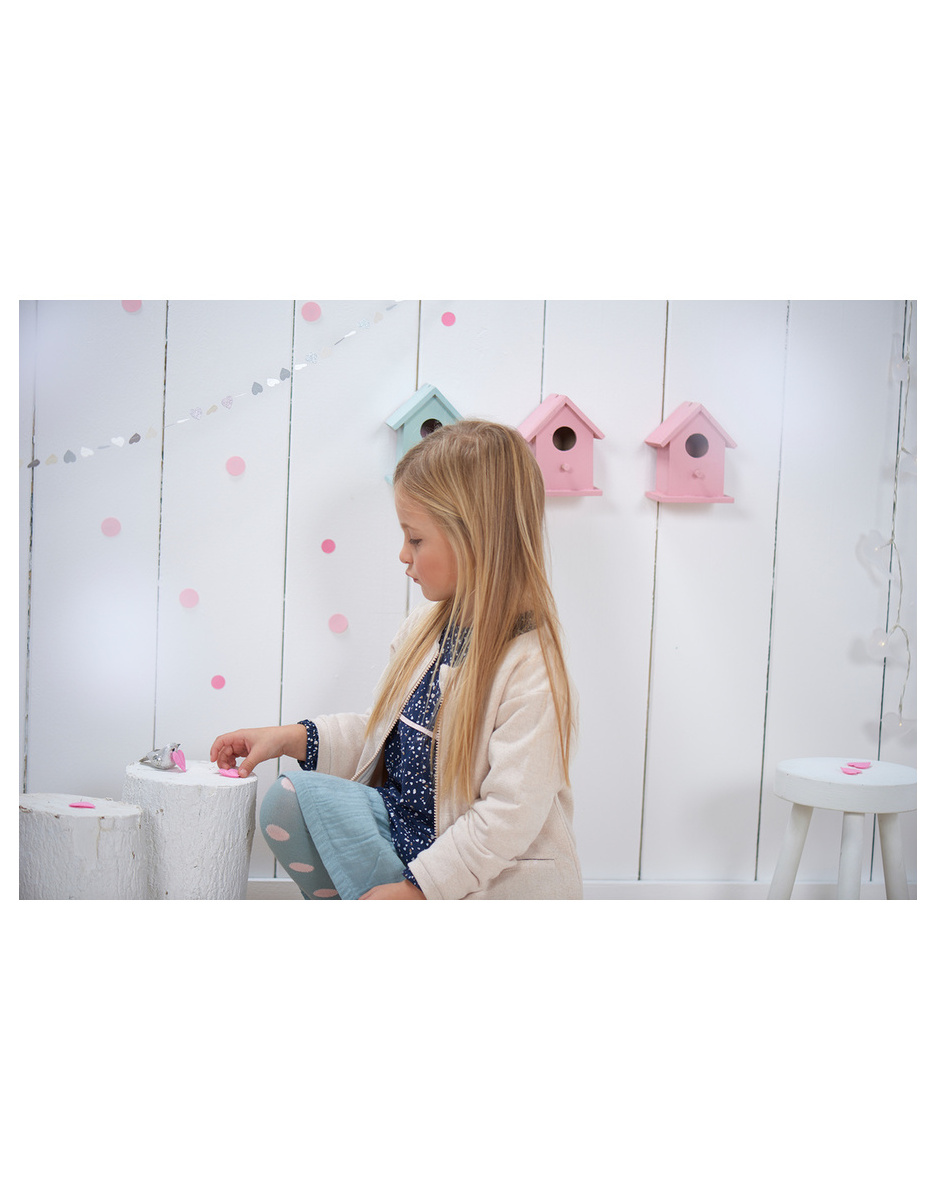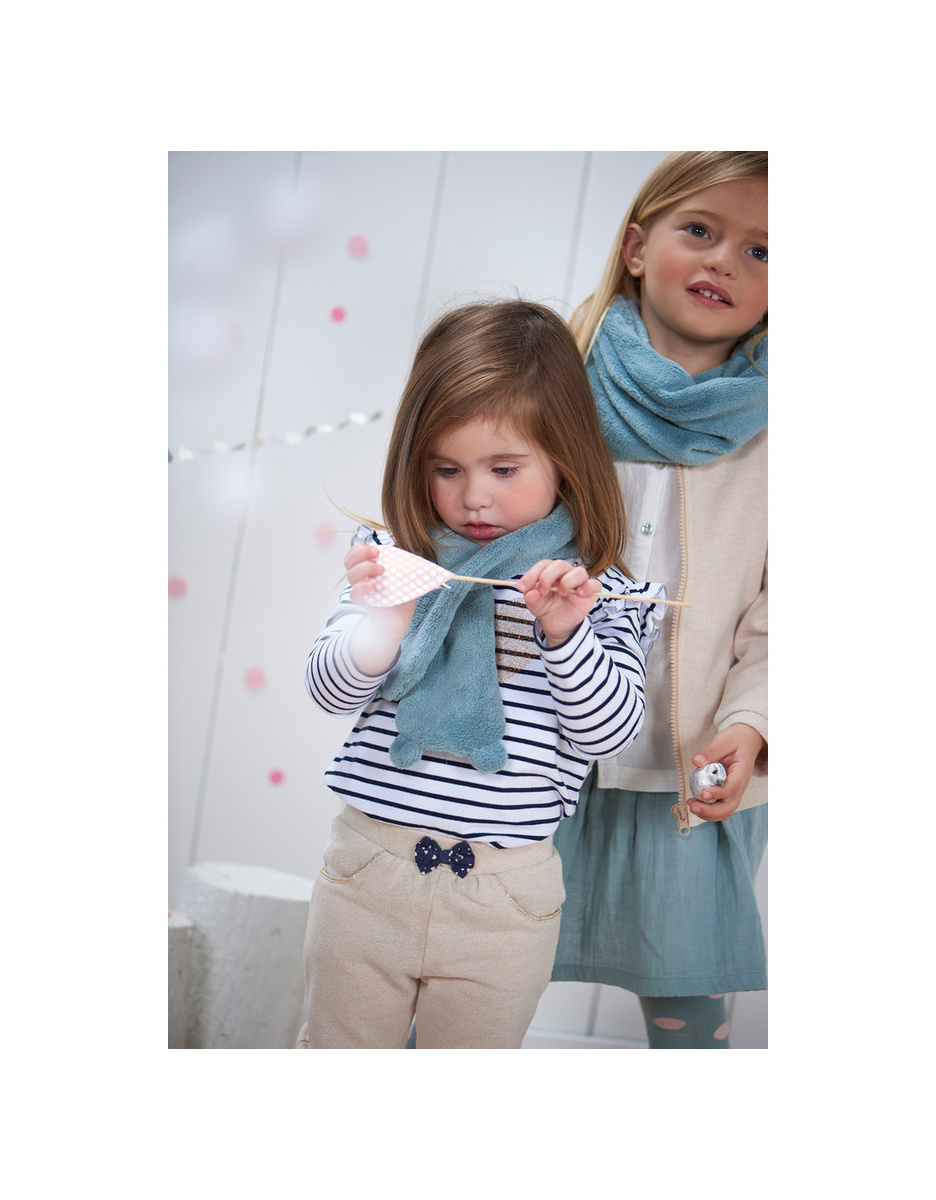 Tights
This product is sold out and will not be available in the future.
Aqua tights with pink spots for babies and little girls, from the Fjord collection. They go really well with any of the dresses in the collection.
-10% all year round
Annual subscription €20
Reference: Z753325
Machine wash at 30°C recommended.